Prince William and Kate Middleton Dazzle at Royal Event Despite Prince Andrew Being 'Very Depressed' He Was Excluded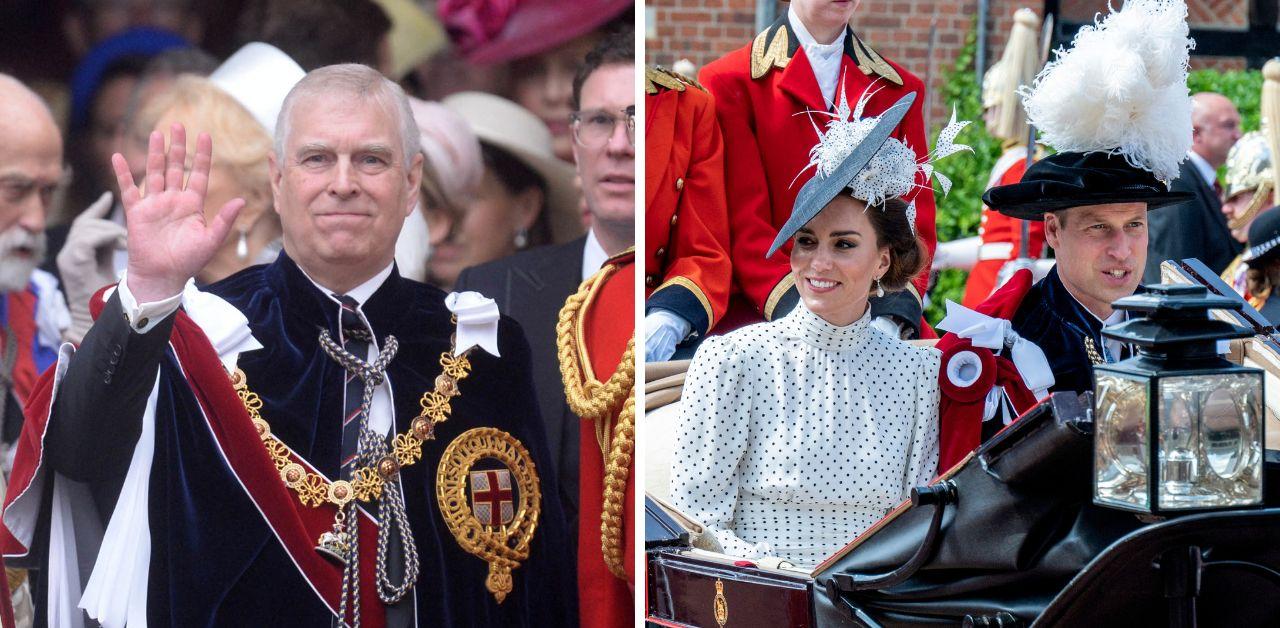 Article continues below advertisement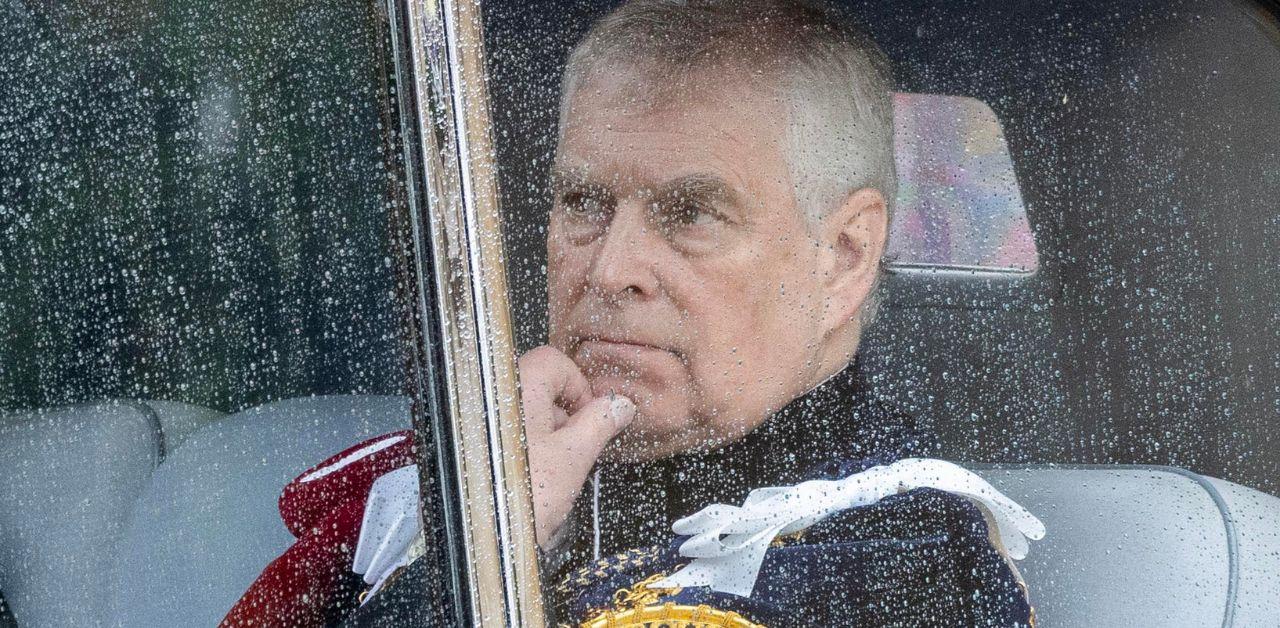 Ingrid Seward spoke to GB News about the Duke of York's absence, and the royal's fall from grace has sent him on a downward spiral.
"Remember, he's never known anything else except military and royal, and he's not adaptable, he's not popular, and therefore he has not been able to find anything else in his life so far as we know," the royal expert explained. "So he really is in a gilded cage, unable really to do anything."
Andrew was forced to take a step back from his royal duties after he was accused of assault and it was revealed he maintained a friendship with convicted sex traffickers Jeffrey Epstein and Ghislaine Maxwell.
"He's never apologized to those women and I think he just doesn't understand what he's done," Seward added. "I think he's completely lost and I'm sure he's probably very very depressed, especially seeing all his family riding at the Trooping on Saturday when only a few years before he was doing the same thing."
Article continues below advertisement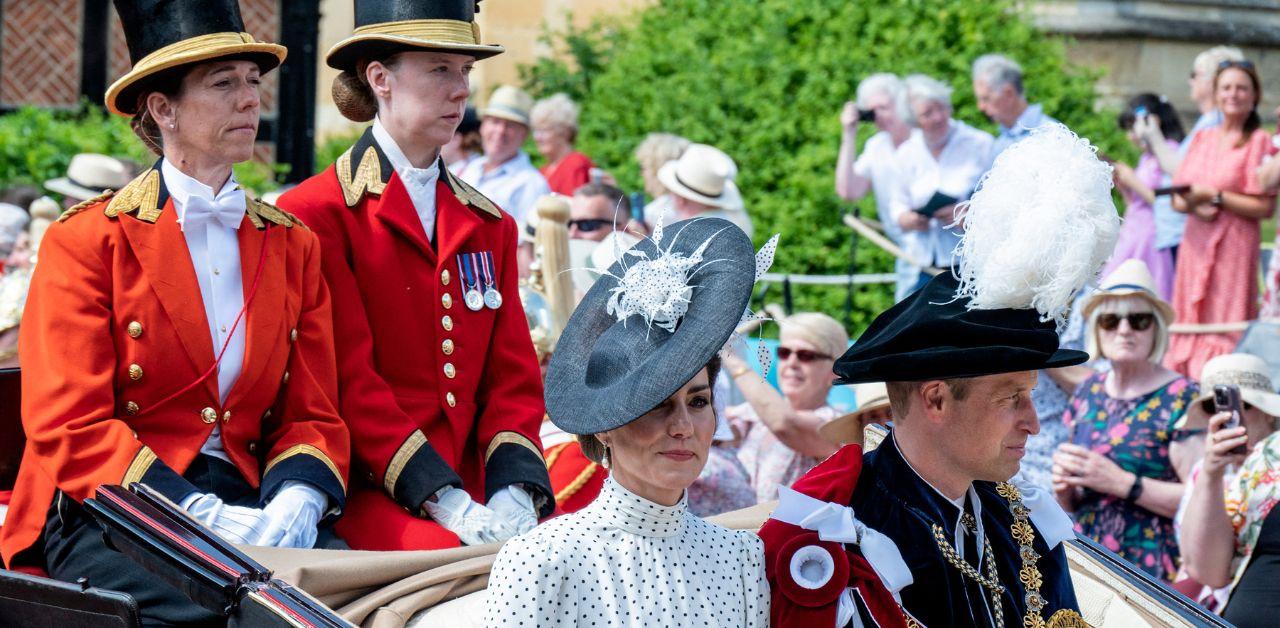 Andrew wasn't the only member of King Charles' family to miss the weekend festivities. The Royal Observer previously reported neither Prince Harry nor his wife, Meghan Markle, were invited to the Trooping the Colour. "As the final touches are being made to the King's first Trooping the Colour, one or two names not on the guest list are the Duke and Duchess of Sussex," The Mirror's royal editor Russell Myers explained. "After Prince Harry's whirlwind 30-hour trip to the U.K., it is understood there has been no contact between the Duke and his father or brother, despite his recent trip to London."
"The Sussexes' absence will come as no surprise but the poignancy of the no-show will be noted as yet another missed opportunity for Harry and his family to sit down and start a new chapter in their relationship," he continued. "It seems clear from sources across the pond, that Meghan as well as not being eager to attend the coronation, had no desire to make the trip for the family gathering this weekend, in celebration of the monarch's birthday."