Prince Harry Shunned King Charles' Offer for Lilibet Birthday Gift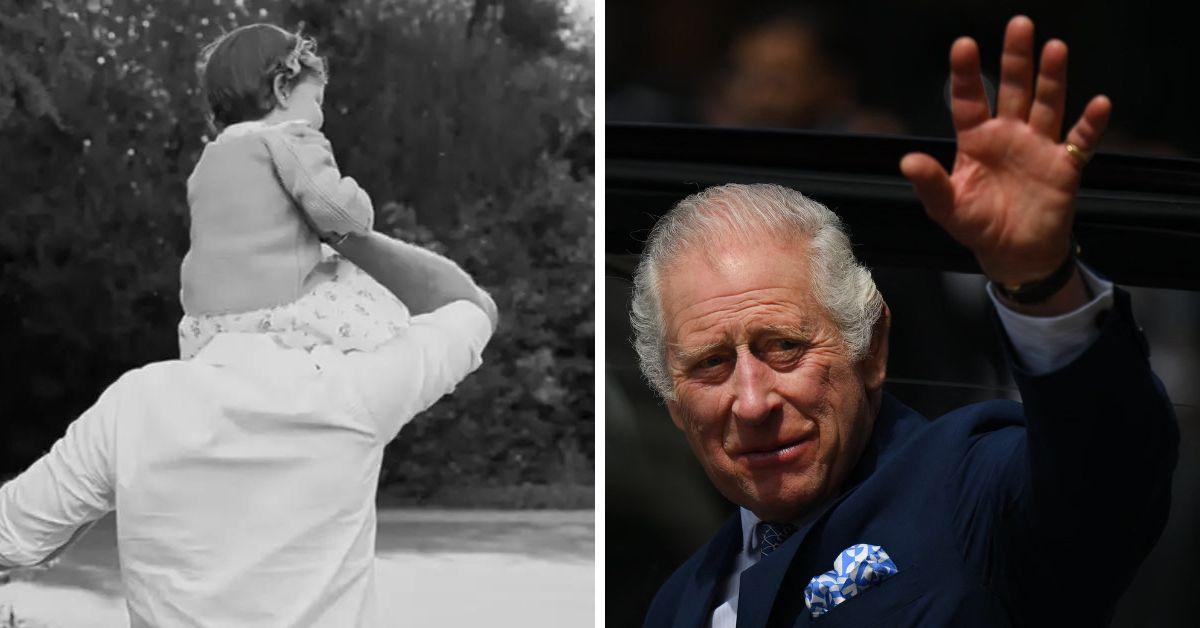 Lilibet Diana turned two on Sunday, June 4, and although King Charles III did not publicly congratulate his granddaughter — it is now believed that he did offer her a lavish gift.
A palace insider told a source that the king, "wants to give Lili something she will use and be hers. She'll remember it forever — it's going to be the ultimate surprise." Prince Harry wasn't the slightest bit interested in the present.
Article continues below advertisement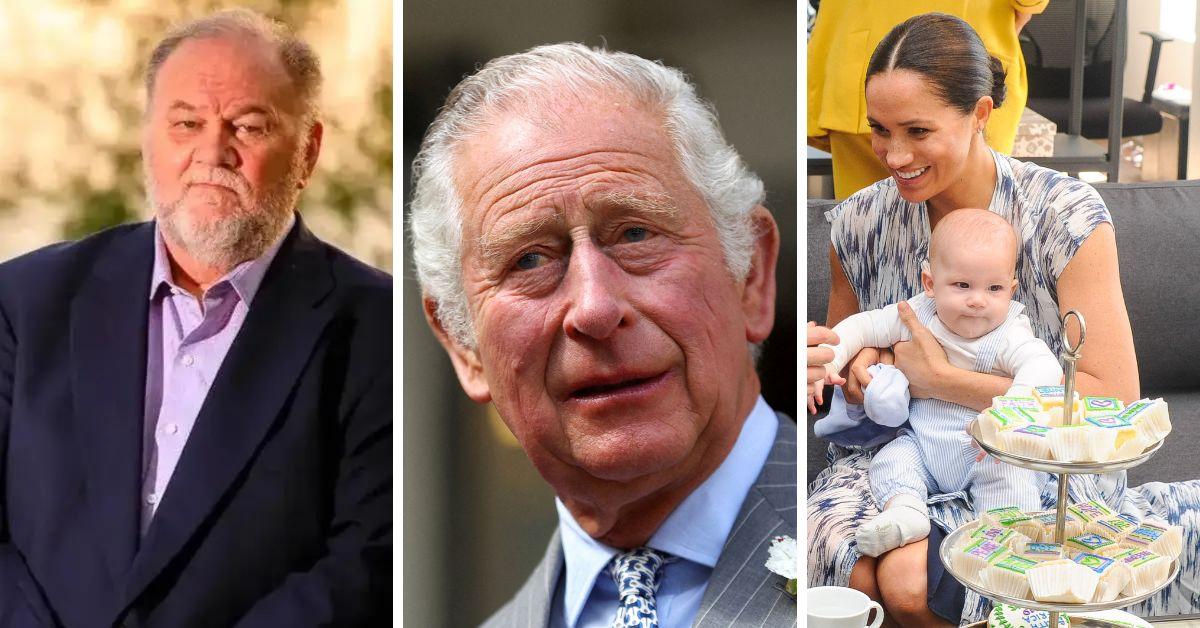 The source added that the Duke of Sussex turned his father down because he wanted the princess' gifts to be "less extravagant" despite both he and his wife being millionaire reality stars living in a $16 million Montecito mansion. It is unclear if the monarch took this advice.
Due to only one supposed meeting, many commentators point out how the seventh in line to the throne does not know her royal grandfather — the head of state of 15 nations across the world. It is also believed that both she and Prince Archie do not know their maternal grandfather, Thomas Markle, either, to the point of having never met him. The king is believed to have met his second Sussex grandchild during Queen Elizabeth II's Platinum Jubilee celebrations in June 2022 and was briefly in Archie's life before "Megxit" happened in early 2020.
Article continues below advertisement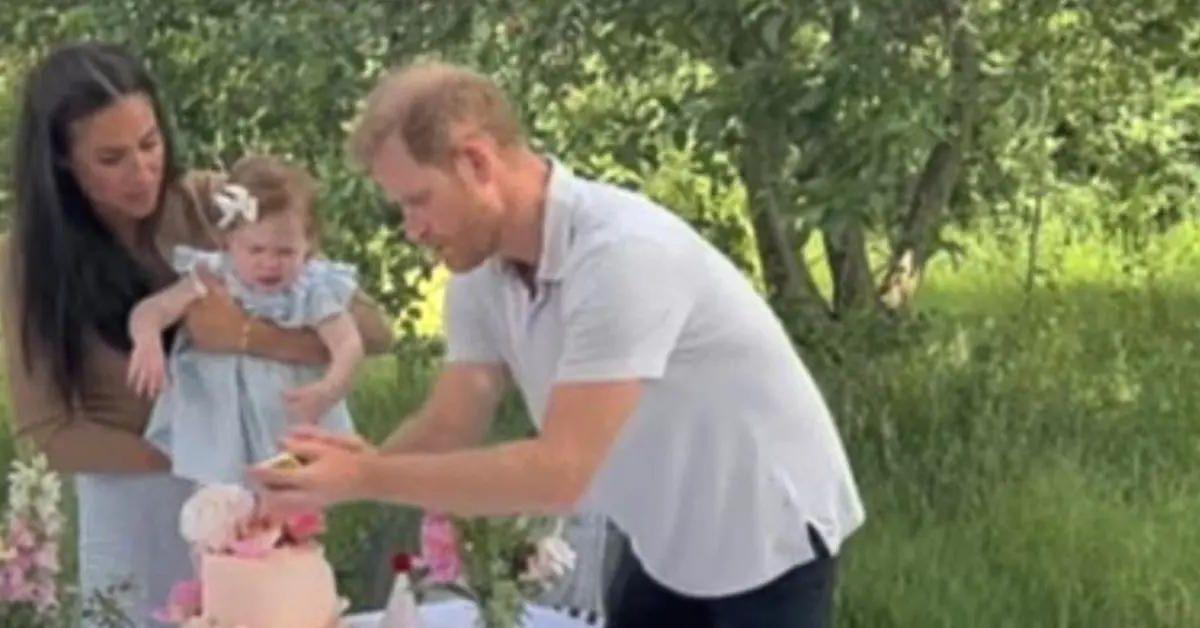 As The Royal Observer previously reported, the royal family did not wish the princess nor her brother birthday congrats across social media channels. This is in stark contrast to the Sussex kids' 2022 birthdays, where the late Queen instructed palace communications to laud both of her great-grandchildren with public messages.
Many saw this as a snub, and with the revelations revealed in the couple's Netflix reality series and Harry's memoir, Spare, it is certainly possible that it was. But a palace source later refuted these claims and stated that it is typical protocol for members of the monarchy not to share public messages with others.
Still, the details do seem promising that at least one of the toddler's granddads was able to convey private messages to her and a gift...of some kind.
Article continues below advertisement