Prince Harry Likely Booted From Frogmore Cottage Due To Prince William Being 'Unhappy,' Lady Victoria Claims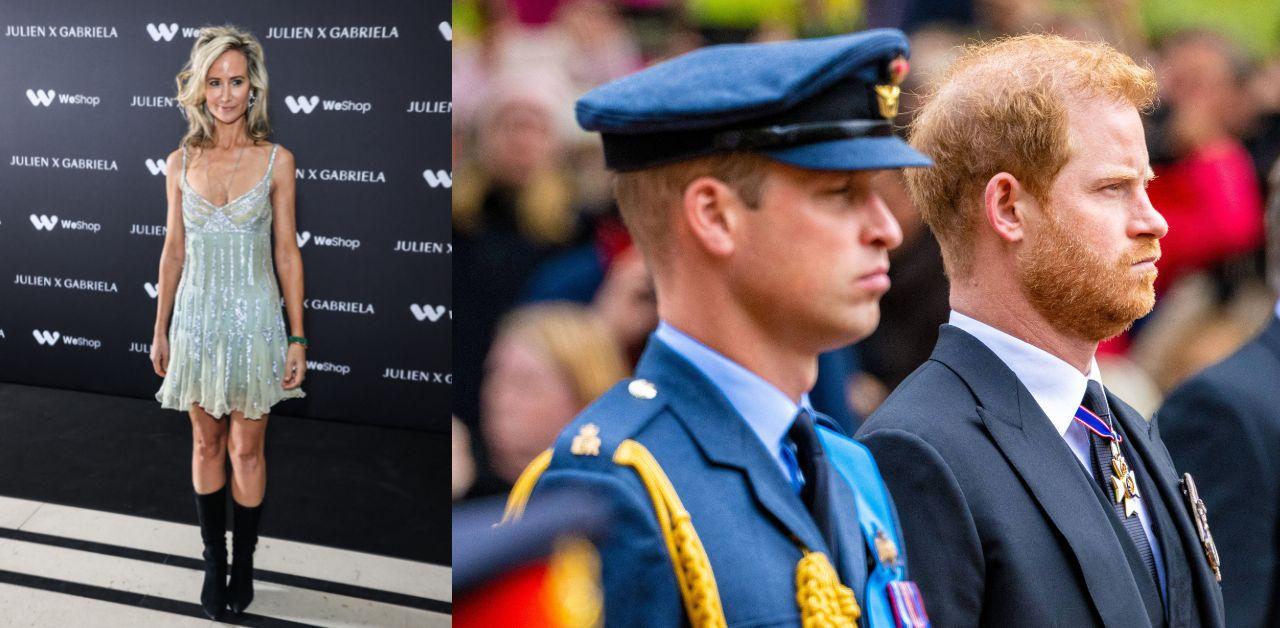 Last week, news began to circulate that Prince Harry and Meghan Markle were kicked out of Frogmore Cottage. Although the public might speculate as to why King Charles requested his son vacate the property, a source close to the royal family has their own explanation for the sudden change of heart.
Lady Victoria Hervey has been vocal about the Sussexes over the years, and the close friend of Prince Andrew didn't avoid sharing that she believes Prince William's desire to move out of his Berkshire home is the reason behind Harry getting the boot.
Article continues below advertisement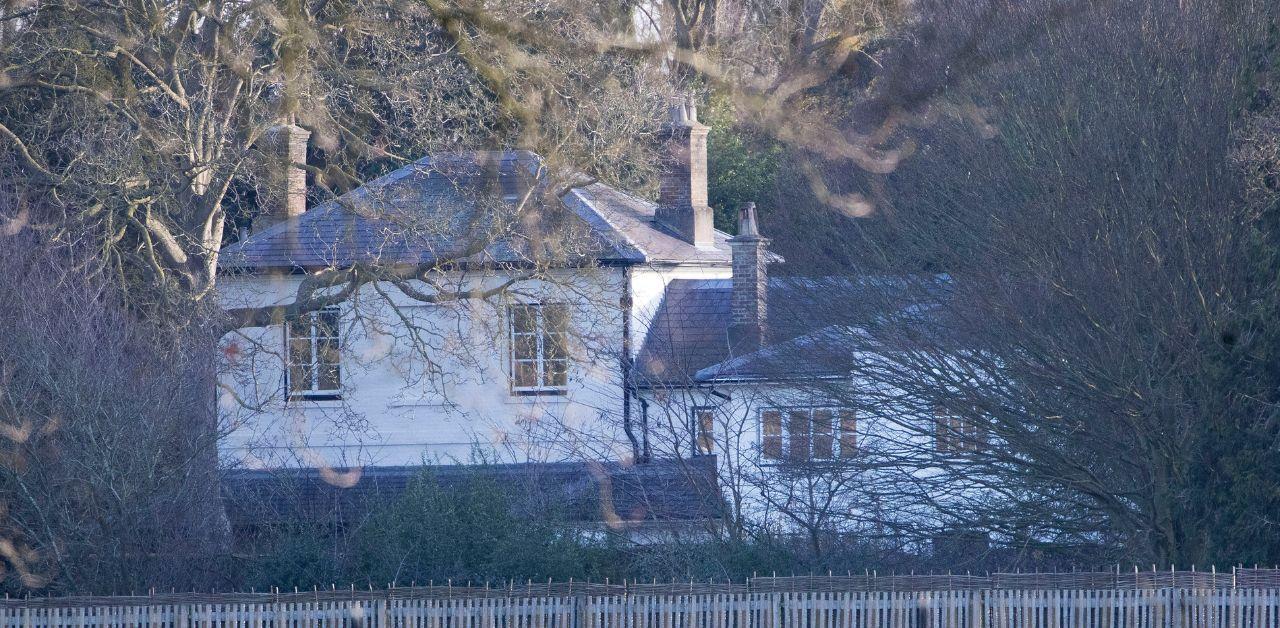 The Royal Observer previously reported William and Kate Middleton decided to relocate from London to Berkshire in an attempt to give their children a sense of normalcy.
But according to the aristocrat, the modest lifestyle isn't appealing to the heir of the British monarchy. "The first thing to say about Royal Lodge, is that it's only about 10 bedrooms and there is no swimming pool, every newspaper has said it's got 30 rooms – that's completely incorrect," the former model shared in an interview on Sunday, March 5. "I think it's sort of also quite obvious that this is Prince William wanting the house."
"This has nothing to do with budgets, this is William wanting the big house – he's not happy in the small one," she added.
Article continues below advertisement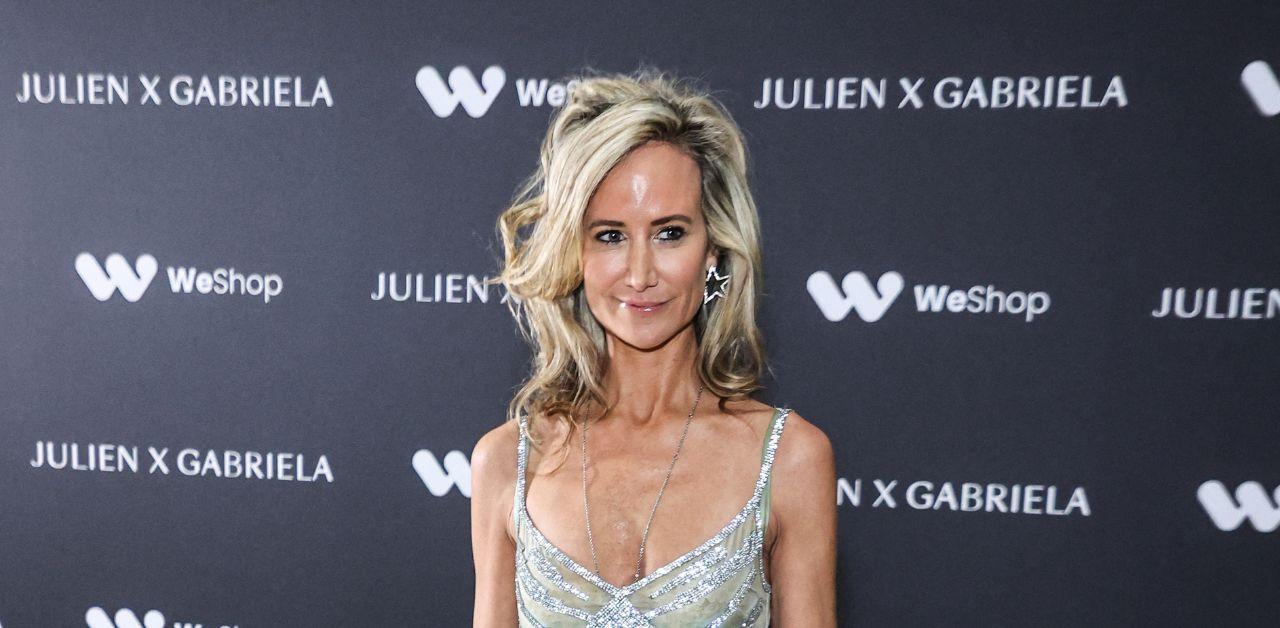 "For Prince Andrew, he's been in Royal Lodge for 20 years, it was his grandmother's house, it's very sentimental, and he's got the dogs so, why should he move?" Hervey questioned.
"The Queen's dying wish was for him to stay in that house but King Charles just wants to boot him out," the blonde beauty added. Despite Hervey alluding to Andrew taking over the Sussexes' former U.K. estate to make room for William, it's been reported that Princess Eugenie moved into the Windsor home two weeks ago.
Article continues below advertisement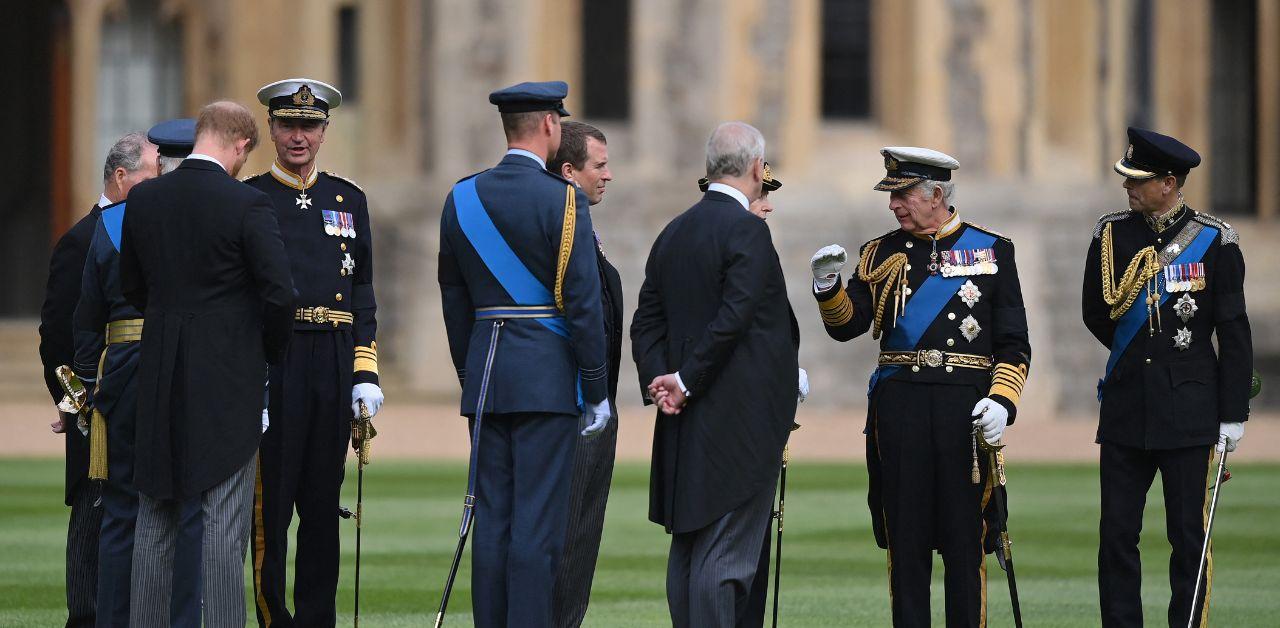 Although Harry and Meghan will have to find a new property in the author's home country, the veteran is excited for his cousin.
An insider shared that the father-of-two "couldn't be happier" for the princess, who is "determined to have the baby in the U.K. and bring up her children in England."
Article continues below advertisement