King Charles' Royal Residence Labeled a 'Waste of Money' by Critic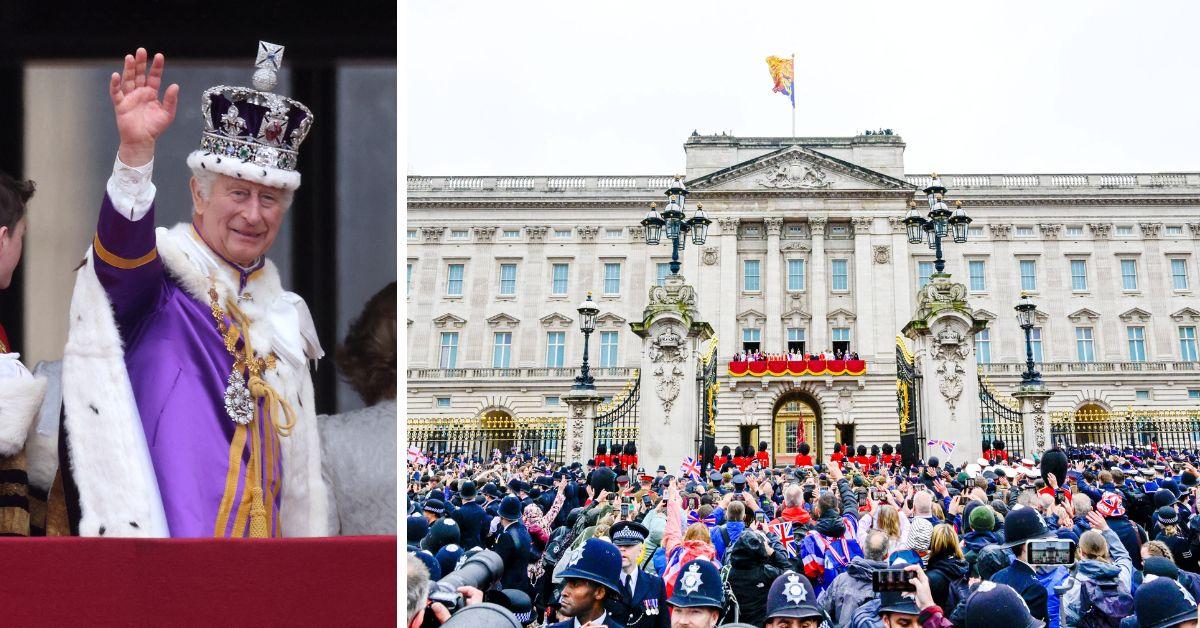 King Charles III inherited a staggering number of lavish estates and properties when Queen Elizabeth II died on September 8, 2022. This includes the official symbol of the monarchy, Buckingham Palace, which one republican critic has labeled a "waste of money."
"It's time that he gave up Buckingham Palace, and it was opened up all year round and turned into a world-class museum and art gallery," said Graham Smith, the head of the anti-monarchy group Republic.
Article continues below advertisement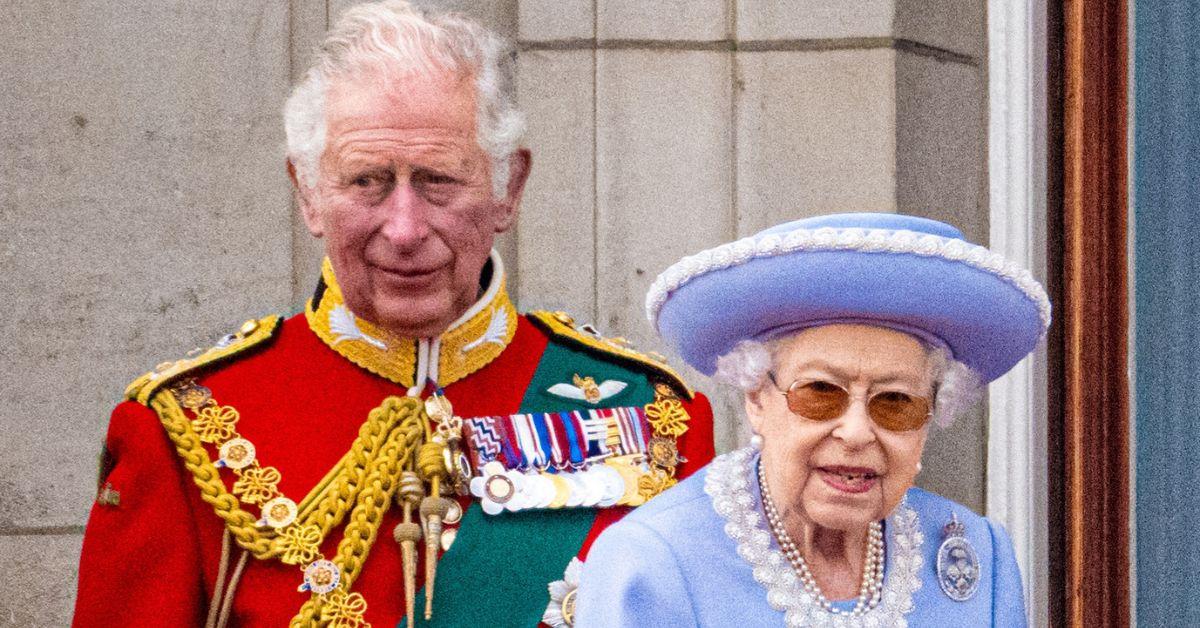 Buckingham Palace is currently undergoing an extensive renovation that began in 2017 and is set to conclude in 2027. This in turn is reflected in slightly higher than normal annual Sovereign Grants to the monarch from parliament, which come from public money.
The 300-year-old palace belongs to the British state in the right of the Crown, meaning the government allows the reigning king or queen and royal family free rein of the estate. It is not the Sovereign's private property.
Smith added, "he clearly doesn't need it, and, given the amount of money being thrown at renovating it, it's time it was made to pay for itself."
Article continues below advertisement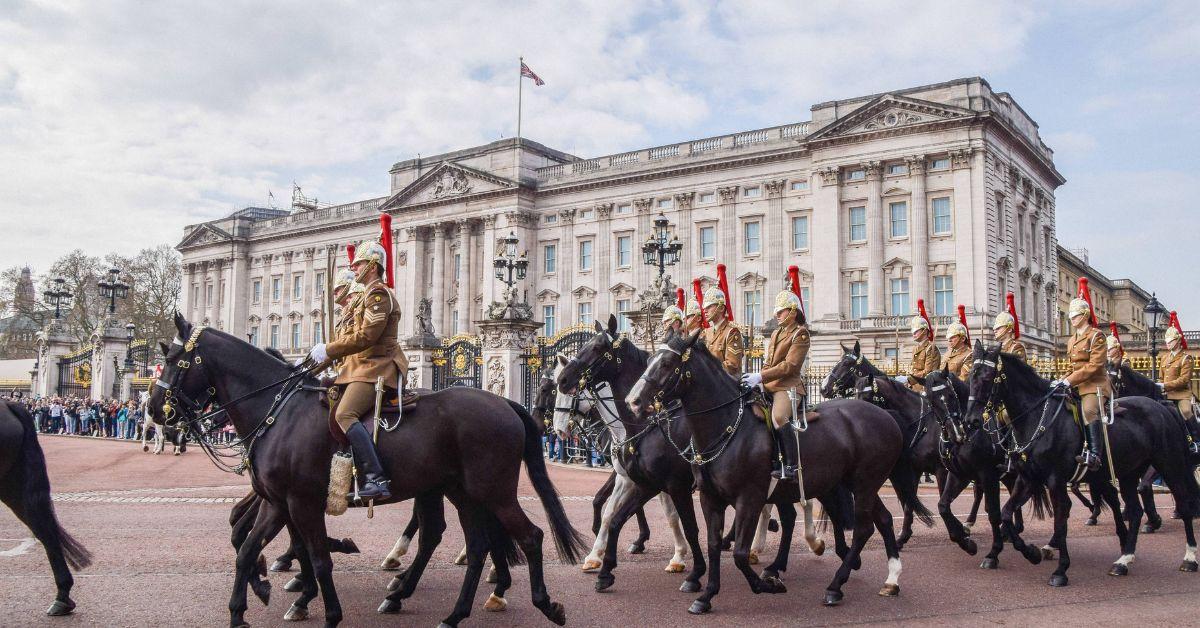 Regardless of whether a royal family was living in the historic building or not, the renovations would have been needed anyway. Since his accession to the throne, Charles III and Queen Camilla have used the palace primarily as an office, which has been its main purpose since around the time of Queen Victoria in the nineteenth century. The royals actually live a stone's throw away at Clarence House, which has been the king's London residence since 2003, when he was Prince of Wales.
But despite the king's brainstorming about considering keeping the current arrangement in place for the rest of his life, there is a majority of public opinion that expects the monarch to live in Buckingham Palace full-time. Reports now suggest the Sovereign has every intention of doing so when the remodeling is complete in four years' time.
In addition to outspoken critics of what some perceive as the monarchy's excesses — even though the system has been proven to be far less expensive than a presidency — King Charles is also dealing with what he sees as wasted resources by Prince Andrew's determination not to leave Royal Lodge.
Article continues below advertisement