Prince Harry 'Trying So Hard to Look Happy' After Moving to the U.S.: 'He's a Bit Like an Actor'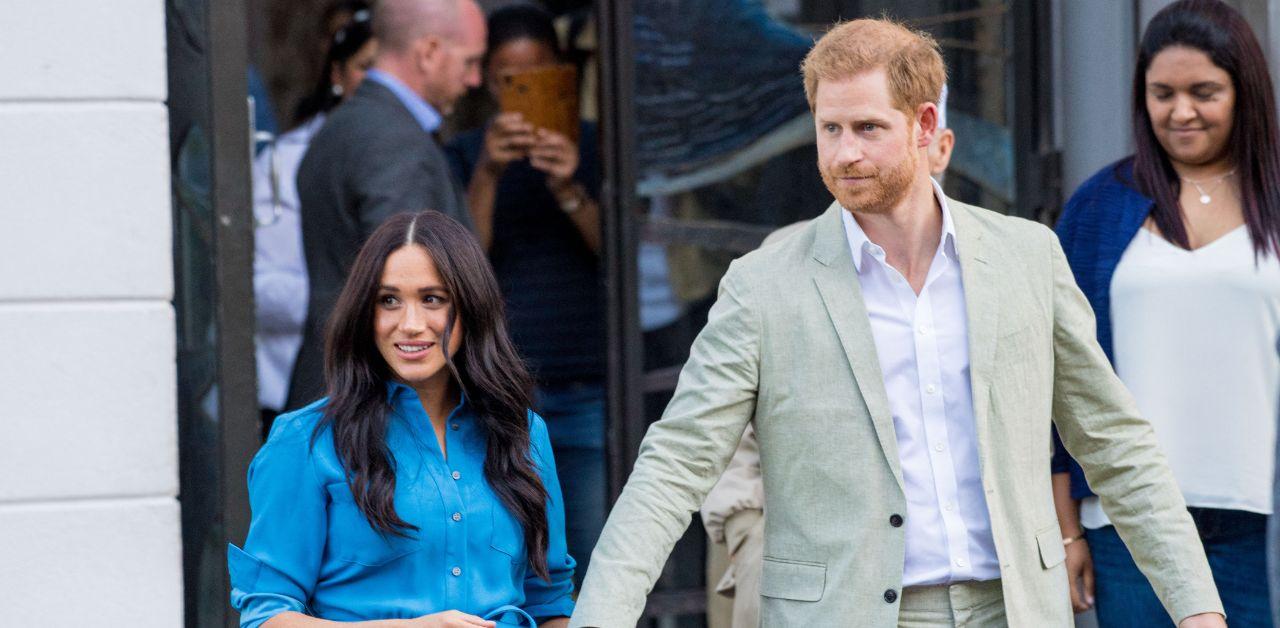 One royal expert thinks Prince Harry has a few regrets about his move to Montecito, Calif. The Duke of Sussex abandoned his royal duties to live in the United States of America, but was it worth it?
Petronella Wyatt spoke to GB News host Mark Dolan about the Spare author's struggle to establish himself now that he's settled on the West Coast. "He's had no success as an Englishman so he's having a go as an American," Wyatt said. "I mean I think he's trying to personify the American dream. He's trying so hard to look happy. But he's a bit like an actor on a stage pretending to be a happy person."
Article continues below advertisement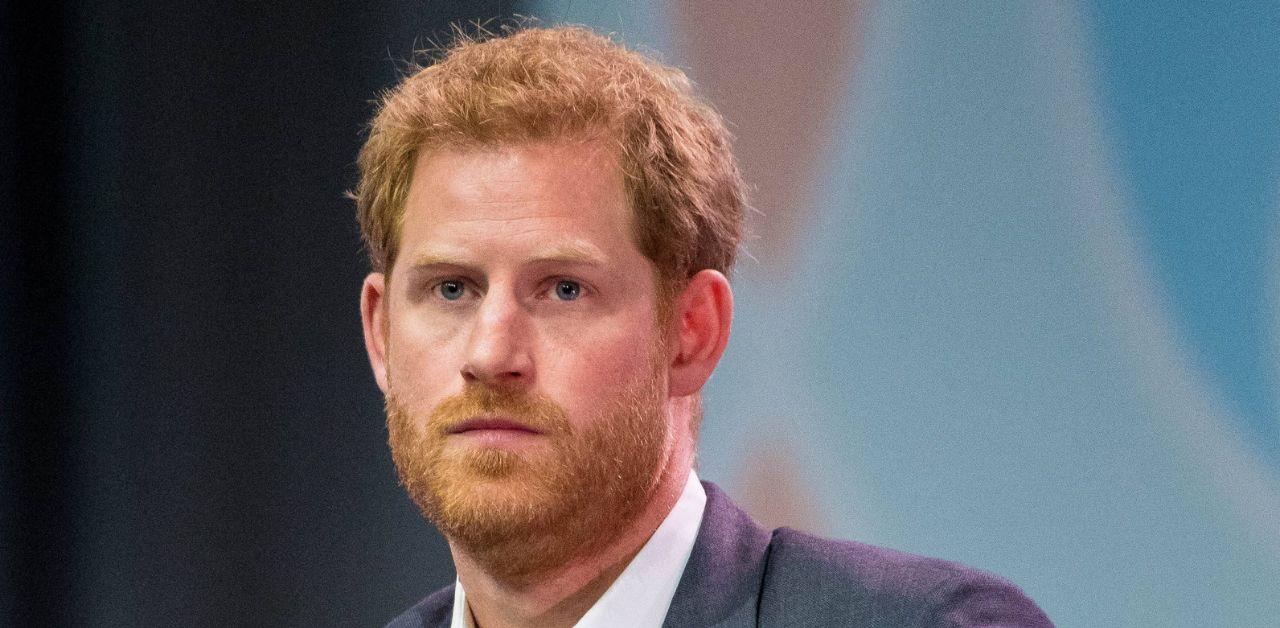 Wyatt later questioned why Harry and his wife, Meghan Markle, have yet to drop their royal distinctions. "If you've been in that royal hot house for 30 odd years — to think you can then go to Hollywood and make it there, where they really don't give a d*** about titles," the commentator pondered. "It is very telling that he has no intention of coming back [to the U.K.]. He's burnt all his bridges."
"He's got an American wife, children who are American citizens and who will be brought up as Americans," she added. "What would happen to the children because there are the American custody laws?"
"Also the relations between him and William are so atrocious. Let's say in ten years' time William was King. I cannot see Harry coming back to Britain when his brother is King," Wyatt concluded.
Article continues below advertisement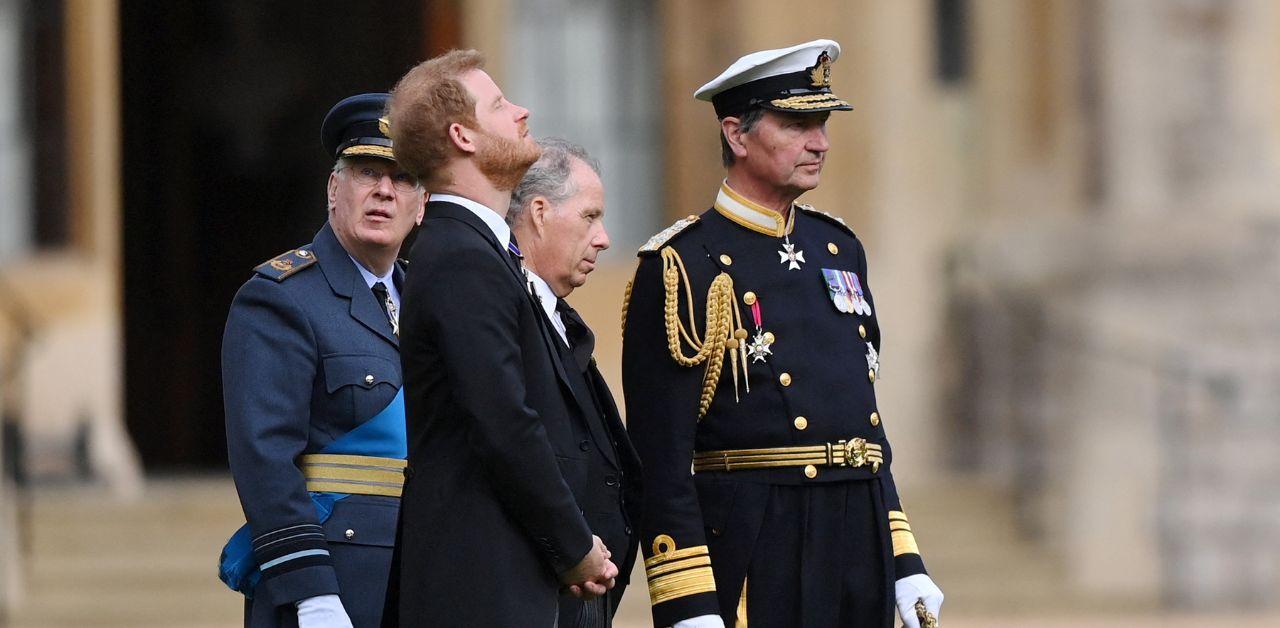 While Harry is attempting to curate his own brand, Meghan is working on her return to the public eye. The Royal Observer previously reported Alison Boshoff discussed the former actress' recent solo partnership with mega-agency WME.
"Meghan, the ink fresh on her management deal with the ultimate Hollywood agent, Ari Emanuel at WME, is still pursuing creative and commercial opportunities," Boshoff explained. "It was a solo deal — not her and Harry — and an enormous coup."
Meghan is working with Emanuel, while Harry is focusing his attention on philanthropic work. "Harry, meanwhile, is said to be gravitating back to charity and campaigning work, planning a return to Africa to film a documentary following in the footsteps of his mother — a venture that will see him traveling to the continent alone," Boshoff admitted. "Their ambition to become a global humanitarian power couple seems, for the moment at least, to be on ice."