Meghan Markle Set to 'Step Away' From Prince Harry to Become a 'Power Player' in Hollywood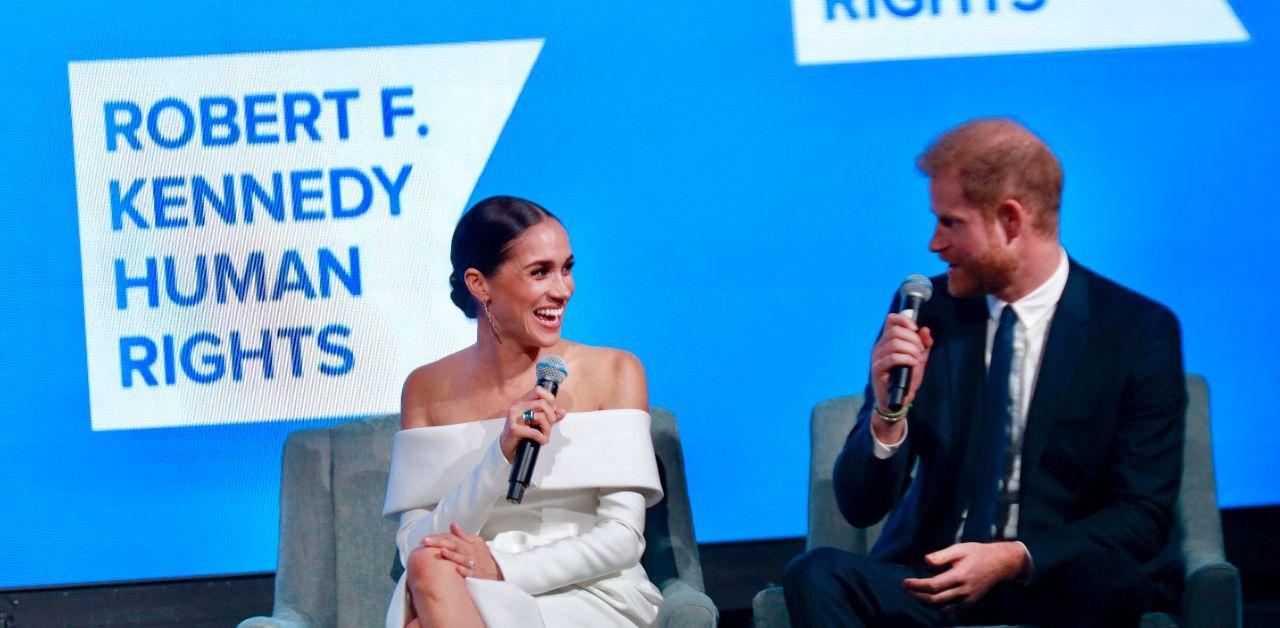 Meghan Markle used her title as the Duchess of Sussex to help her become a household name, but the status she received from marrying Prince Harry is causing more harm than good. Meghan signed with A-list talent agency WME back in April, and while she works alongside Ari Emanuel to curate her public image, the former actress is expected to slowly distance her brand from her husband, Prince Harry.
Article continues below advertisement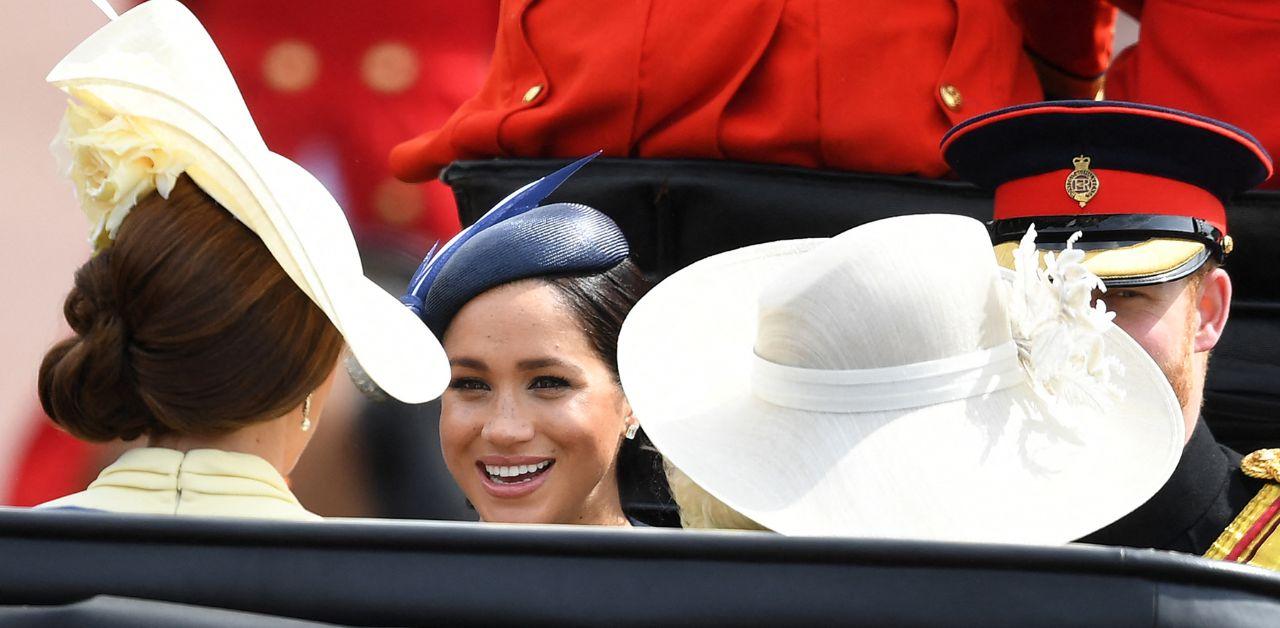 In 2020, the Sussexes signed a multimillion-dollar deal with Spotify, but the platform pulled the plug on their partnership after the pair only released Meghan's podcast, "Archetypes," within a three-year period. Insiders claimed the criticism the couple received for the failed business deal became a catalyst for Meghan to separate professionally from Harry.
"Meghan feels she'll have better success if she takes the time to work on projects alone without Harry – even though he always gives her his full support," a source told a publication.
The source later said the Suits star will focus on a "string of commercial endorsements in fields meaningful to her, such as food, wellness, fashion and therapy."
Article continues below advertisement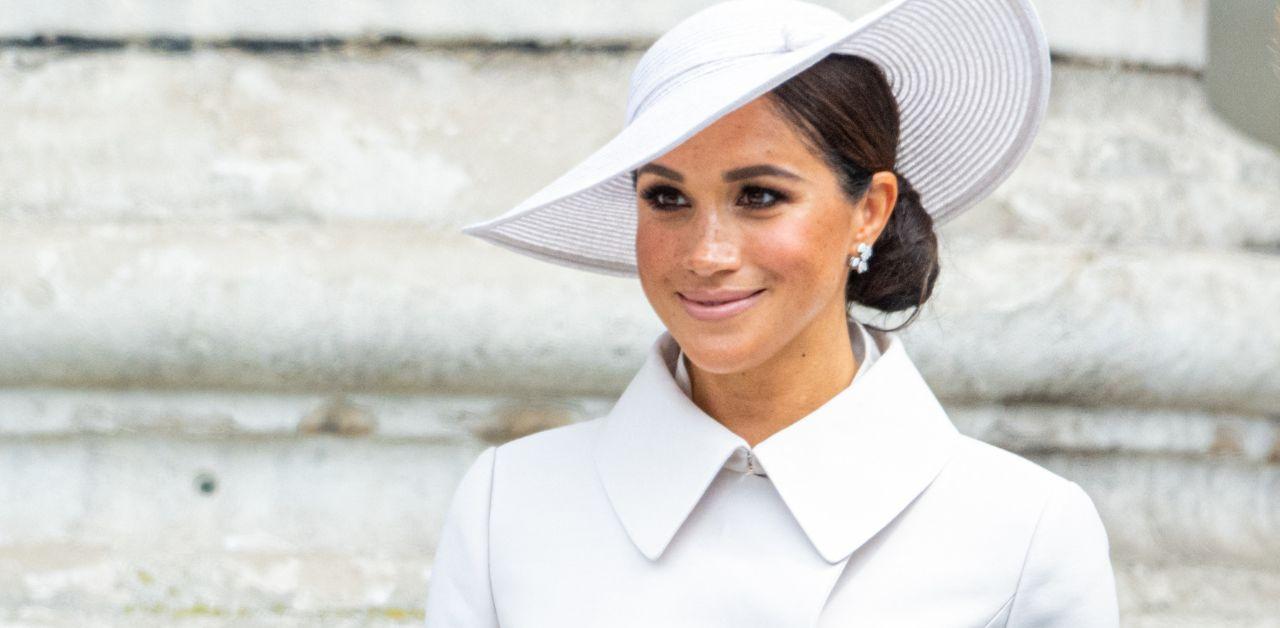 The Royal Observer previously reported an anonymous friend said Meghan had "no future" if she continues to collaborate with the prince. The source later said if she wanted to "save her career," she would have to stop prioritizing the joint Sussex empire.
Although the source said the Northwestern alum is planning to create her own path, critics think the move could ultimately hurt her. "I don't think there's any benefit, in terms of star power or financial gain, for Meghan to not be with Harry," commentator Esther Krakue told Sky News Australia.
Article continues below advertisement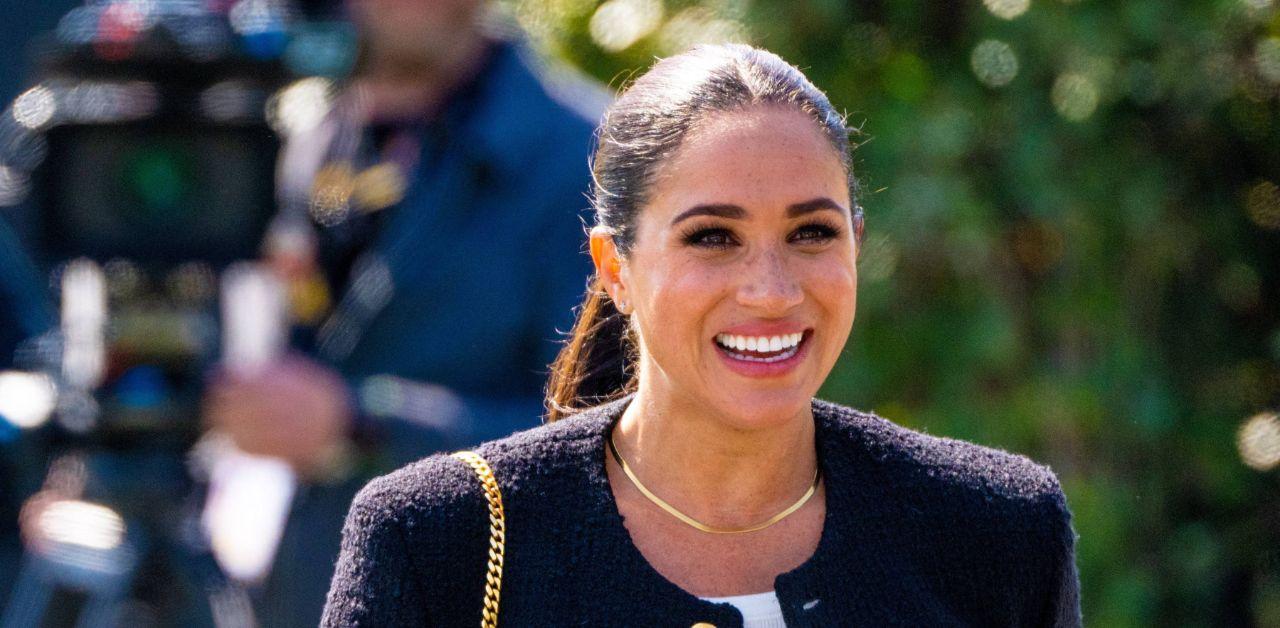 Meghan isn't the only Sussex developing an independent identity. The American-based royals have spent the past three years pitching and producing content for Netflix through their media company, Archewell. Meghan is focused on following WME's guidance, and Harry is hoping to highlight some of his humanitarian work.
The streaming giant plans on releasing the docuseries Heart of Invictus — a show about Harry's Invictus Games. Not only will Harry share his vision for Invictus Games, but it's been reported that the veteran will create an unscripted show highlighting the continent of Africa.
Sources spoke to Bella Magazine.