Are Prince Harry and Meghan Markle 'Tone Deaf'?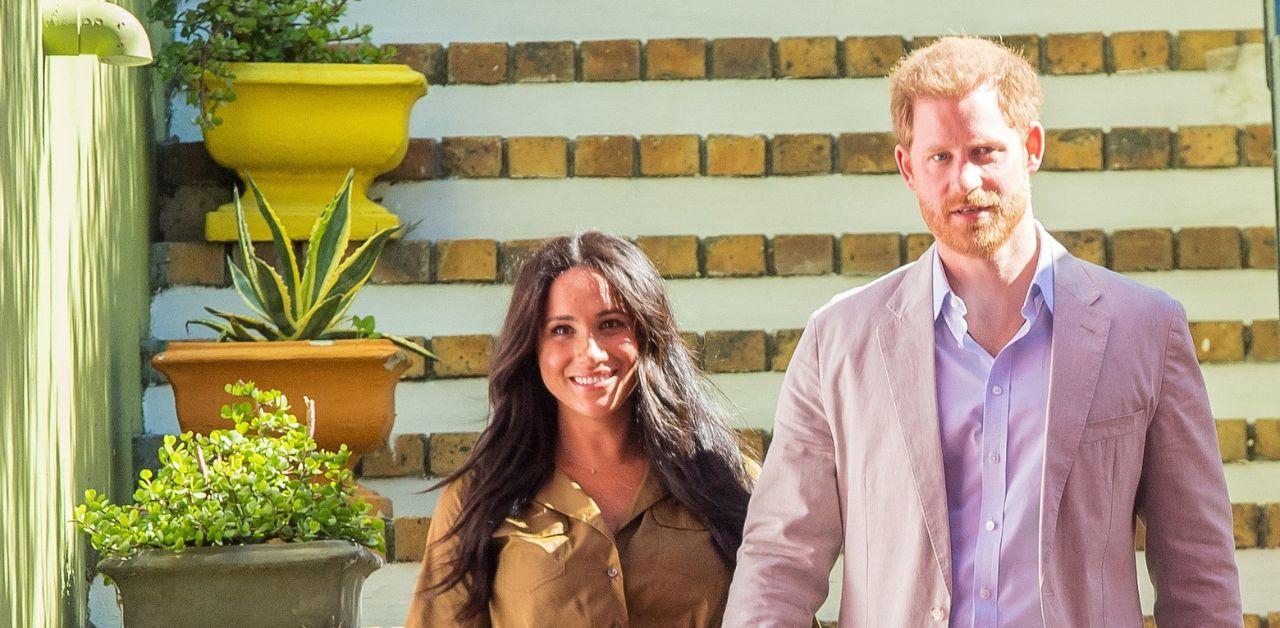 Article continues below advertisement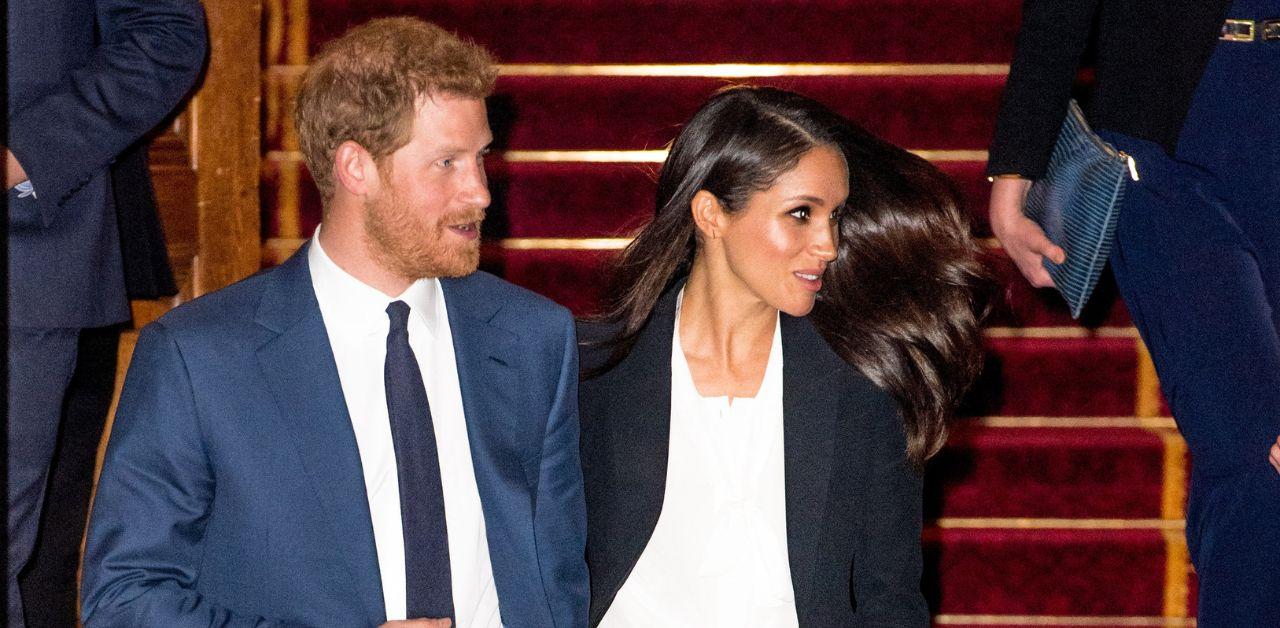 Kuba Shand-Baptiste provided a nuanced opinion about the Sussexes' public image. "We should never have entertained debates about the veracity of her mental health issues," Baptiste said in an opinion piece, in reference to the pushback Meghan received after confessing to battling suicidal thoughts.
Baptiste later discussed Meghan dissecting her experience as a biracial woman in America and how her upbringing differed from the reality she experienced in England.
"Nor should we, especially after their corny, at times tone-deaf but still illuminating Netflix documentary, have criticized her for coming to understand her blackness after being subjected to racism in the U.K., having been mistaken for a white woman in the U.S. for the majority of her life," the editor wrote.
Article continues below advertisement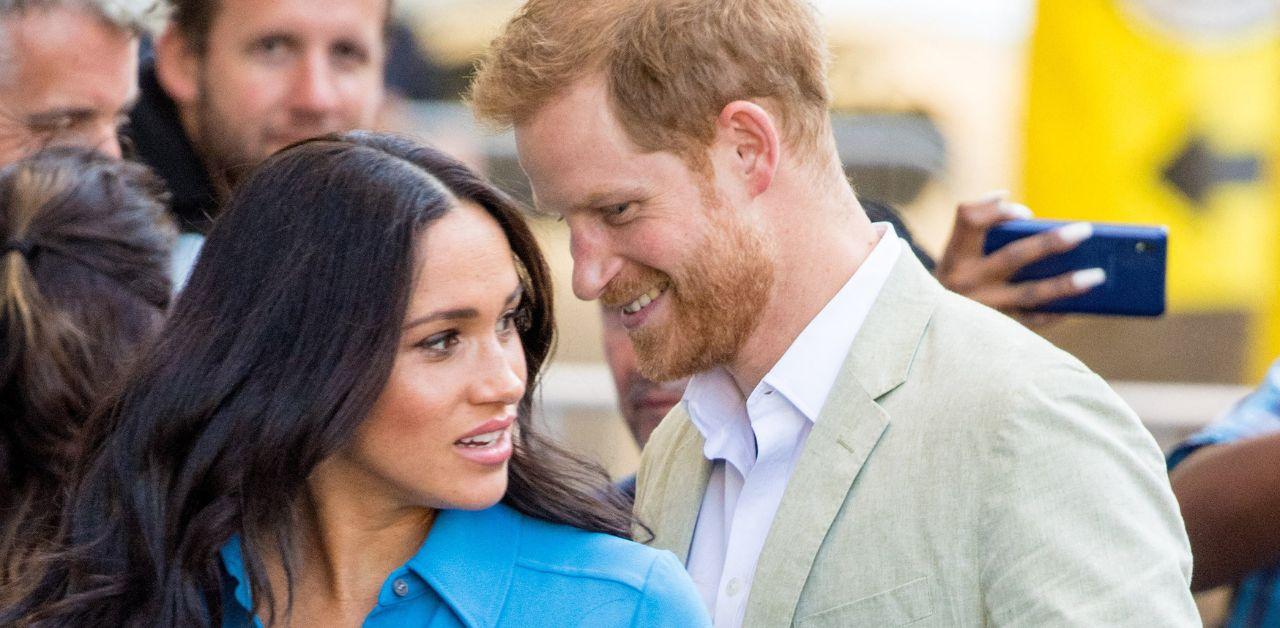 Although the professional's approach was compassionate, she doesn't disagree with some of the concerns the public has about the Sussexes. "I don't think recent charges of Meghan and Harry being 'grifters' or attention seekers — especially after that car chase — are fair either," she admitted.
The commentator later noted that the royal rebels are financially dependent on their role as public figures. "Whether we want them around or not, they do have to make a living somehow," the writer explained. "Unfortunately, they are stumbling over how best to do that. And that's OK too. They are simply out of their depth."
Article continues below advertisement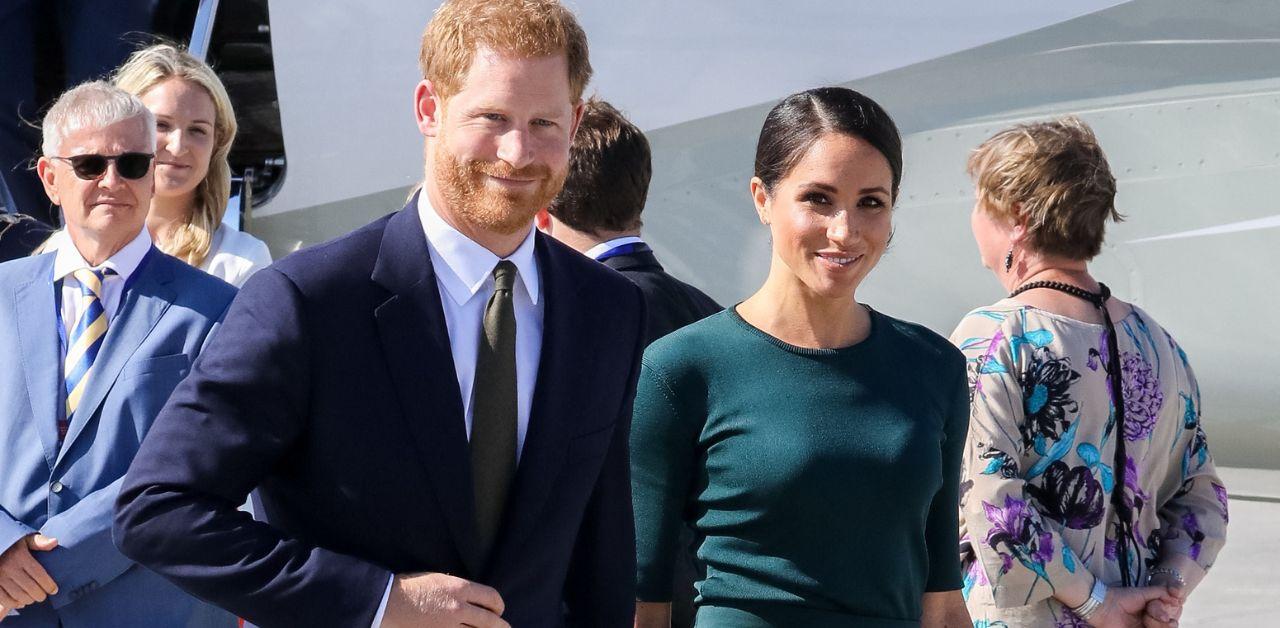 Article continues below advertisement
However, Netflix dispelled those rumors with a statement.
"The bond with Archewell Productions is one we deeply value. Harry & Meghan launched as Netflix's most spectacular documentary debut to date," the message read.