Andy Cohen Rushes to Defend Meghan Markle After Hearing 'Insane Rumor'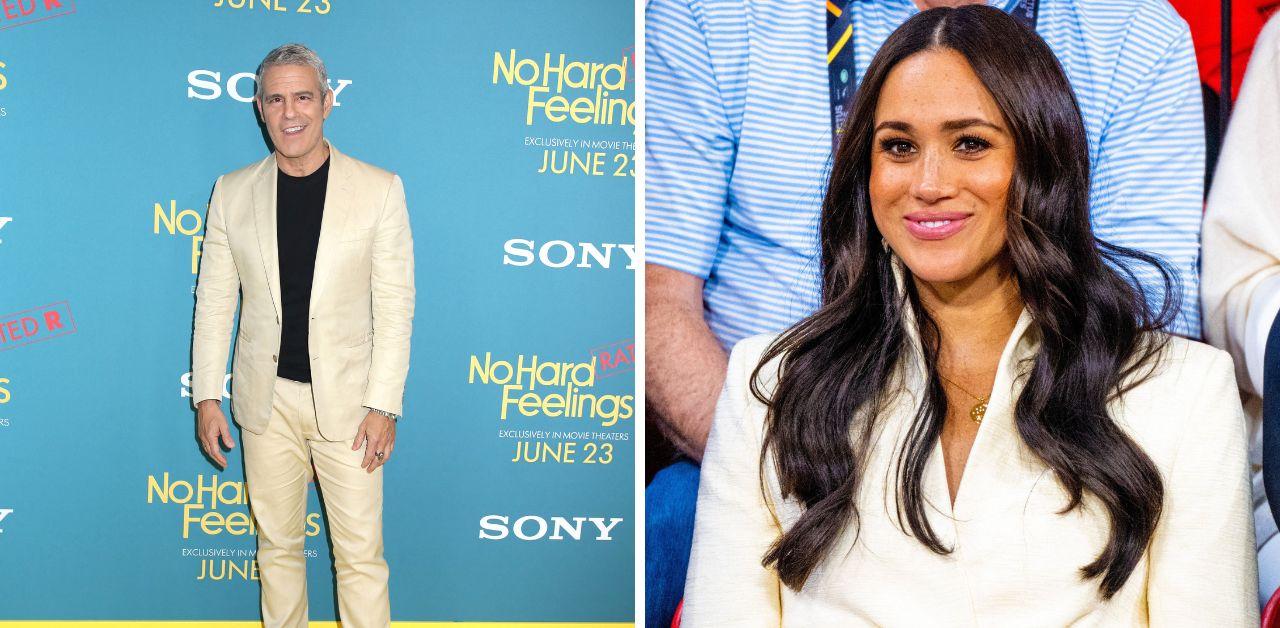 Despite Meghan Markle's criticism of Andy Cohen's work, the Bravo executive rushed to Meghan's defense after rumors began to circulate about her podcasting structure. The Duchess of Sussex was at the center of controversy following the cancelation of her podcast "Archetypes," as the former actress was accused of faking her interviews, but Cohen — who guest starred — shamed critics for creating the narrative.
"That's an insane rumor," the Real Housewives producer said in an interview. "Her podcast is conversations with people. How would she not have, of course she did."
He later noted their dialogue was "quite well-researched," "well-informed" and "thoughtful."
Article continues below advertisement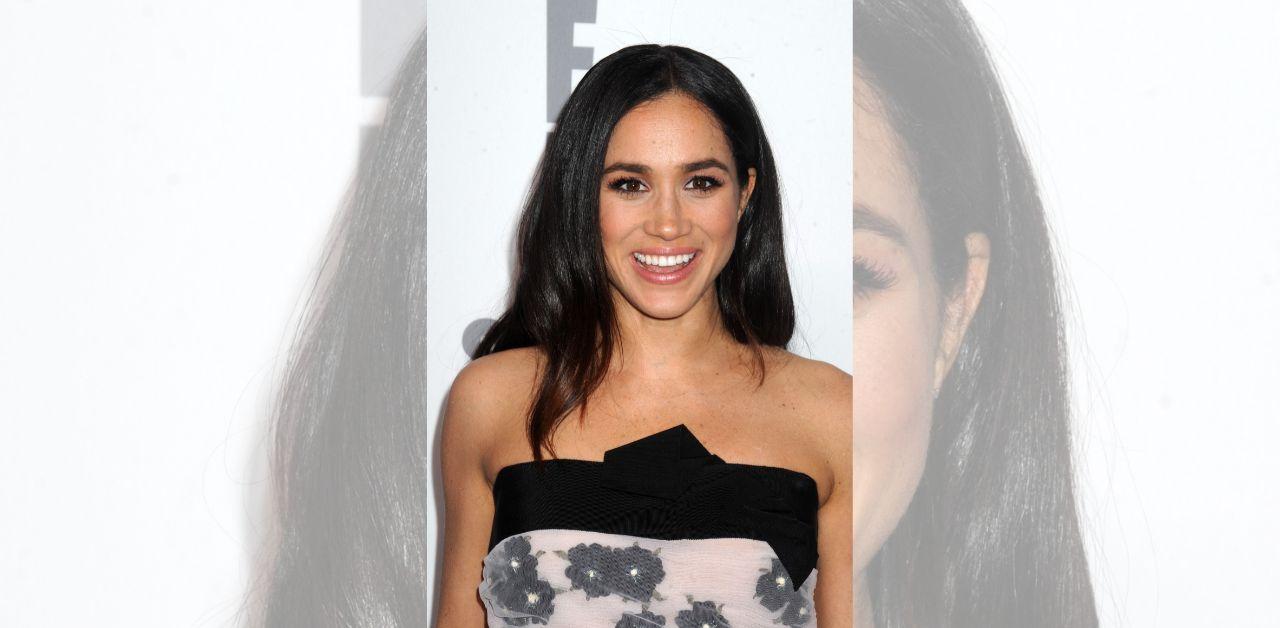 During Cohen's time with Meghan, the duo talked about the role reality television has in the perception of femininity. "Everyone is like: 'Oh, she should join the Beverly Hills housewives," the television professional told the duchess on "Archetypes." "And I'm like: 'She ain't joining the Beverly Hills housewives, everybody.' That's not happening. She's Meghan Markle."
Meghan admitted to Cohen she had "never heard" this rumor, but she confirmed there "will be no reality show" about her life.
Article continues below advertisement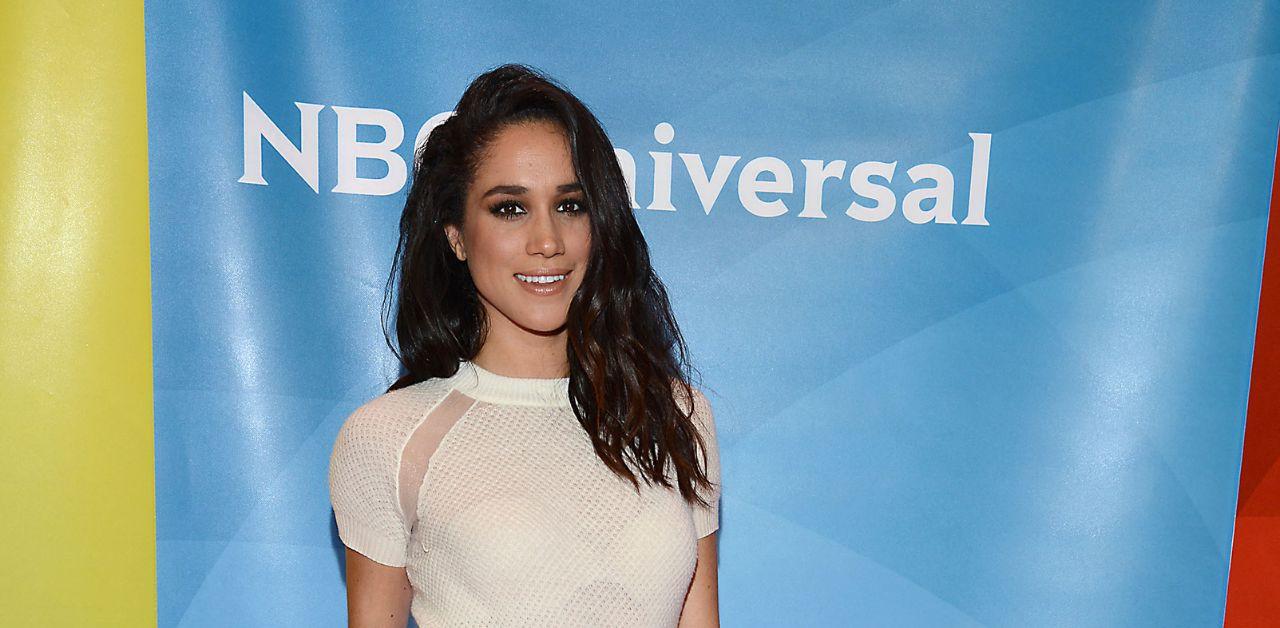 Cohen addressed some of his issues with Meghan's audio special in his memoir, The Daddy Diaries. Although the Suits star discussed her personal opinions about Cohen's work in a private recording, she didn't air those grievances to Cohen during their time together.
"In that narration, she talks about what a tough conversation this was for her, mentioning that she has conflicting feelings about the Housewives," Cohen wrote. "I think it was interesting that she said it in the narration but didn't discuss it with me head-on. Wouldn't that have made for a more dynamic conversation?"
Article continues below advertisement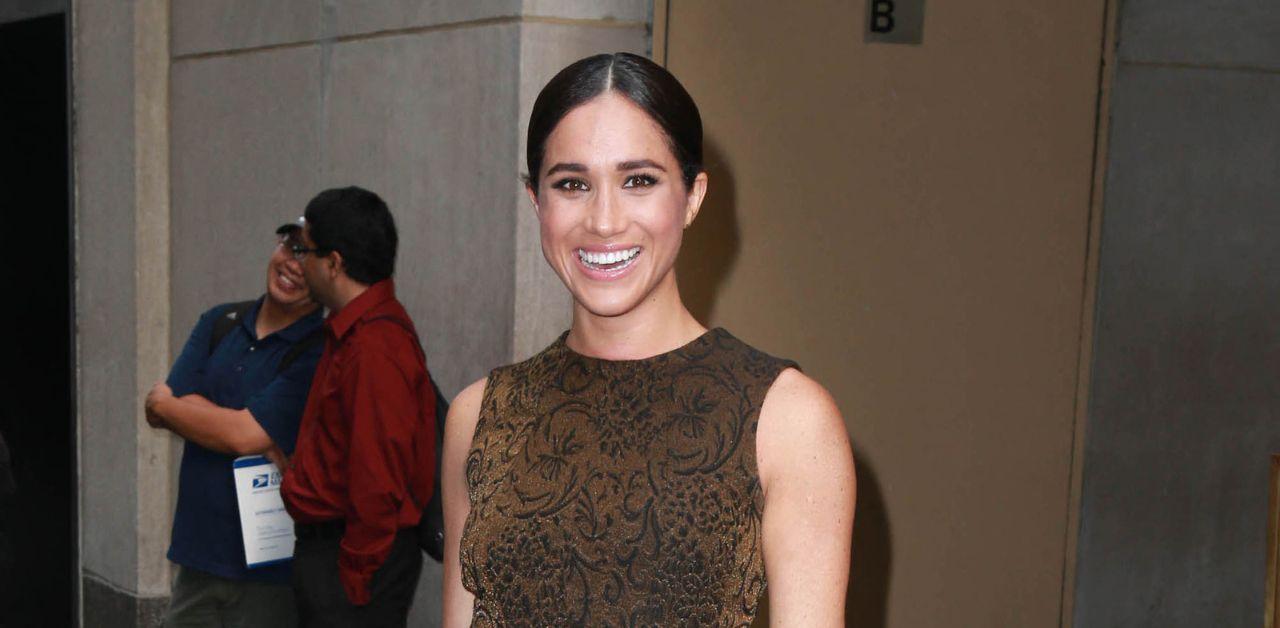 Meghan alluded to the franchise being misogynistic and harmful to women, but Cohen has often disputed that belief.
"This is a tough one because as you heard Andy describes this as a feminist show and I want to hear him out on that because this drama it tends to feed off the kinds of women that they often feature on the show, or at least one facet of their personalities," Meghan shared. "And yes, some might call them stereotypes and I think for this reason people have really — like I'm explaining — mixed feelings about the show and the role that the show might play in perpetuating the sorts of labels we've been discussing on 'Archetypes.'"
"So, I thought it was important to really hear Andy out on this and to get to know him a little better too," she added.