Meghan Markle Branded 'Not a Great Talent' by Hollywood Exec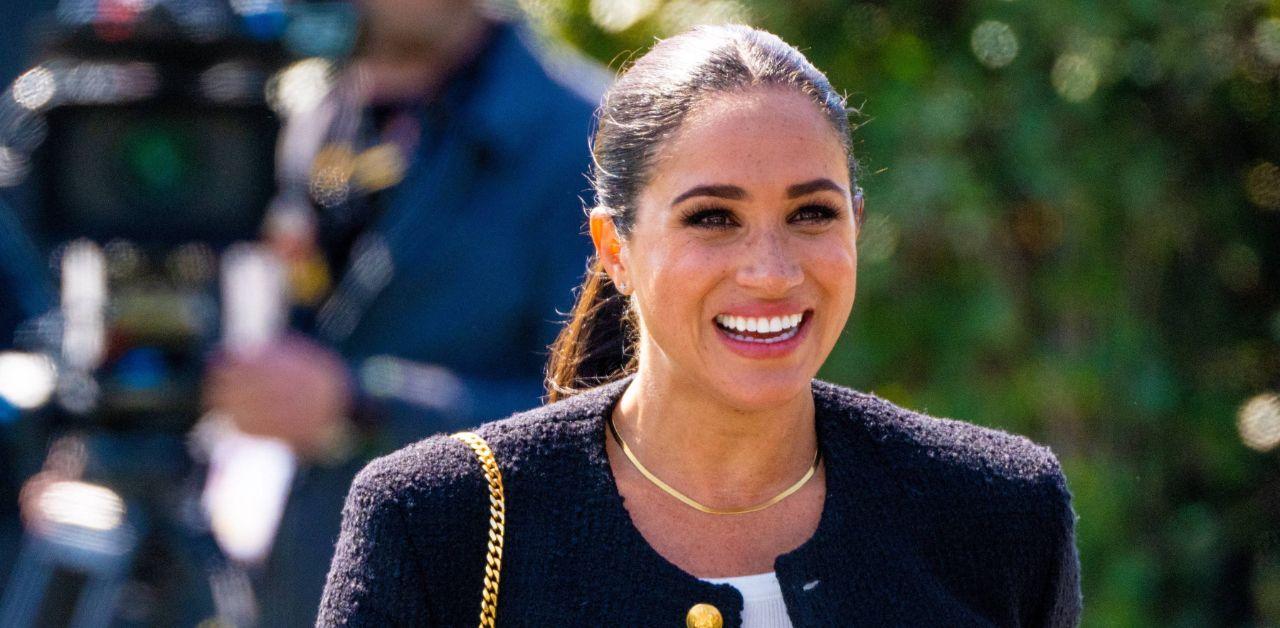 Meghan Markle might've had her big break with Suits, but one Hollywood executive is questioning her professional skills. United Talent Agency CEO Jeremy Zimmer recently discussed the Duchess of Sussex and the news surrounding her now-canceled Spotify podcast, "Archetypes."
"Turns out Meghan Markle was not a great audio talent, or necessarily any kind of talent," Zimmer told a publication during the Cannes film festival. "And, you know, just because you're famous doesn't make you great at something."
Article continues below advertisement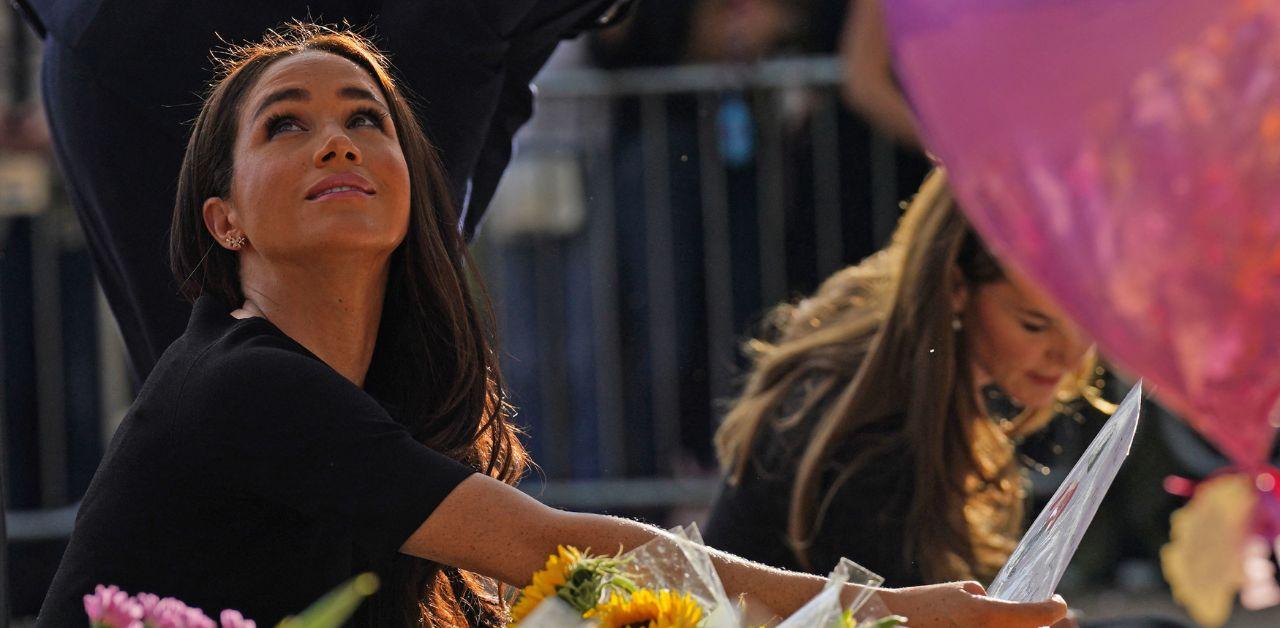 The Royal Observer previously reported Spotify and Archewell Audio parted ways, and although the podcast is looking for a new home, royal expert Kinsey Schofield thinks the Sussexes' personality failed to shine. "It was reported Harry and Meghan were going to be making content together, but I think innately both Harry and Meghan are incredibly boring," the entertainment reporter said. "It's hard to hear a woman preach about feminism when we know she elevated herself through marrying a prince. The reason she has the platform she has to preach down at you is because she married a man and that's the only reason she has that opportunity."
"I think at their core Harry and Meghan aren't very interesting," she explained. "They don't want to share about themselves and being more relatable to the American public or the world. People are just over millionaires complaining about their 16 bathrooms."
Article continues below advertisement
The most successful Archewell projects centered on their proximity to the royal family, but it was announced that the duo is done talking about the crown. "That period of their life is over — as there is nothing left to say," an insider told a publication. Despite the Sussexes' desire to move on from their time as working royals, their creative partner Netflix is focused on making controversial content about the monarchy.
Currently, the streaming giant is working on a project recreating Prince Andrew's explosive 2019 BBC interview with Emily Maitlis. The film will follow the controversial conversation, in addition to Andrew's relationship with Jeffrey Epstein.
Shortly after Andrew's scandal was made public, Meghan and Harry committed to creating non-fiction movies, kids' programs and more when they signed a multi-year contract with the platform, but the media company has divested from children's shows and shelved the Duchess of Sussex's animated series, Pearl.
Even though their current focus shifted to content unrelated to their personal lives, a close friend revealed Netflix is "not interested in documentaries or children's TV shows from the couple but want more 'juicy stuff' about their royal lives."