Prince Harry and Meghan Markle Are 'Flops' Who 'Overpromise and Underdeliver:' Source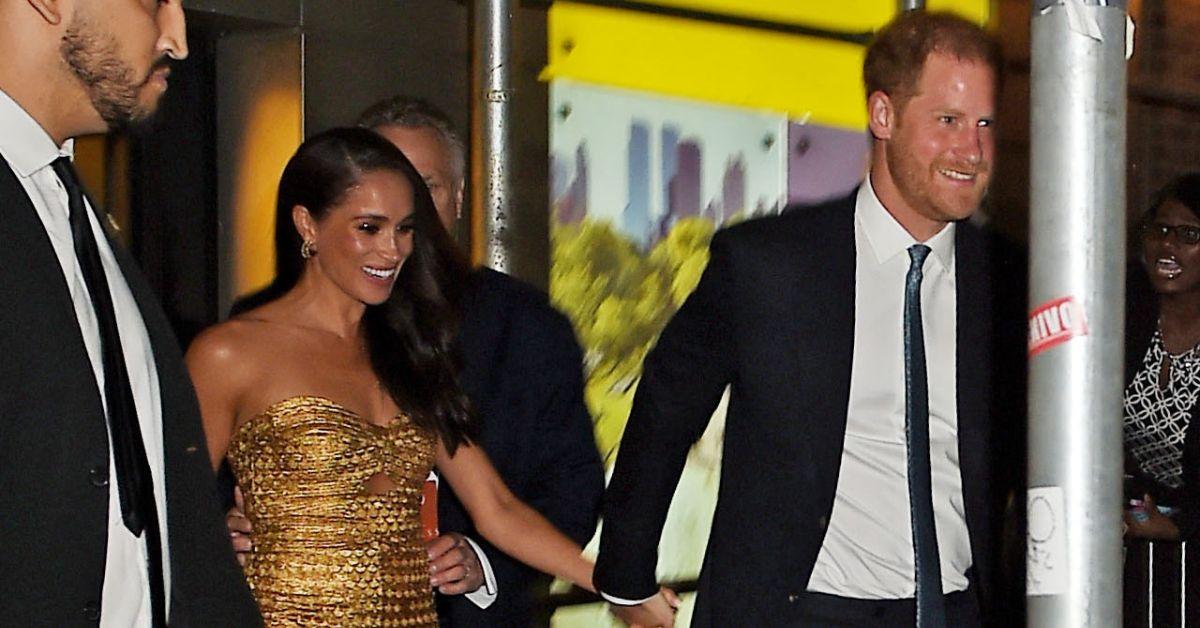 Prince Harry and Meghan Markle have fallen hard in 2023, and one royal expert has labeled them "flops" due to their career losses.
Kinsey Schofield told a source, "They look like a one-trick pony over at Netflix with their reality show. That's the only successful title they [have] over there so far."
Article continues below advertisement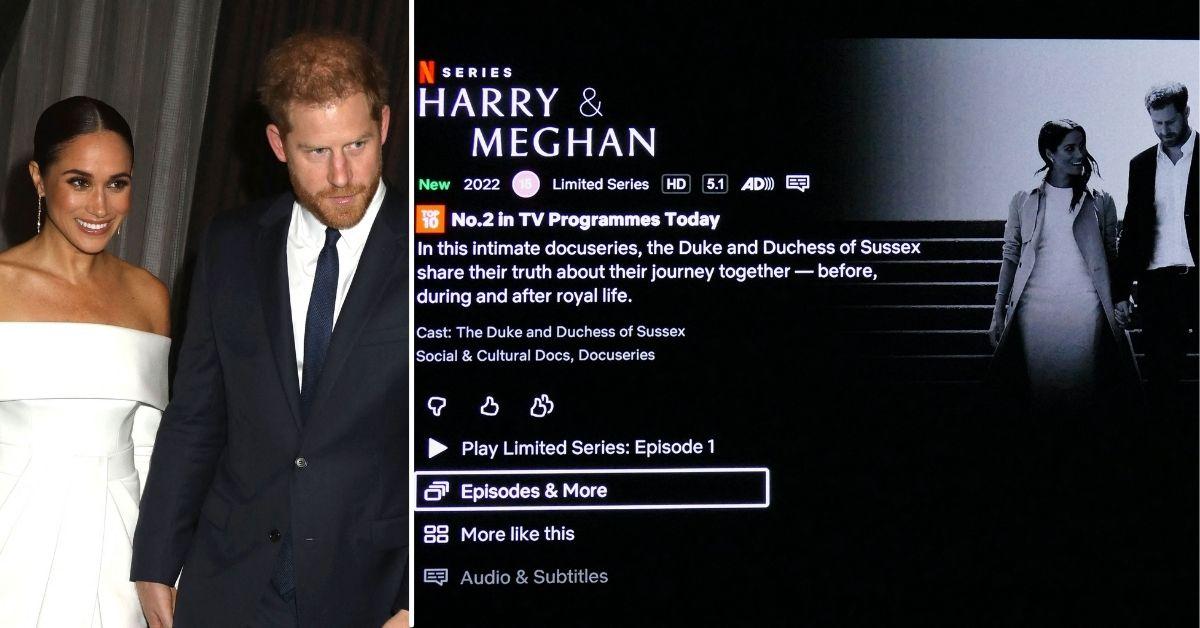 The year started to turn rough for the Montecito royals on May 16, when they were involved in what they described as a "near catastrophic" car chase in Manhattan. But their dumping on Thursday, June 15, by Spotify triggered a chain reaction of dismal press coverage for the duo.
Fashion house Dior had to come out and deny swirling rumors that the influential brand was working with the pair. This was followed by a Spotify executive calling them "f****** grifters" and Kelly Osbourne labeling the prince as "whiny."
As a result of this, Meghan's popularity hit an all-time low. It was revealed by The Wall Street Journal that pop music megastar Taylor Swift apparently turned down the Duchess' offer to appear on her axed podcast.
Article continues below advertisement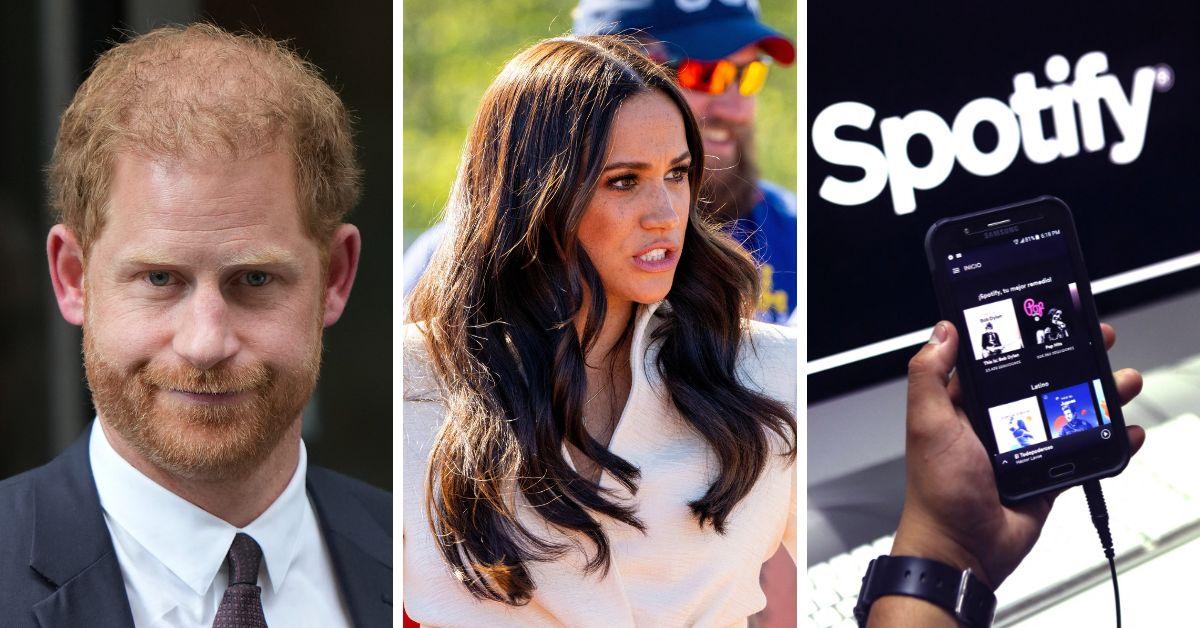 Schofield added, "Celebrities and companies are distancing themselves from the Sussexes because they do seem to be a flop. They do seem to bring a lot of drama wherever they go and overpromise and underdeliver."
As The Royal Observer previously reported, Harry and Meghan's personalities, when combined with what many see as a poor work ethic, ultimately led to the Spotify cancellation and Netflix ultimatum to correct or quit.
Schofield pointed out "I think at their core, Harry and Meghan aren't very interesting," she explained. "They don't want to share about themselves and be more relatable to the American public or the world. People are just over millionaires complaining about their 16 bathrooms."
But matters may be looking up for the former working royals, as a Netflix spokesperson has come out to defend the company's partnership with the pair. Some commentators see this as a means to save face based on the massive price the streamer paid for the contract, with only one hit by year three of a five-year deal.
Article continues below advertisement