Prince Harry and Meghan Markle 'Biding Their Time' to Bitterly 'Bite Back'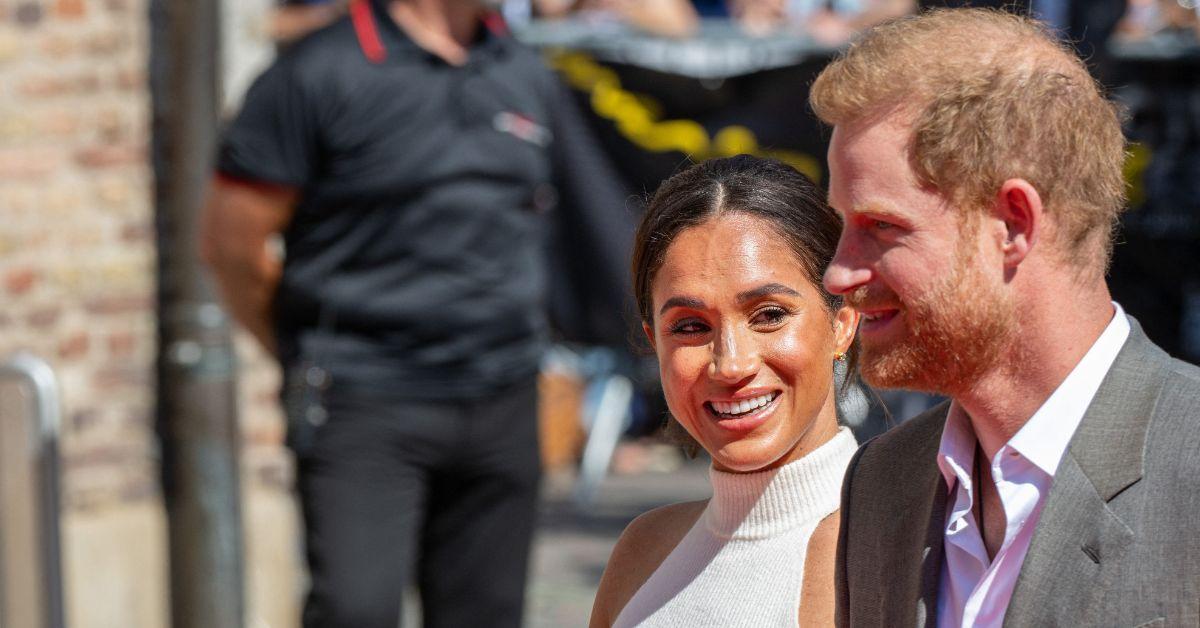 Prince Harry and Meghan Markle are said to be "biding their time" before they "bite back" at their critics, who they allegedly blame for their "empire crumbling."
Royal expert Richard Fitzwilliams put the news into perspective by telling a source, "What we are all waiting for is the Sussex's [to] fight back."
Article continues below advertisement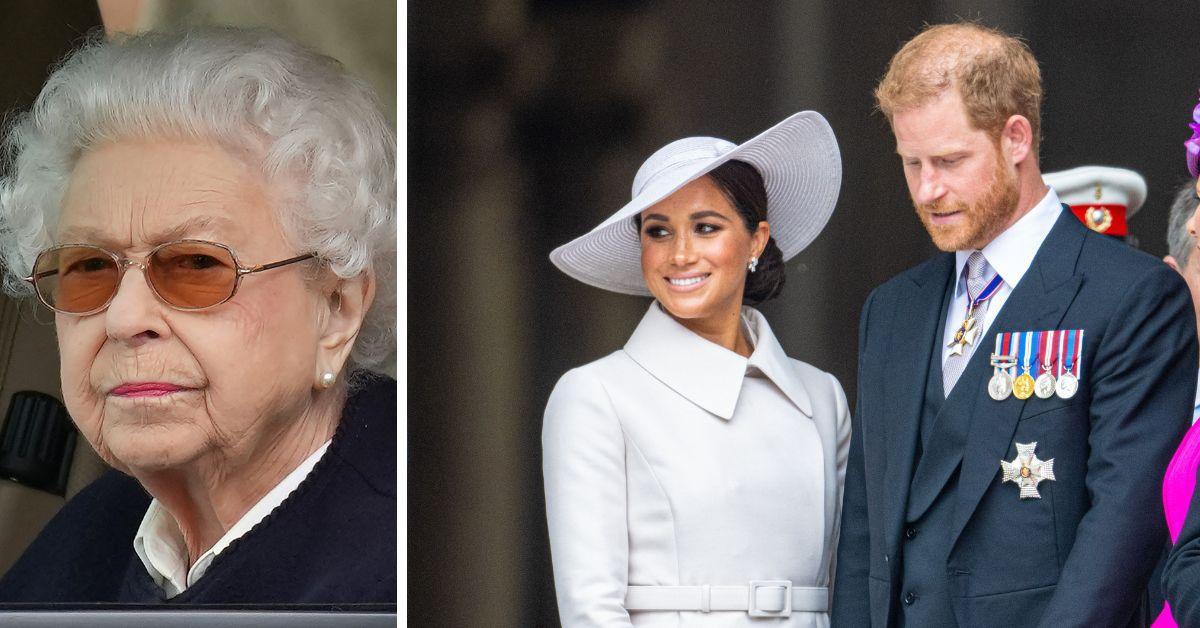 After "Megxit" in early 2020, the Duke and Duchess of Sussex were on the road to what seemed like superstardom. Their Royal Highnesses were titled, senior royals determined to achieve a unique type of fame. But the problem with their break from the monarchy was that the Crown is not an institution designed to entertain or titillate — it is an ancient form of government that guarantees inherited wealth and exalted status to its members in exchange for lifetimes of public service. It is not about making money and any taxpayer funds are solely used to fund the monarch's work as an official head of state like every other nation in the world.
This is largely why the duo's half-in/half-out approach to moving forward was blocked by the late Queen Elizabeth II. After mega deals with Netflix, Spotify, and publishers, the Duke and Duchess became known as firebrands of controversy solely because of their royal link. Once "Archetypes" failed to maintain an audience and the audio giant dumped the couple, many analysts think a domino effect of cancellations is expected to follow.
Fitzwilliams continued, "Of course, they've lost Spotify. There are rumors that they will lose Netflix. And now they have lost their fight for a trademark. It seems as if their empire is about to crumble - but I believe they are biding their time to bite back."
Article continues below advertisement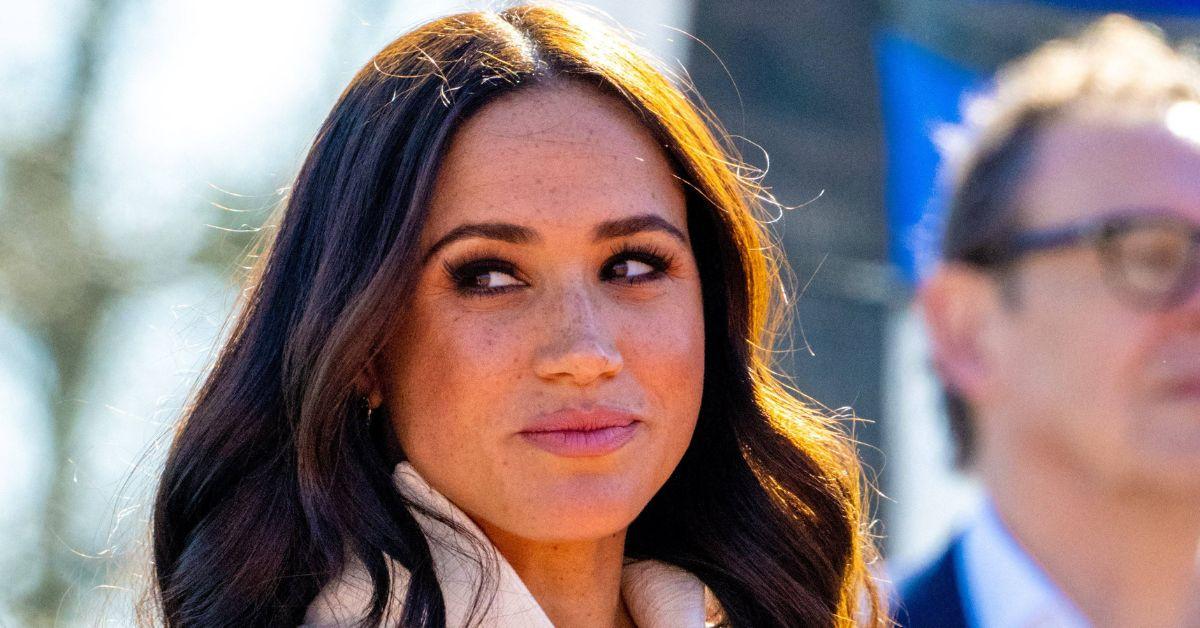 Although the current news cycle is dismal for the Montecito royals, there is likely more to come from Harry's successful publishing deal and Meghan's signing with WME.
"WME are top-class and know what they are doing. What's important is that they launch a fight back — but we don't yet know what that is going to look like," the commentator observed.
Dior also recently chimed in to shoot down rumors that the Duchess of Sussex was joining the influential fashion brand, but it could be that Ari Emanuel at the agency may be working on something even bigger with the former Suits actress.
Both Harry and Meghan have been quiet and rarely seen since the Duke's court appearances in early June. Experts and commentators everywhere are pondering what their silence could mean.
"I would not be surprised if we had an announcement from them very soon," Fitzwilliams concluded.
Article continues below advertisement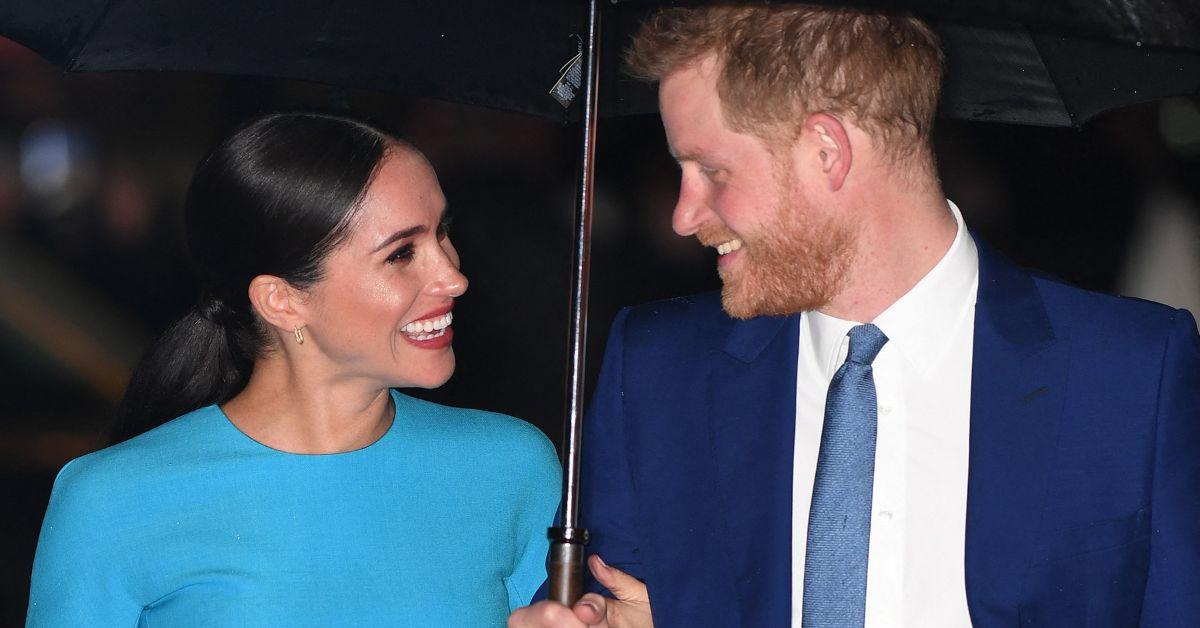 GBN reported on Fitzwilliams' comments.