Prince Harry Is 'Taking on the Media' in Contentious Court Battle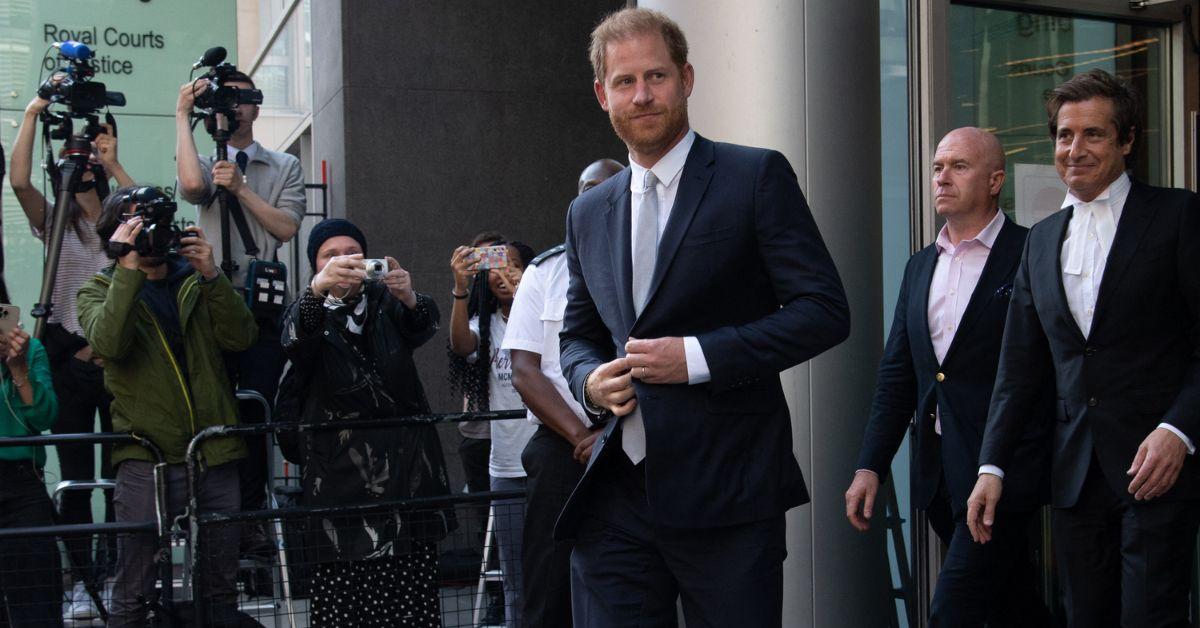 Prince Harry's contentious High Court battle in London is set to continue. Now, a Sussex family friend and collaborator has revealed that the Duke is "taking on the media" while in the witness box.
Filmmaker David Furnish told an outlet, "Harry is fine. Harry is great. He has taken a lot of flak in the media," before revealing the Montecito royal's plan to fight the press in a court of law.
Article continues below advertisement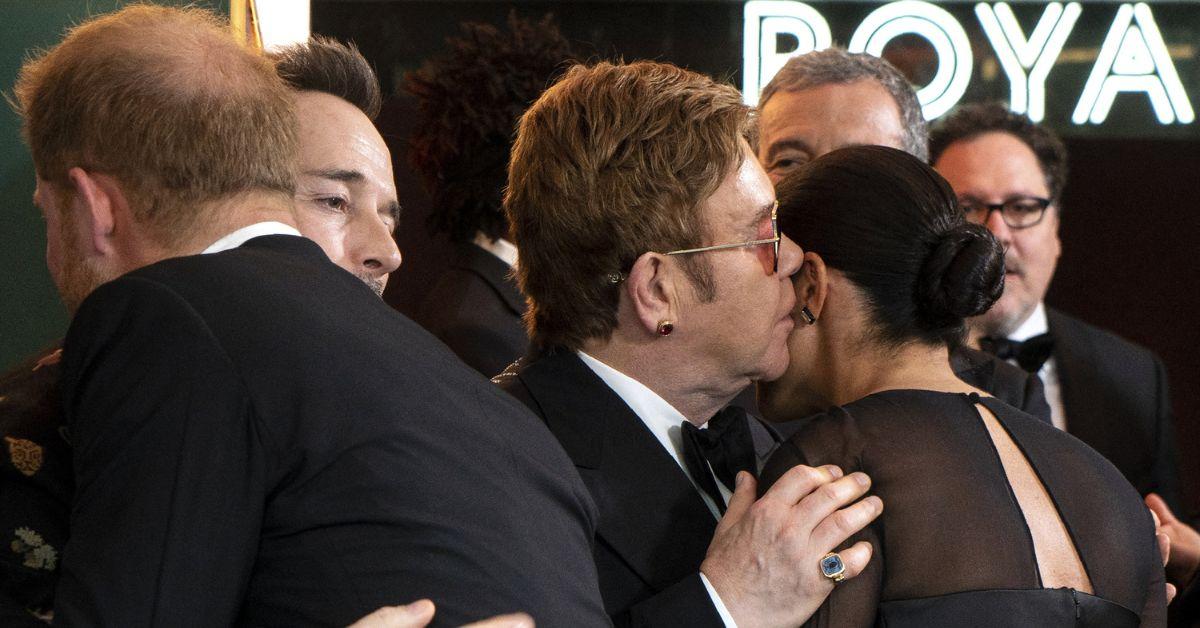 Furnish, the spouse of Sir Elton John and a noted film producer and documentarian, worked with the prince and Meghan Markle on Netflix's planned animated series Pearl. The program was ambitious in scope but was subsequently dumped by the streaming giant in favor of more salacious royal family content from the ex-working royals.
The director continued, "What happens in the courtroom and what you read about in the newspapers are often two very different things. But we are in fairly regular contact, and he was very pleased with the way things went in court."
Although it seems as if the fifth in line to the throne is intent on taking the media down a peg or two, many of his grievances so far date back between 12 and 27 years.
Many of these issues involve the California transplant's feud with broadcaster Piers Morgan and perceived injustices he feels Morgan and Mirror Group Newspapers leveled against his deceased mother, Diana, Princess of Wales, decades ago.
Article continues below advertisement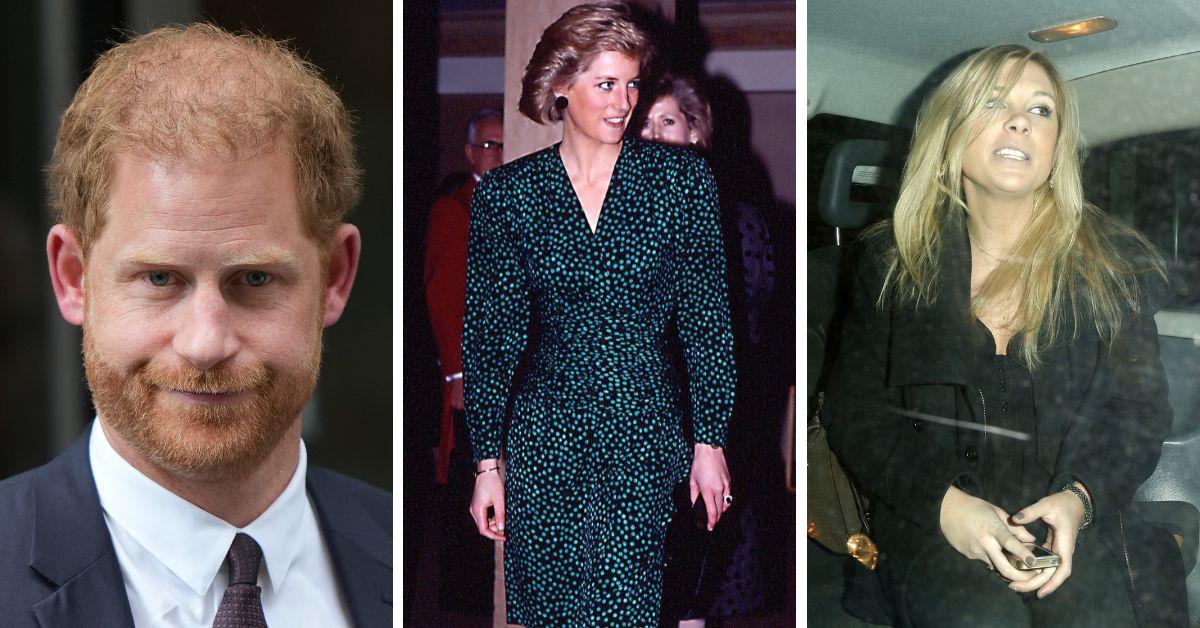 The Duke also brought up his ex-girlfriend Chelsy Davy numerous times, while only mentioning Meghan a handful of times during his two days of testimony.
As The Royal Observer previously reported, the trial has become a fiasco thanks in part to the 38-year-old's dwelling on the past and largely empty responses to the King's Counsel. The Duke of Sussex constantly answered questions with "I don't know" and "I would be speculating" while being intensely cross-examined.
His showing up to take the witness stand was historic, as it marked the first time since 1891 that a senior royal was questioned in court in this manner.
Meghan did not show up to support her husband during his emotional testimony. But Harry took time to joke about possibly sharing court evidence with the Duchess of Sussex.
Article continues below advertisement