Meghan Markle and Prince Harry Blasted for Being 'Boring'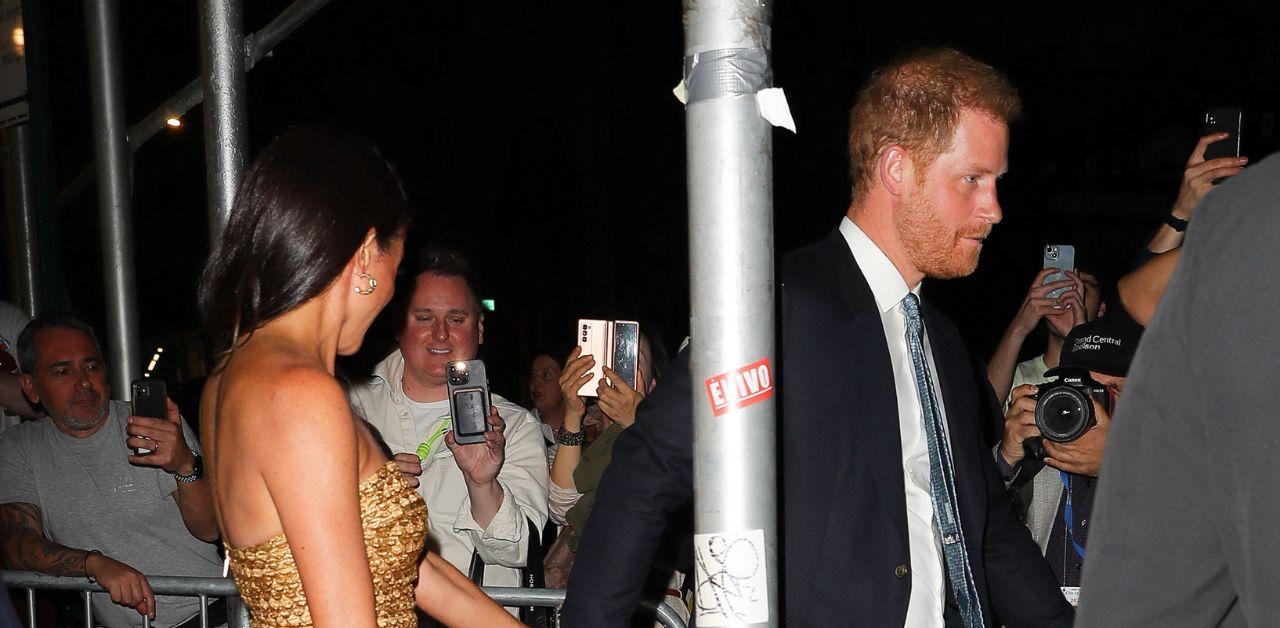 Meghan Markle and Prince Harry's Archewell brand could be doomed. It's been reported the Duchess of Sussex's podcast, "Archetypes," wasn't renewed for a second season and royal expert Kinsey Schofield thinks she knows why. The American commentator recently spoke to Sky News Australia about the series ending.
Article continues below advertisement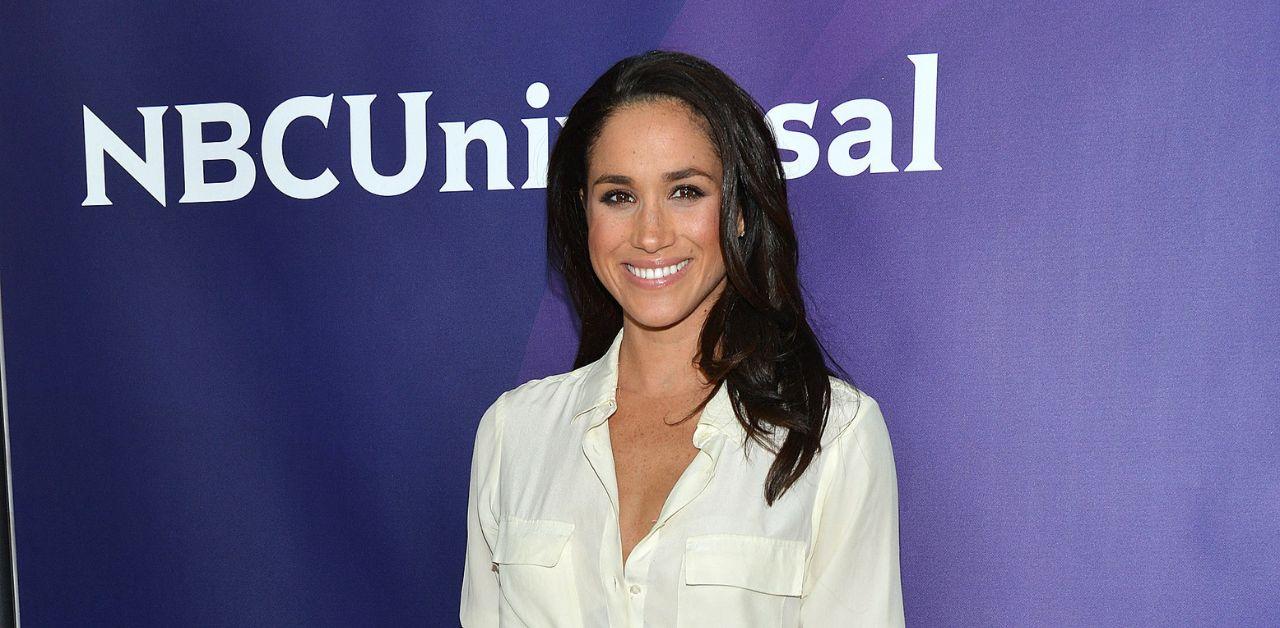 Schofield believes Meghan's personality didn't shine in the published recordings. "It was reported Harry and Meghan were going to be making content together, but I think innately both Harry and Meghan are incredibly boring," the entertainment reporter said. "It's hard to hear a woman preach about feminism when we know she elevated herself through marrying a prince. The reason she has the platform she has to preach down at you is because she married a man and that's the only reason she has that opportunity."
"I think at their core Harry and Meghan aren't very interesting," she explained. "They don't want to share about themselves and being more relatable to the American public or the world. People are just over millionaires complaining about their 16 bathrooms."
Article continues below advertisement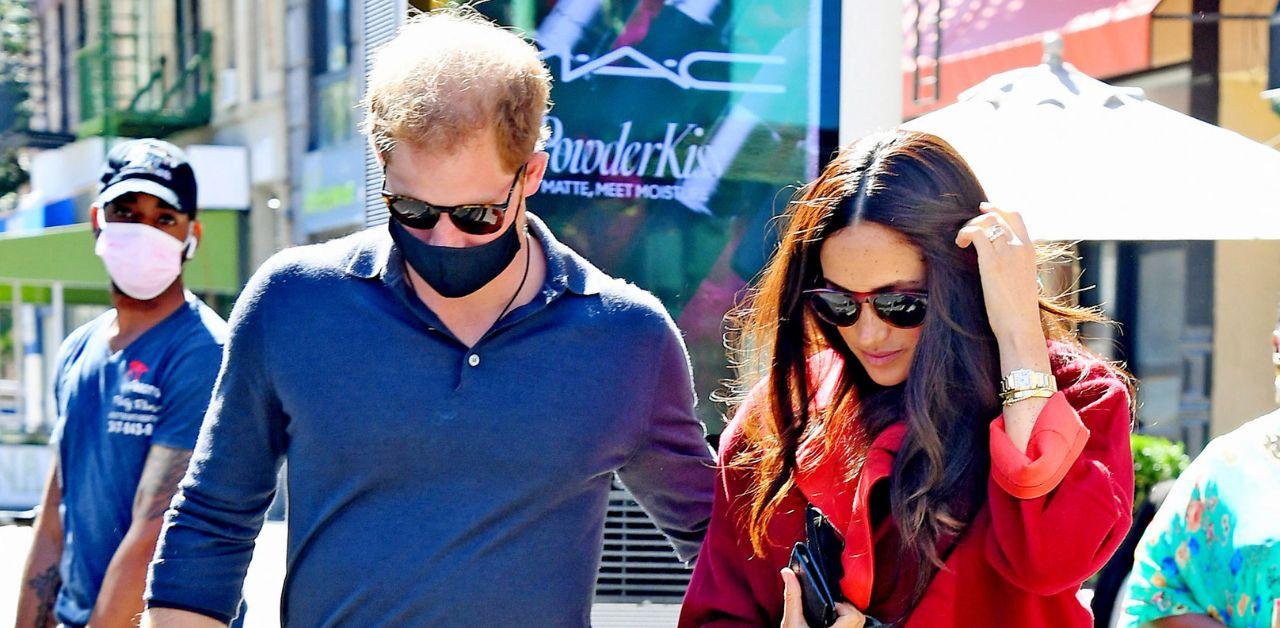 Spotify paid the Duchess of Sussex about $18 million for the rights to the series, but it didn't prove to be worth the massive investment. The audio program was recently given a Gracie award, and even though it was applauded for its debut episode, "Archetypes" was unable to maintain momentum and consistent streaming numbers.
The music platform recently laid off many employees, and as a result, the business pulled the plug on a multitude of shows. "We have made the difficult but necessary decision to make a strategic realignment of our group and reduce our global podcast vertical and other functions by approximately 200 people, or 2 percent of Spotify's workforce," Sahar Elhabashi said in a statement.
Article continues below advertisement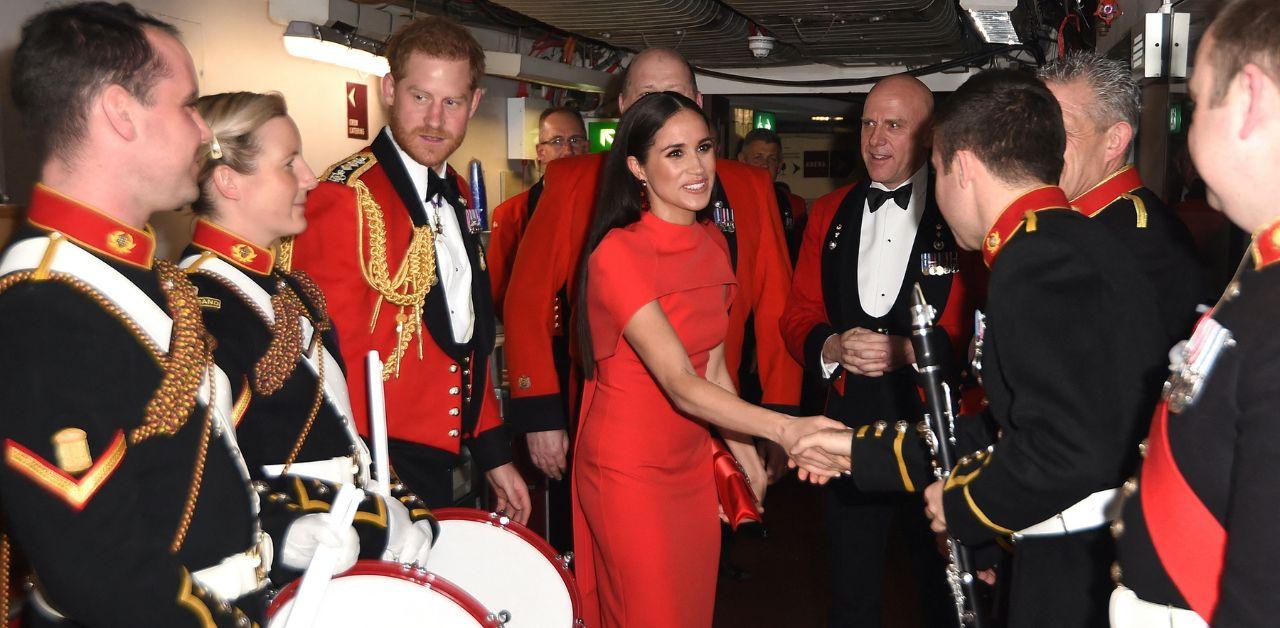 The announcement wasn't made until earlier this month, but the writing was on the wall. In December of last year, the Sussexes' seemingly thriving business was beginning to crumble. Rebecca Sananès — the woman behind making "Archetypes" possible — left Archewell to pursue her own creative projects. Sananès was one of two high level employees who left the company that month.
"The podcast industry is severely undervaluing and under crediting the INCREDIBLY talented and hardworking producers and sound engineers behind your favorite shows," Sananès shared in a 2021 Instagram post. "There are fewer and fewer opportunities for creators and it is stifling the industry creatively and financially."
"TO BE CLEAR this isn't about me or my current position. It's an observation of the state of podcasting as a whole," she added in an edited note.