Meghan Markle 'Face of Blame' in Prince Harry's Split From Britain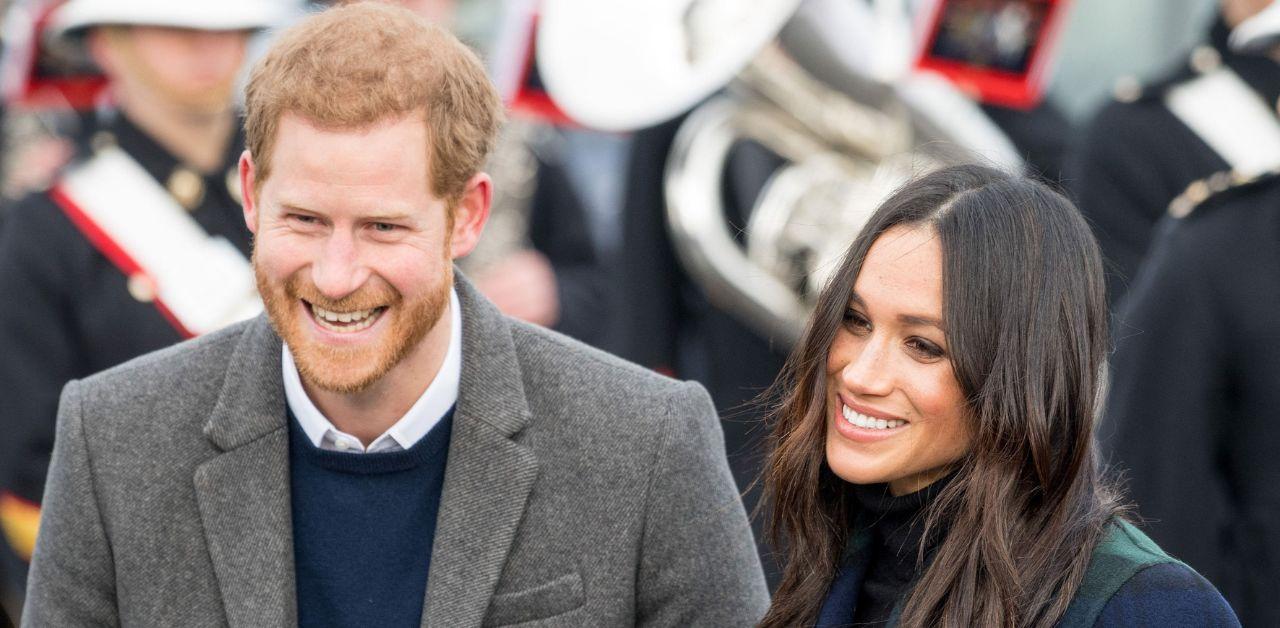 Meghan Markle continues to receive criticism for Prince Harry's decisions. The Duchess of Sussex has received a significant amount of negative press once moving to the U.K., but it seems as though the British public holds her responsible for Harry's choices. "One of the things that I explored in the show was that, in many ways, this was Harry's journey," Harry & Meghan director Liz Garbus said in an interview.
"That Harry had this very fundamental primal trauma as a child and felt very clearly that the royal family did not protect his mother. And, as a child who loses a mother, there are things that aren't forgivable," she continued. "And I think that Meghan was on this journey with Harry, as opposed to her pulling Harry out of something that he would have stayed in were it not for her."
Article continues below advertisement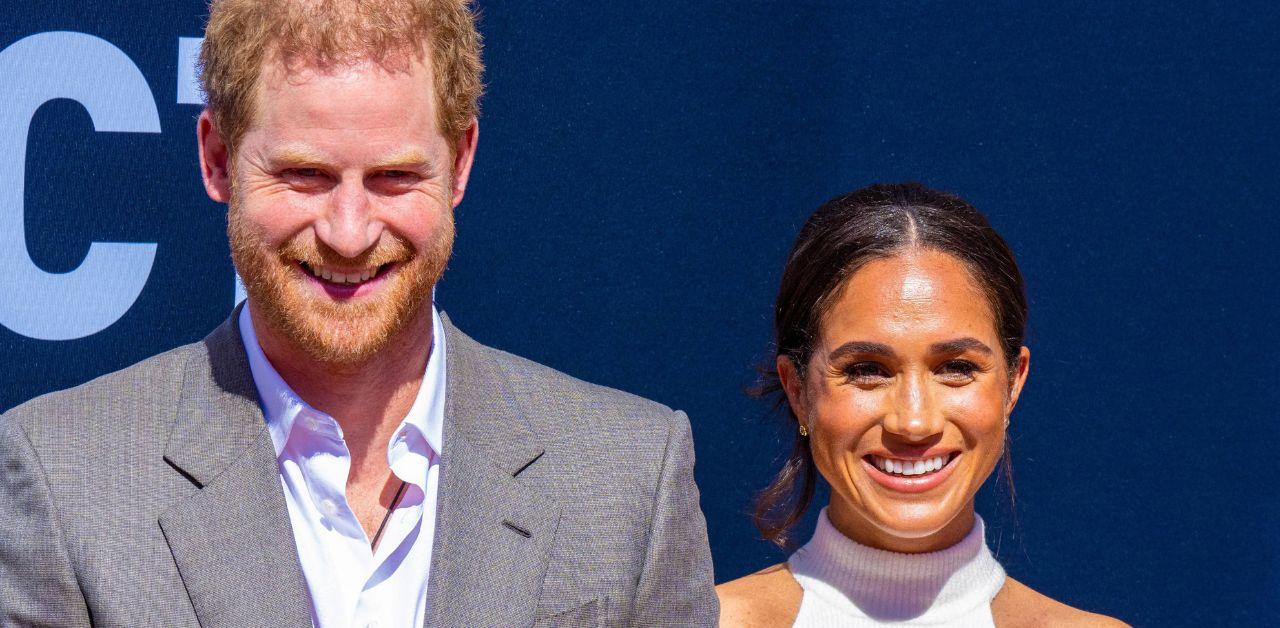 The Oscar-nominated filmmaker later explained how the Suits star risked her image once she joined the royal family.
"Meghan really became the face of the blame for 'destroying' something that the British public felt was so important to them," she continued. "And then [add] throwing every misogynistic and racist trope into that — as has historically been the way women have been positioned in these kinds of narratives."
Garbus described the royal rebel as "very chatty, very communicative" and "emotionally intelligent." She also said she was "definitely surprised" to find he was "doing a lot of work on himself in terms of dealing with his past and dealing with being a man married to a woman of color in America."
Article continues below advertisement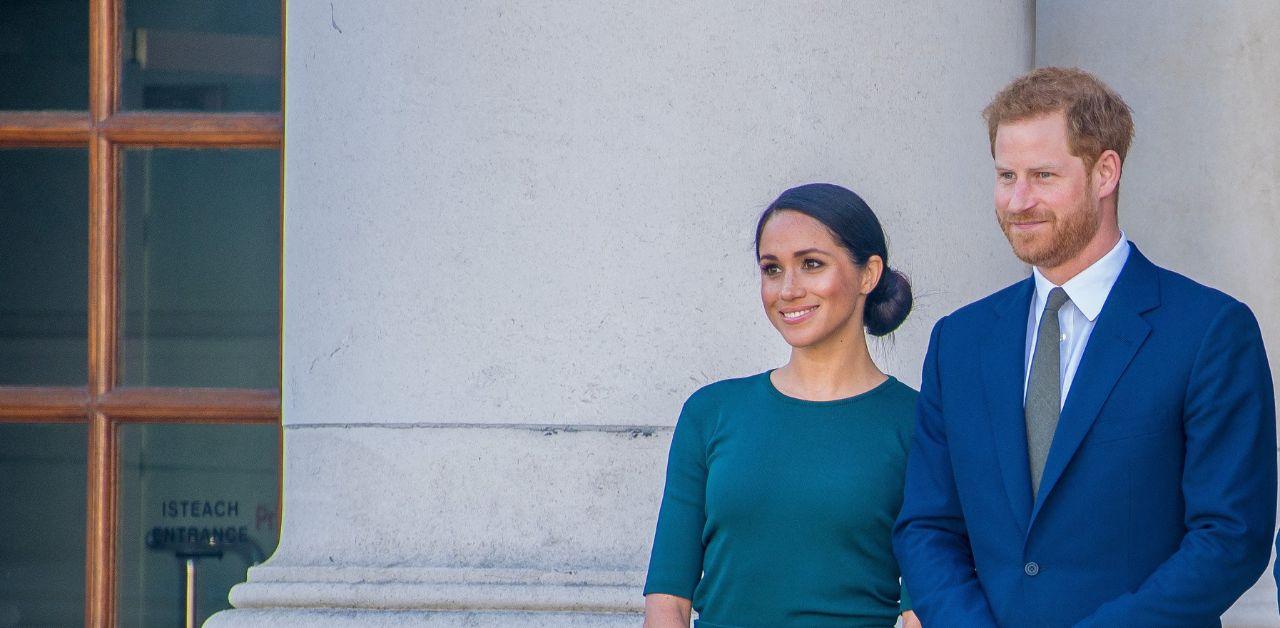 Outside of their Netflix series, Harry revealed intimate details about his family life in his book, Spare. The veteran was ridiculed for the comments he made about his brother, Prince William. "I don't see it as cutting at all. Um, you know, my brother and I love each other. I love him deeply. There has been a lot of pain between the two of us, especially the last six years," Harry told Andersen Cooper while promoting his memoir.
"None of anything I've written, anything that I've included is ever intended to hurt my family," he continued. "But it does give a full picture of the situation as we were growing up, and also squashes this idea that somehow my wife was the one that destroyed the relationship between these two brothers."
Garbus spoke to the L.A. Times.