Prince Harry and Meghan Markle's Careers 'Cannot Afford Another Dud'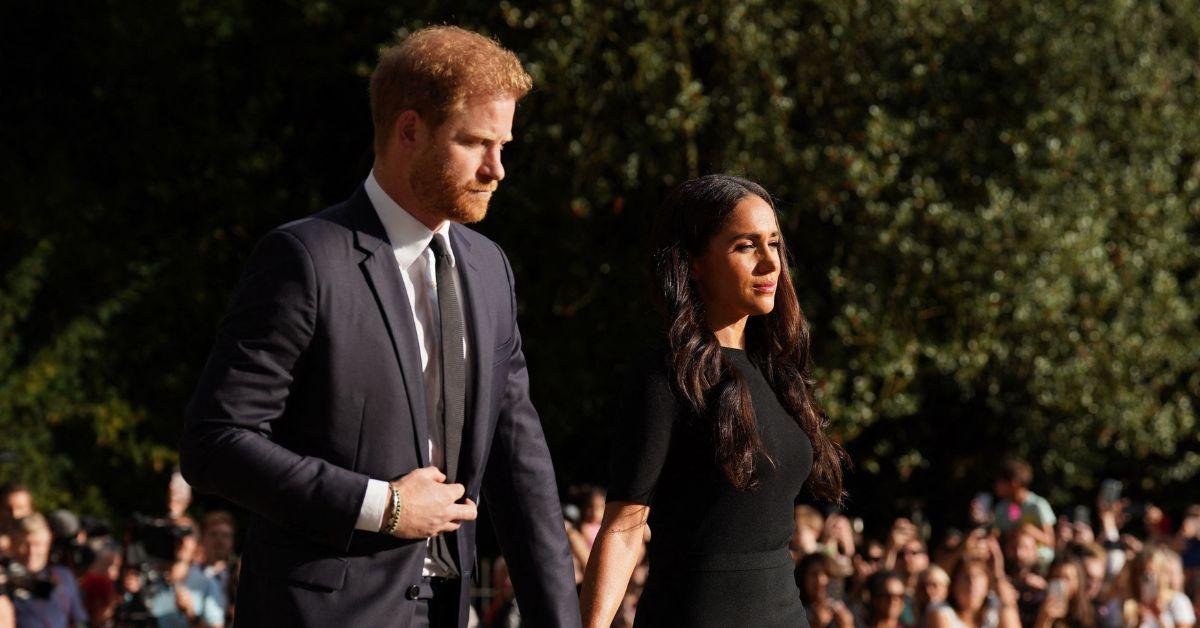 Prince Harry and Meghan Markle's career prospects have taken a major hit since Spotify axed "Archetypes." Now, a PR expert has predicted that the Montecito royals "cannot afford dud."
GoUp Chief Executive Edward Coram-James told an outlet the duo's path to continued success is "narrowing," but all hope is not lost if the pair commit themselves to working hard.
Article continues below advertisement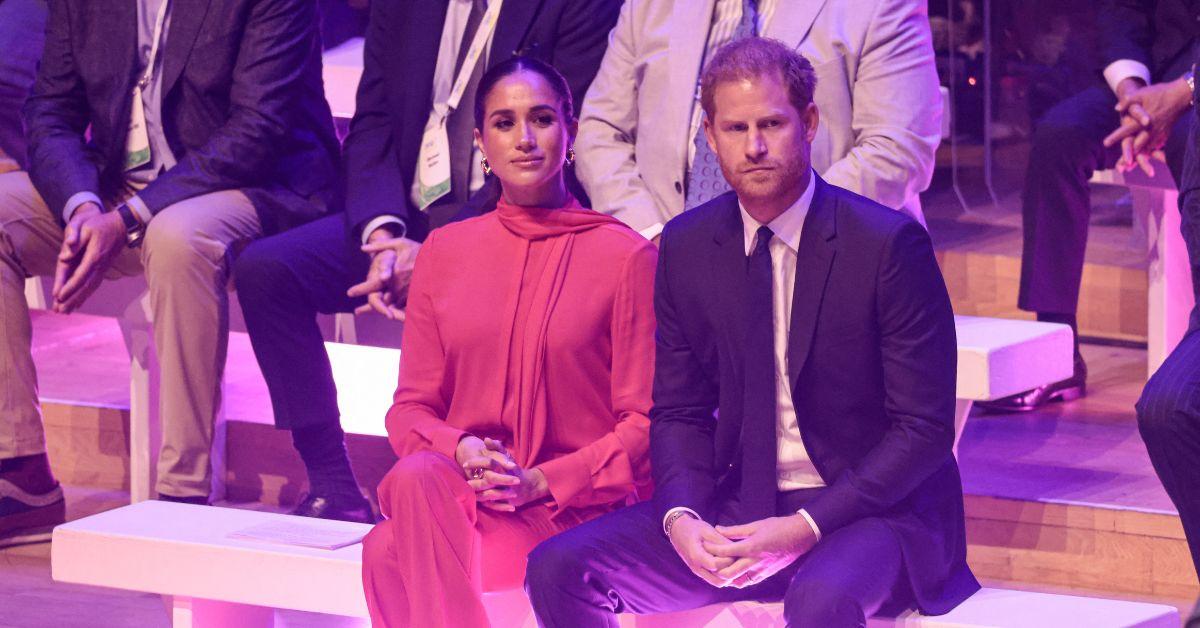 Coram-James stated, "They need to keep to their content output commitments for any other projects that they are working on, to show themselves to be reliable partners."
But the executive's hopes for the royal rebels may not be enough. As The Royal Observer previously reported, one of the major reasons Meghan's podcast did so poorly is that people found it "boring." Apart from an initial interest in discovering royal family secrets, non-Sussex fans seem to lose interest in what the ex-working royals have to say.
Royal expert Kinsey Schofield said of the Duchess of Sussex, "It's hard to hear a woman preach about feminism when we know she elevated herself through marrying a prince. The reason she has the platform she has to preach down at you is because she married a man, and that's the only reason she has that opportunity."
The commentator added, "People are just over millionaires complaining about their 16 bathrooms."
Article continues below advertisement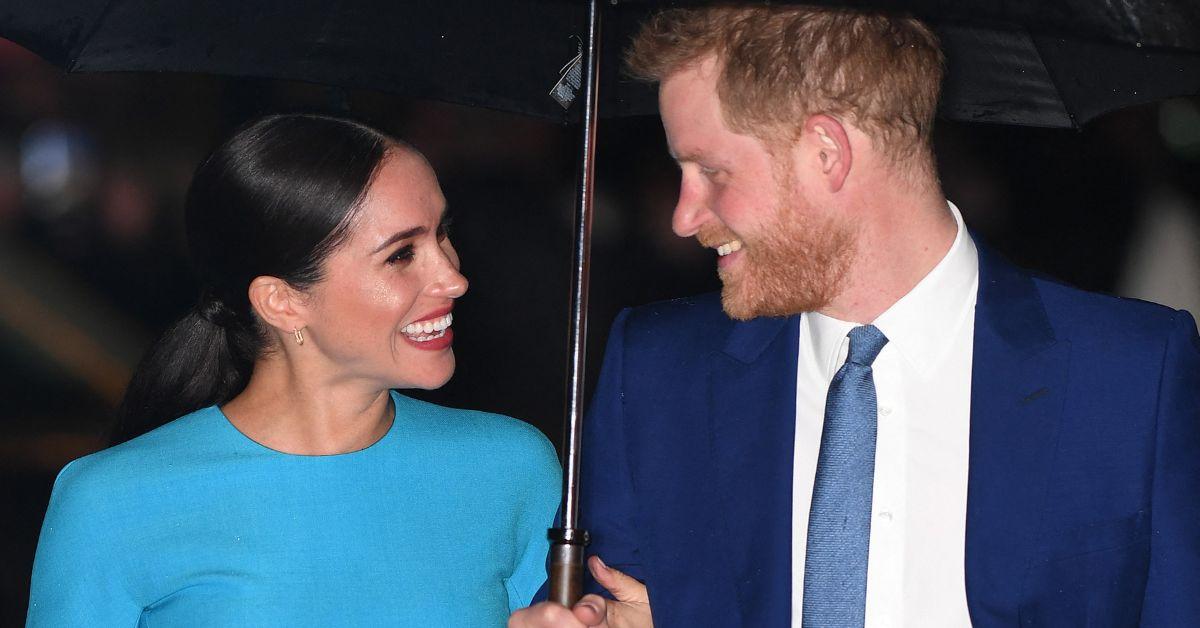 But the damage may already be done for the Duke and Duchess. Spotify's decision may cause a domino effect where other major platforms follow suit in distancing themselves from the renegade royals. One report theorizes that Netflix will probably cancel its contract with the Sussex brand, which comes after the Duchess' rumored link to the fashion house Dior was downplayed by the company.
The PR expert further observed how "They also need to make sure that the next few pieces of work are produced to a very high standard and are commercially viable."
But when it comes to the insanely expensive 12 episodes of "Archetypes," high production values do not always equal runaway success. The show started off strong in August 2022 and was charting in the 20s by the time it ended in November of that year.
It remains to be seen exactly where Prince Harry and Meghan Markle will turn next, but with the monarchy being a surefire way to bring interest to them — the House of Windsor should likely buckle up.
Article continues below advertisement