Prince Harry and Meghan Markle's 'Lack of Direction' Left Netflix and Spotify Bosses 'Underwhelmed'
Prince Harry and Meghan Markle are plagued by a "lack of direction," according to employees and associates of Archewell Productions.
As if lacking innovation in their own company wasn't enough, an insider now claims that Netflix and Spotify "have been underwhelmed by the lack of productivity by the Sussexes."
Article continues below advertisement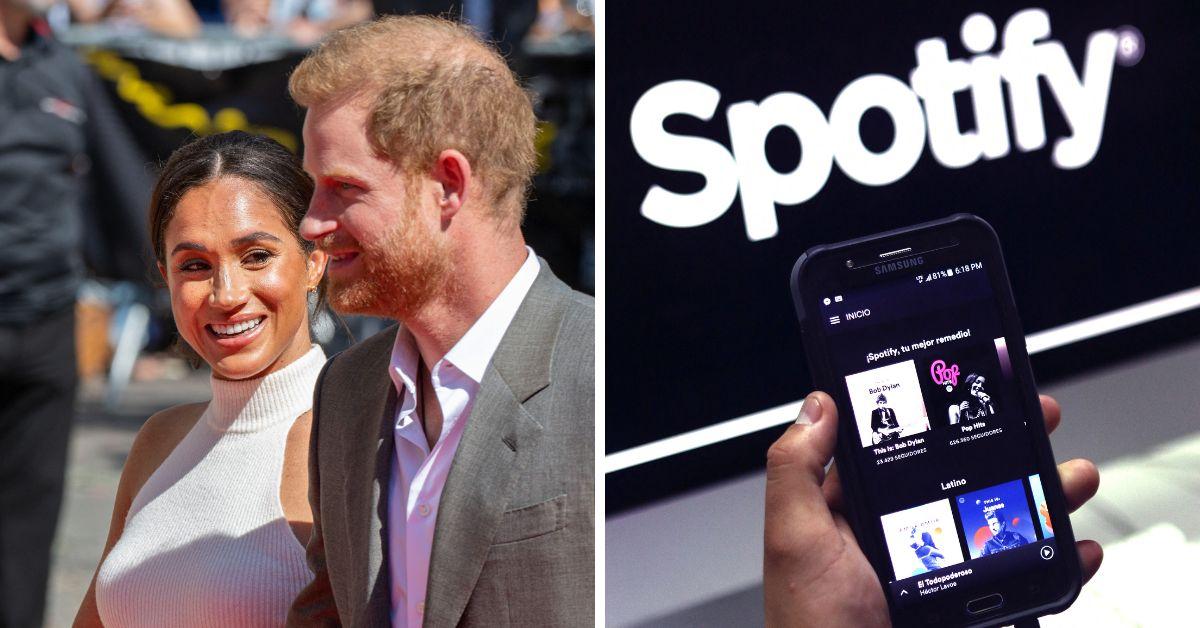 Harry and Meghan were taken to task by a prestigious publication when journalists for The Wall Street Journal cited the duo's "inexperience as producers" while working on non-royal family-centered content. According to that source, this played a big part in their axing by the audio giant and has Netflix on high alert since their next project there focuses more on charitable endeavors and not salacious details about the British monarchy.
As The Royal Observer previously reported, the Duke and Duchess of Sussex have fallen under a microscope by those at Netflix watching the fallout from their dumping by Spotify. A Hollywood insider told a source, "But the remainder of the deal relies on them producing those good ideas. The deal's continually under review, which is normal for ones of this magnitude."
Their reported $100 million partnership with the streaming giant was recently given some good news by a spokesperson for the company. The mediator said, "Our exciting journey with them isn't ending anytime soon. We're currently collaborating on numerous projects, including the much-anticipated documentary series Heart of Invictus."
Article continues below advertisement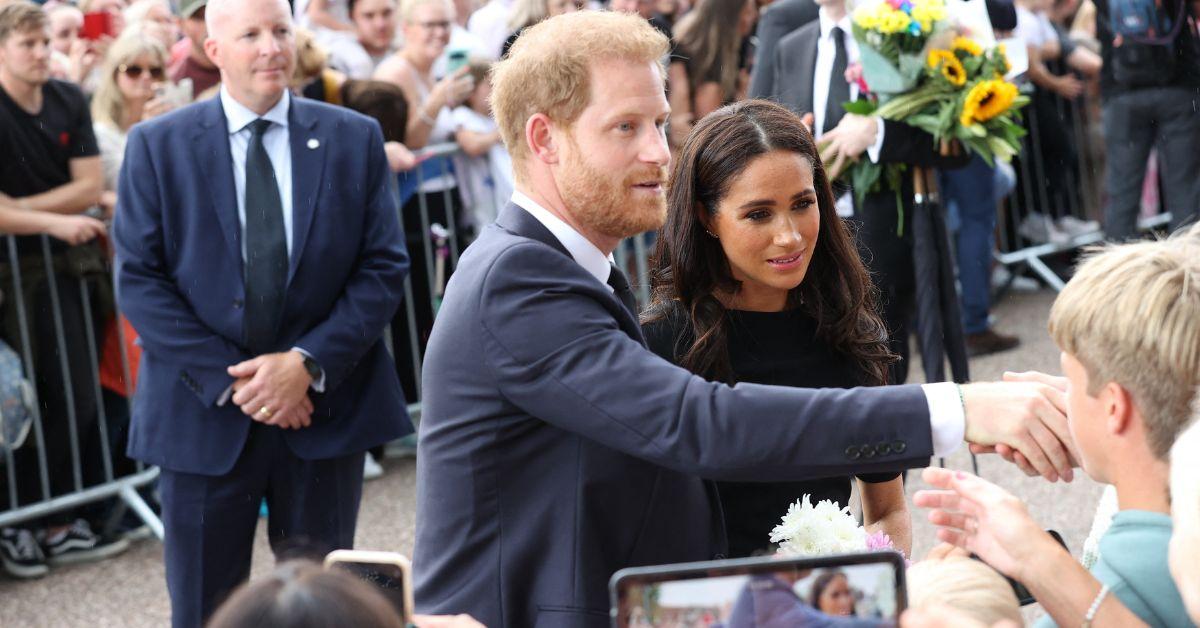 The insight from anonymous sources connected to Archewell is perhaps the most revealing, as they claimed the couple "at times seem surprised by the work required to finish entertainment projects."
The WSJ report also highlighted how Harry and Meghan didn't reach "the productivity benchmarks required to receive the full payout from the deal."
The Montecito royals signed with the audio platform in 2020, and in nearly three years, they only produced 13 episodes of podcast material for a deal reported to be worth $25 million. This is indescribably low when compared to other Spotify stars such as Joe Rogan, who produces hundreds of installments per year. "Archetypes" went on to become a critical and commercial flop.
The ex-working royals have roughly two years left on their expensive deal with Netflix, and so far, they only have the Harry & Meghan documentary to show for it. One of their projects with the streamer, Pearl, received wide publicity before being scrapped by executives. The series received healthy ratings, but with their dumping by another major platform and criticism from their own production company, the stakes couldn't be higher for the duo career-wise.
Article continues below advertisement