Prince Harry Didn't See King Charles and Prince William During U.K. Trip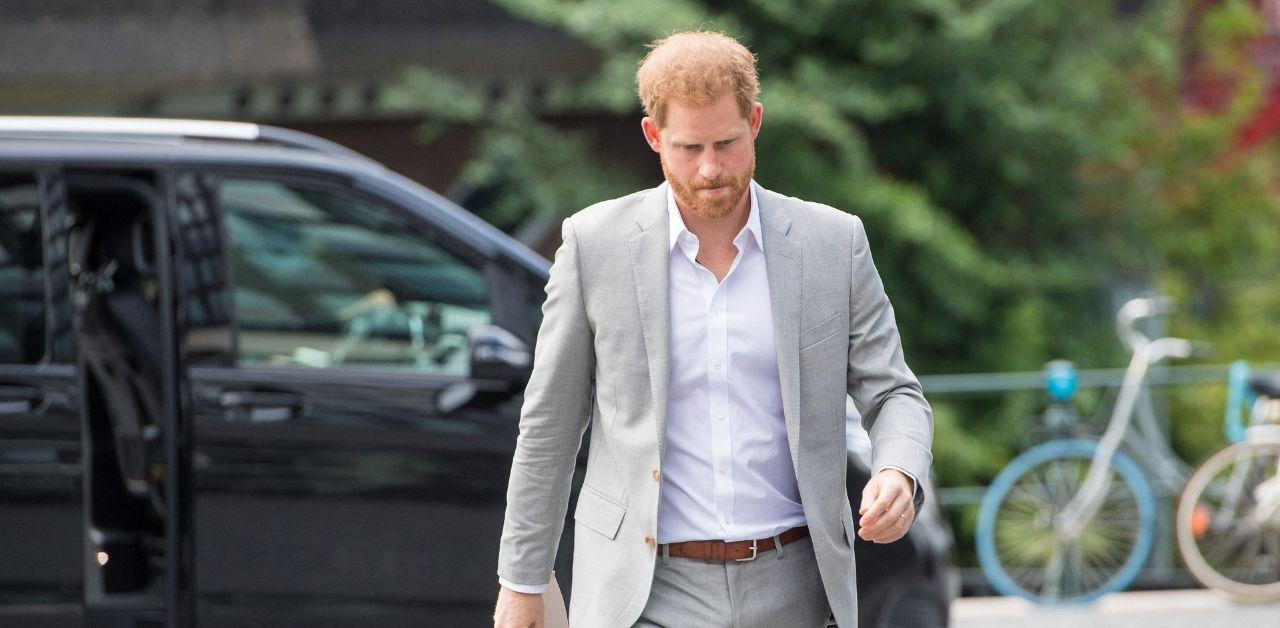 Article continues below advertisement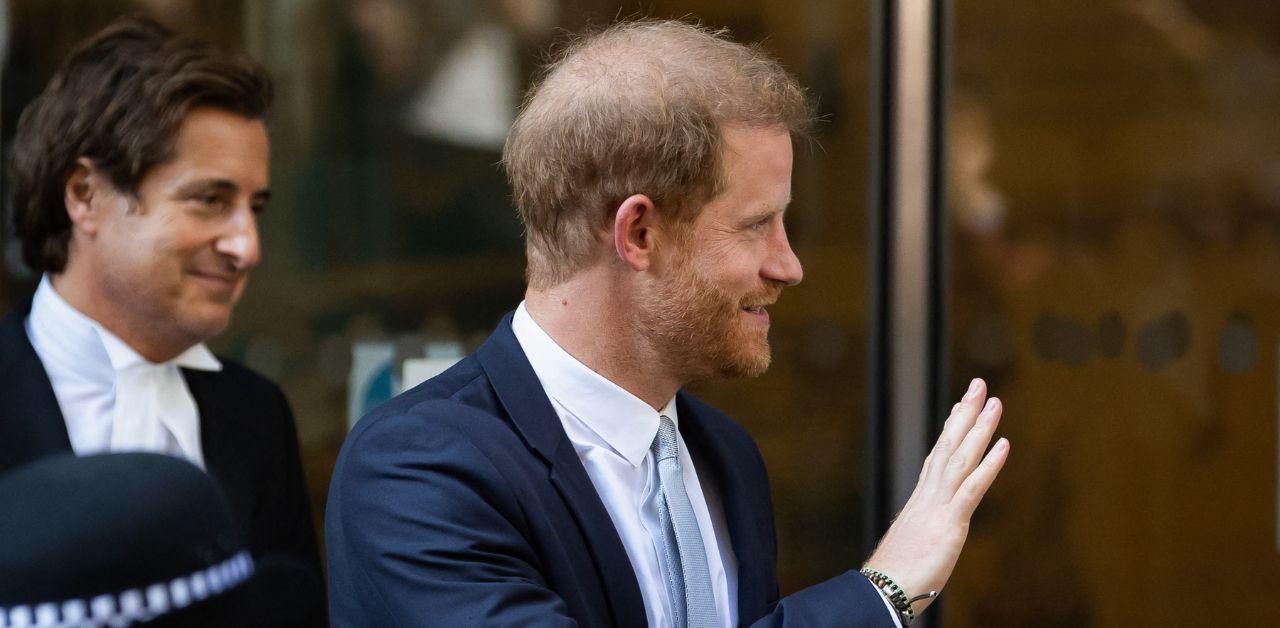 The Royal Observer previously reported Harry returned to Britain to continue his battle against the media. The Spare author, along with several other celebrities, accused the Associated Newspapers and the Mirror Group of wiretapping his cellular device in order to publish intimate details about the royal. "I believe phone-hacking was on an industrial scale across at least three of the papers at the time and that is beyond doubt," Harry told the court.
He later admitted that if he were to lose his battle against the tabloid industry, it would be "some injustice."
Article continues below advertisement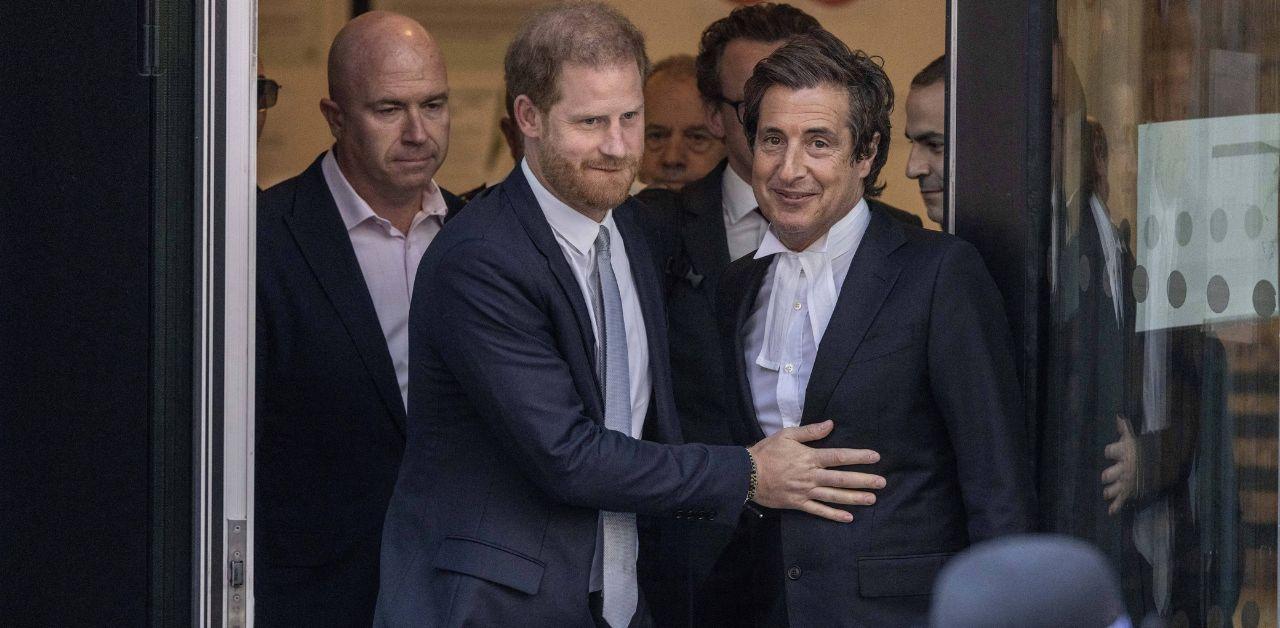 Harry later claimed that his call logs were proof of the injustice occurring. "There is hard evidence to suggest an incredible amount of suspiciousness and I believe that burner phones were used extensively," he explained.
"I think [the current legal action] was a discussion about how to find a way to stop the abuse and intrusion that was coming against me and my wife… without relying on the institution's lawyers," he added.
Article continues below advertisement
During his witness statement, Harry claimed failed romance with Chelsy Davy was part of wire tapping. He discussed how the former couple took a "make or break" trip and paparazzi interference became a catalyst for their breakup.
"Can you help by identifying when ... you experienced this strange activity?" the judge asked.
"From the moment I had a mobile phone," Harry replied.
"Are you saying this continued throughout the period?" the judge pondered.
"It never stopped," the duke quickly said.
Article continues below advertisement
The father-of-two later explained the negative impact headlines had on his life. "Every one of these articles played an important role – a destructive role – in my growing up," Harry admitted.
While voicing his concerns, the publisher's attorney, Andrew Green, pushed the veteran to explain some of his accusations.
"Hold people accountable for what they've done," Green asked the Archewell cofounder in reference to his evidence.
"How much more blood will stain their typing fingers before someone can put a stop to this madness," Harry stated.
"Who has blood on their hands?" Green pushed back.
"Editors and journalists for causing a lot of pain, upset, and in some cases inadvertently death," Harry later clarified.