Prince Harry Blasts Paul Burrell in Court Hearing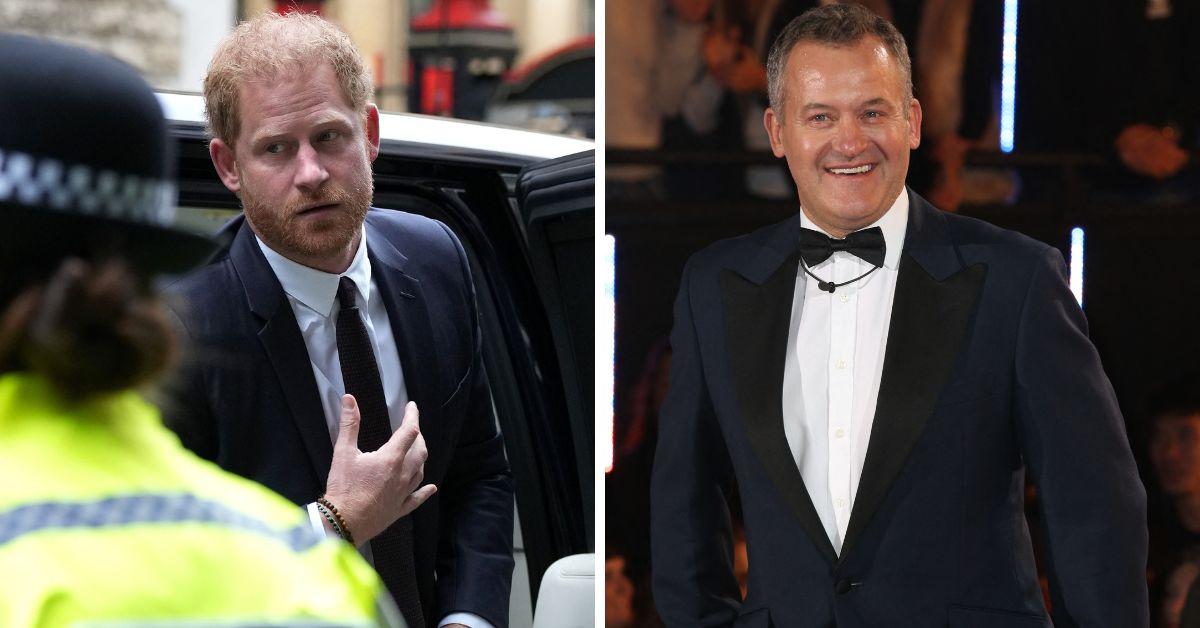 Prince Harry's first court appearance on Tuesday, June 6, was emotional for the prince, with his anger erupting over Diana, Princess of Wales' former butler Paul Burrell. At one point, the Duke of Sussex called his mother's "rock" a "two-faced s***."
When asked about an article referring to a secret meeting with Burrell along with Prince William in 2003, Harry said, "The article accurately sets out the position that my brother was open to fixing a meeting with Paul to discuss his ongoing exposés about our mother. However, I had made up my mind about the kind of person I thought Paul was, and was firmly against meeting him."
Article continues below advertisement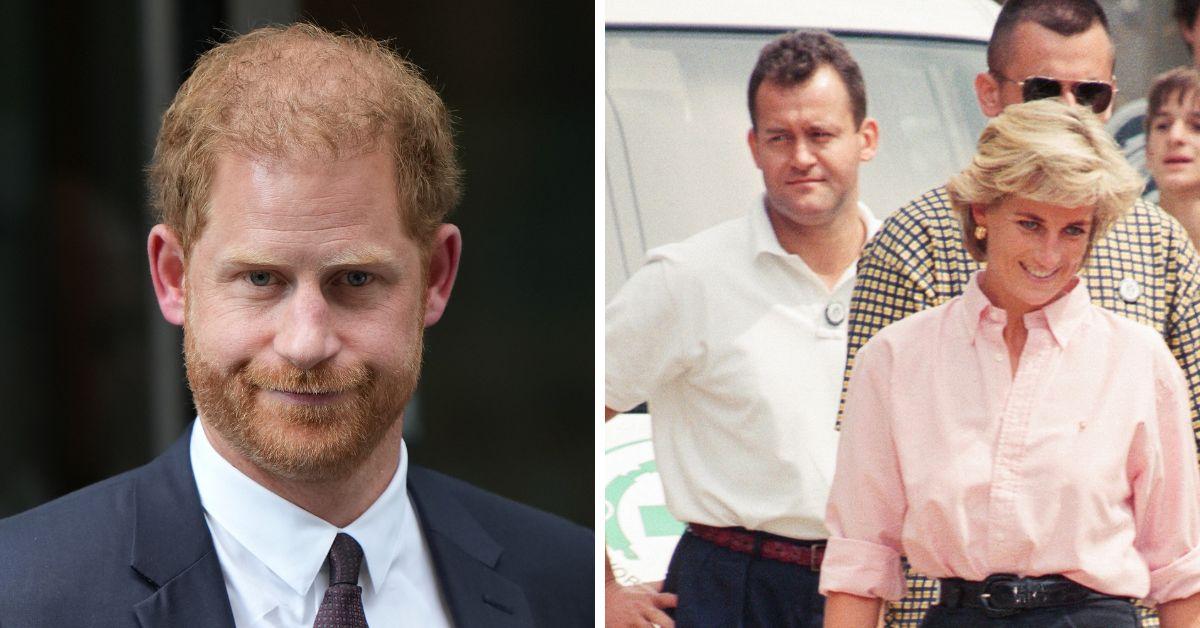 "Both my brother and I had very strong feelings about how indiscrete Paul had proven to be with the way he had sold our mother's possessions and how he had given numerous interviews about her," the fifth in line to the throne continued. The Duke then slandered the best-selling author and added that he thought he was "attention-seeking and self-interested."
In response, Burrell told a source, "I'm finding this deeply upsetting and hurtful. I need to process what has been said. I think it is careless and callous, what Harry has said in court. He seems to be living in an alternate world, a world that is deluded. He seems to be able to say whatever he can and whatever he wants to."
The former palace aide for both Queen Elizabeth II and Diana rose to international attention in the early-2000s. In 2002, he was charged with theft when it was found that over 300 personal items belonging to the late princess were found in his home, which he said he was safeguarding. A trial ensued when he was accused of attempting to sell the items before Elizabeth II personally intervened with testimony that cleared Burrell's name.
Article continues below advertisement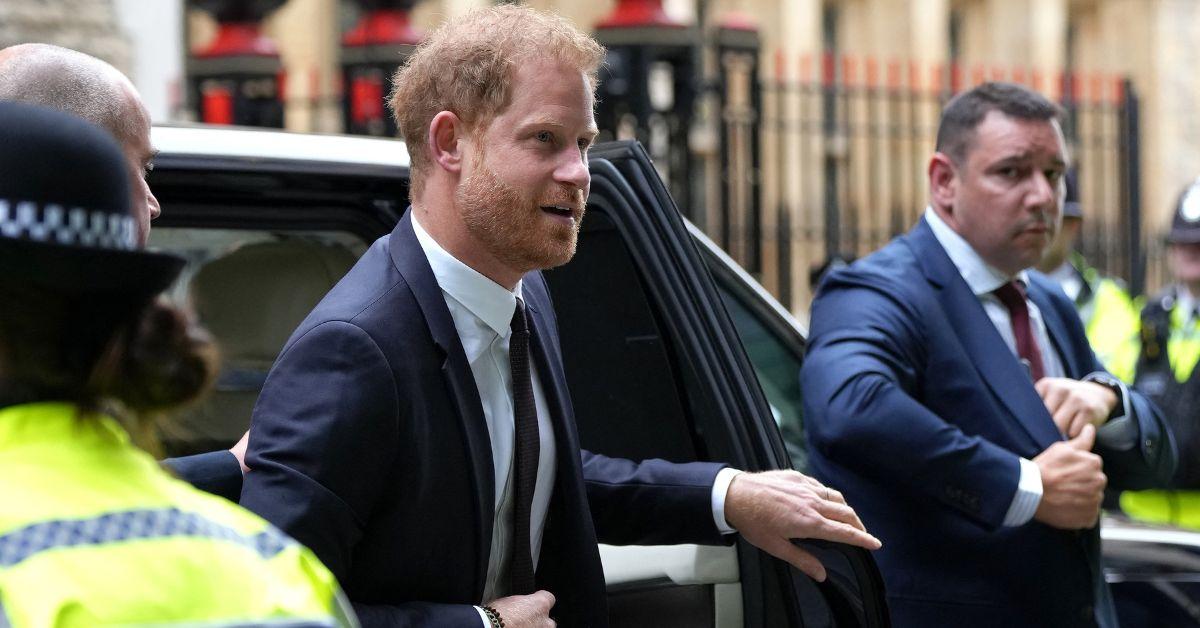 The author also shared with an outlet how he has worked tirelessly to mend his public image in the 20 years since the trial, and the Duke's rehashing of it brought back the bad memories. Burrell then pointed out Harry's "defamatory" words to describe him and his perceived falsehoods while under oath when once again insinuating the former butler was selling Diana's belongings.
He stated, "I want him to apologize because it's not true. He knows fully well I have always protected and loved his mother, and himself and William when they were younger. I don't know what tangent he's gone off here because it's not true, it simply isn't."
As The Royal Observer previously reported, Burrell has not hesitated to call the prince out in recent years. He finds that Harry is "destroying himself" and is "blinded" by Meghan Markle.
Article continues below advertisement