Prince William and Kate Middleton Are Ending 'Lengthy Royal Tours'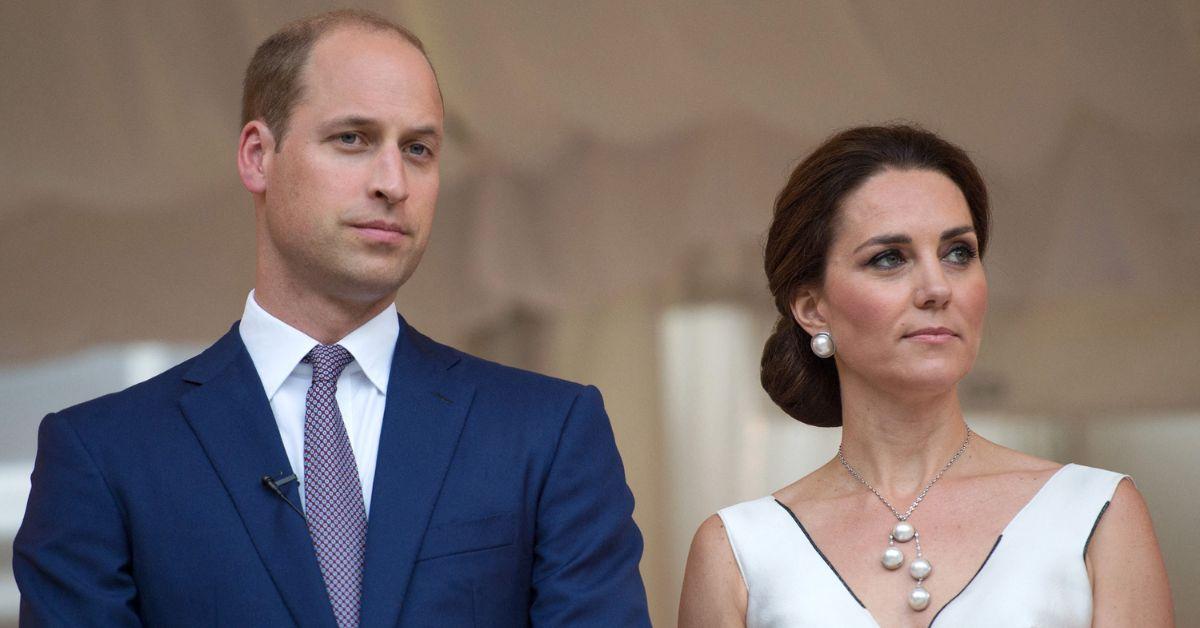 Prince William and Kate, Princess of Wales' Caribbean tour in the spring of 2022 was a PR disaster, and now the future king and queen are set to end "lengthy royal tours," according to a royal expert.
Veteran royal commentator Jennie Bond told a source, "I think the days of lengthy tours, leaving the children to be looked after by nannies, are over. Largely, I think the school holidays will be respected, and future tours will be short and extremely busy."
Article continues below advertisement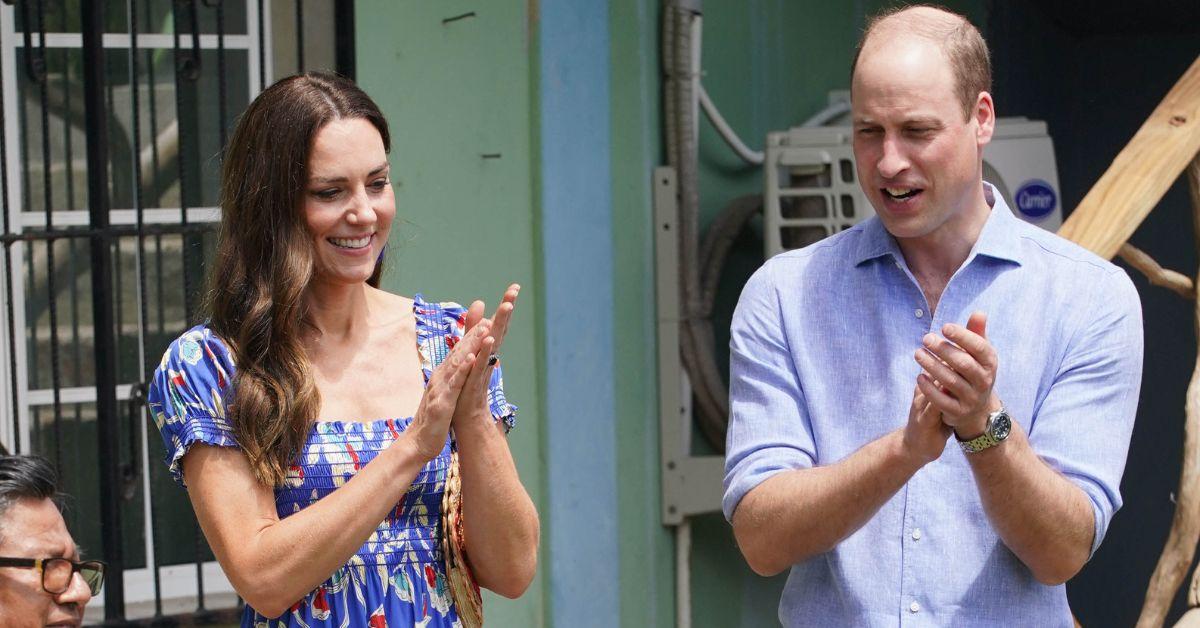 Throughout the 20th and early 21st centuries, royal tours were one of the centerpieces of the grandeur and reach of the British monarchy. But with the prince and princess wishing to scale back, much-needed royal representation throughout the Commonwealth could be in jeopardy. King Charles III and Queen Camilla are already 74 and 75, respectively, which means their worldwide travel expectations may diminish as the years go on.
This comes years after the late Queen Elizabeth II officially suspended long-haul travel outside of Europe and the U.K. starting in 2010 due to her age. So the years of grand royal visits do seem to be in the history books. After Elizabeth II's crowning in 1953, a massive, six-month-long world tour was announced to show the new monarch to the Commonwealth. No such event has been announced for the newly crowned king.
But the issue seems to be much more precarious today, with the king's insistence on a "slimmed down monarchy" that Princess Anne says is likely not a good idea. The Duke and Duchess of Sussex are long gone from the Firm, which truly only leaves William and Kate as the central royal diplomats to represent the king. Anne, along with Prince Edward and Sophie, Duchess of Edinburgh, are the only other royals consistently showing up on the royal rota.
Article continues below advertisement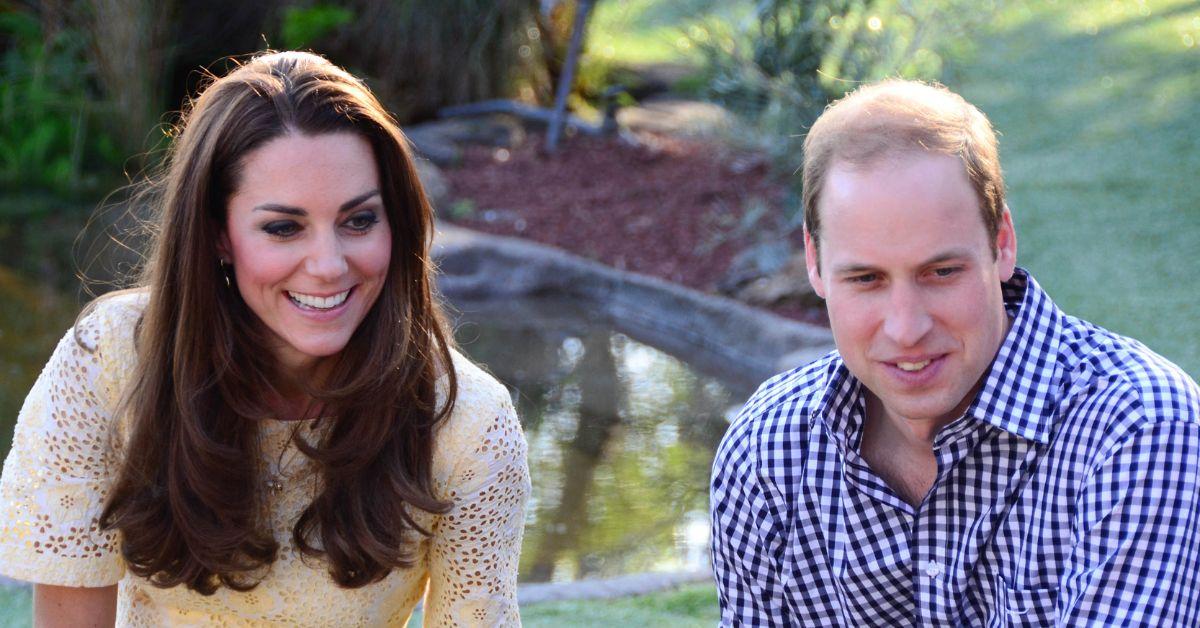 Bond continued, "William and Catherine are really the stars of the royal family these days. They have youth on their side and a good dusting of glamour surrounds them. They are also extremely popular both here and abroad," the royal insider shared, before adding, "So there is no doubt that the foreign office will be calling on them to carry out some high-profile royal tours."
But the journalist insinuated that the Prince and Princess of Wales are not likely to answer all the Foreign Office's calls in the near future.
During the 1980s, Charles and Diana, Princess of Wales extensively toured the U.K. and the world representing Elizabeth II, but the next generation Wales couple is likely to focus more on their children for now than an unending sense of duty to the Crown.
Article continues below advertisement