Princess Lilibet's Birthday Was Not 'Snubbed' by the Royal Family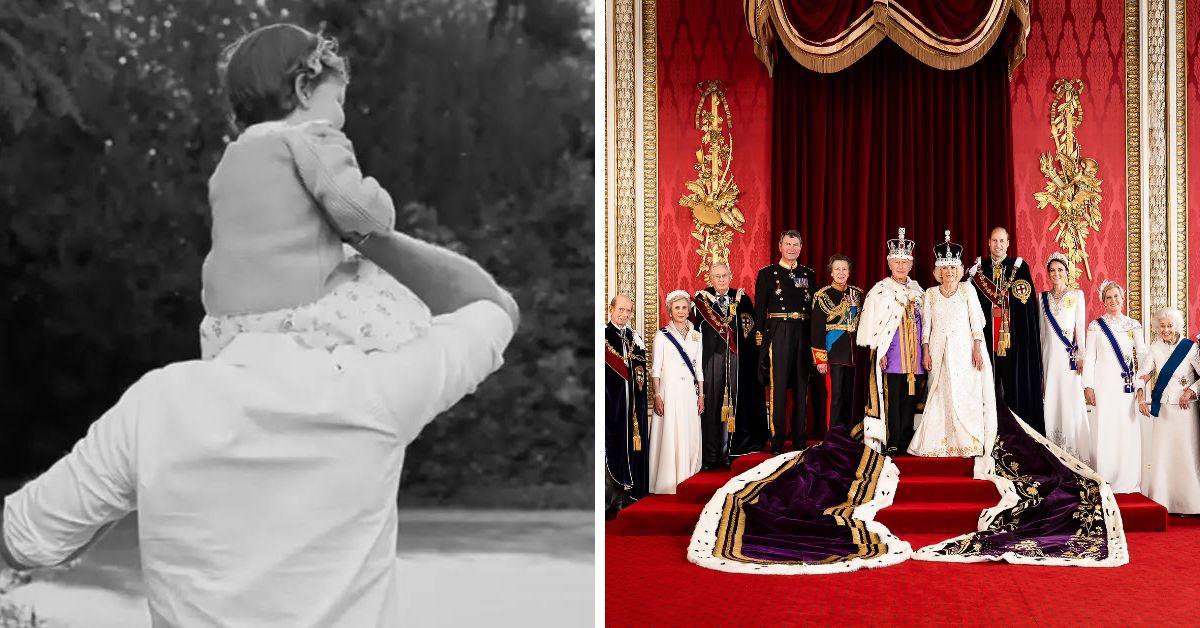 Princess Lilibet of Sussex turned two on Sunday, June 4, 2023, with an "all-American birthday party," despite initial reports claiming the seventh in line to the British throne was "snubbed" by her royal in-laws.
As it turns out, the British monarchy did not ignore the princess, with a source close to the palace telling an outlet, "There is no and has never been protocol for wishing happy birthdays to non-working members of the royal family."
Article continues below advertisement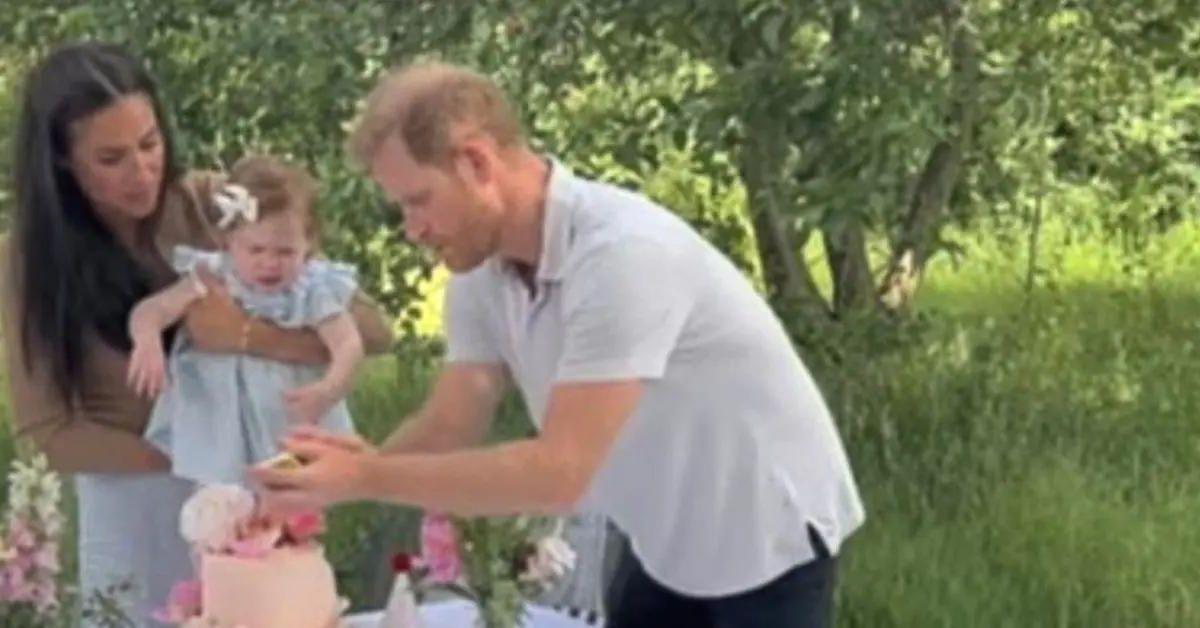 But the source's claims run in direct contrast to Lilibet and Prince Archie's 2022 birthdays, in which the official account for the royal family on Twitter publicly sent the future prince and princess birthday messages.
Archie's fourth birthday coincided with King Charles III's coronation, and although the monarch did not congratulate the toddler in public, a source shared that he did toast the prince later that evening before adding, "wherever he may be."
Royal expert Nick Bullen told a source, "The way the king said that [adding] 'wherever he is,' it was sad," and I think that's the sad piece is that these two grandchildren aren't part of the story. I think that is sad for them, sad for the king, but the Sussexes have made their decision on that."
Article continues below advertisement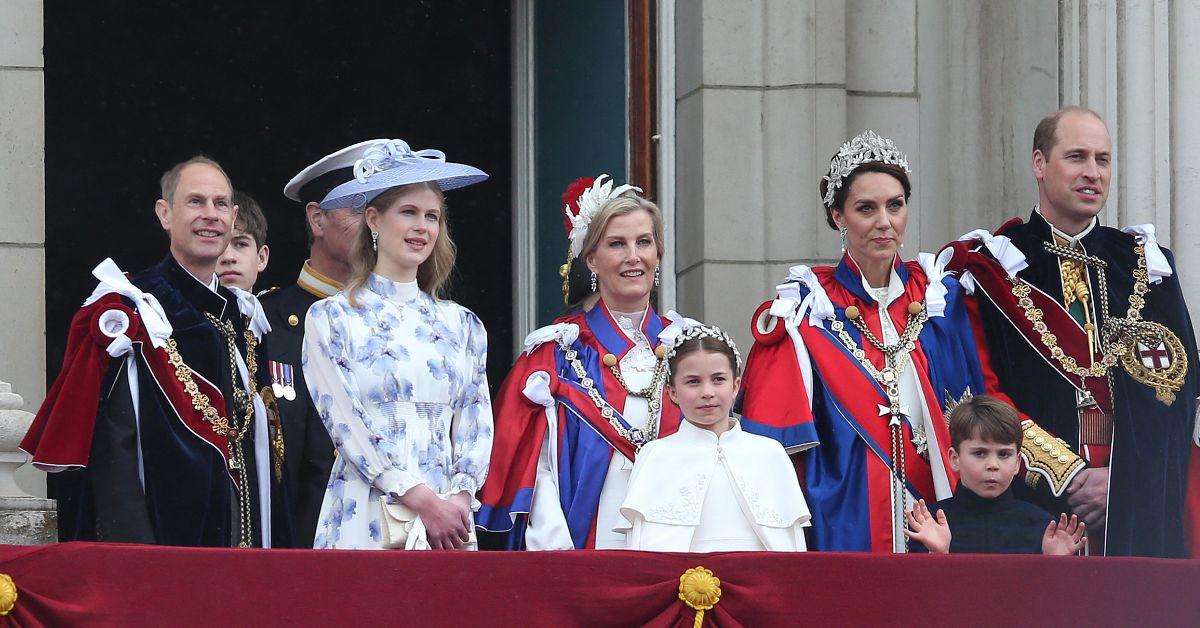 While it is generally the norm for senior royals not to congratulate any member of their own family in public, the 2022 salutations show that some customs can occasionally be broken. This means that the institution's not acknowledging the Sussex kids' birthdays this year is open for interpretation. The protocol could have been broken in 2022 at the personal request of the late Queen Elizabeth II, and the new king simply wishes to go back to the original practice.
The news comes after Lilibet's father, Prince Harry, missed the first day of his planned British court appearances in order to attend her party.
As The Royal Observer reported, the infant's party was seen as a "snub to England," with royal commentator Jennie Bond telling a publication, "It would be nice to think the day might include a video call to Lilibet's grandfather, King Charles III, and hopefully some sort of gift has been arranged and will be delivered to Montecito for her birthday." It is unknown if either of these suggestions occurred.
Article continues below advertisement