Kate Middleton Shows Off Sporty Style During Rugby Match: Photos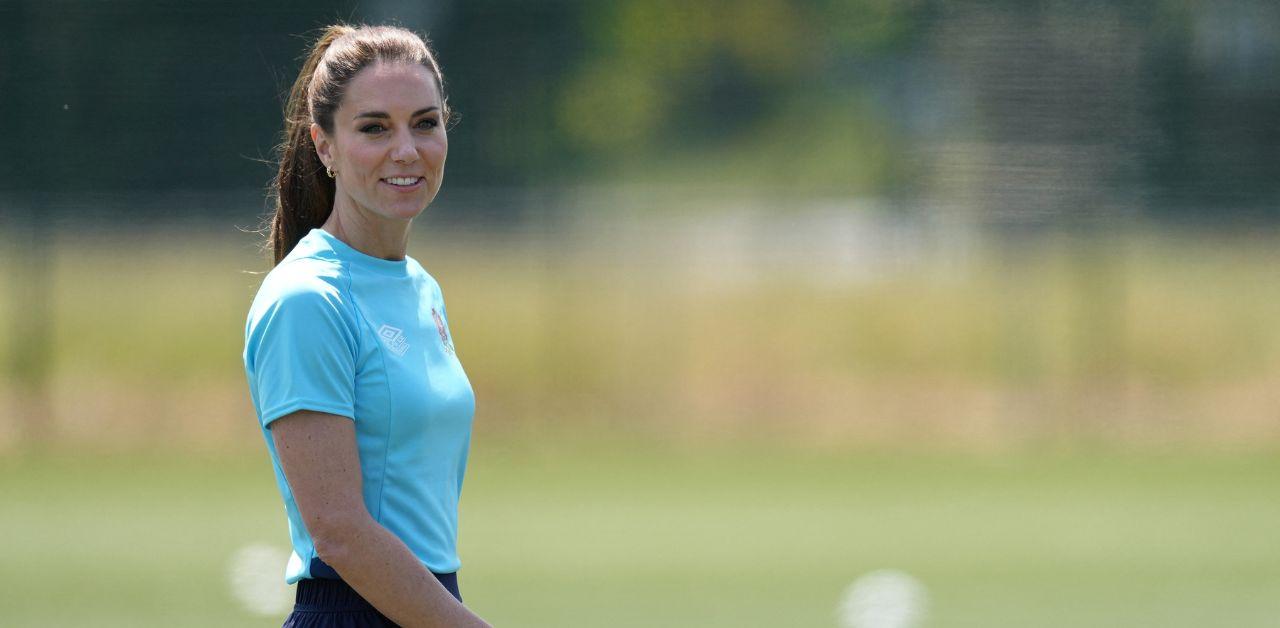 Article continues below advertisement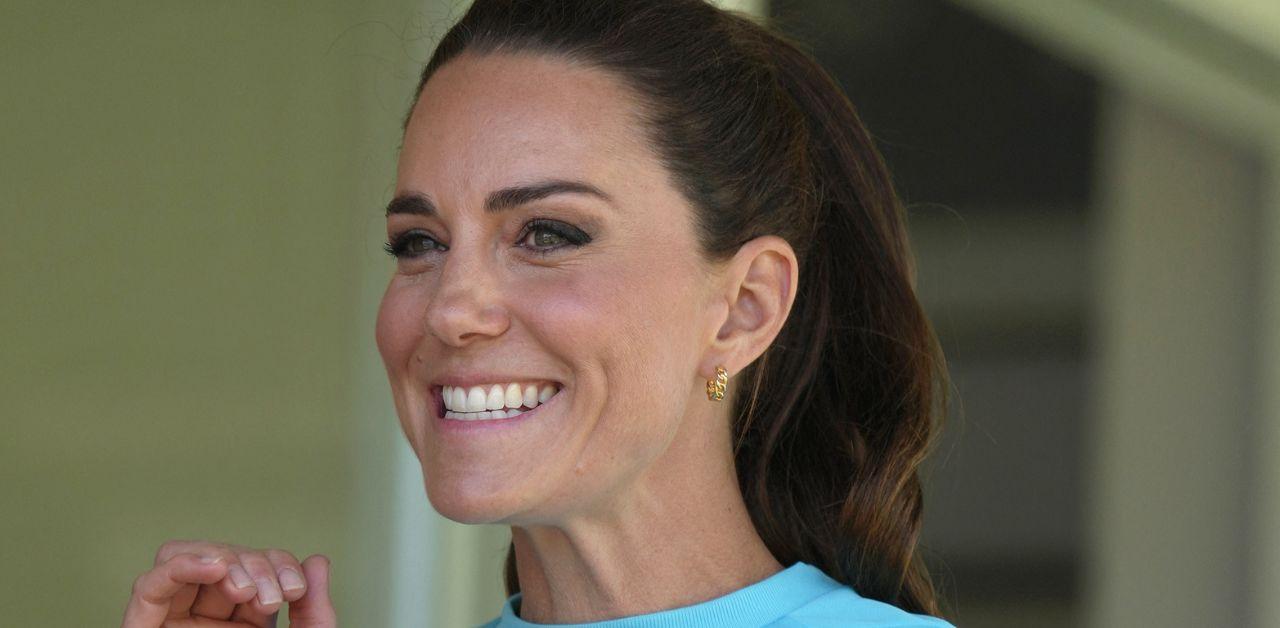 Kate's laidback aesthetic isn't a surprise to fans. Despite her extensive tiara collection, Kate has been an athlete for the majority of her life. Kate has shown off her talents for field hockey and boat racing over the years, and she typically wears fitness clothing when necessary. While playing the contact sport, Kate used the outing as an opportunity to teach young people about the emotional benefits of being active.
"During early childhood, from pregnancy to the age of five, our brains develop at an amazing rate — faster than at any other time in our lives," the Rugby Football Union patron said in a statement. "Providing strong support for children, parents, and carers during these most preventative years is essential and can have a life-changing impact."
Article continues below advertisement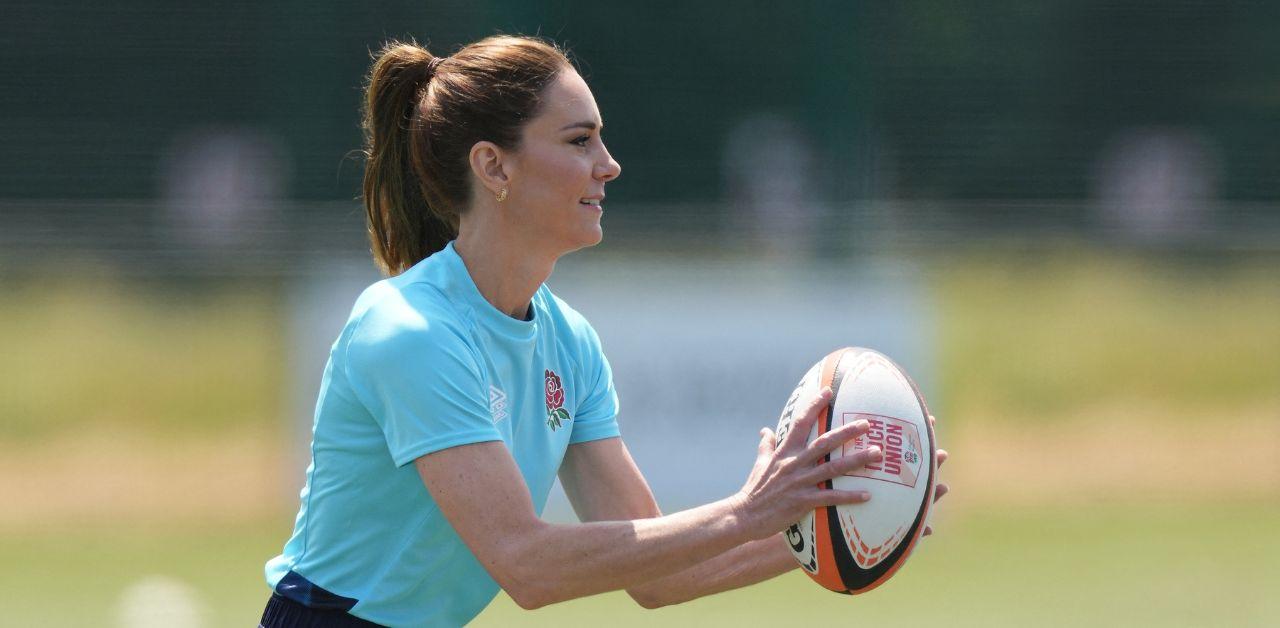 Although Kate has dedicated her time in the royal family to advocating for health and wellness, her spouse's approach to her passion wasn't well-received. Both Kate's brother, James Middleton, and Prince William's sibling, Prince Harry, have discussed struggling with mental illness. However, Harry complained about receiving little to no support from his family.
The Royal Observer previously reported the Prince of Wales' Instagram post discussing the topic was quickly criticized by followers. "Joining the past, present and future crews of HMS Oardacious for a very important conversation about mental health," the father-of-three wrote. "For #MentalHealthAwarenessWeek we headed out onto the water, chatting everything from teamwork to food rations and just what it takes to look after your mental health when rowing across the Atlantic."
Article continues below advertisement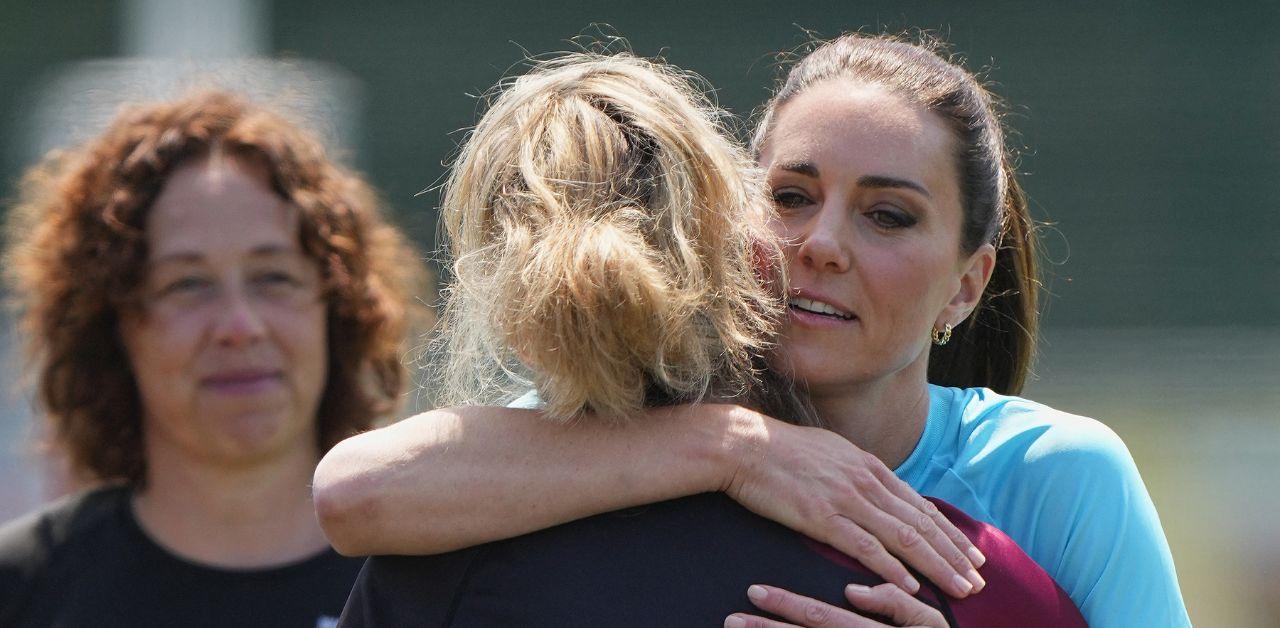 Social media users were annoyed by the heir's public statement not aligning with Harry's depiction of him. "Lol, what a joke. How about caring about your own brother and his family's mental health," someone wrote. "Hypocrisy at its worst seriously. He's not going to make a good king if he can't show Christian compassion for family first and foremost," another added.
"Would be great if you supported your own," another follower quipped.