Inside Prince Harry's 'Highly Private' Argument With King Charles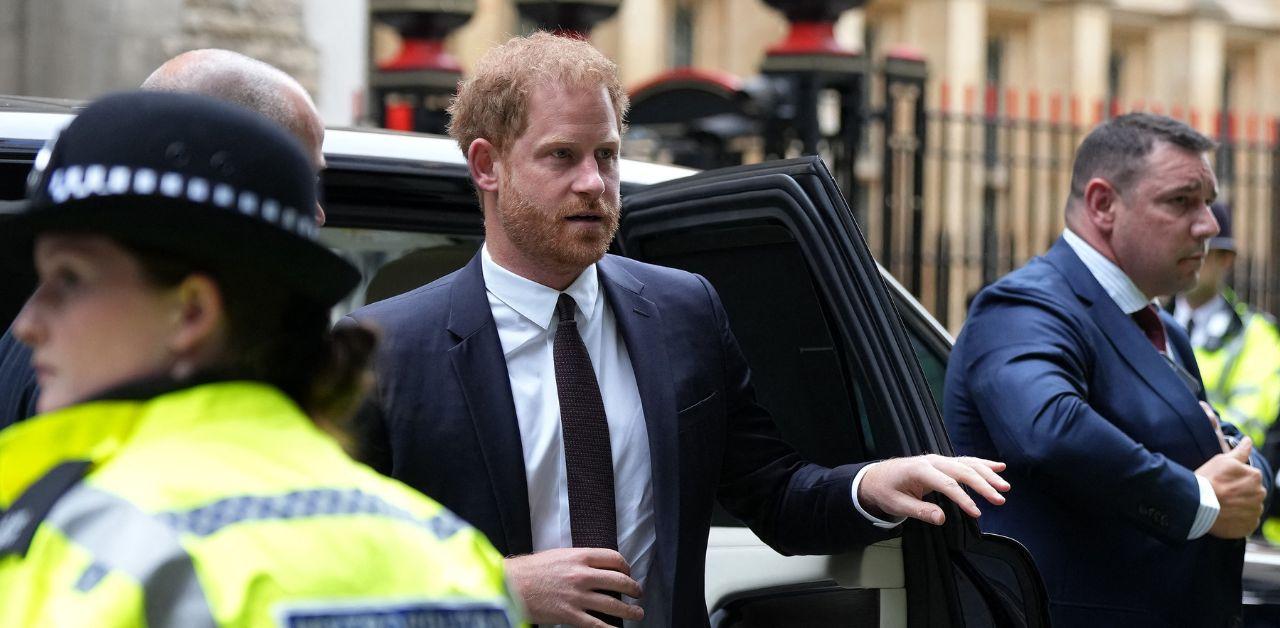 Prince Harry returned to the U.K. to pursue his legal battle against Associated Newspapers. During his witness statement, the Duke of Sussex claimed the publisher was able to access a private conversation between King Charles and Harry about his then-girlfriend, Chelsy Davy.
Article continues below advertisement
The author said a "royal exclusive" from The People detailed a "highly private" dispute between the father and son. He later admitted the headlines' negative impact on their dynamic. He told the High Court the "kind of article just perpetuated feelings of distrust, within all of my relationships."
"This was obviously an ideal occasion for anyone listening into my messages to continue to do so in order to discover what additional private information could exclusively be reported," he admitted.
He later branded MGN's reporters as "suspicious," but "the palace did not have a systematic habit of talking about private matters, in fact it is quite the opposite."
Article continues below advertisement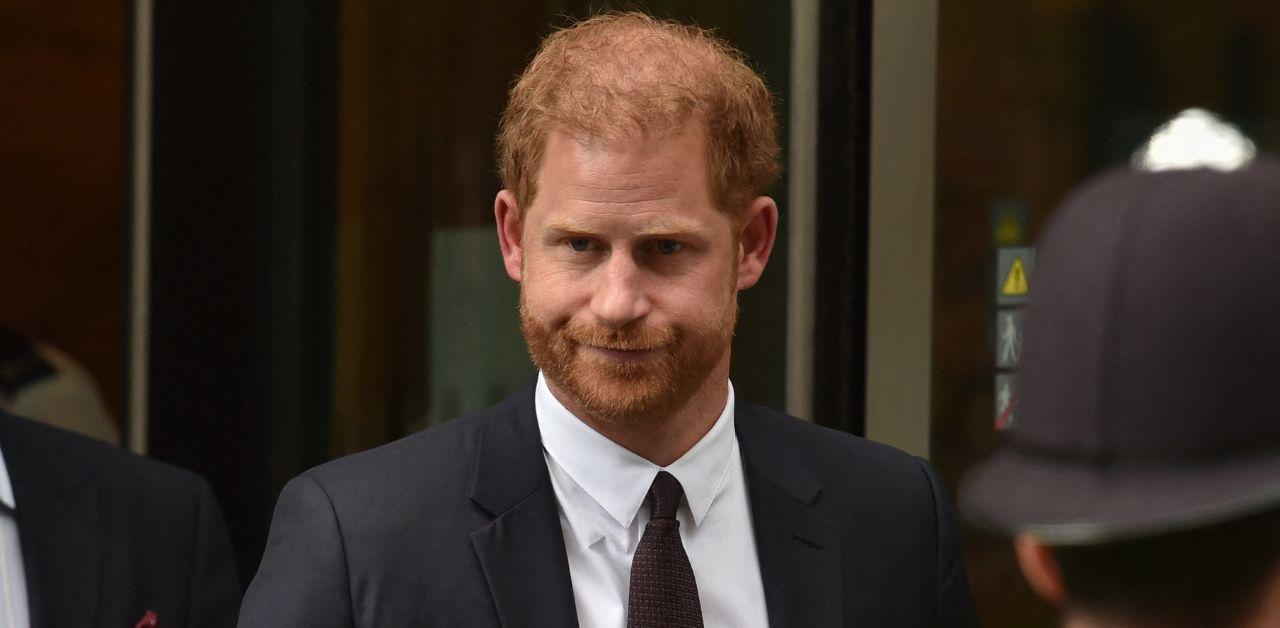 Harry alleged the publisher wired his phone to sell stories, and it negatively impacted his courtship with the Zimbabwean businesswoman. The Royal Observer previously reported their romance was cut short due to the pressure of living in the public eye.
"Our relationship was long distance for the majority of the time we were together, with Chelsy and I often living in different countries, so we relied on communicating by phone a lot," Harry explained. "We, naturally, spoke about all types of personal matters, including all aspects of our relationship and this was often through voicemail. As my girlfriend, I trusted Chelsy with the most private of information and vice versa."
Article continues below advertisement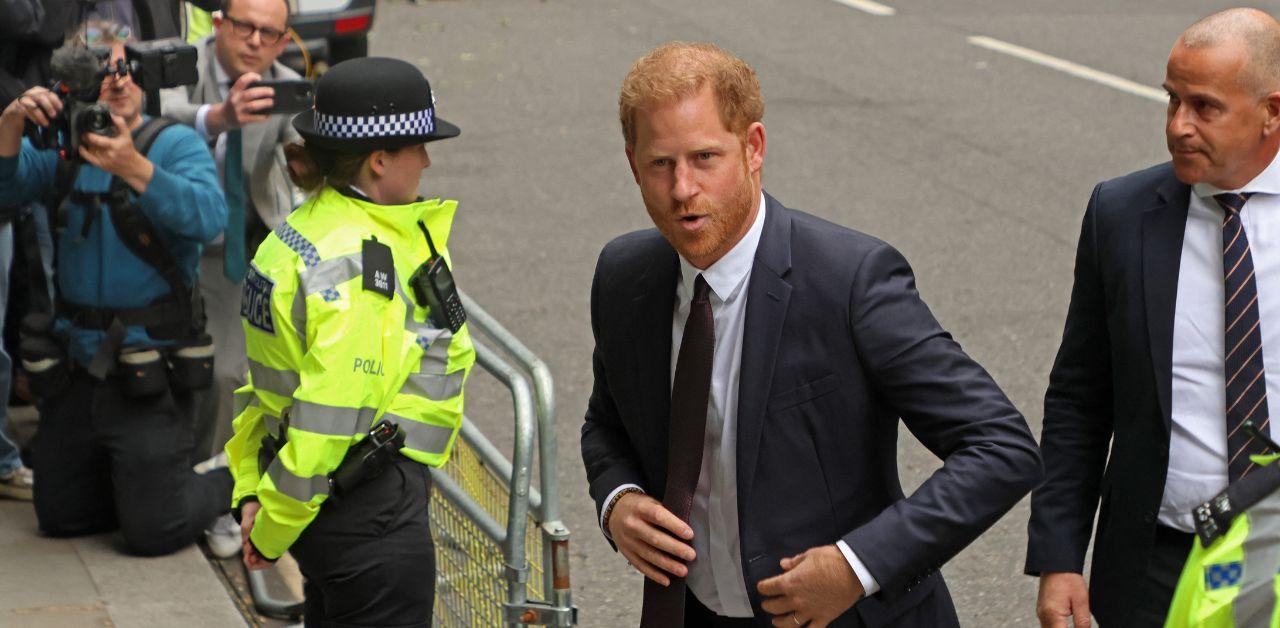 Harry later expressed concerns about journalists' intentions. "Whenever I got into a relationship, they were very keen to report the details but would then, very quickly, seek to try and break it up by putting as much strain on it and creating as much distrust as humanly possible," he shared. "This twisted objective is still pursued to this day even though I'm now married."
"At no point did I have a girlfriend or a relationship with anyone without the tabloids getting involved and ultimately trying to ruin it using whatever unlawful means at their disposal," he added.
Harry's case was published by CNN.