Meghan Markle's Old Clip Debunks Curtsy Controversy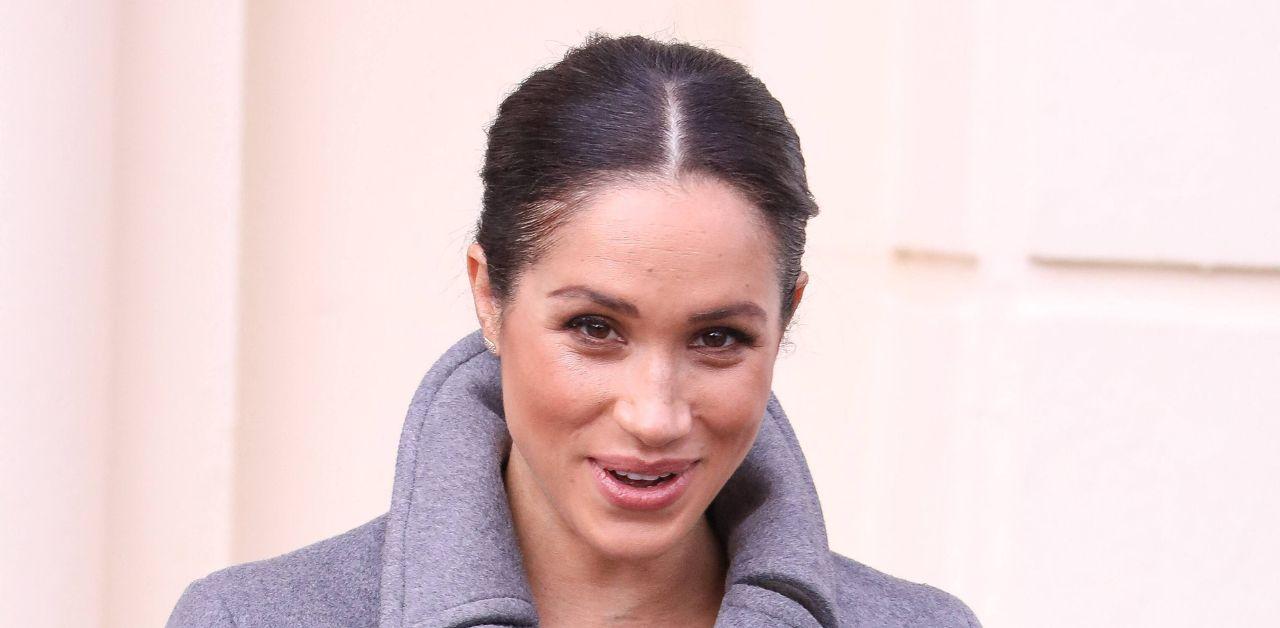 It looks like Meghan Markle might have known more about the curtsy than she said. A resurfaced clip from her time in the U.K. highlights her laser-focused approach to the formal bow perfectly.
Article continues below advertisement
The viral video shows the Duchess of Sussex performing the gesture, and the comments section was filled with both support and disappointment. "And they said the duchess can't curtsy," the TikTok creator said.
"I really don't know why ppl [people] hate her sm [so much] she's literally so perfect and her curtsy is to die for," one social media user noted. "She is pure class," another added.
"I wish they would've stayed and forced the royals to make it work…the Queen was on his side. Now they've gone too far to ever come back from," a fan shared.
Article continues below advertisement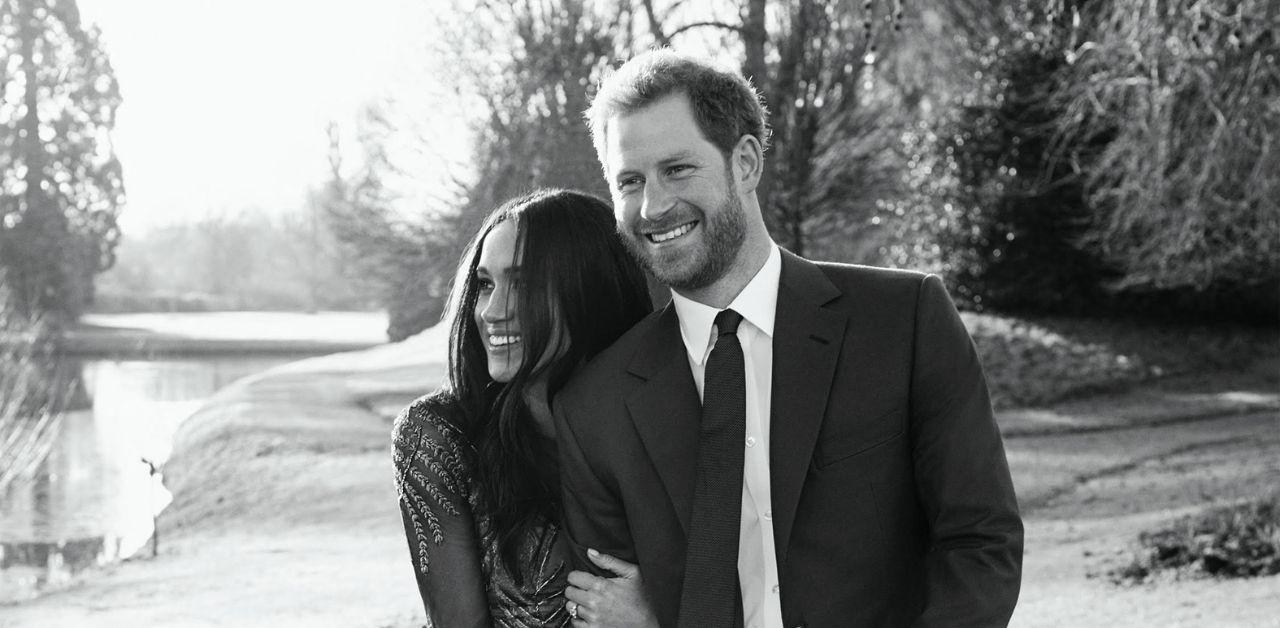 During the documentary Meghan & Harry, the couple discussed Meghan's initial meeting with Queen Elizabeth.
"I didn't know I was going to meet her until moments before," the Suits star divulged. "We were in the car and we were going to Royal Lodge for lunch, and [Harry] was like, 'Oh, my grandmother is here, she's gonna be there after church.'"
"We were in the car, driving and he's like, 'You know how to curtsy, right?' — and I just thought it was a joke," the children's book author said while mimicking her husband's voice.
"Pleasure to meet you, Your Majesty," she added. "I didn't know what I was doing."
Article continues below advertisement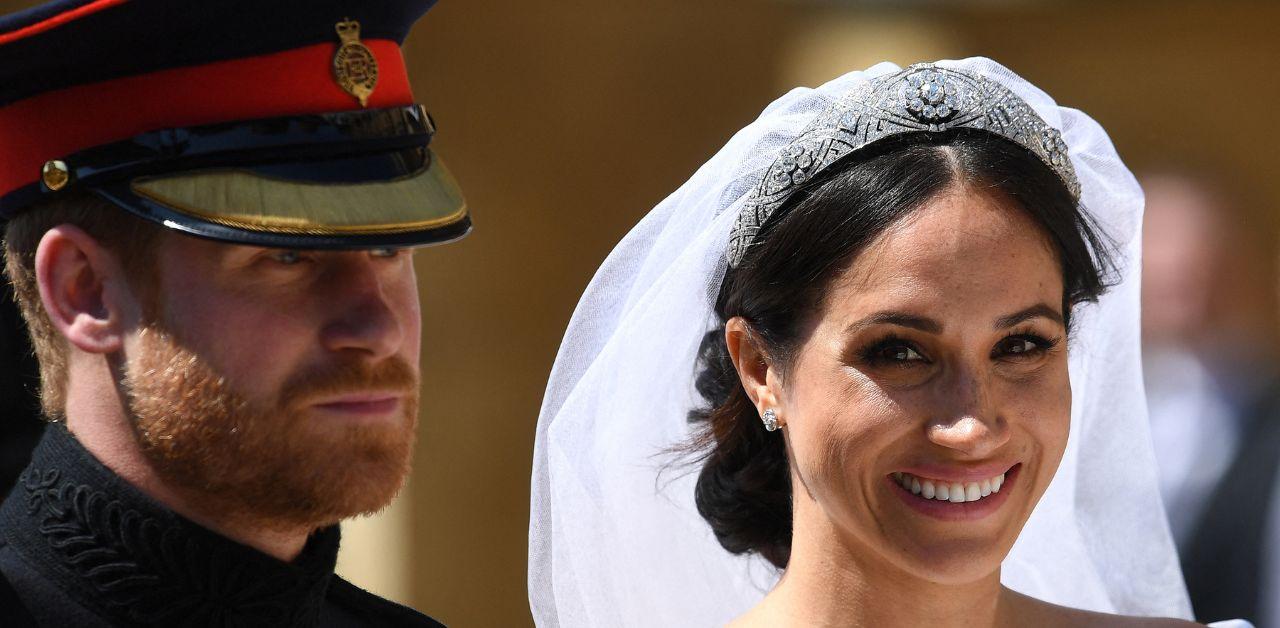 Despite Meghan's confusion, Prince Harry claimed his family loved his then-girlfriend. "I remember my family first meeting her and being incredibly impressed," he declared. "Some of them didn't quite know what to do with themselves. So I think they were surprised."
"They were surprised that the ginger could land such a beautiful woman — and such an intelligent woman," the Duke of Sussex said.
The confession offended many royalists, including TalkTV's Gyles Bandreth.
"It's embarrassing because it is mocking," the commentator shared shortly after the Netflix series aired. "Nobody curtsies to the Queen like that and nobody would have advised her to do it that way."
"To do this sort of mocking thing is uncomfortable, but it is a cultural difference," he passionately explained. "It's like you would do a curtsy if you were playing in Snow White."