Prince Harry Makes Shocking Paparazzi Revelation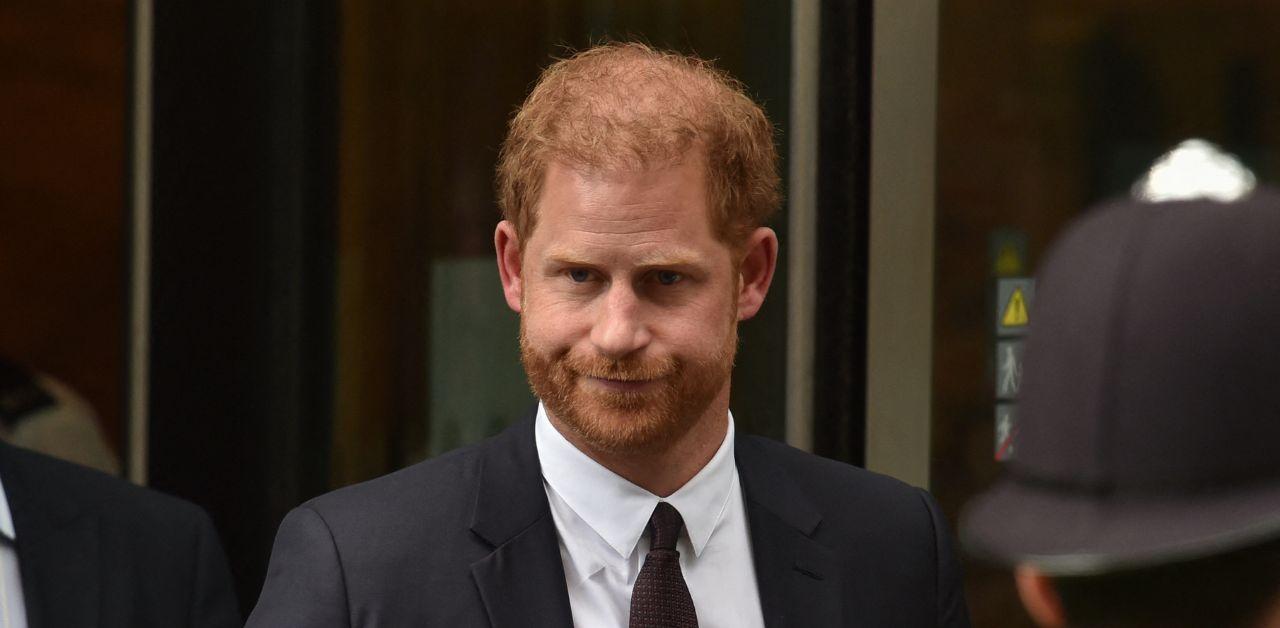 Prince Harry isn't done with his battle against the tabloid industry. The Duke of Sussex returned to court on Tuesday, June 6, to deliver another witness statement. The Spare author has made a slew of allegations against Associated Newspapers, and the royal rebel accused the publisher of sending photographers to hide at his companion's private property.
Article continues below advertisement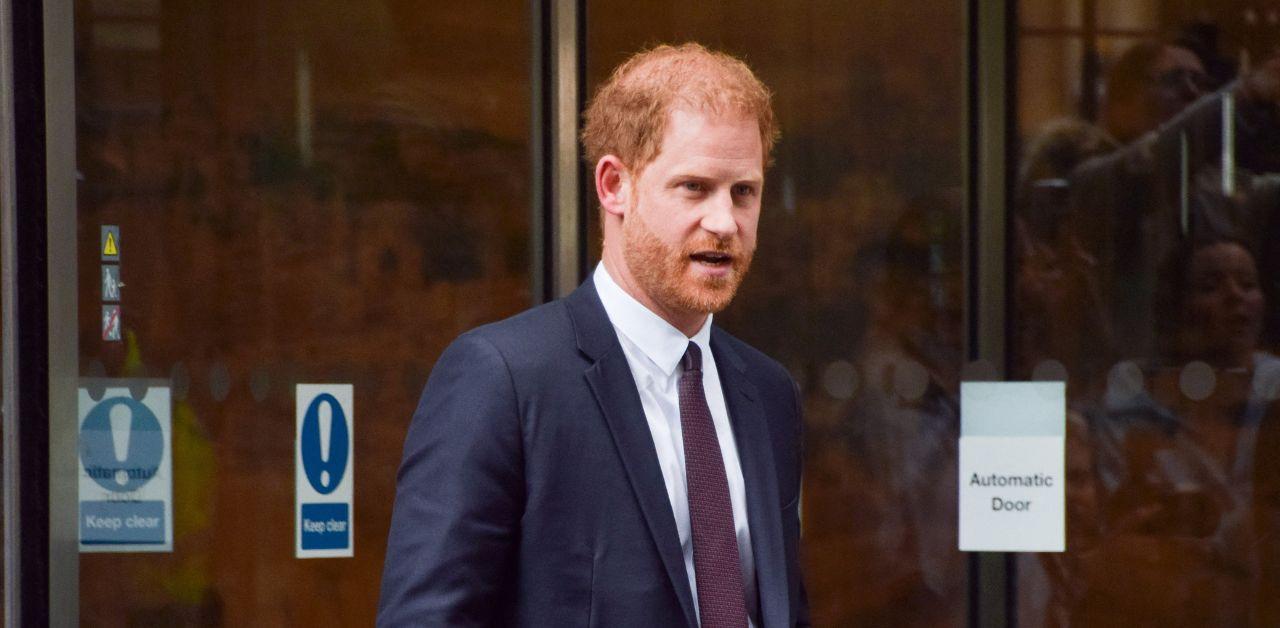 The media giant often purchases images of celebrities from third-party platforms and freelancers, but Harry believes the culture strips celebrities of their safety.
"It is even more disturbing to know they were there for at least two nights outside my friend Marko Dyer's house in London," Harry explained.
The media company's attorney wondered how reporters were responsible for the individuals who take the snapshot.
"And would you agree that if the journalist at The People had known about this story from phone hacking, they wouldn't have paid £2,500 to a journalist for this material?" the lawyer asked.
"The story makes it very clear the photographers were there before I got there, they saw me arriving. The evening was specifically between me Caroline who is no longer with us," Harry stated.
Article continues below advertisement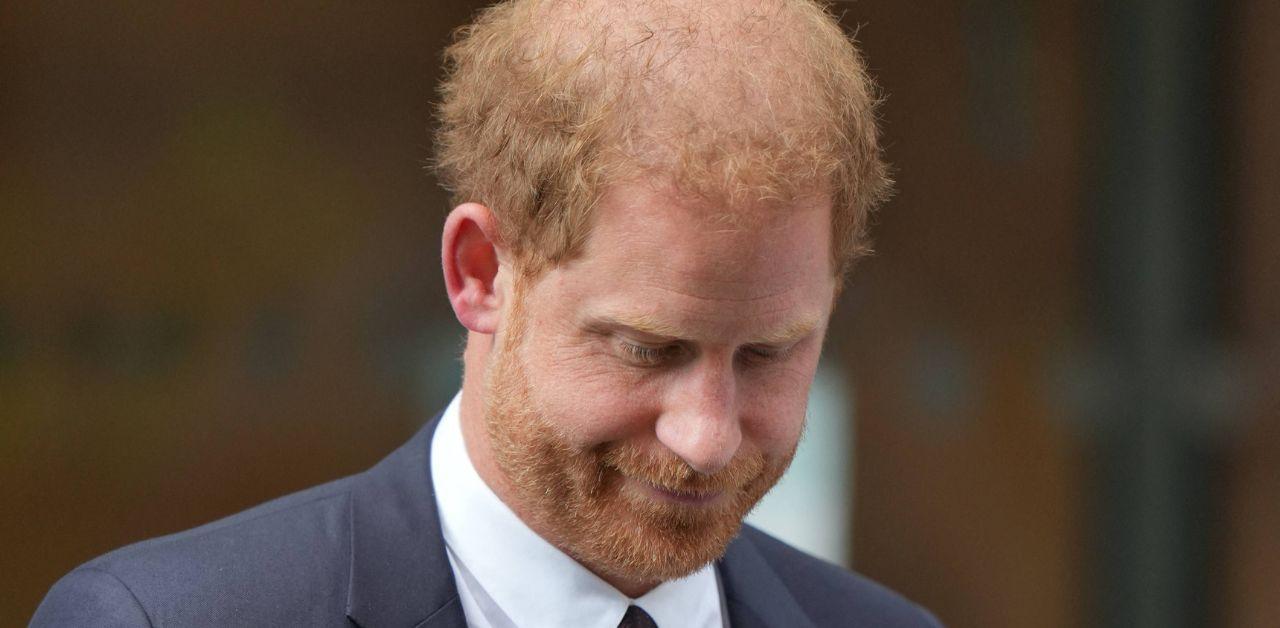 The incident contributed to Harry's traumatic relationship with the British press. "I was so shocked — and livid — that the two photographers from Ikon Pictures knew where we would be and were already there, waiting for us to arrive," he confessed.
"Marko and I had exchanged voicemails about the night we had planned," the father-of-two continued. "There's no way I could have been followed. Only Marko, Caroline [Flack] and I knew of the plans, there was only a couple of other people invited and I don't think they knew that Caroline would be joining us."
Article continues below advertisement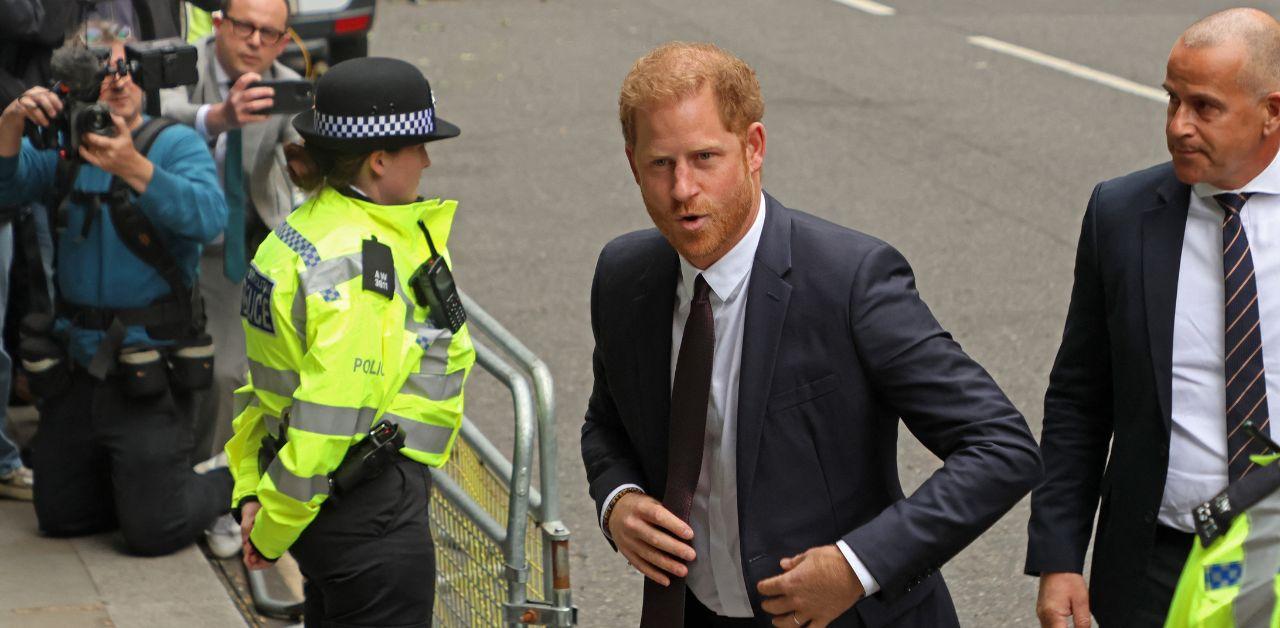 The interaction parallels Harry and Meghan Markle's recent encounter with shutterbugs in New York City. The Royal Observer previously reported the Sussexes were hunted by several cameramen attempting to capture a photograph of the duo.
"It started off with 12 paparazzi then ended up with four chasing [Meghan, Harry and Doria]," an insider said. "Their security tried their best to lose [photographers]."
The couple's spokesperson released a statement publicizing the attack. "Last night, The Duke and Duchess of Sussex and Ms. Ragland were involved in a near catastrophic car chase at the hands of a ring of highly aggressive paparazzi," the rep confirmed. "This relentless pursuit, lasting over two hours, resulted in multiple near collisions involving other drivers on the road, pedestrians and two NYPD officers. While being a public figure comes with a level of interest from the public, it should never come at the cost of anyone's safety."
Harry's legal documents were published by the BBC.