Prince Harry Court Fiasco: Duke Has 'Thrown His Lawyers Under the Bus'
Prince Harry's High Court case against Mirror Group Newspapers has entered day three, and the Duke has now "thrown his lawyers under the bus," according to an attorney.
Barrister Steven Barrett told an outlet, "He has said on several occasions 'my legal team will sort this out,' we [barristers] operate on the balance of probabilities."
Article continues below advertisement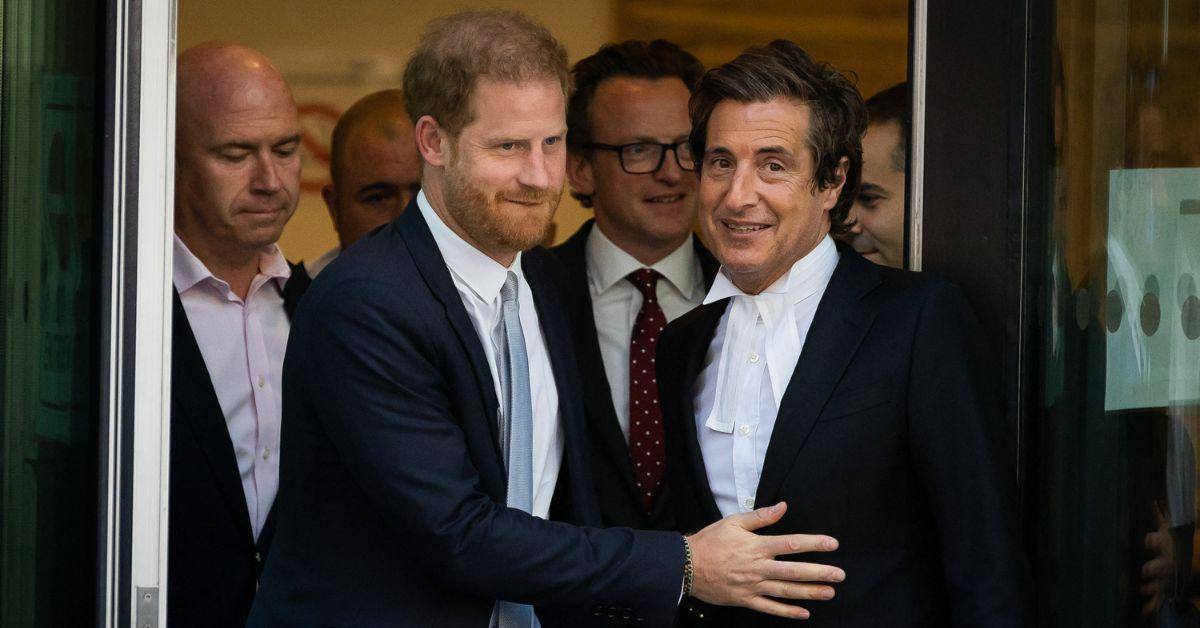 "Unlike the criminal courts, we don't have the high bar of innocent until proven guilty. It's a low bar, but it's for the claimant to achieve, and it is for Harry to establish it," Barrett continued.
Across three days of hearings, numerous commentators and legal experts have pointed out how the Duke of Sussex is launching a series of grievances in court that do not come with compelling evidence. Harry seems to be "scrambling" to provide evidentiary findings that prove the phone hacking allegations he is making from the years 1996-2011.
"He would ordinarily have expected the witness to have more command of the case, and to say it's for the lawyers, his lawyers will not be giving evidence," the barrister pointed out.
Article continues below advertisement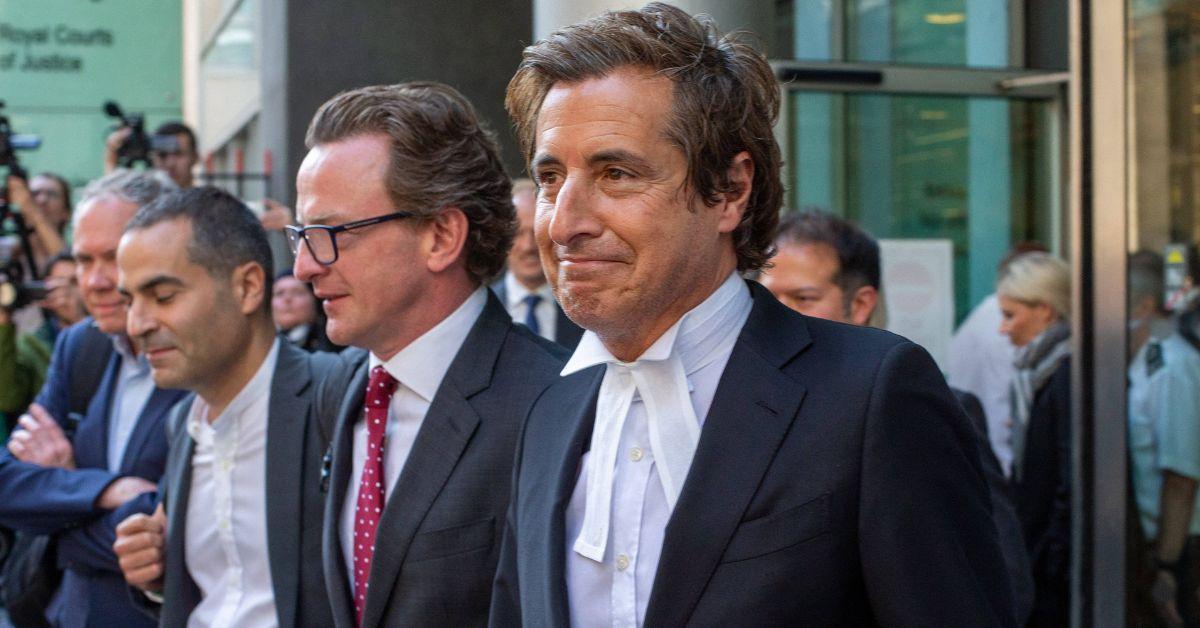 To make matters worse, the prince insinuated that he never sought out legal counsel against Mirror Group, but that he simply "bumped into" attorney David Sherborne in France. Sherborne has represented numerous celebrities, politicians, and Harry's mother, Diana, Princess of Wales, in high-profile civil court cases.
The fifth in line to the throne added, "I think it was a discussion about somehow how to find a way to put the abuse, intrusion and hate that was coming towards me and my wife and seeing if there was any way to find a different course of action without relying on the institution's way."
Thus far, the Duke has launched a series of personal attacks on the likes of Piers Morgan and former Diana butler and confidant Paul Burrell for what essentially amounts to personal issues he cites from well over 20 years in the past. He has also spoken at length about his ex-girlfriend Chelsy Davy, whom he has mentioned in court much more than his own wife, Meghan Markle.
With another professional, legal expert weighing in, it seems the Montecito royal is now content to sabotage his own attorneys as he loses sight of the very purpose of his hearing.
Article continues below advertisement