Prince William and King Charles 'Worried' About Harry's Court Case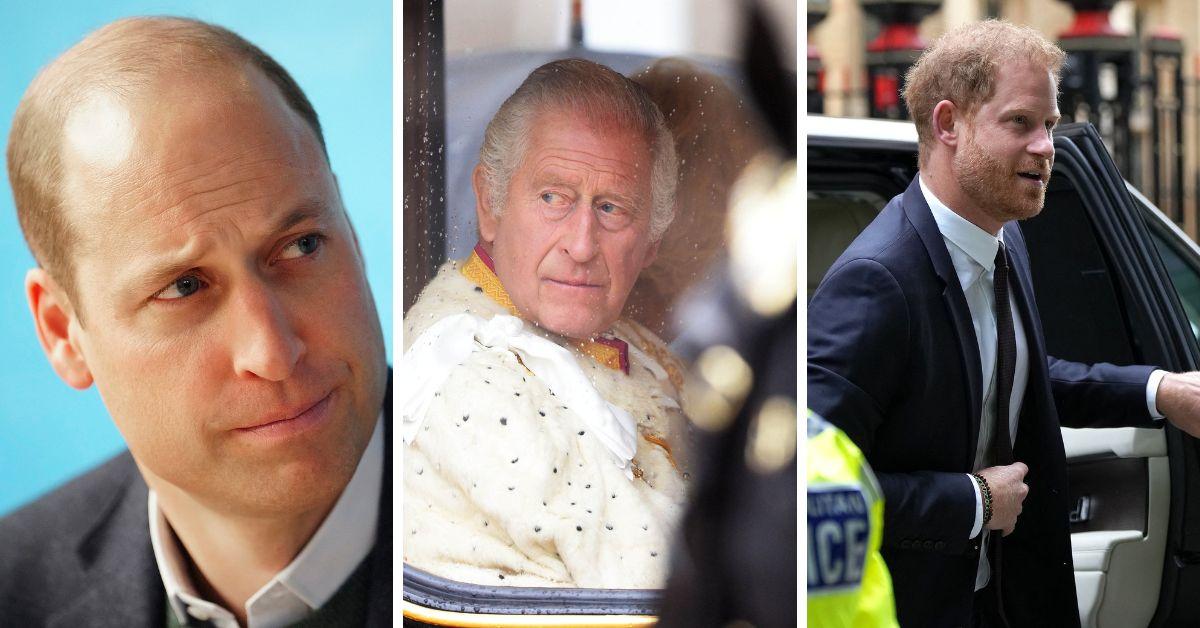 William, Prince of Wales and King Charles III are said to be "worried" about what could be revealed during Prince Harry's ongoing High Court hearing, according to a royal author.
Veteran royal expert Katie Nicholl told an outlet, "My sources tell me that [King Charles III] and [Prince William] were very wary about Harry going into the witness box. I think when you see what came out of Harry's evidence and his witness statement, you can understand why."
Article continues below advertisement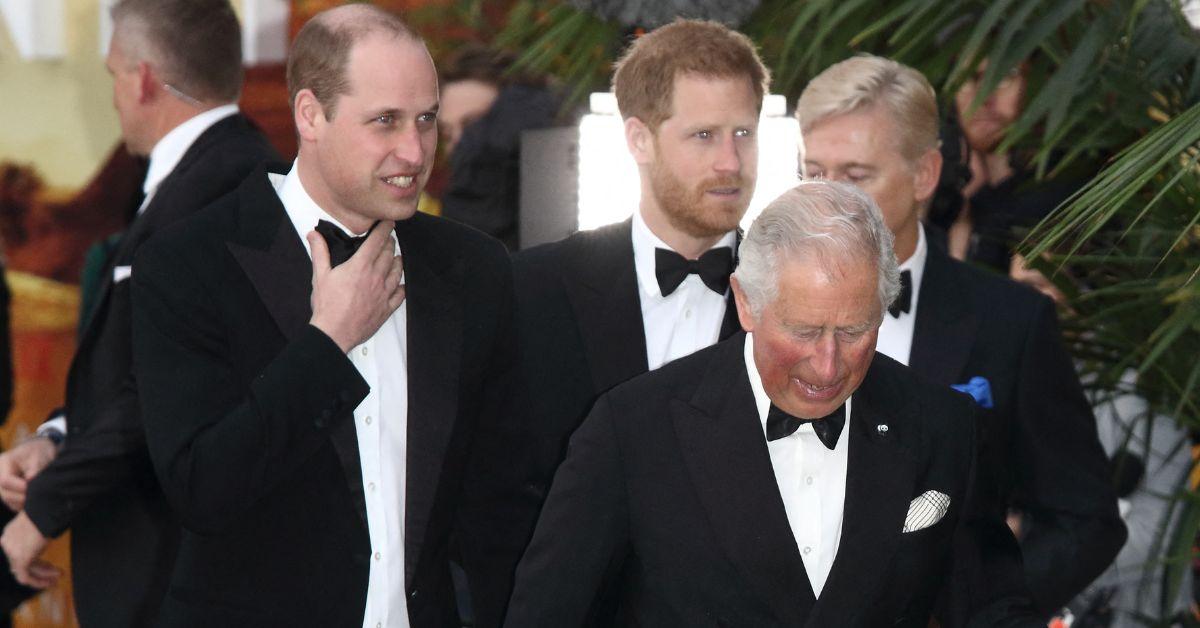 But the Vanity Fair royal correspondent added that the monarch and his heir are on pins and needles about other "details that the royal family really don't want to come out," in the Duke's testimony.
One of the more outlandish claims that likely has the king shaking his head in disbelief is his youngest son dredging up the old rumor that James Hewitt is his real father. The fifth in line to the throne presented to the court a 2002 article covering the gossip and insinuated that the British Press was likely attempting to "steal his DNA" for a paternity test.
Harry also went on incessantly about his strong belief that his voicemails were regularly being erased during the years 1996-2011. He claimed, "I also distinctly remember people saying to me, 'Did you not get my voicemail?'. I was like, 'No', and sometimes I would go back into my voicemail to look for it, but still couldn't find it."
Article continues below advertisement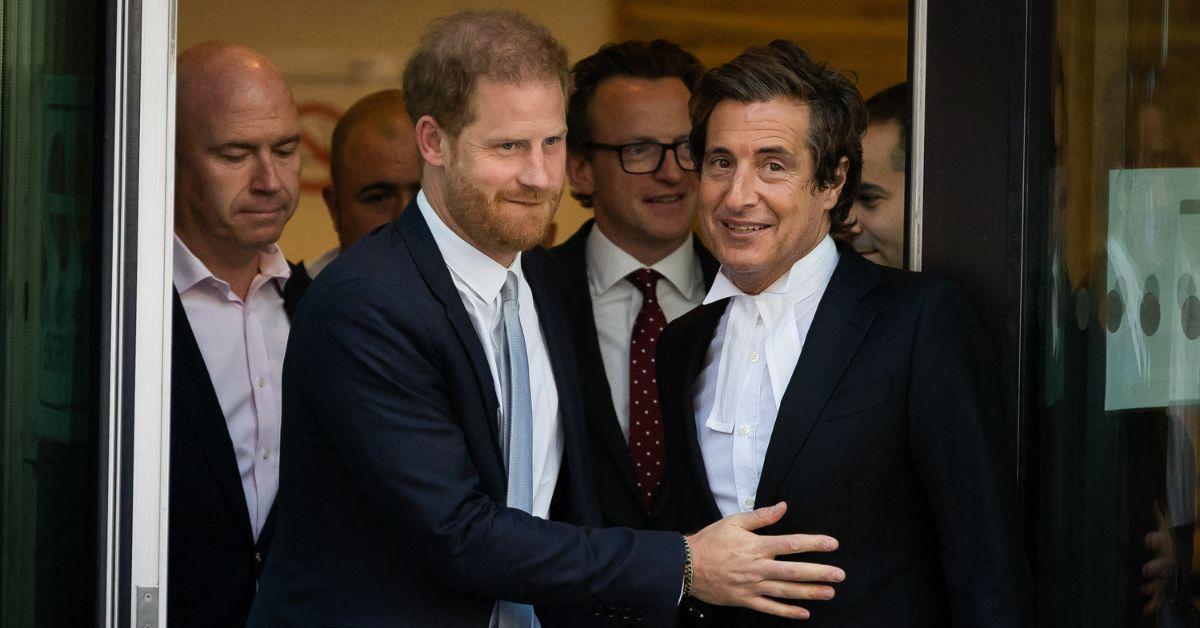 The Duke of Sussex is the first senior royal to appear in a court witness box since Queen Victoria's heir, Albert, Prince of Wales in 1891. That future king's testimony caused great embarrassment to the elderly monarch and established a firm precedent for never reoccurring due to the negative light it casts upon the Crown. The current king and his future successor are likely to share this sentiment strongly as the fiasco unfolds.
Harry frequently mentioned his mother, Diana, Princess of Wales, during his cross-examination, which many commentators have said is a sign that the Duke is "stuck in the past" — he cannot move on past her tragic death when he was 12 years old.
Article continues below advertisement