Meghan Markle Iced Out Millie Mackintosh After She Met Prince Harry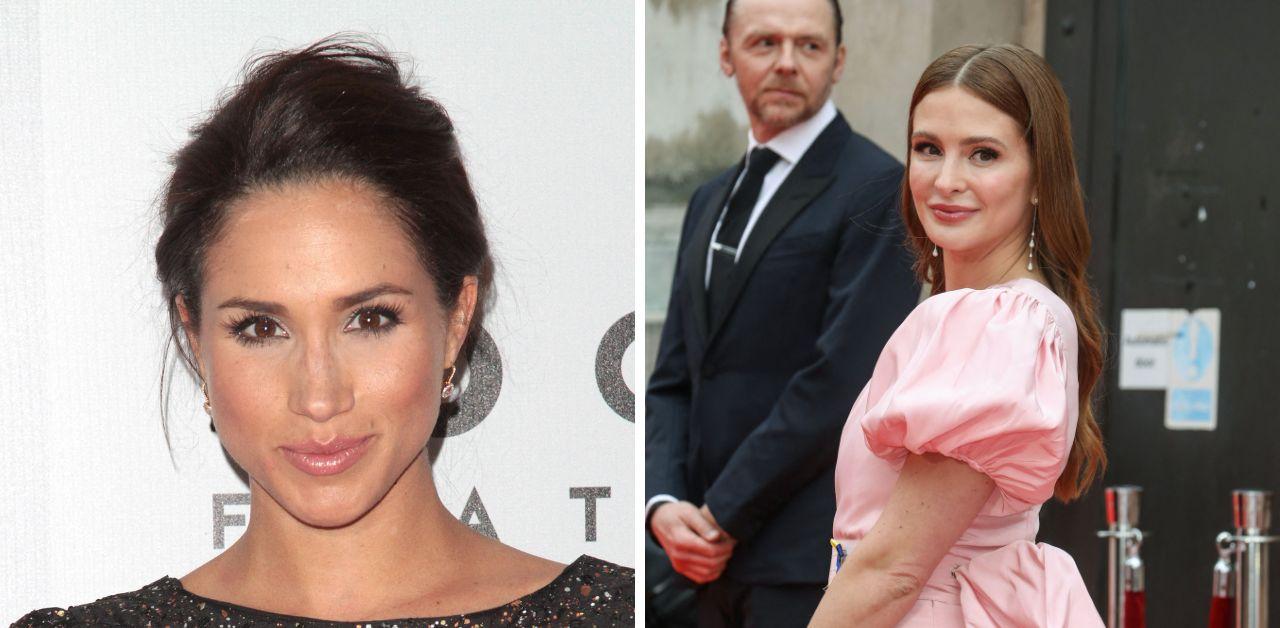 Meghan Markle's friend group only gets smaller. The Duchess of Sussex's former pal Millie Mackintosh revealed that despite their bond, the pair lost touch after the Suits star began dating Prince Harry. "Years ago, I'd say about eight years ago, I went to the opening of a hotel in Istanbul and I met Meghan Markle," Mackintosh told co-host Charlie Boud during an episode of the "Mumlemmas" podcast.
Article continues below advertisement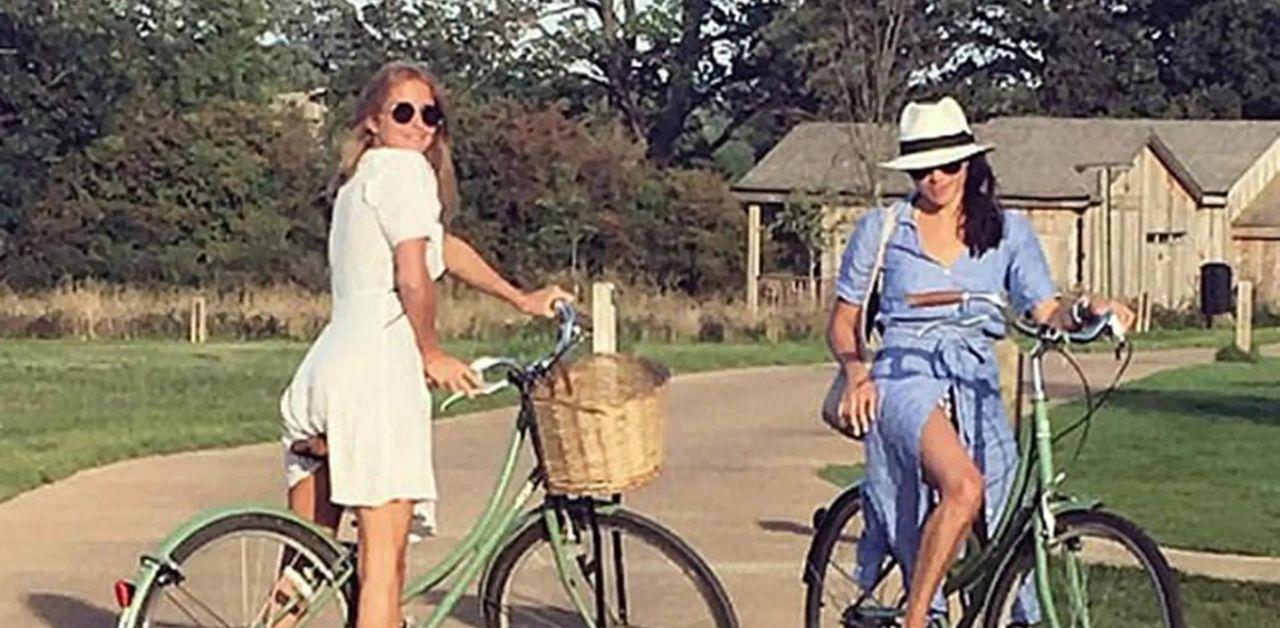 Prior to the duo meeting, Mackintosh was in awe of the actress, and the two immediately clicked. "I was a fan, I watched Suits, and we met at the bar and we were both ordering a drink at the same time I started chatting. We got on really well, we got on like a house on fire, and just stayed in touch," the reality star said.
"Then we went to lunch, she didn't know London very well, she'd never been to Chelsea, so I took her to The Ivy on Kings Road," she added. "She didn't know anyone so I gave her the best places to get your nails done, basically my little black book. I gave her all my contacts."
Article continues below advertisement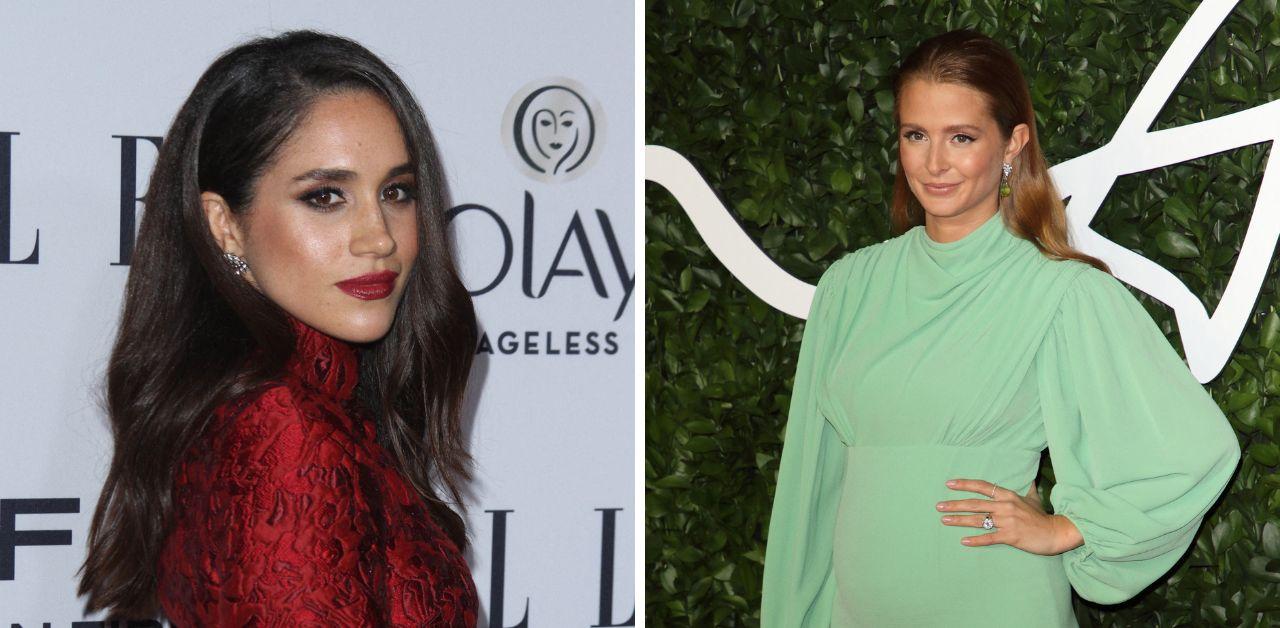 The two stars comforted each other through their shared experiences as divorcees. "When we first met I was married, going through a bit of a turbulent time, and I got divorced, and she was divorced so we had quite a lot to talk about," she said. "That was quite bonding, and we were both into our wellness, she had her blog, we were both just into the same things."
"We hung out a handful of times, we weren't best friends, but whenever she was in town she'd let me know and we would just hang out. Then the last time I saw her was down at a hotel in the Cotswolds, she was staying there, what I thought was going to be a day of yoga ended up being rosè and margaritas in the pool," the makeup artist admitted. "It was a really fun afternoon, there were pictures taken of us riding around on the bikes. That was the last time I saw her."
Article continues below advertisement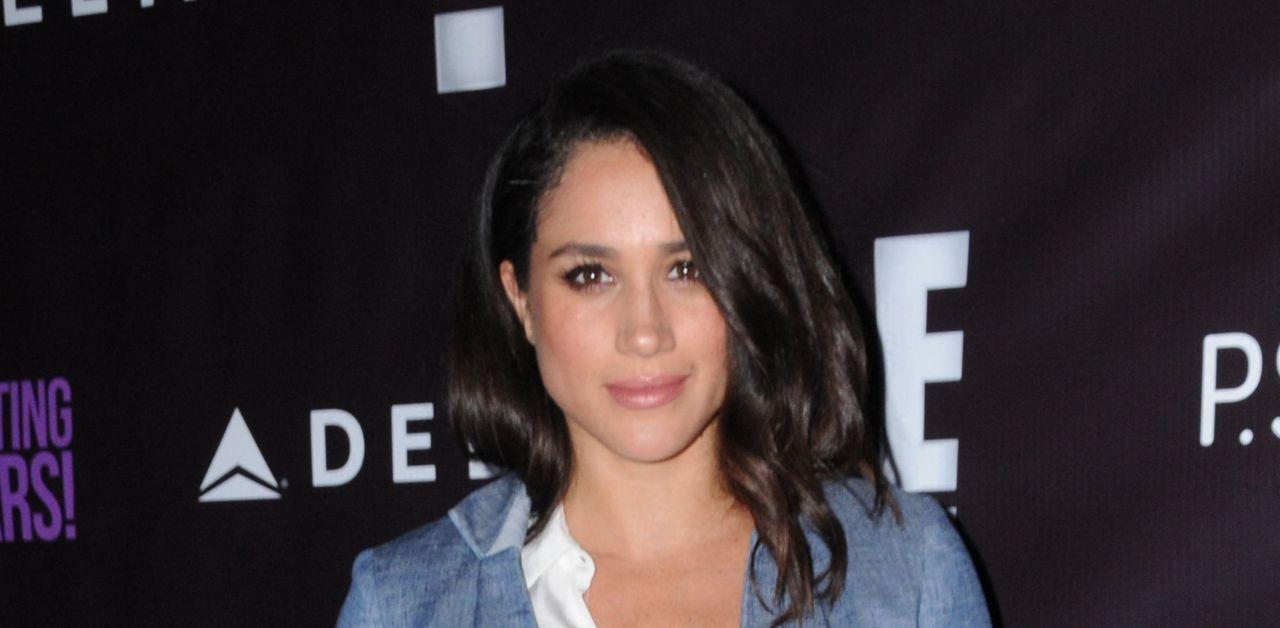 The buddies' dynamic quickly shifted once Meghan was courted by Harry. "When I was there, we were chatting and she told me about Harry and that they were messaging, and a friend had introduced them," the Made in Chelsea star confessed. "I don't know him, just to clarify, I've never met him. Me and Harry do not know each other I've never met him. I didn't really ask too much about it."
Although Mackintosh was excited to see Meghan find love, the Archewell cofounder decided to burn the bridge between them. "I messaged her and said, 'Hey I hope you're OK, thinking of you,' and she sent me this really abrupt message, that was really unlike any of our communications before," she said. "It's not like I messaged her asking if it was true, that was none of my business. What I read from that message was that she needed a bit of space, to cool off."
"I didn't message her again, but I did expect that we would stay in touch. I thought she'd message back and say, 'Sorry everything is a bit stressful right now," the influencer explained after being shocked by Meghan's mistreatment. "I never heard from her again. I felt like she'd basically told me to f*** off in that message. So I did. And we haven't spoken since."