Meghan Markle Criticized by British Politician Chris Mullin for Her 'Woke Californian Hang-Ups'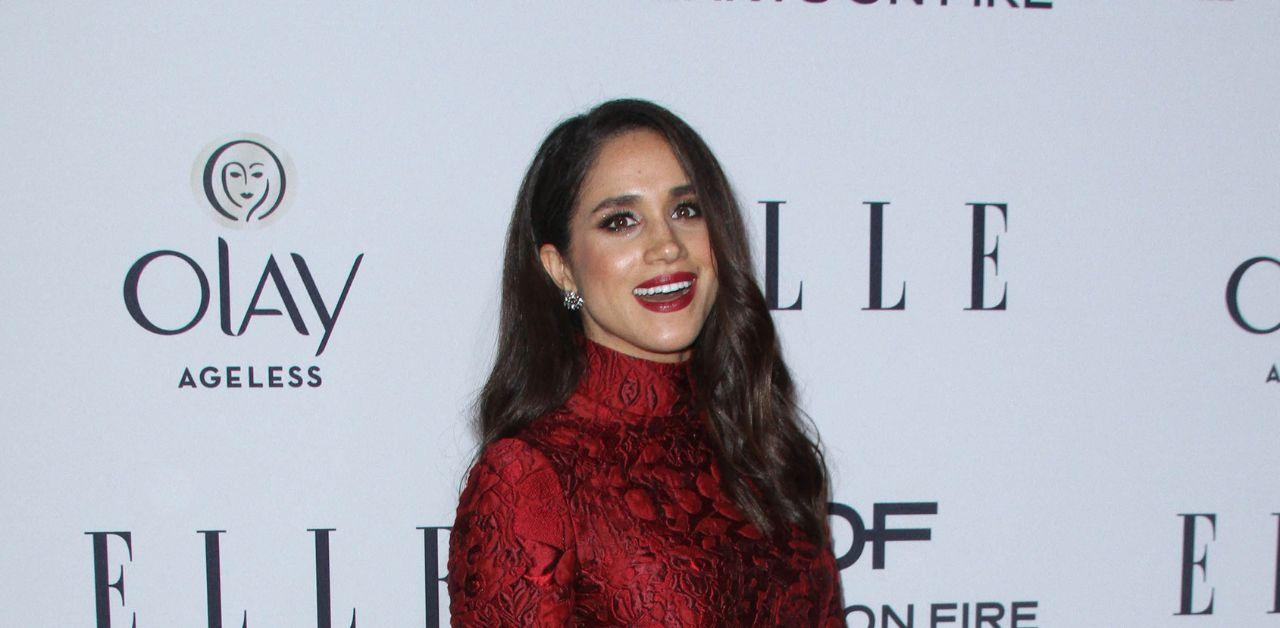 British politician Chris Mullin has strong and negative opinions about Meghan Markle and other members of the royal family. Mullin branded the actress as a "cuckoo" and disapproved of her "woke Californian hang-ups."
Despite his lack of a personal relationship with the Sussexes', he claimed Prince Harry would "come limping home" when their relationship "ends in tears."
Article continues below advertisement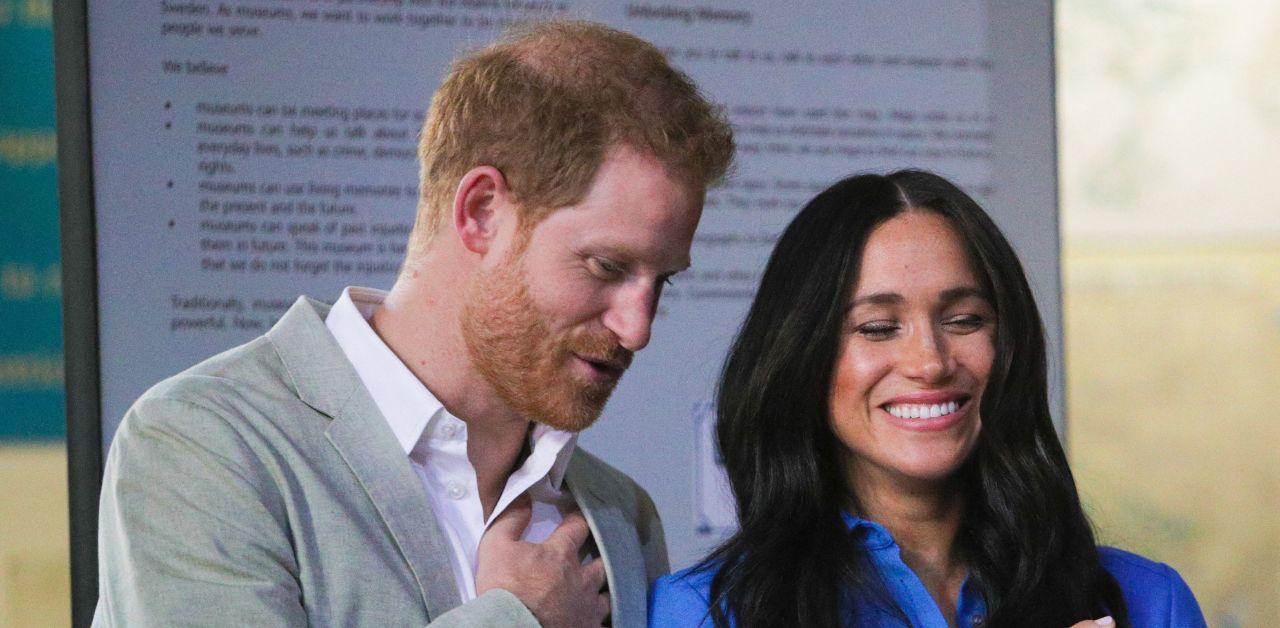 The author later compared his household to the Sussexes' and was annoyed by Meghan's discomfort with comments rooted in anti-Blackness. Mullin — whose wife is Vietnamese — claimed derogatory questions about complexion are "not in the least offensive" because although his daughter isn't half-Black, him being a parent to a biracial child empowered him to make his various accusations against the Duchess of Sussex.
He later pivoted his focus and said the late Prince Philip's "charm is a greatly overrated value."
Article continues below advertisement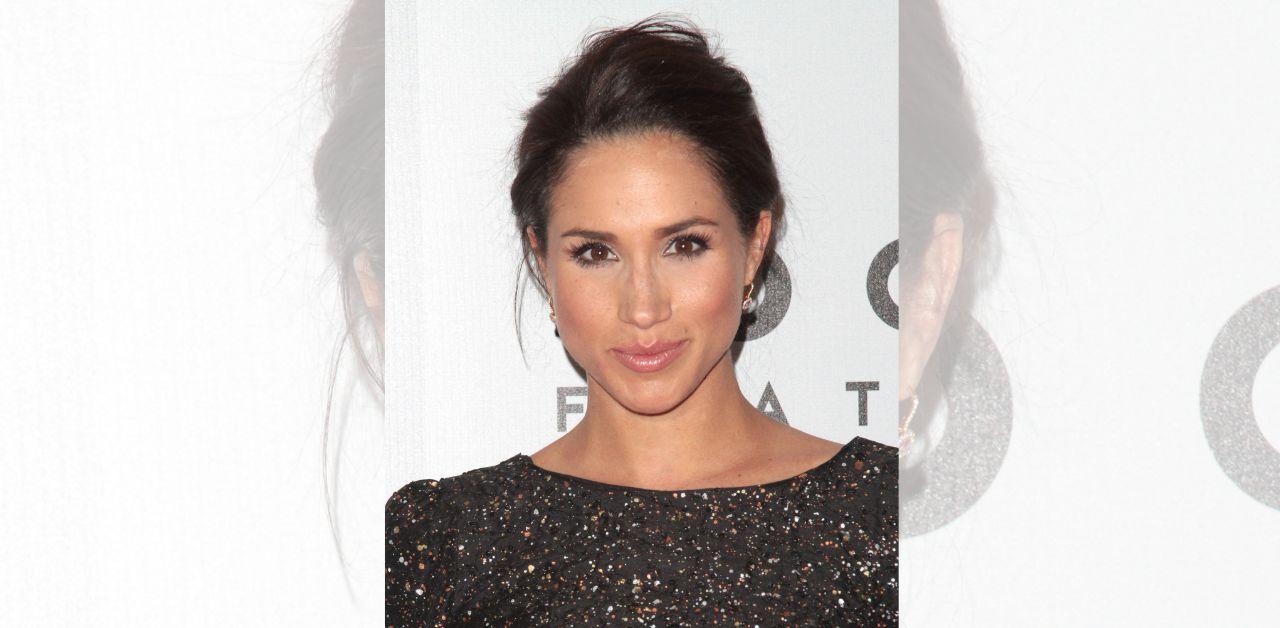 Mullin's comments about the Suits star resemble many of the critiques the couple has made about unconscious bias within the royal family and how people chose to report on them. During his press tour, Harry clarified that his wife never called his family bigoted but wanted them to accept they are prejudice. "No I didn't … the British press said that … did Meghan ever mention that they're racist? …There was concern about his skin color," the duke told ITV's Tom Bradby.
"Wouldn't you describe that as essentially racist," Bradby asked. "I wouldn't, not having lived within that family," Harry quickly responded.
Article continues below advertisement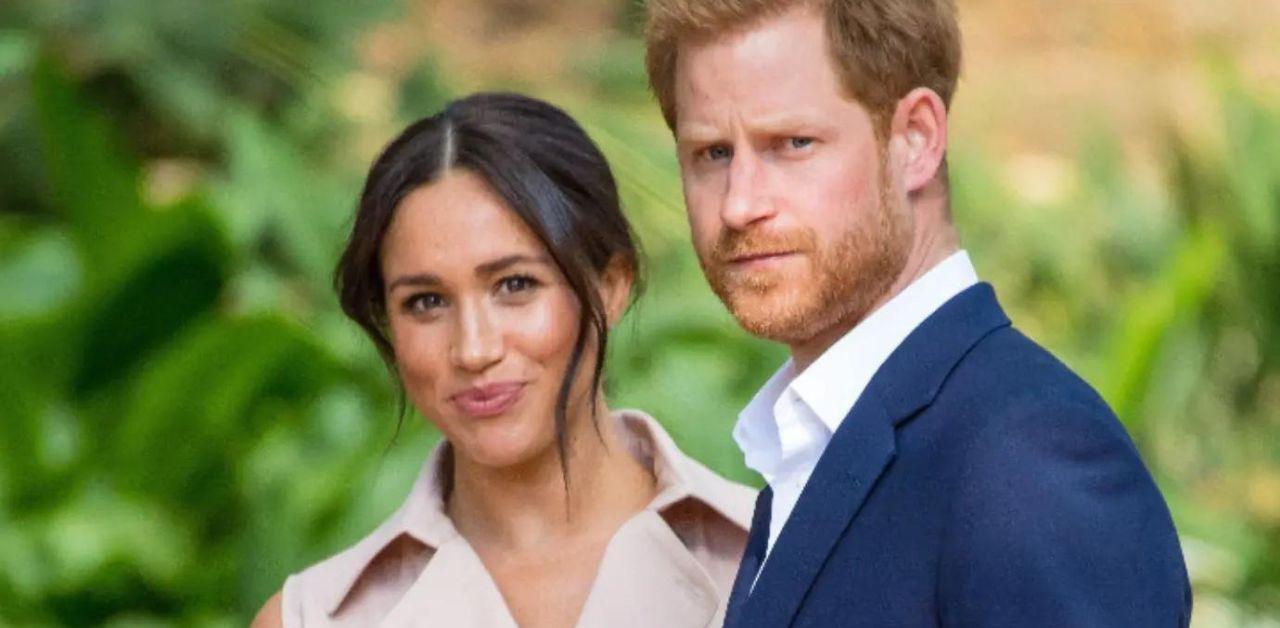 Meghan has discussed her identity in various interviews, essays and in her docuseries, Meghan & Harry. The former actress explained the culture shock she experienced upon moving to the U.K.
"I had read this article about Halle Berry, and they were asking her how she felt being treated as a mixed-race woman in the world. And her response was her saying, 'Well, your experience through the world is how people view you.' So she said because she was darker in color, she was being treated as a Black woman, not as a mixed woman," the duchess told Mariah Carey during an episode of "Archetypes." "And I think for us, it's very different because we're light-skinned. You're not treated as a Black woman. You're not treated as a white woman. You sort of fit in between."