'Whiny' Prince Harry Blasted by Kelly Osbourne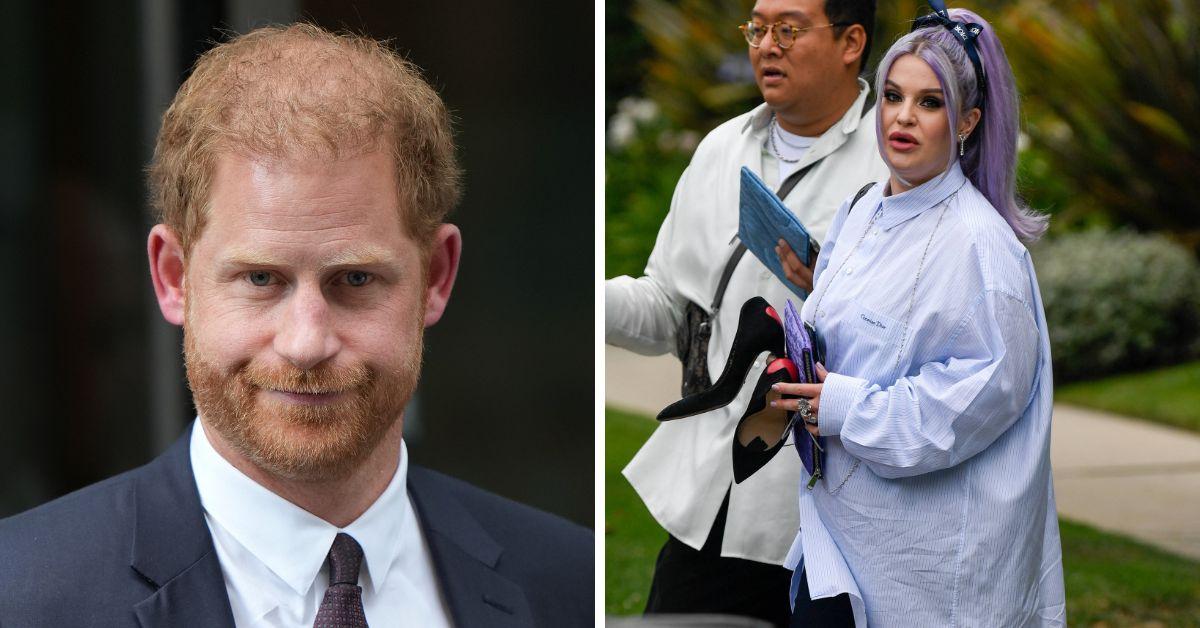 Prince Harry is seemingly blasted by someone in the media on the daily, and now singer Kelly Osbourne has chimed in by calling him "whiny."
Speaking on the "I've Had It" podcast, Ozzy and Sharon Osbourne's middle child exclaimed, "I think Harry is a f*****g t**t, I do! He is a whining, whinging complaining, woe is me; I'm the only one whose had mental problems; my life was so hard —everybody's life was f****** hard!"
Article continues below advertisement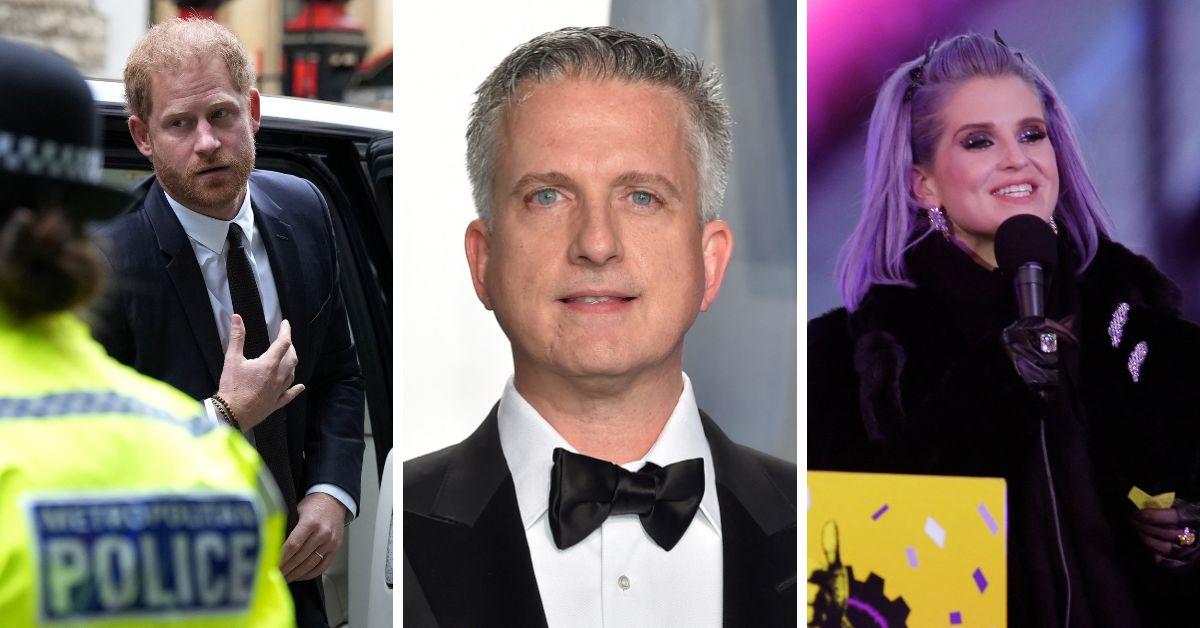 Osbourne continued, "Everybody's f****** life is hard, you were the prince of a g****** country who dressed up as a f****** Nazi, and now you're trying to come back as the Pope. S*** it! No!"
Her expletive-laden rant is one of many criticisms the Duke of Sussex, along with Meghan Markle, has endured in recent days. The Duchess of Sussex's podcast, "Archetypes," was axed by Spotify on Thursday, June 15, with the streaming giant's Head of Podcast Innovation and Monetization, Bill Simmons, also slamming the duo soon after.
"The f****** grifters. That's the podcast we should have launched with them," the executive shared. "I've got to get drunk one night and tell the story of the Zoom I had with Harry to try and help him with a podcast idea. It's one of my best stories," Simmons added.
Article continues below advertisement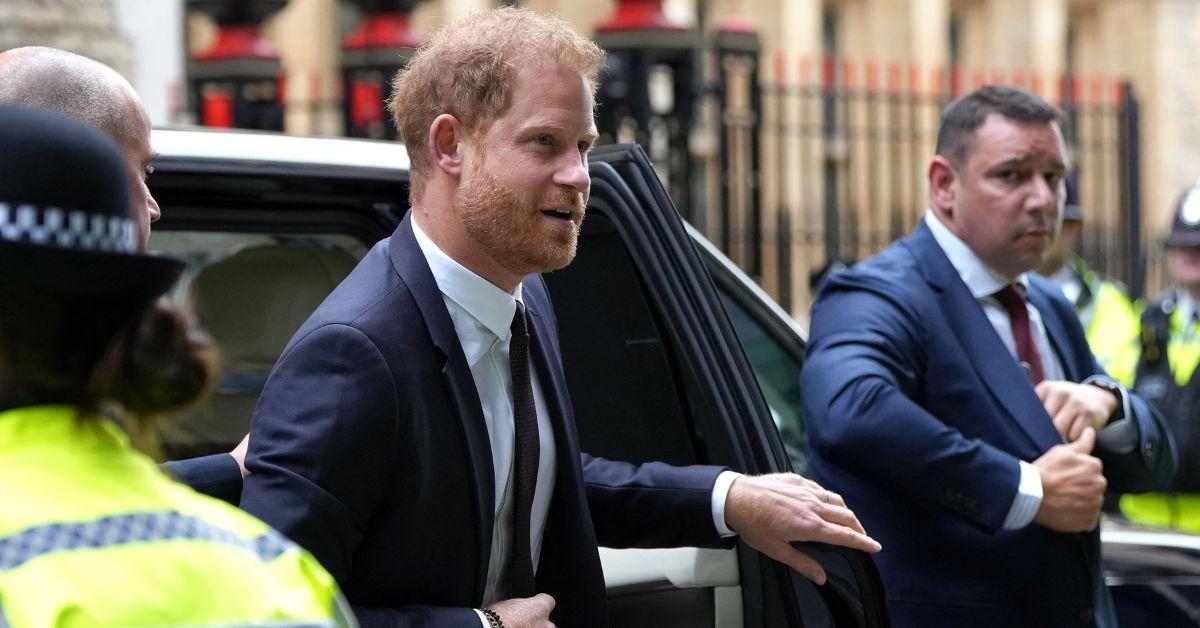 As The Royal Observer previously reported, Harry and Meghan's problems are increasing at a rapid rate. The pair truly are in a state of "exile," as the industry that once shepherded them is now starting to turn its back on what they have to offer. The prince made a small fortune for his memoir, Spare, but when it comes to Meghan's solo ventures and their work as a team, everything is falling apart around them.
Royal expert Rebecca English told a source, "Truthfully, everyone I speak to says they can't ever see Meghan coming back here; they really can't. But Harry will need to come back here for practical reasons."
Royal editor Richard Eden also highlighted the growing chasm between Prince Harry and his own royal family by observing, "Buckingham Palace officials were keen to stress [in 2020] that they would continue to be invited to family events. I hear that Prince Harry and Meghan have not, however, been invited to the King's Birthday Parade next weekend."
Article continues below advertisement