Megyn Kelly Continues Nasty Tirade Against Prince Harry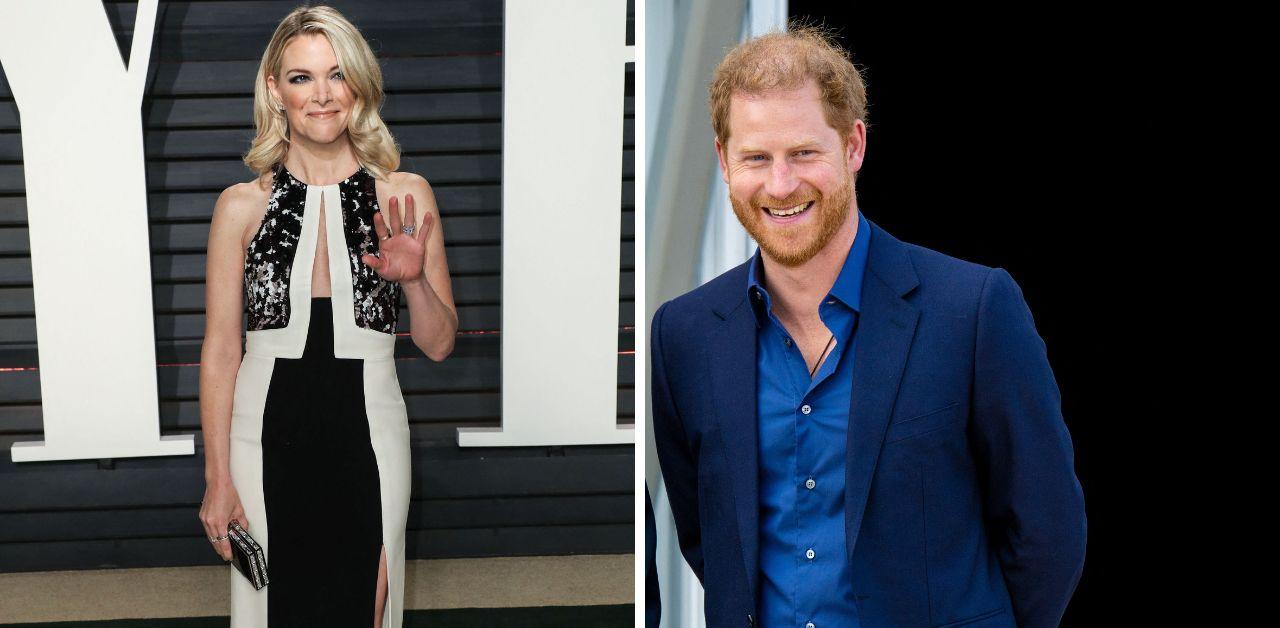 Megyn Kelly has a long history of criticizing Prince Harry and Meghan Markle. The conservative broadcaster wasn't happy to hear about the Duke of Sussex's recent claims about Piers Morgan's time at the Daily Mirror. The journalist previously served as the publication's editor in the '90s and '00s, and Harry accused him of allowing phone hacking to publish stories, but Kelly thinks otherwise.
Article continues below advertisement
Kelly believes Harry's witness statement and his docuseries Harry & Meghan tells two conflicting narratives. "He spent the past six months in his Netflix show, in his memoir Spare, in his interviews, telling us the royal family was responsible for all the terrible leaks about him. And now he's in court saying, 'Oh, you know what? I might have been wrong about some of the things I put in my book. It's actually the evil tabloids,'" Kelly said on her podcast, "The Megyn Kelly Show." "He seems to have blame for everyone other than himself."
"He's now claiming Piers Morgan, who's a great, correct critic of Harry and Meghan, that the reason Piers doesn't like them is because Piers worked for one of these publications back in the day," the journalist passionately explained. "He was editor of the Daily Mirror between 1995 and 2004, and he accuses Pierce of doing bad things and that all of Piers' criticism of them is in retaliation for the fact that Harry's brought this lawsuit."
"I'm looking at this thinking, Harry, he like the rest of us, just doesn't like you or your wife. It's something you're going to have to learn to get your arms around," she added.
Article continues below advertisement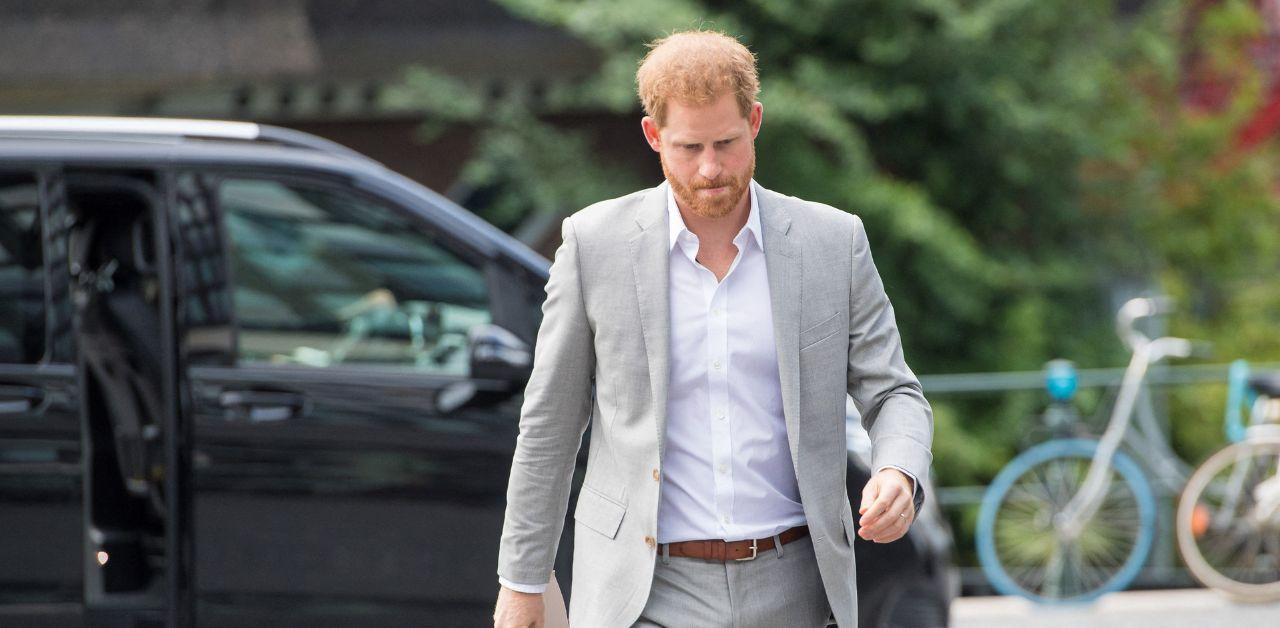 Kelly has never been a fan of the Sussexes. The Royal Observer previously reported Kelly was annoyed by the couple's Netflix show.
"What a boring, uninspiring, interminable waste of time," she added. "Believe it or not, this couple is still complaining despite having two beautiful, perfectly healthy children … and nearly $200 million in the bank thanks to their insatiable desire to 'finally tell their story.'"
She later complained about Harry publicly grieving his mother. "Good gracious is this man insecure," Kelly said, adding that "he clearly hasn't worked out the trauma of his mother's premature death."
Kelly then noted that the dad-of-two needs "a real psychotherapist."