Meghan Markle and Prince Harry Snubbed by Palace Over Trooping of the Colour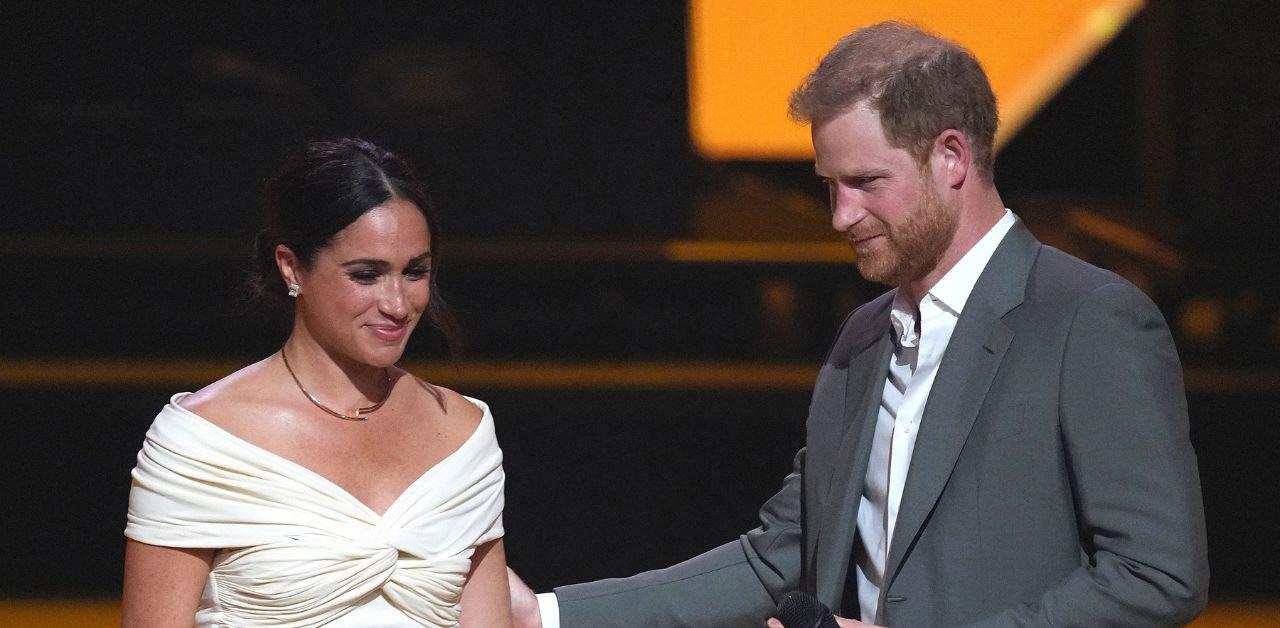 Despite Prince Harry returning to the U.K. for King Charles' coronation, it seems as though the Sussexes were unable to successfully rebuild the bridge between them and the royal family. It's been reported the Duke of Sussex and his wife, Meghan Markle, weren't allowed to attend Charles' birthday celebration and the Trooping of the Colour.
Article continues below advertisement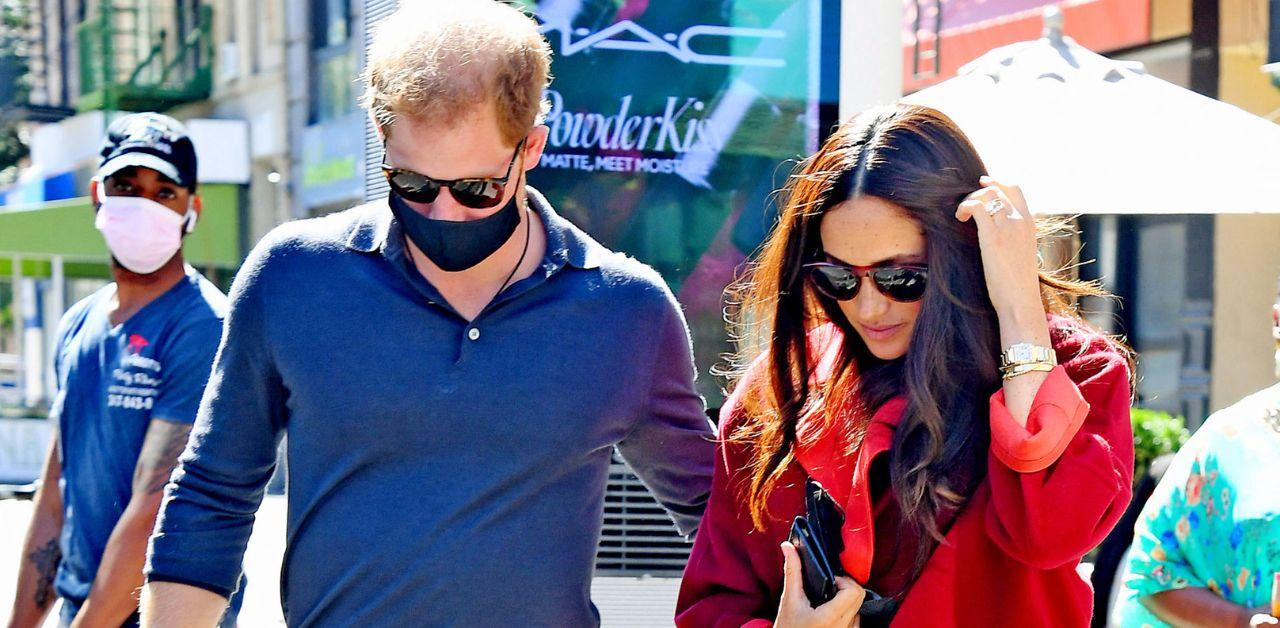 Richard Eden revealed the couple wasn't on the guest list due to their ongoing tension with Harry's relatives. "I hear that Prince Harry and Meghan have not been invited to the King's Birthday Parade next weekend," Eden told an outlet.
"I'm afraid it's a reflection of the state of relations at the moment," a source told the same publication.
Article continues below advertisement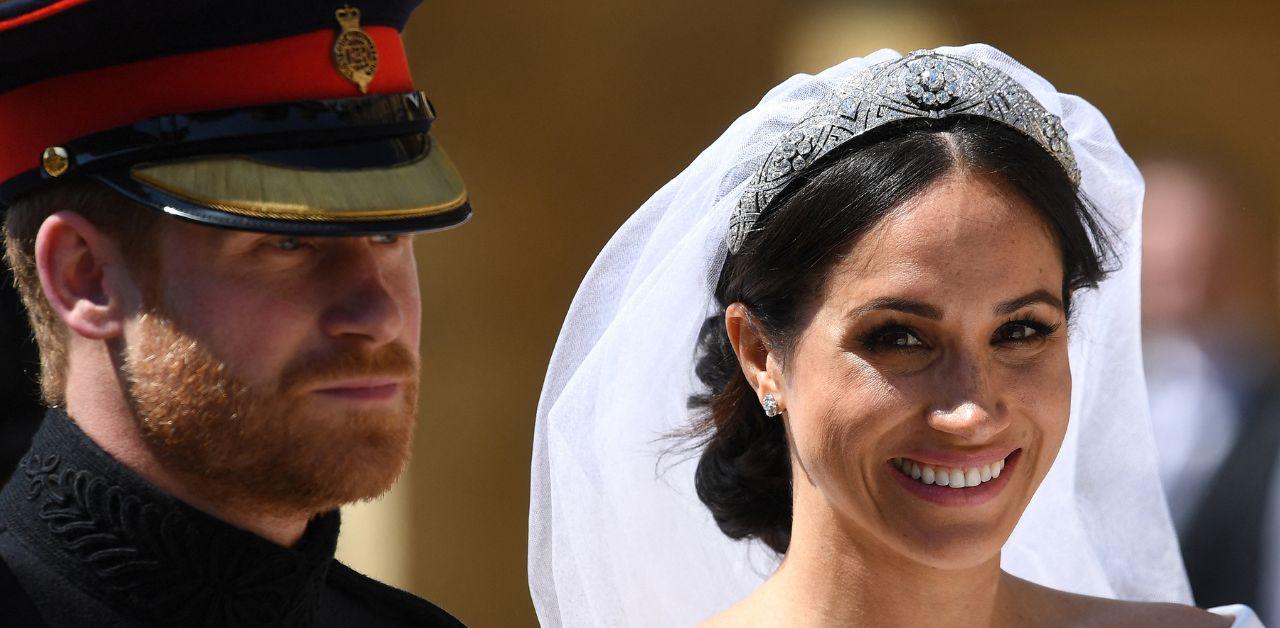 Harry's lack of a role at Charles' crowning was an indicator of his relationship with his father and his brother, Prince William. The Royal Observer previously reported the Archewell founders would be an afterthought throughout the event. "It felt like Harry and Meghan were just sort of a sidebar to all of this," expert Nick Bullen explained after claiming the crowning was "absolutely history [and signified] the future."
"It felt like the family had sort of put a line in the ground and [said], 'Right, we are moving forward,'" he added.
Although Harry won't be standing alongside the rest of his U.K. based loved ones, the journalist strongly believes he will eventually return to his home country. "There seems to be no reason for him to come back to London anytime soon," he explained. He noted that Meghan is "showing no interest in coming back."
Article continues below advertisement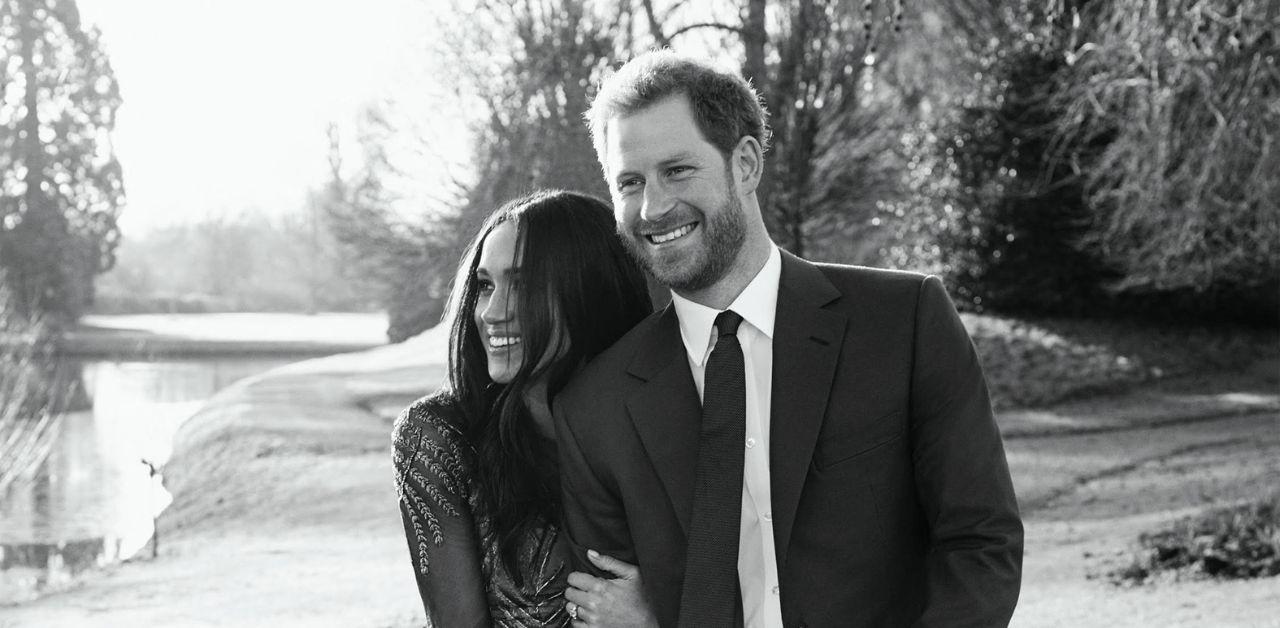 Though Harry was there for the coronation, William envisions a monarchy without his sibling's presence. "Put it this way: I don't think anyone expects Harry to get an invite to William's Coronation," an insider revealed in an interview.
"It's very clear that William and Kate are now extremely important members of the institution, so their view on Harry, which is basically the further away the better, will have to be taken into account," the friend added.