Piers Morgan Sarcastically Mocks Meghan Markle's Failed Podcast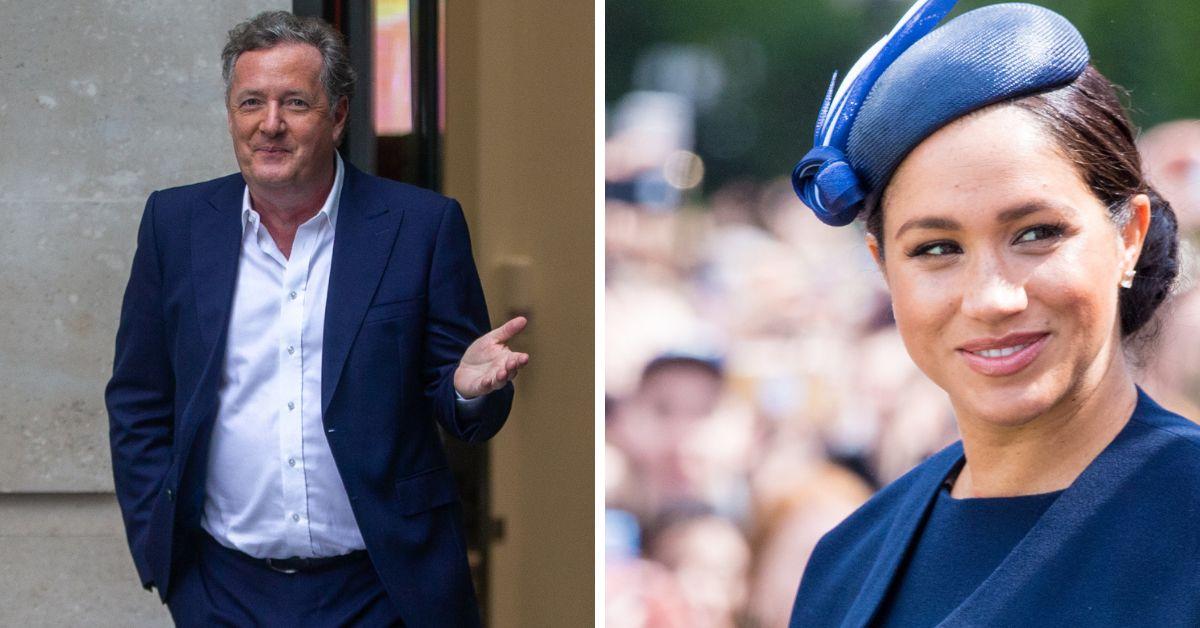 Article continues below advertisement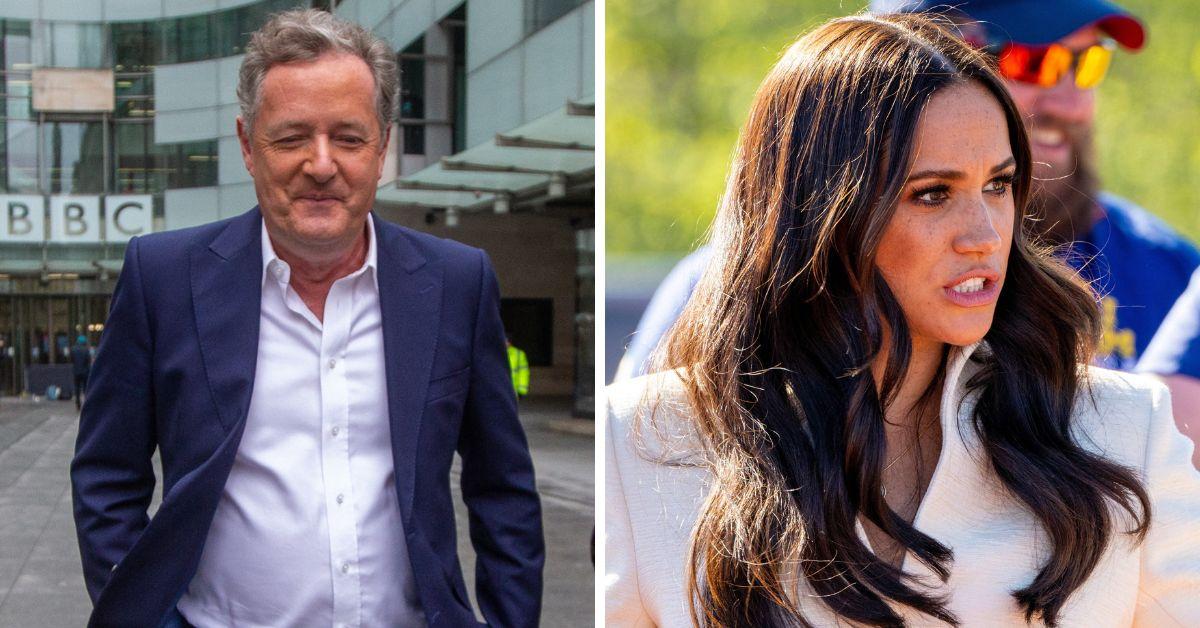 As The Royal Observer previously reported, the audio show was blamed as the primary reason the tech giant had to lay off over 200 employees. The streamer paid Meghan and Prince Harry an estimated $25 million in 2021 for an overall content deal, and "Archetypes" specifically was said to cost about $18 million for its first season of 12 episodes alone.
The loss of revenue is likely staggering for the platform, considering the talk show dropped from the top five to No. 22 in the charts by the end of its first installment in November 2022.
Morgan has long been an outspoken critic of the Duchess of Sussex, since the two apparently went to dinner together in 2016 before she met Harry. The journalist claims the future royal ghosted him shortly after, which is a trait she has been accused of by others.
Other critics of the former actress accused her of latching onto Prince Harry because she felt she could easily manipulate him by affecting traits of his mother, Diana, Princess of Wales. Many more find that she only got together with the future Duke of Sussex, since joining the royal family would make her famous instantly after years of struggling to become a megastar in Hollywood.
Article continues below advertisement
Morgan also recently laid into the couple when they won the Robert F. Kennedy Human Rights Award. He told an outlet, "I think it's absolutely disgusting, and shame on Kerry Kennedy, frankly, for besmirching the name and memory of her father in this way."
The host of Piers Morgan Uncensored added, "And I think they should rethink this, because I think it just, to me, it epitomizes the malaise of modern celebrity when you have two people going out of their way to trash their families on national television."
Although Spotify fired the former Suits star, she was signed by WME Talent back in April and is set to continue her content development efforts "on another platform," according to the agency.
Article continues below advertisement