Prince Harry and Meghan Markle 'Ready to Come Back Stronger' After Spotify Drama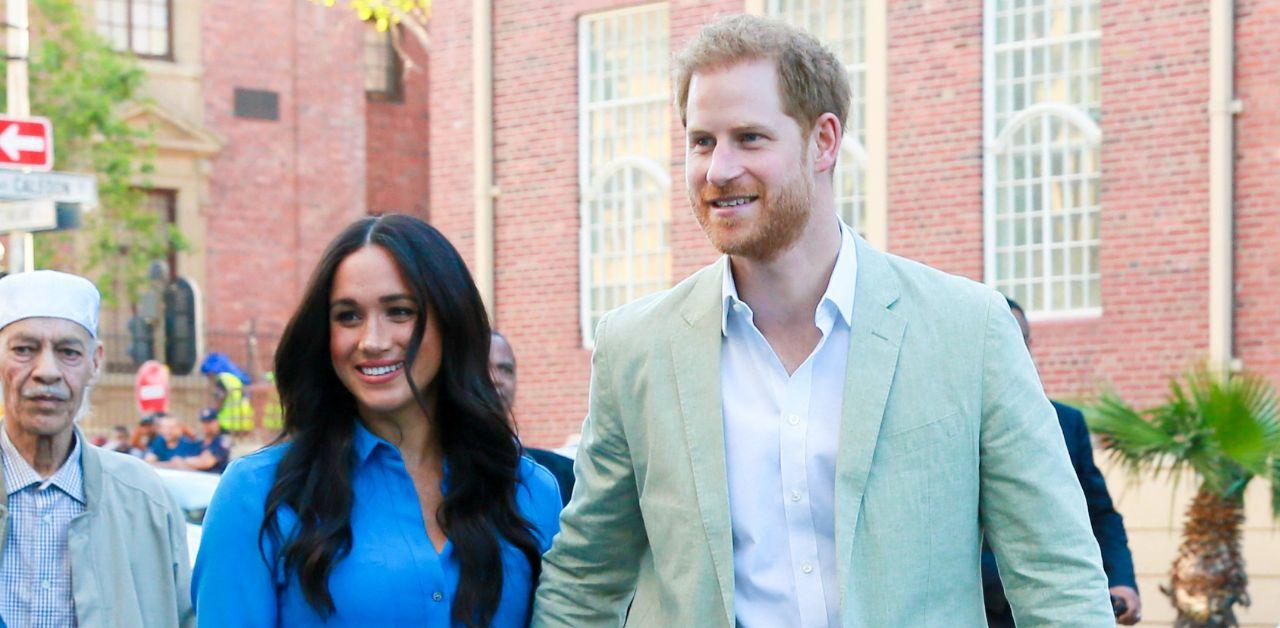 Prince Harry and Meghan Markle are planning their next move. Spotify recently announced they were parting ways with Archewell Audio, and the news left both critics and fans wondering how the couple's developing brand will evolve.
"Spotify was supposed to release a statement saying how great it was to work with Meghan, but they didn't," a source told a publication. "[Spotify] had been pushing Harry and Meghan for more content over the last year."
The insider later revealed the royals simply "weren't delivering" on what Spotify needed before the deal came to an end earlier this month.
Article continues below advertisement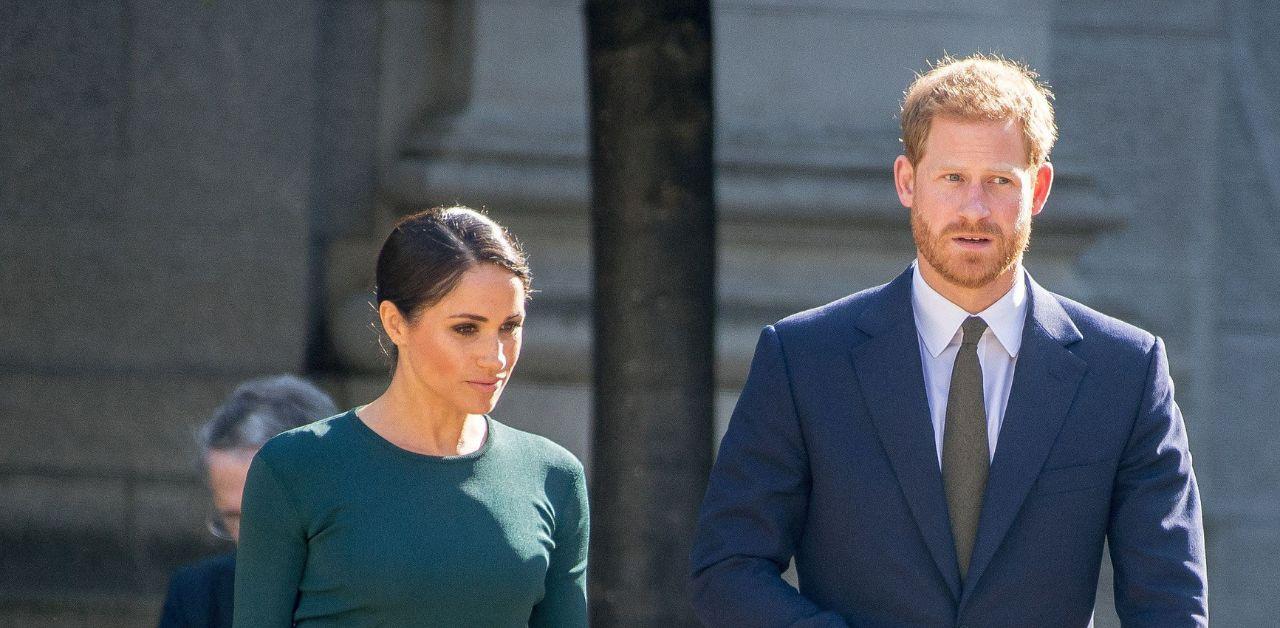 After Spotify parted ways with Archewell, the Sussexes were branded as "boring" and United Talent CEO Jeremy Zimmer called Meghan "not a great talent." A source close to the American-based royals said the commentary was annoying to the Sussexes. "It seems to be one assault after another these days, with people lining up to take cheap shots at them," the insider explained. "Quite frankly, both she and Harry are sick and tired of it."
Despite the negative media attention, the friend revealed the pair is currently working on "a ton of exciting things in the pipeline," while a second source clarified that the pair is "ready to come back stronger."
Article continues below advertisement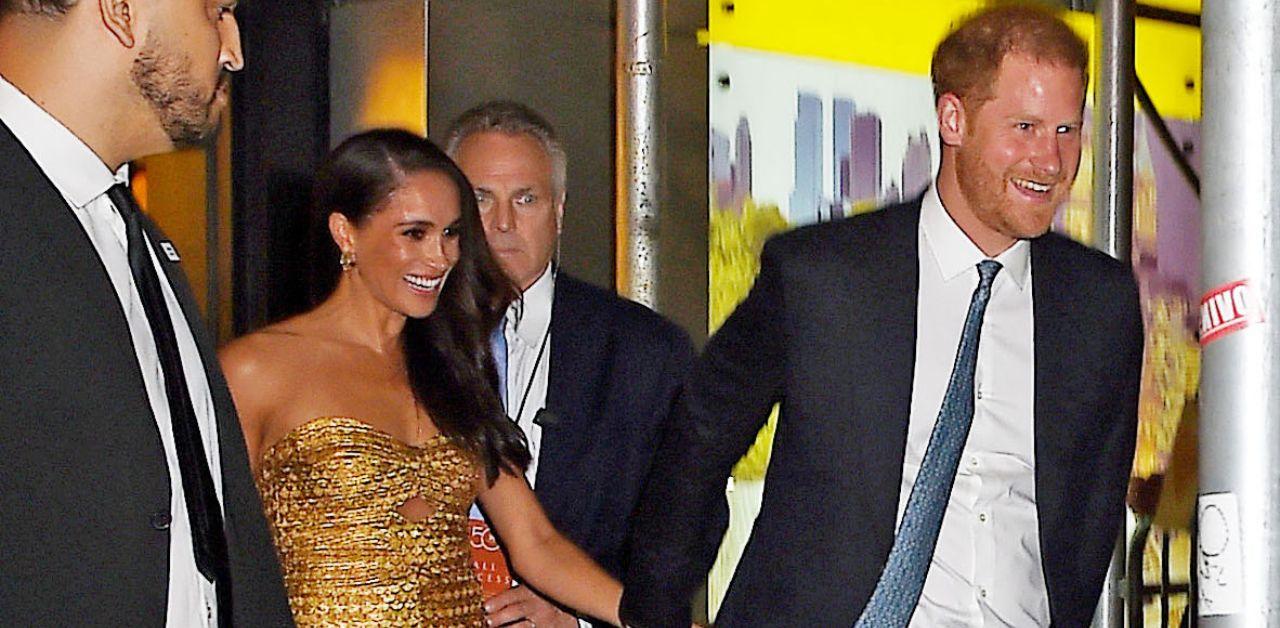 "The team behind 'Archetypes' remain proud of the podcast they created at Spotify. Meghan is continuing to develop more content for the Archetypes audience on another platform," WME, Meghan's agency, said in a statement.
In 2020, Meghan and Harry secured several multimillion-dollar deals with Netflix, Spotify and Penguin Random House. Although the duo is leaving their Spotify contract behind them, Netflix publicly supported the Duke and Duchess of Sussex and announced their next project.
"We'll continue to work together on a number of projects, including the upcoming documentary series Heart of Invictus," Netflix said in an official statement.
Article continues below advertisement
Richard Fitzwilliams commented on the situation, explaining, "Of course, they've lost Spotify. There are rumors that they will lose Netflix. And now they have lost their fight for a trademark. It seems as if their empire is about to crumble — but I believe they are biding their time to bite back."