Meghan Markle Slammed by Former Friend Lizzie Cundy for Leaving the Royal Family, Insists the Duchess 'Wasn't Up for the Job'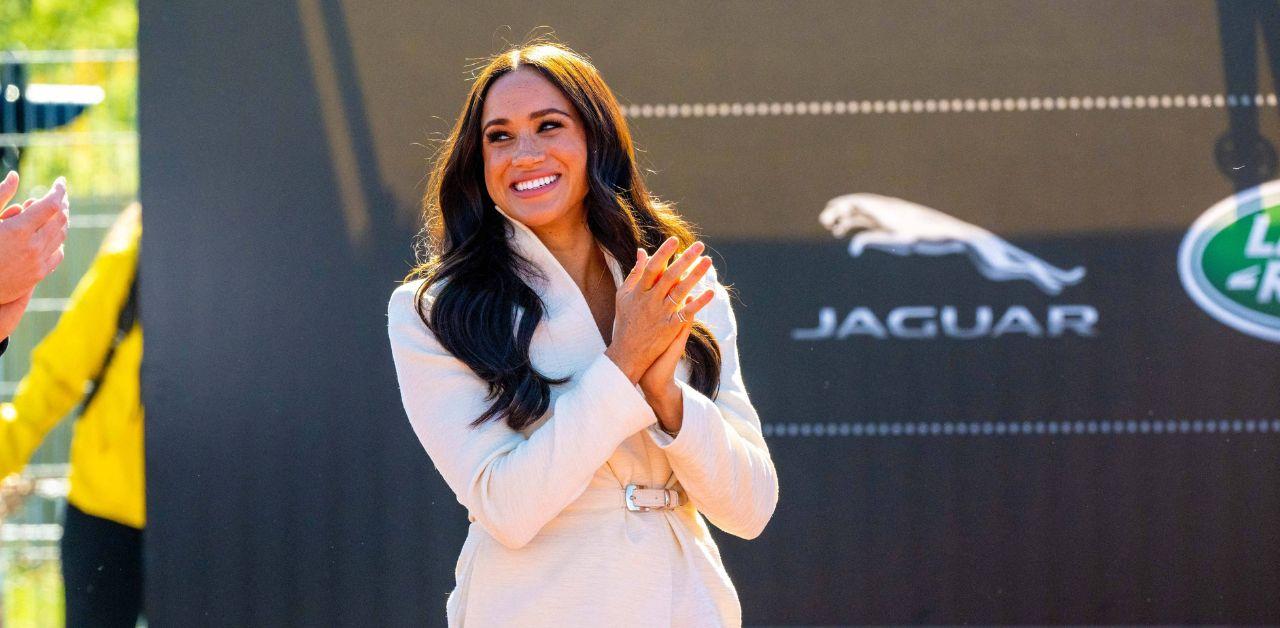 Meghan Markle's ex-friend Lizzie Cundy has been vocal about her disappointment in the Duchess of Sussex — and her failure to remain in the monarchy. Despite her feelings, Cundy revealed that the Suits star was never the right fit for the role.
Article continues below advertisement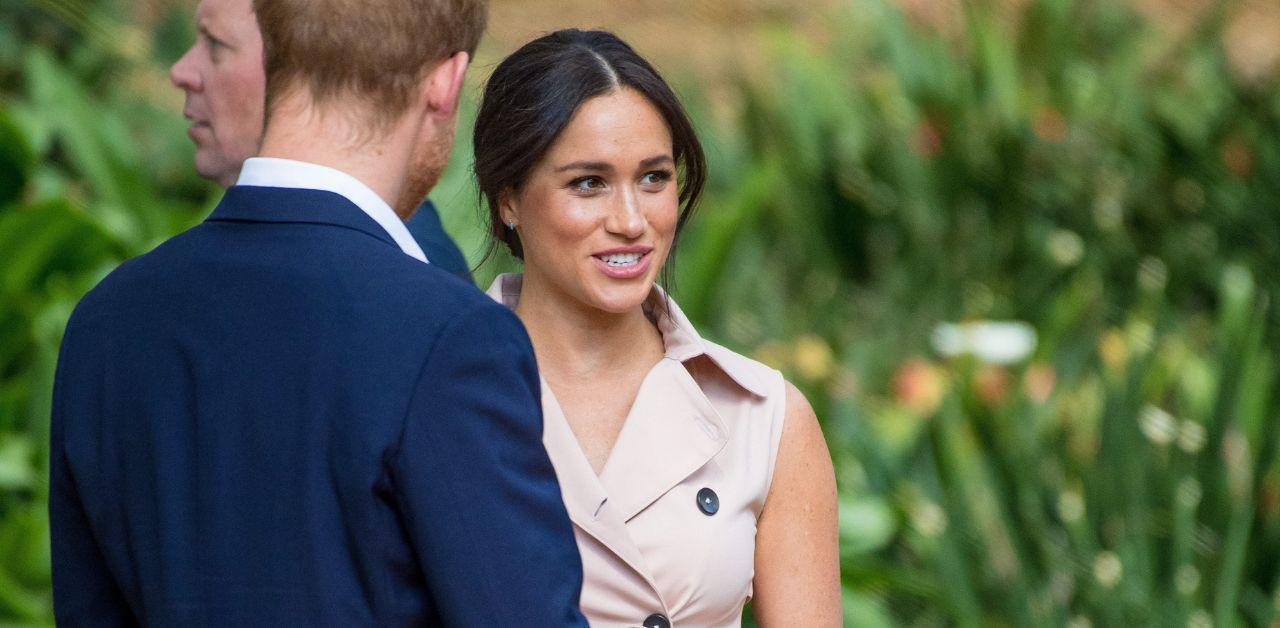 The former Bond girl gave an interview discussing Meghan's decision to give up on being a senior royal.
"We could all see the writing was on the wall, it's very different when you're a celebrity princess than being a royal princess and frankly, Meghan wasn't up for the job," Cundy shared. "She didn't want to put the hard work in, opening hospitals and doing all the roles that royals do. It's not easy [and] it's not glamorous."
With Meghan's background as an actress, Cundy thinks she was ill-equipped for the realities of being a duchess. "I think Meghan thought she was going to be the top dog star of the show and Princess Kate was always going to have that role," Cundy said.
Article continues below advertisement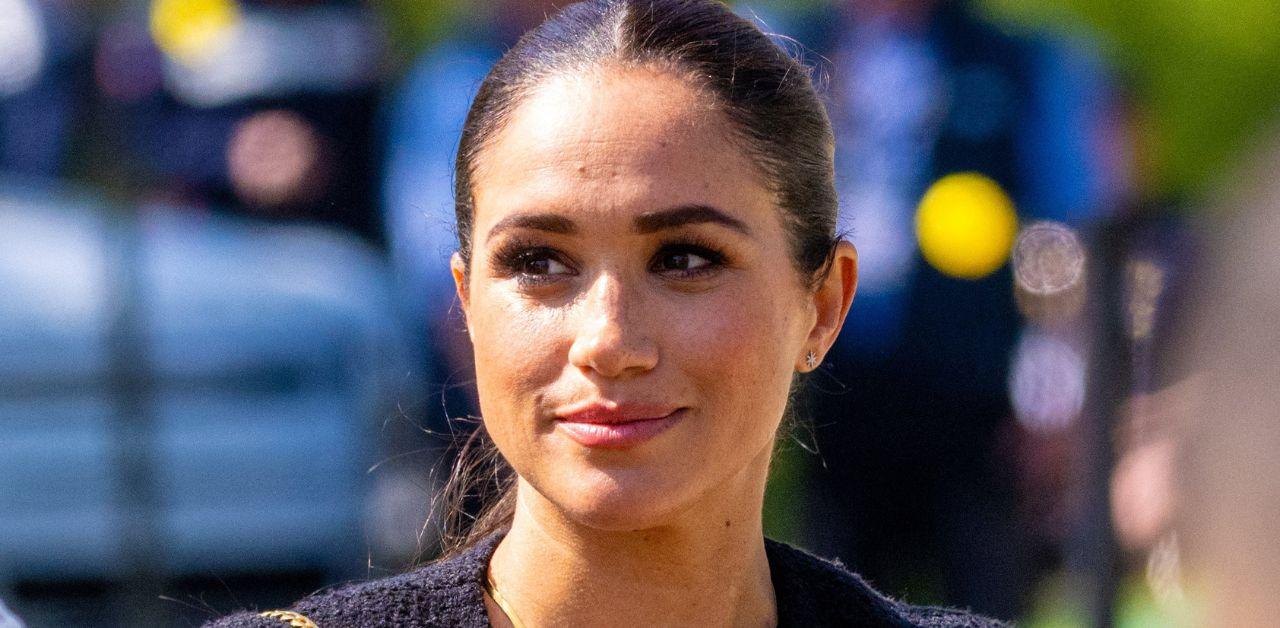 One of the biggest complaints about the Megxit scandal was that the Sussexes rushed into things. With Meghan and Harry's fast-paced romance, Tina Brown claimed that Prince William thought Meghan "should have more time in [order] to build up her life in the U.K." before marrying his brother.
"It was hard enough for Kate, but Meghan was a glamorous actress who would be the first woman of color to join the royal family, factors that would add enormously to the pressure," Brown wrote in The Palace Papers.
Article continues below advertisement
Cundy met Meghan while she was still a series regular on Suits, and during their time together, the Los Angeles native was focused on snagging a British beau.
The Royal Observer previously reported the duo were quick friends, and Cundy wanted to help Meghan with her career.
"I met Meghan way before Harry," the television personality shared with an outlet. "She came to a charity event, and she really didn't know anyone. … No one knew what [Suits] was really. No one had watched it. The guy that was hosting the event said, 'Lizzie, can you look after this American actress?'"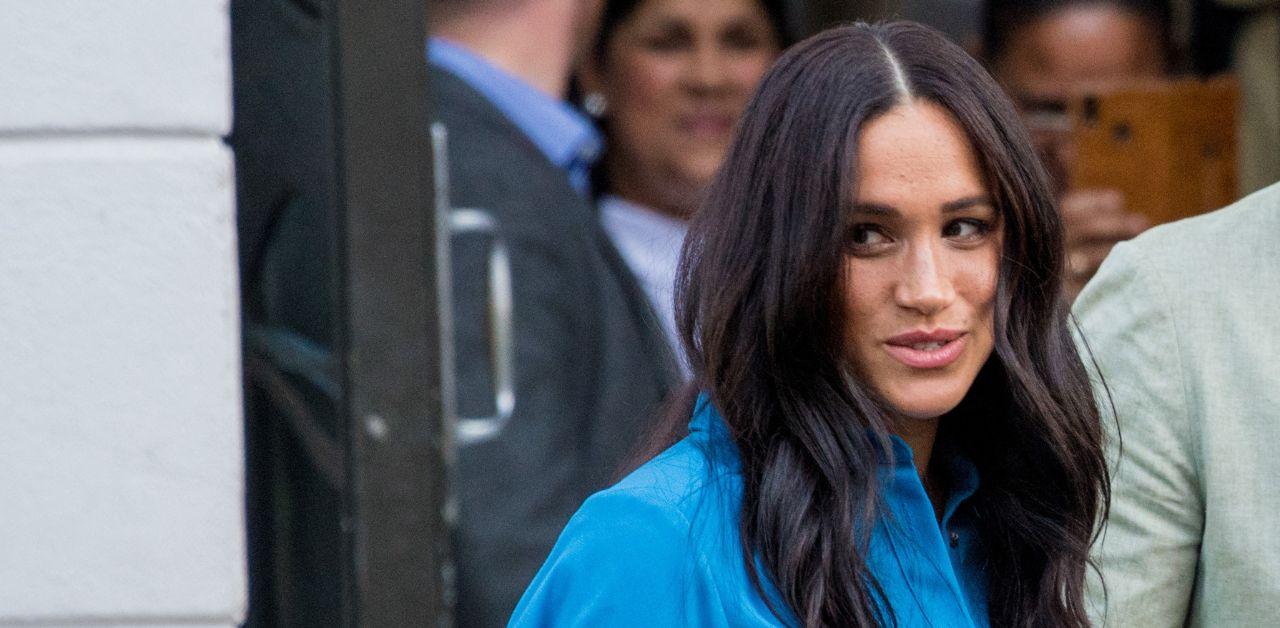 Article continues below advertisement
Prior to her nuptials, Meghan was looking to transition from working in Hollywood to conquering the English television industry.
"She talked all about her career," Cundy shared. "She wanted a career in England. She loved British life and would love to have worked here. There was a show here called Made in Chelsea that she really wanted to be on. I knew the producers and people, so we were talking [about] that."
"And she wanted an English boyfriend. So I was going through my phone thinking, 'Maybe I could help her out with everyone that I know,'" Cundy added. "We got on very well, and it was sort of a girly chat, doing selfies and having a few giggles. But she was great fun. She loved the English life."
Cundy spoke to The Mirror.