'What a Shame': King Charles Sends 'Best Wishes for the Future' Message to Brutal Dictator Kim Jong-un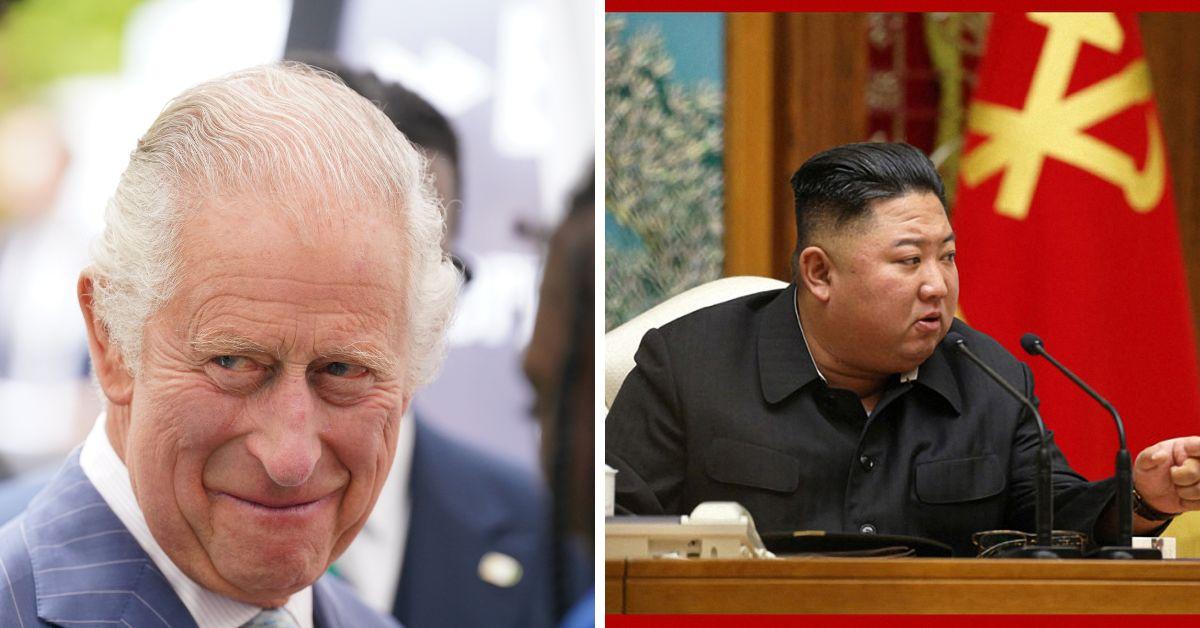 King Charles III has found himself in hot water after sending a supportive message to North Korean dictator Kim Jong-un.
"As the people of the Democratic People's Republic of Korea celebrate their National Day, I send my good wishes for the future," the monarch said in a statement to the nation's Supreme Leader.
Article continues below advertisement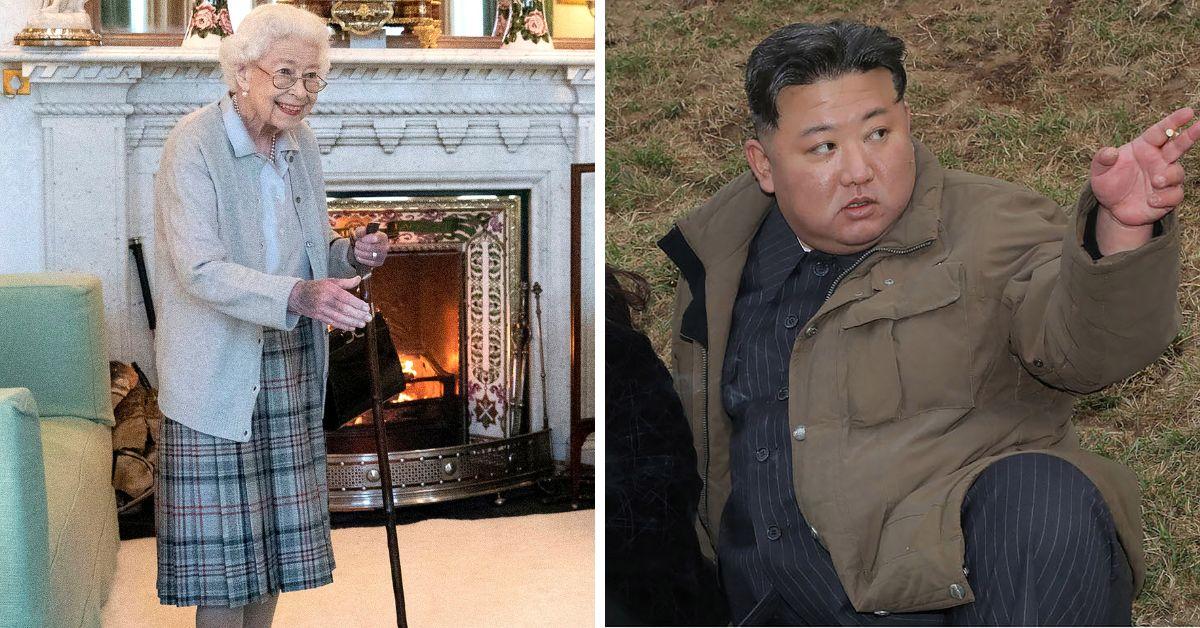 The King is not in uncharted waters with the message, as his mother, Queen Elizabeth II, once did the same during North Korea's 2021 National Day celebrations. The holiday, held every September 9, commemorates the country's founding in 1948 as the DPRK, with Kim Jong-un's grandfather, Kim Il Sung, as the first Supreme Leader.
North Korea's government is run by a dynastic family much like a monarchy but without the title, pomp, or regalia associated with royal families. The "Kim" family has also been accused of crimes against humanity due to their oppressive efforts since the communist country's founding.
However controversial the King's message may be to many, it is simply part of the non-partisan efforts of the British Crown to remain neutral on everything, including authoritarian regimes. During her 70.5-year reign, Elizabeth II had to meet and entertain several dictators, much to her chagrin, which comes with the territory of being a non-biased, constitutional head of state.
Article continues below advertisement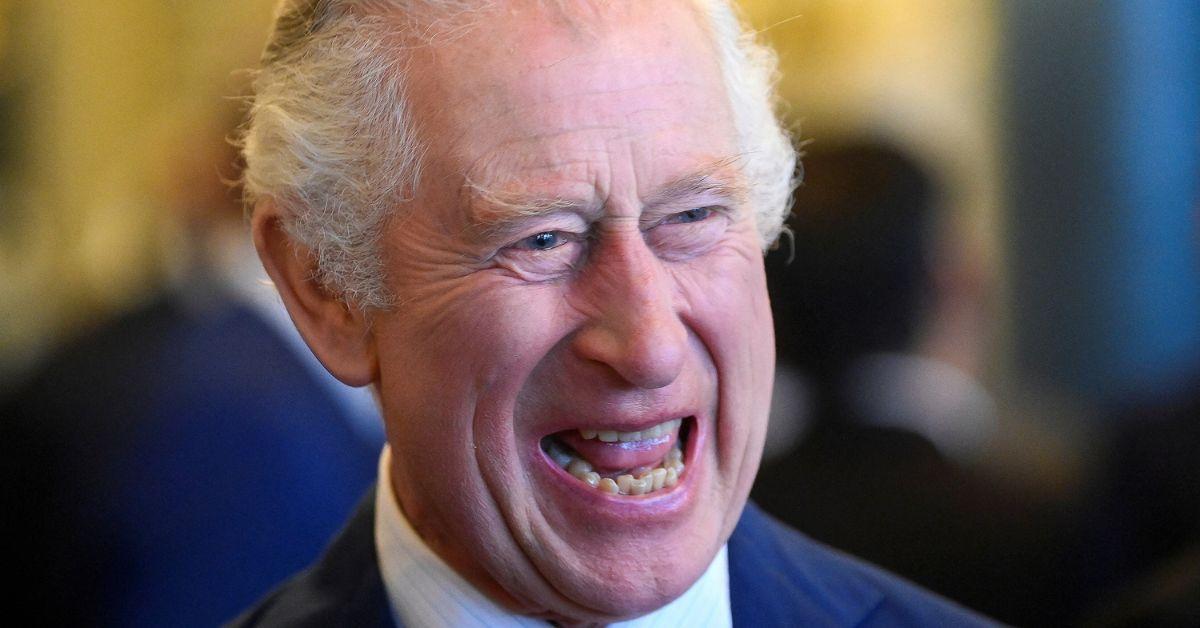 Not everyone seemed to understand this in Charles III's case, with many taking to social media to criticize the monarch.
"But he hasn't sent any well-wishes to the British veterans participating in the Invictus Games. What a shame!" one person wrote on X (formerly Twitter). Another observed how "he rather be supportive of a dictator than his own son. The royals are a mafia organization."
Article continues below advertisement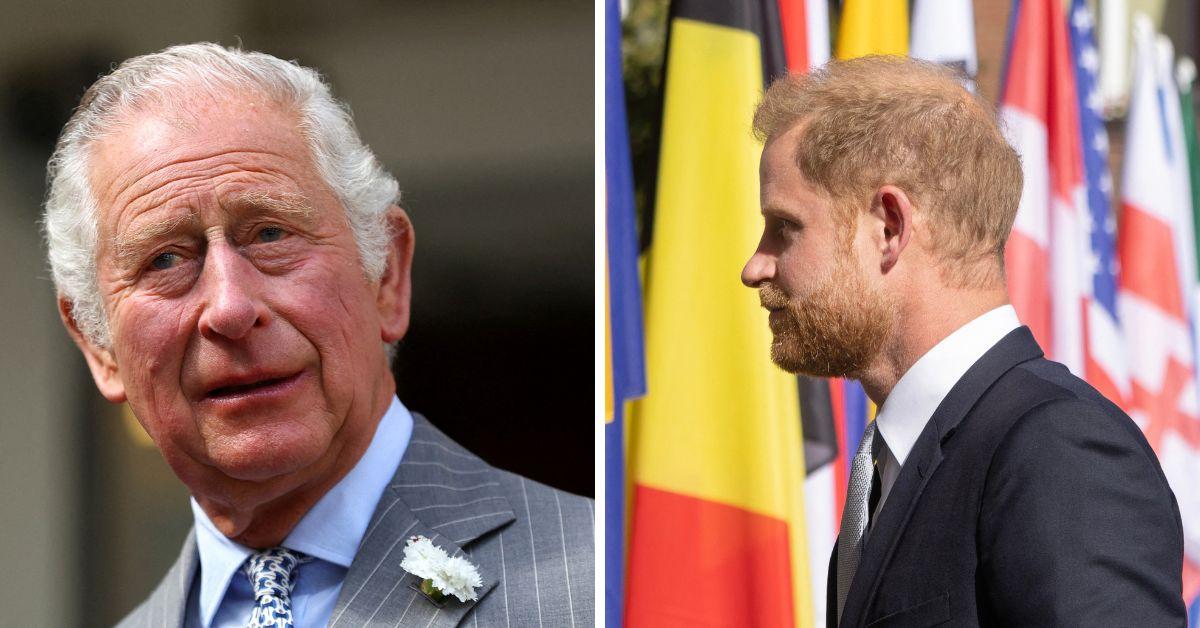 The comparisons to Prince Harry's alleged ostracization continued, with one X user claiming, "Yes, Charles has been very clear about who he supports (hi Andrew) and who he doesn't."
This news comes after Charles III recently commemorated his first year as monarch. "It's gone surprisingly well. I think he has made the transition to head of state more easily than some of us had feared," constitutional professor Robert Hazel told an outlet when assessing the King's progress.
Article continues below advertisement