Prince Harry's 'Natural and Easygoing Way' of Dealing With People Is Inherited From His Mother Princess Diana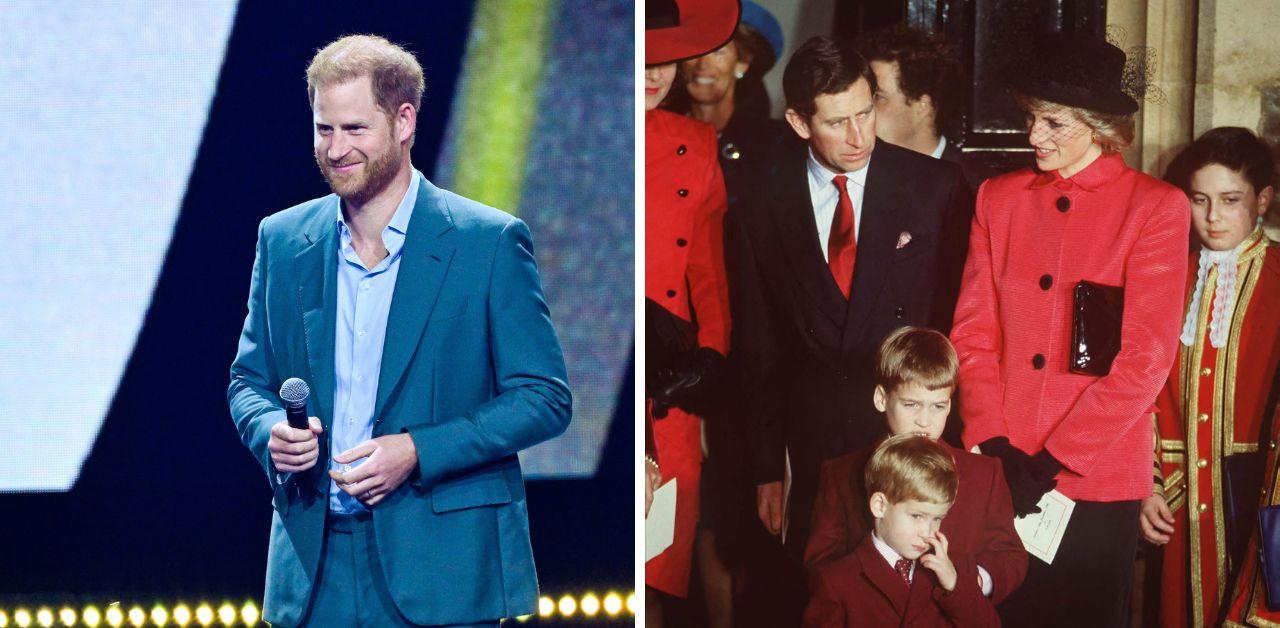 Prince Harry is building his own legacy with his Invictus Games. He created the sporting event for wounded servicemen and women, and it is an extension of his work within the armed forces. Although the outing is for his fellow veterans, the Duke of Sussex was seen playing with a child, immediately prompting comparisons to his later mother, Princess Diana.
The American-based royal was sitting with Nigeria's minister of defense, Alhaji Mohammed Badaru Abubakar, when a kid approached him to chat, and a body language expert noticed the prince "was more than happy to interact with the youngster."
Article continues below advertisement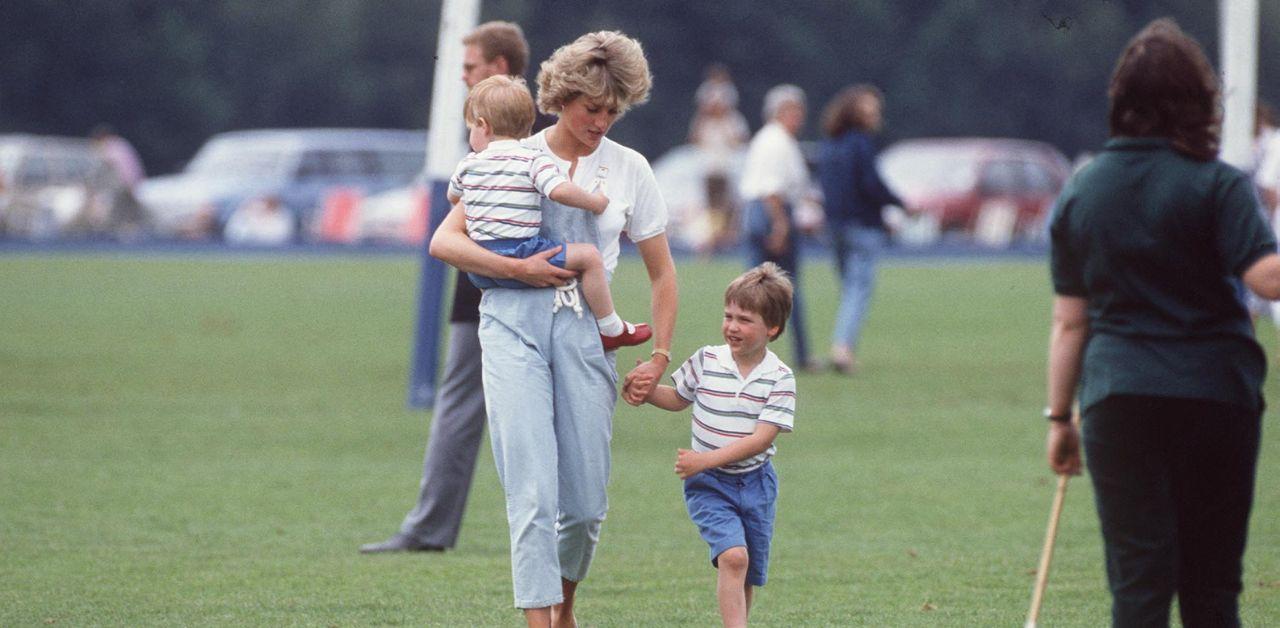 "This is such a sweet moment as we can see Harry's face light up as the small child is brought over to chat, holding [their] cap over [their] face in a gesture of shyness," Judi James told a publication. "Harry is clearly so much in his element here. His body language state changes in an instant and he looks so at ease chatting playfully like the experienced dad that he is."
Article continues below advertisement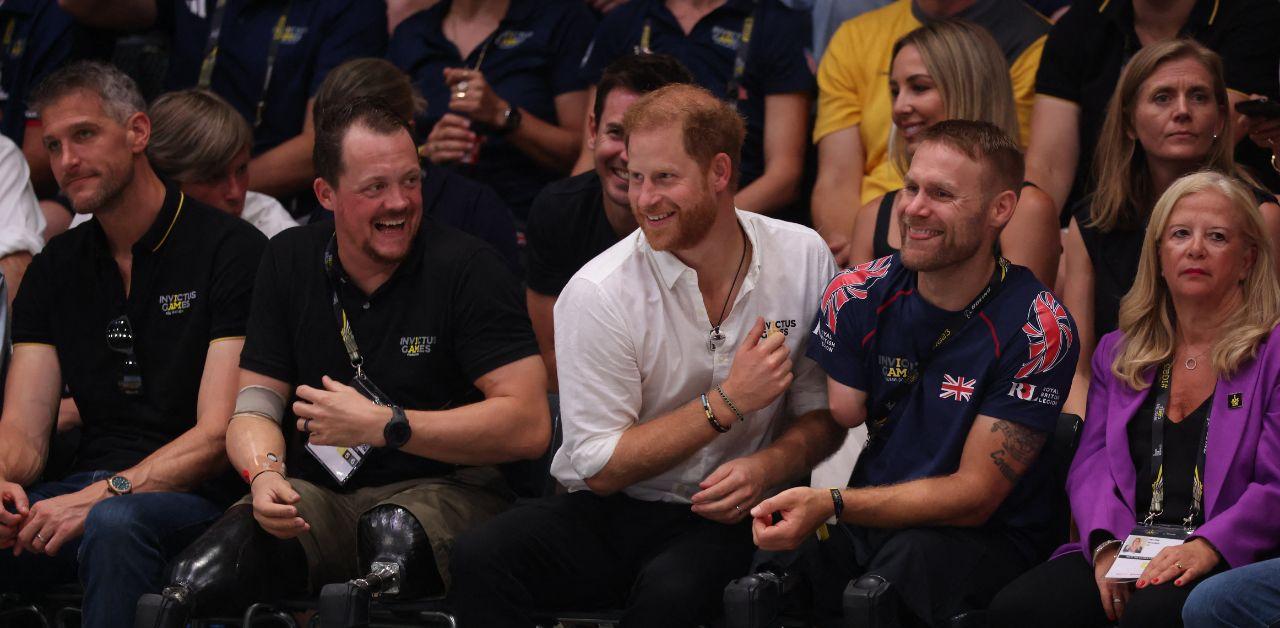 Harry's comfort with the little one reminded James of his late mother, Princess Diana.
"It's in glimpses like this that we can see the DNA he inherited from his mother, Diana," she said. "That very easygoing and natural, empathetic way of dealing with people, especially small children."
"Where Diana used signals of sympathy and affection, Harry bonds via signals of humor and kindness, but they share the instant reaction of bending fully to give small children their undivided attention," the writer explained.
Article continues below advertisement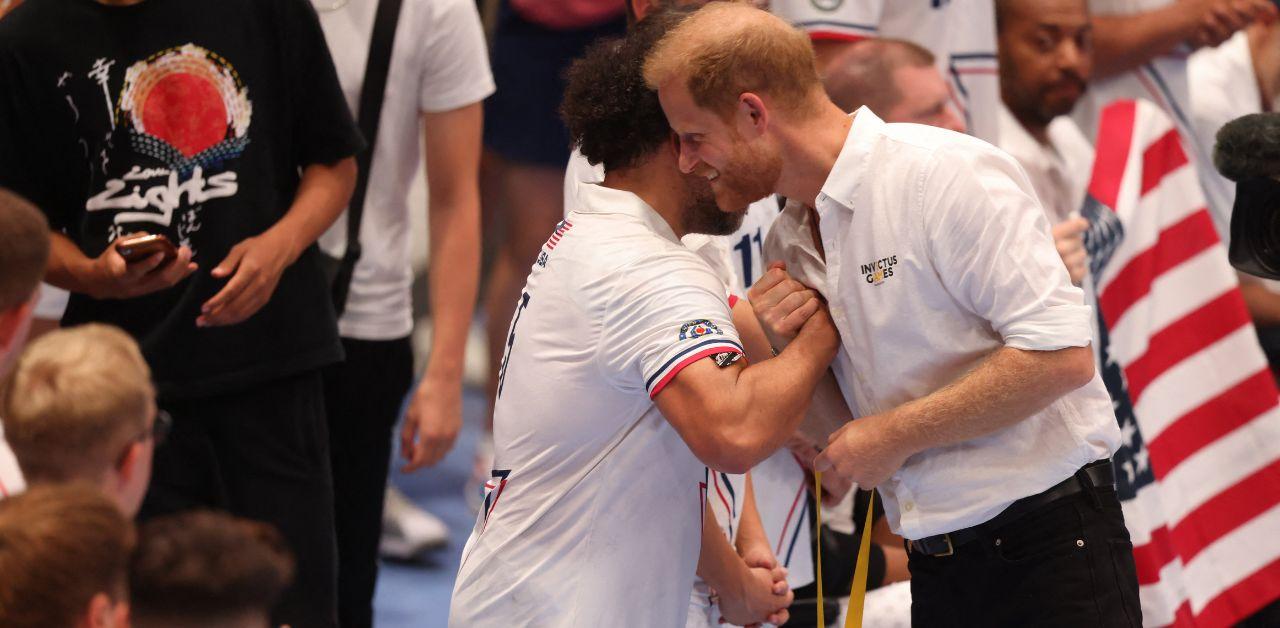 James noticed that Harry appeared more down to earth and less like a Hollywood royal while on the sidelines.
"Despite the cheer, chants, and standing ovation, Harry's body language behavior made him look more mature, more grownup, less of a celebrity, and more low-key," she said. "There was no playing to the crowd or showboating."
Article continues below advertisement
Before Harry traveled to Germany for the 2023 Invictus Games, Netflix released his docuseries, Heart of Invictus, which documents the experiences of Invictus Games participants, and it was applauded by public relations professionals and experts because it depicts the controversial figure in a different light.
The Royal Observer previously reported branding expert Carla Speight predicted the program would positively shift the duke's reputation.
"These powerful words over harrowing images of soldiers training, crying, focusing, celebrating and crowds cheering really drive home that this docuseries is about the Invictus Games and the stories within that only," Speight told an outlet.
"In this docuseries, it's clear that his mother's kindness and care for those less fortunate has rubbed off on him. He found that in common with Meghan [Markle], who's also been a keen campaigner for women and those less fortunate too," she added.