Prince William Urged to Ignore Omid Scobie's Upcoming Biography That Will Take Aim at Prince Harry's Estranged Brother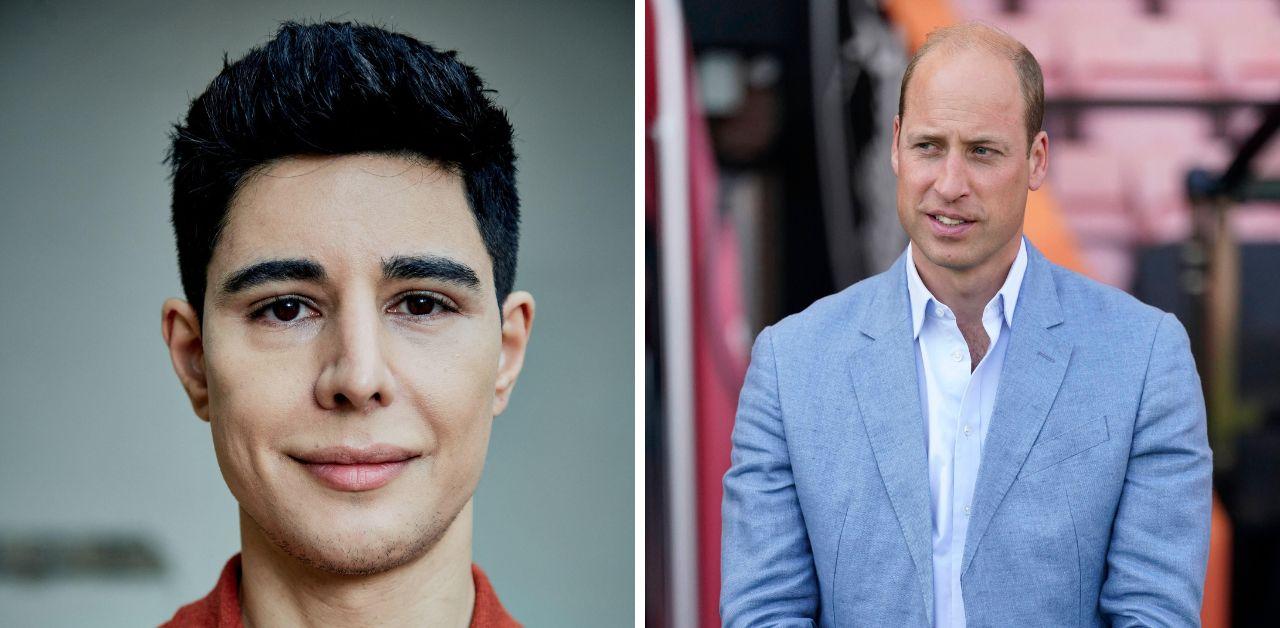 Prince William has one more thing to worry about! Royal reporter Omid Scobie will be releasing his new biography, Endgame, and one of the chapters is expected to take a dig at William and could potentially hurt his reputation. Scobie co-wrote a book about Meghan Markle and Prince Harry's "Megxit" scandal, and he has been a vocal supporter of the Sussexes for several years.
Article continues below advertisement
Scobie will have a chapter titled "Gloves on: Prince William, Heir to the Throne," and although the content won't be released until November, American commentator Kinsey Schofield discussed the teaser during a Sky News Australia appearance.
"It does seem like Omid Scobie is going for Prince William's throat. And if I had to put if I was a betting man, I'd put my money on Prince William," Schofield said.
Lady Colin Campbell slammed the journalist while on GB News due to his history of siding with the Sussexes despite their decision to flee royal life.
"I think he's just pathetic and I don't think that Prince William needs to worry. Everybody knows that Omid is the minister of propaganda," the socialite said.
Article continues below advertisement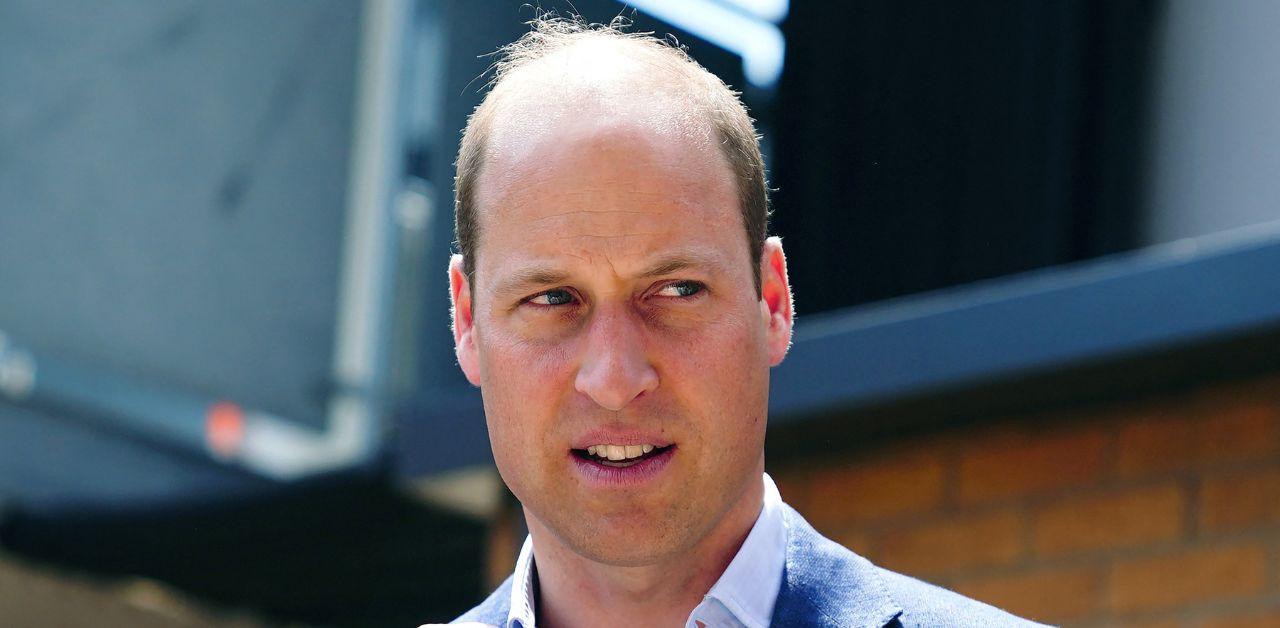 Scobie didn't clarify what details he would share, but it wouldn't be the first time William was depicted as ill-tempered. Harry's memoir, Spare, has an anecdote of a physical altercation between the two princes.
Harry claimed the heir called Meghan "difficult, rude and "abrasive." The disappointing opinion of the Suits star led to a fight between the brothers that resulted in Harry landing on a dog bowl.
"He grabbed me by the collar, ripping my necklace, and knocked me to the floor," Harry wrote. "He grabbed me by the collar, ripping my necklace, and knocked me to the floor. When Meghan later noticed 'scrapes and bruises' on his back, he, therefore, told her of the attack. Harry says she 'wasn't that surprised, and wasn't all that angry… She was terribly sad.'"
Article continues below advertisement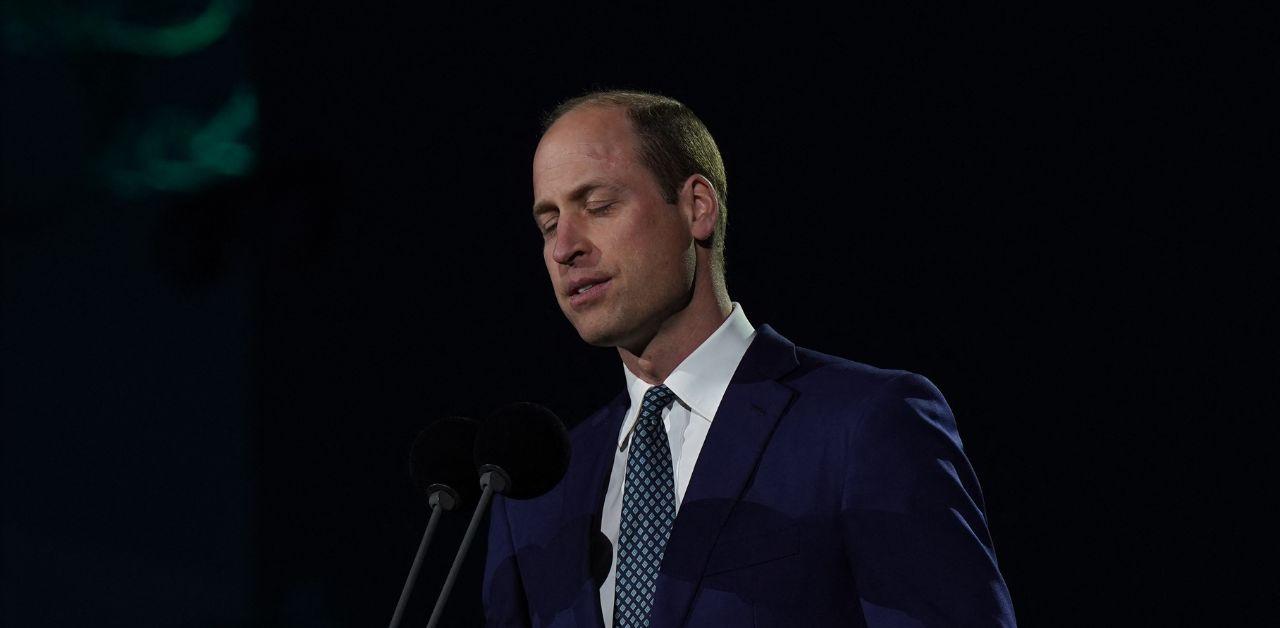 Scobie has been critical of William, especially the family stayed silent after Meghan and Harry's "catastrophic" car chase in May.
"Spokespersons for both King Charles and Queen Camilla, and Prince William and Princess Kate have declined to comment," the biographer shared with his Twitter followers. "I understand that no member of the royal family has reached out to the Sussexes since today's news broke four hours ago."
Article continues below advertisement
Scobie thought the safety threat of the New York incident would spark a reaction from William and Charles, but the brood remained silent. The run-in with paparazzi paralleled the death of William and Harry's mother, Princess Diana.
"So I was really surprised to hear… that not one member of the royal family, including King Charles and Prince William – who obviously [were] heavily affected by Princess Diana's death – has reached out to Prince Harry, hours after the news had broken," Scobie said on BBC Newsnight.