King Charles Is 'Prepared to Get Nasty' With Prince Andrew Over Royal Lodge Feud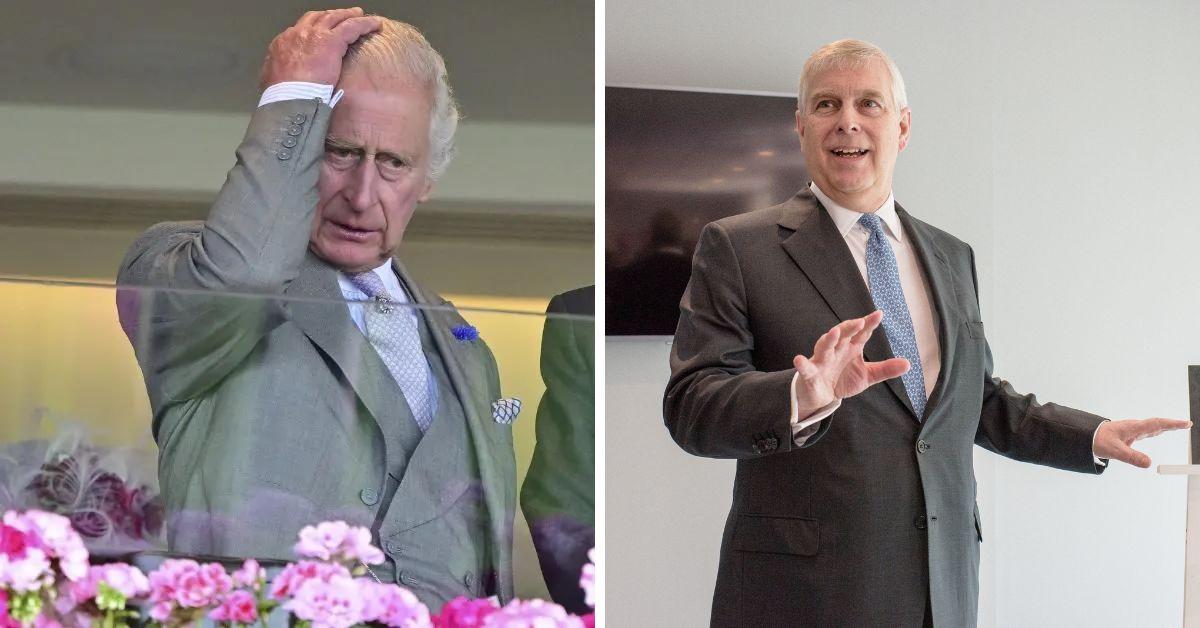 King Charles III has had enough of his feud with Prince Andrew over Royal Lodge and is now "prepared to get nasty" to evict the disgraced Duke, a source shared.
When asked by a presenter if the King's guards would storm the lodge to physically remove the prince, royal expert Tim Ewart replied, "Andrew is not going to give up without a fight. He has made it clear he would like to work his way back into a royal role."
Article continues below advertisement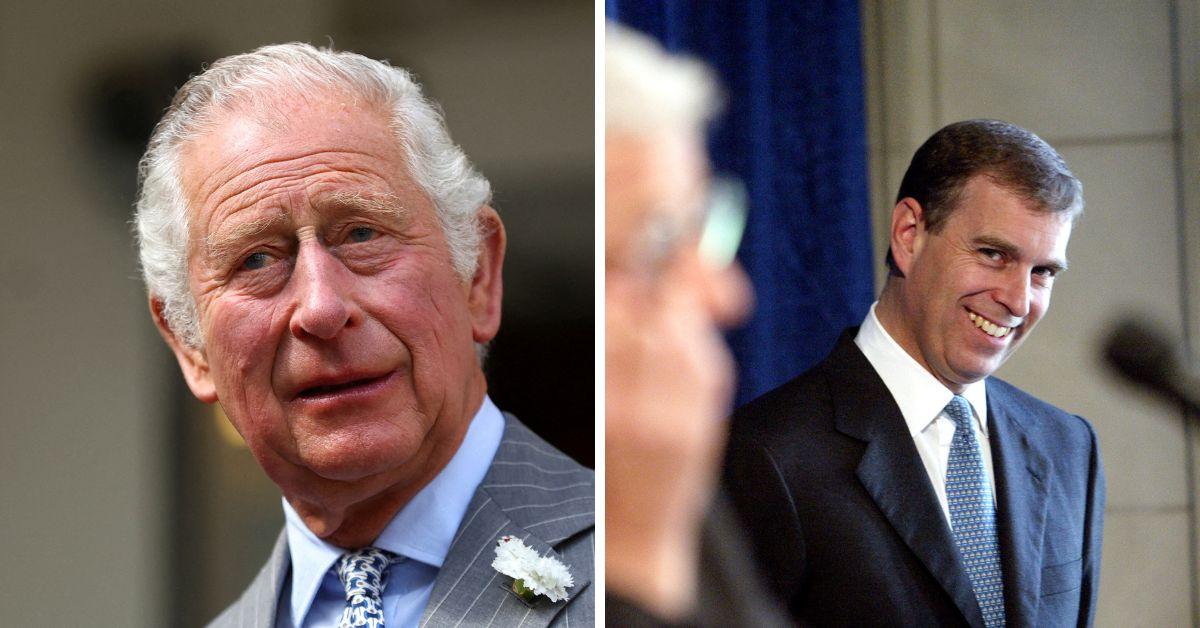 "He [Andrew] is gonna dig his heels in. Let's see who blinks first," the royal commentator added when describing the bitter ongoing feud between the brothers.
The Duke of York signed a lease for the property with the Crown Estate in 2003, which was initiated and backed by Queen Elizabeth II. The late monarch arranged the lease for her second son after its previous occupant, Queen Elizabeth the Queen Mother, passed away in the lodge the previous year. The home, originally built in 1662, is one of the most prized in the royal real estate portfolio and remains tucked away behind Windsor Castle, providing privacy for its occupants.
Andrew's ex-wife, Sarah Ferguson, moved into the lodge in 2008 and has remained a roommate of the prince's ever since. The Duke's lease was for 75 years, and he has another 55 years remaining in his contract with the Estate. Charles III wants to reduce royal expenditure on grand properties overall, and since his brother no longer works to represent the Crown, he sees his living in the sprawling compound as a "waste."
Article continues below advertisement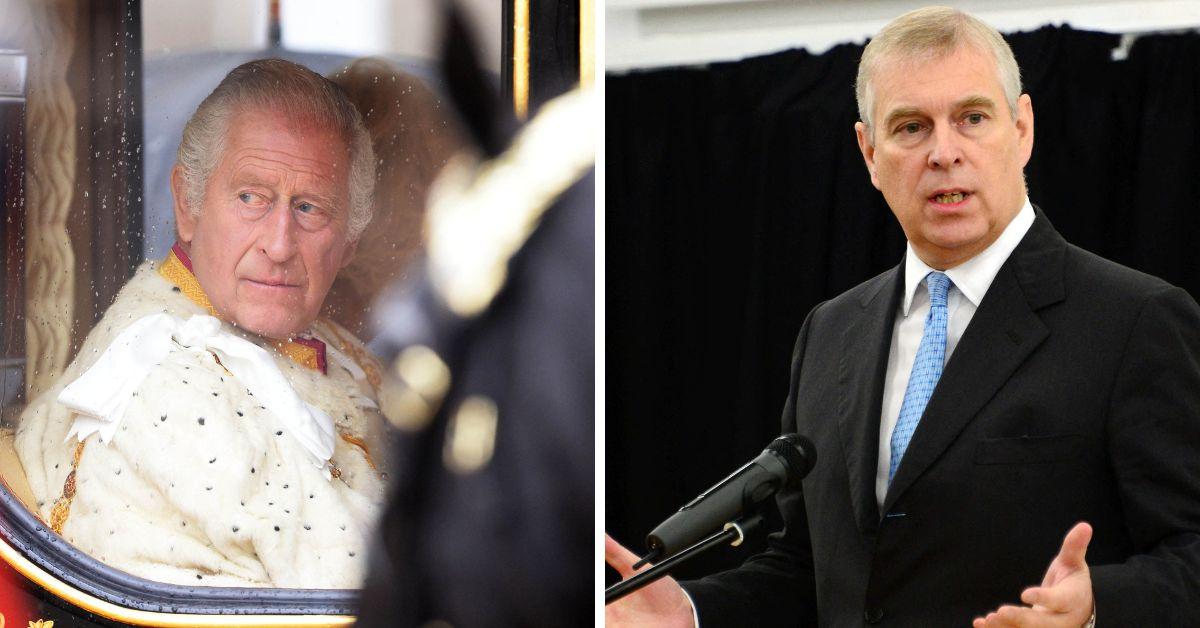 As The Royal Observer reported, removing the disgraced prince from the mansion will not be easy for the monarch. Although the King does not care for his brother as their mother did, there are legal matters slowing the King down.
"The lease is in the duke's name, so no one can take that away from him. It has never been suggested that it could be taken away from him. It's a long lease ... This is a lease between him and the Crown Estate. That's not a matter for the king," a friend of the Duke's spilled to a publication.
Some commentators say that the King's command is something the Crown Estate would be hard-pressed not to follow, but the Sovereign may not have to get "nasty" after all. Reports are claiming the prince will likely be forced out in September since he can no longer afford to keep up the property to the standard required by the Crown Estate.
Article continues below advertisement