Prince Harry and Prince Andrew Have 'No Road Back for Them in the Royal Family' as British Public Has 'No Appetite' for Their Return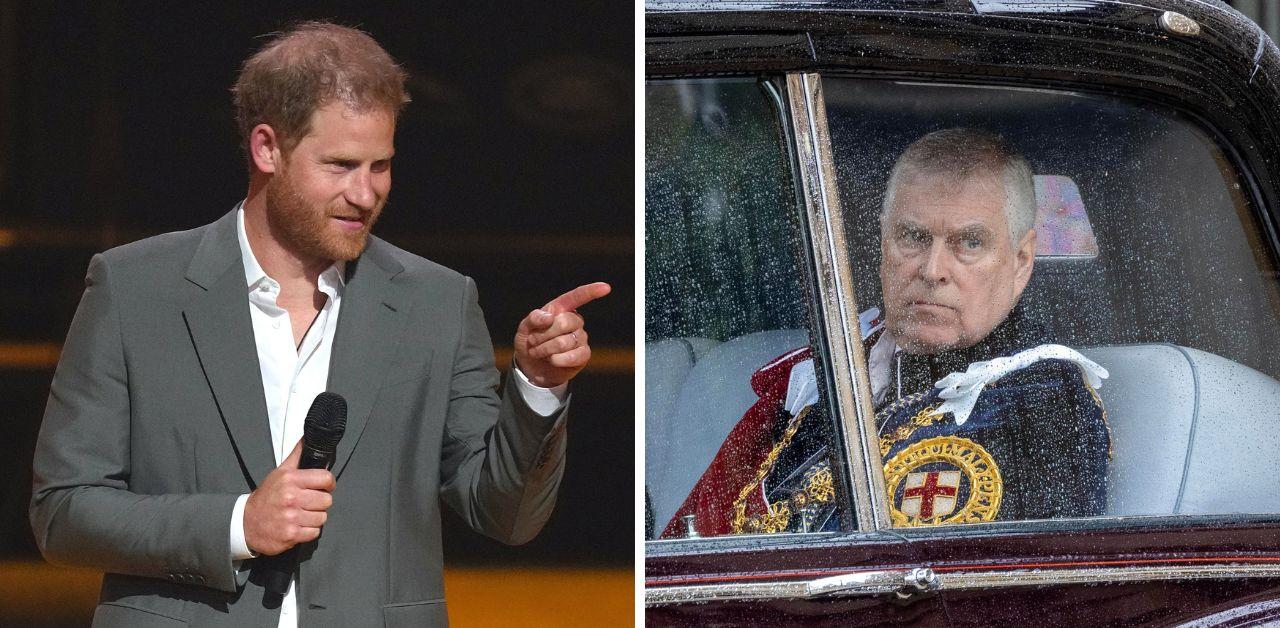 The possibility of Prince Harry and Prince Andrew returning to their royal duties is low. The two "spares" lost the adoration of the British people, and ultimately, their lack of popularity could prevent them from regaining their HRH status.
Article continues below advertisement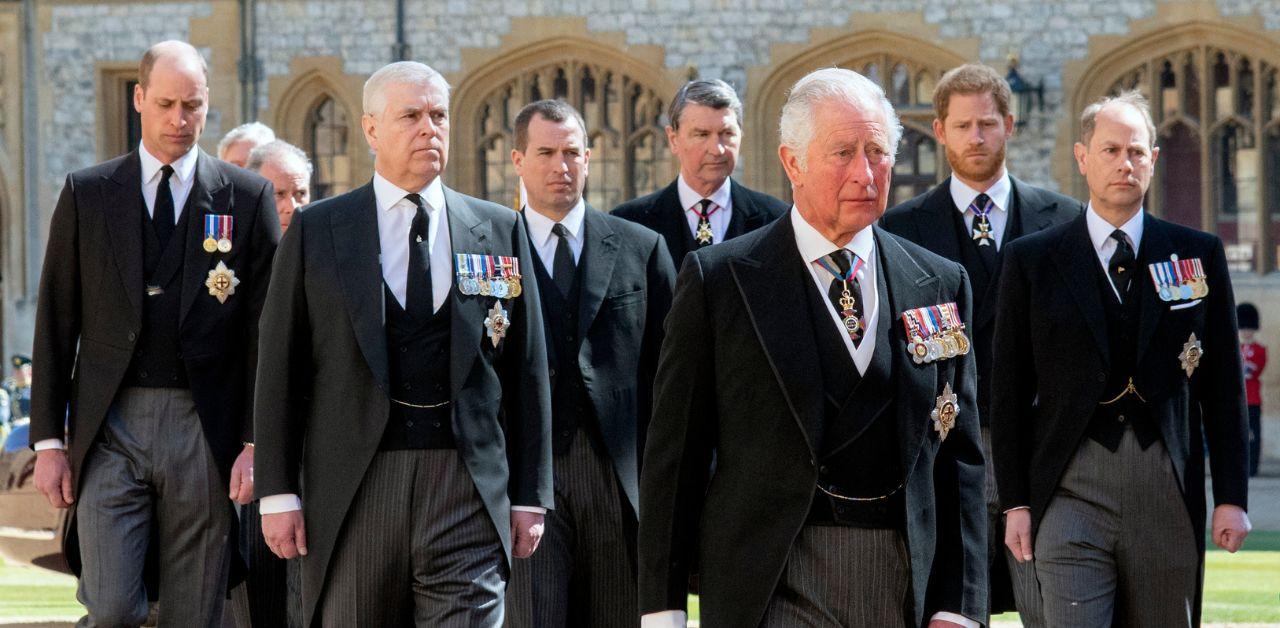 Royal expert Esther Krakue discussed the collapse of Andrew and Harry's reputations within England.
"In terms of public life, Prince Andrew and Prince Harry find themselves in a similar situation in that there is no road back for them in the royal family," Krakue told an outlet.
Even though Andrew and Harry attended King Charles' coronation, Krakue said the gesture was "just a nod" because it was "the most important event."
Article continues below advertisement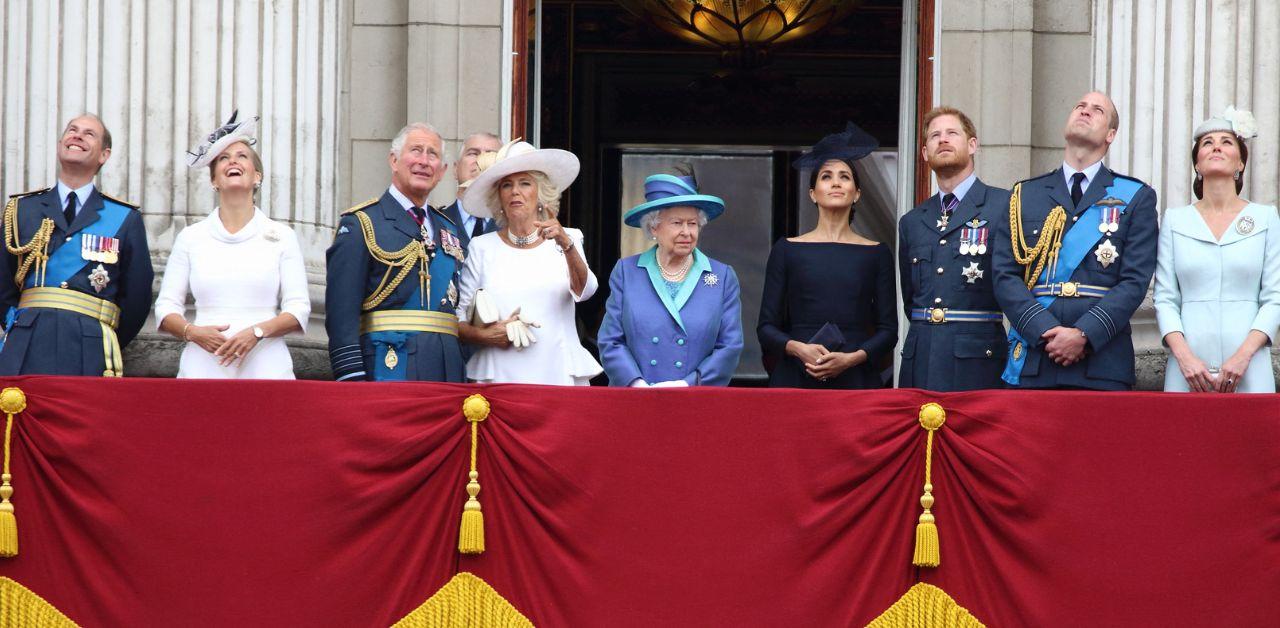 His Majesty is acutely aware of how people perceive the exiled royals.
"[King Charles] clearly understands the public and knows the public has no appetite for the likes of the Sussexes or Prince Andrew," she explained. "It would be completely ridiculous if they returned to the royal family — most people want their titles removed."
Article continues below advertisement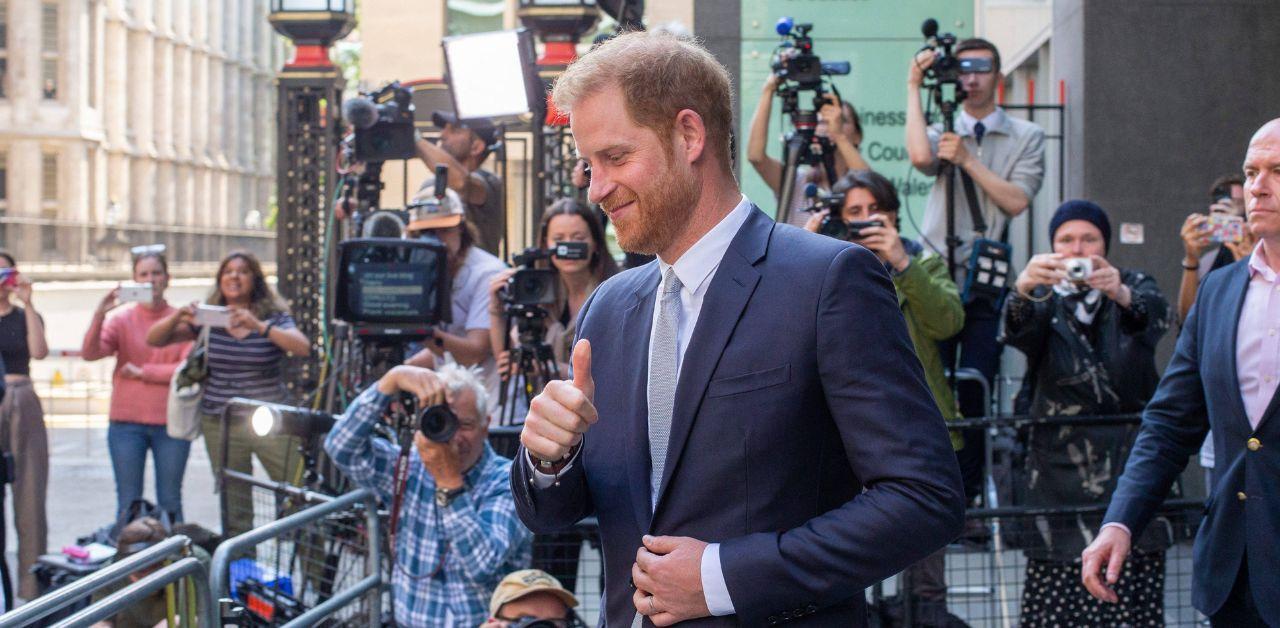 While Andrew's ousting from the crown was due to his scandal and association with Jeffrey Epstein, Harry's fall from grace occurred because he revealed royal secrets after leaving the U.K. Harry's position within the family was put on display when the palace stripped his HRH title from their website earlier this month.
"A visceral bitterness persists at the sustained attacks that Harry and Meghan have waged against family members through his memoir and their various television interviews," Richard Kay wrote.
"In such a highly charged atmosphere, there was resentment that elements of the Duke and Duchess's previous lives were allowed to remain unaltered, as though they were still somehow part of 'The Firm,'" Kay added.
Article continues below advertisement
Although Harry lives on the outskirts of the monarchy, his wife, Meghan Markle, is trying her best to be there for the veteran.
The Royal Observer previously reported the Duchess of Sussex started to take a "much softer approach" to the tension between Harry, Charles and Prince William.
"The situation with his father and brother is still very difficult for him," an insider said. "Meghan is always supportive of it though. She used to be negative about it. It seems she has kind of moved on now."
"They have moved continents. They have set up a new life with their kids," they added.