Prince Harry's Relationship With King Charles and Prince William Is 'Titanic-ly Worse'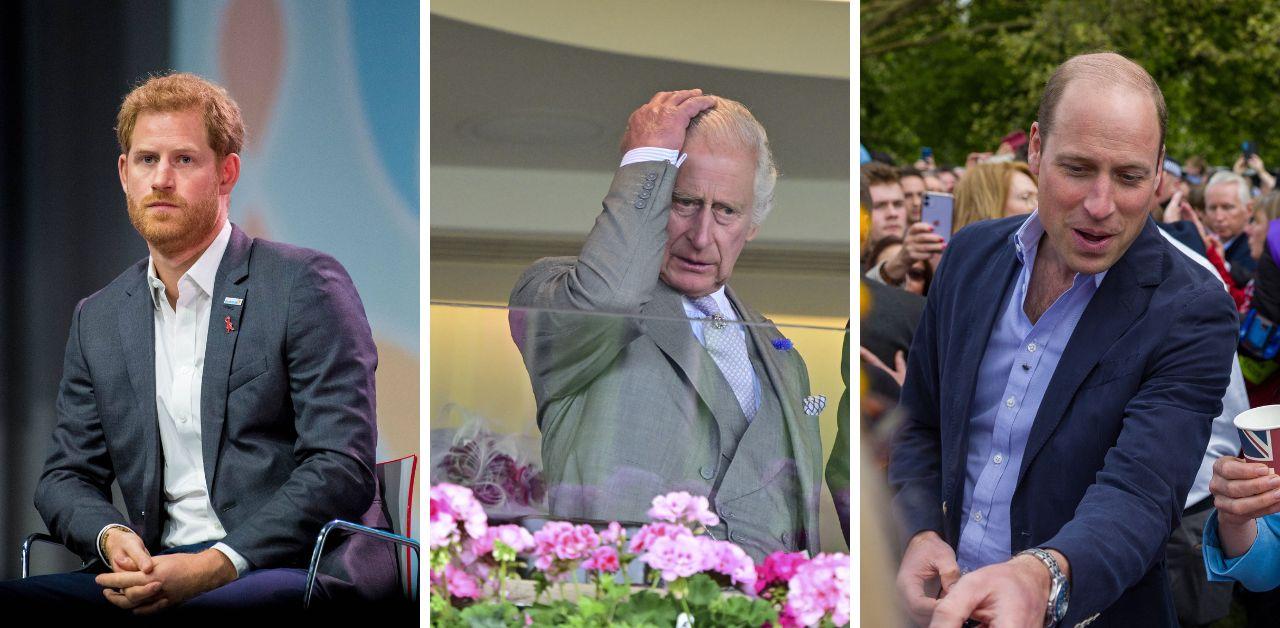 Article continues below advertisement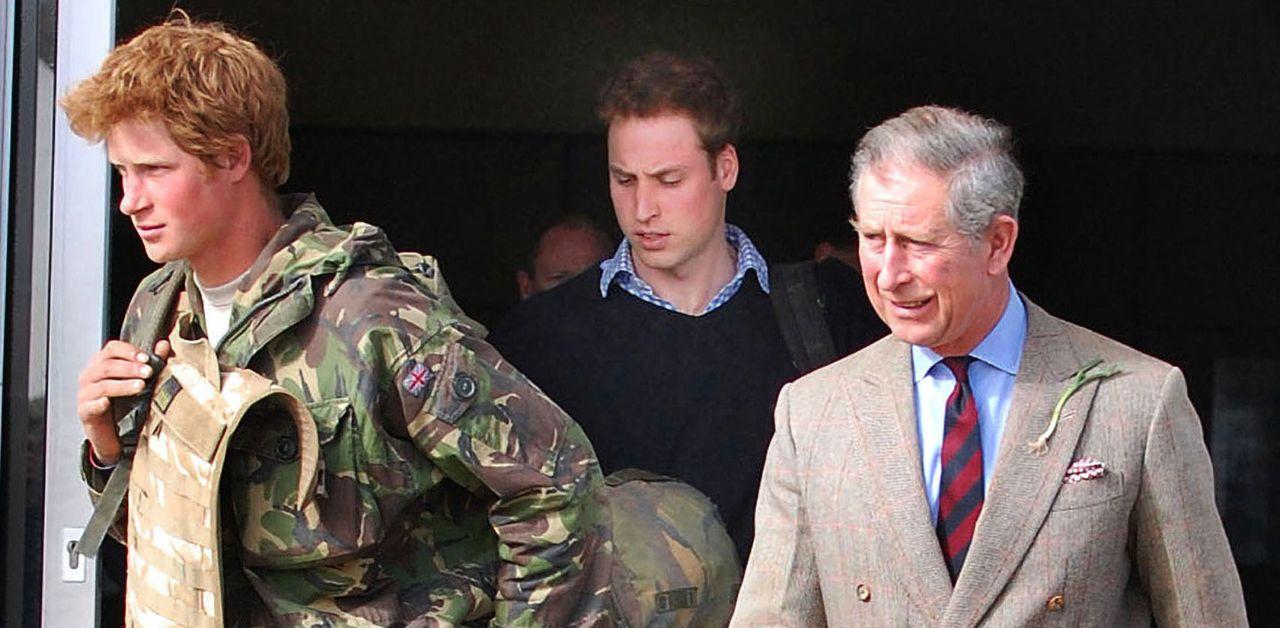 Not only has Harry lost the bond with his father and brother, but he's not well liked in England, either. "In short, it's hard to think of a fall from popularity, adoration and public life more precipitous or dramatic," Elser said. "And still, Harry with his witness statement this week, is ploughing on, demonstrating a dogged, self-destructive refusal."
Article continues below advertisement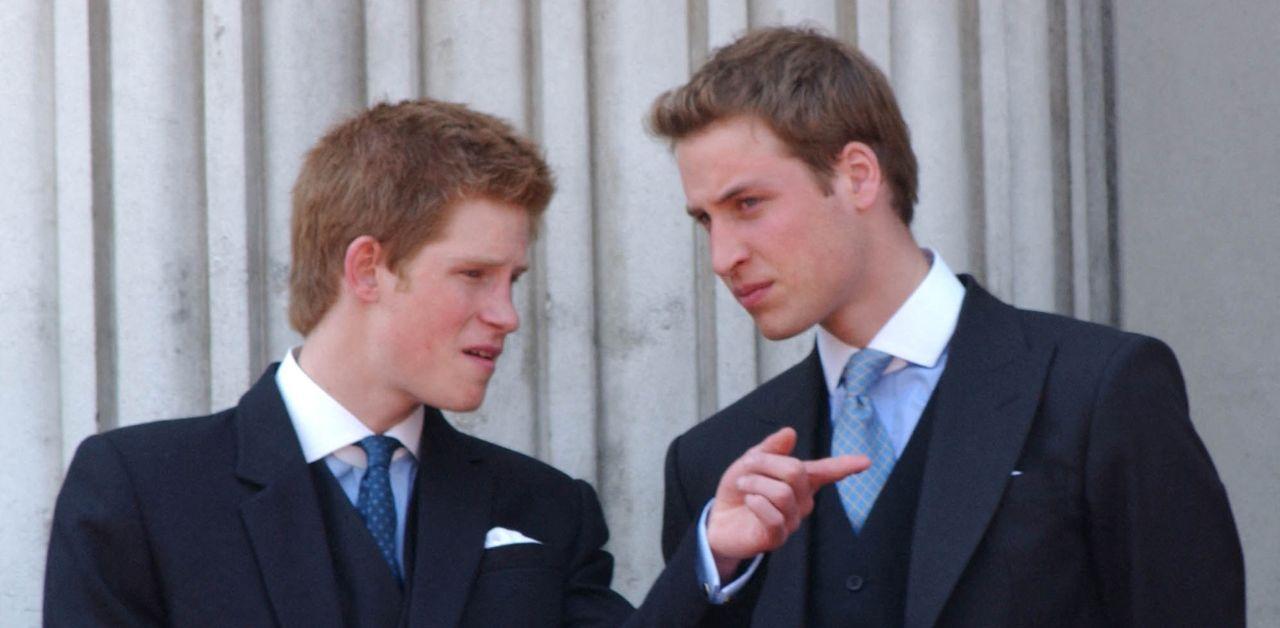 The sibling rivalry between the Duke of Sussex and the Prince of Wales has made headlines for years. The Royal Observer previously reported Christopher Andersen thinks Harry's recent projects only amplified the preexisting tension between him and the former Duke of Cambridge. "William is still simmering with resentment over 'Megxit,' not to mention Harry's unflattering portrait of him in Spare," Andersen told an outlet. "In the book, Harry portrays his older brother as his 'archnemesis' – Harry's words – a scolding, overbearing, brooding and, at times, even violent man."
"Harry is still obviously upset that William was given a free ride because he is the heir – that William got away scot-free with doing many of the same things Harry was excoriated for," Andersen speculated. "William is doing a marvelous job of compartmentalization. He seems to have put Harry and Meghan in a box and shoved that box into a remote corner of his mind – all so that he can do the job he must do as Prince of Wales."
Article continues below advertisement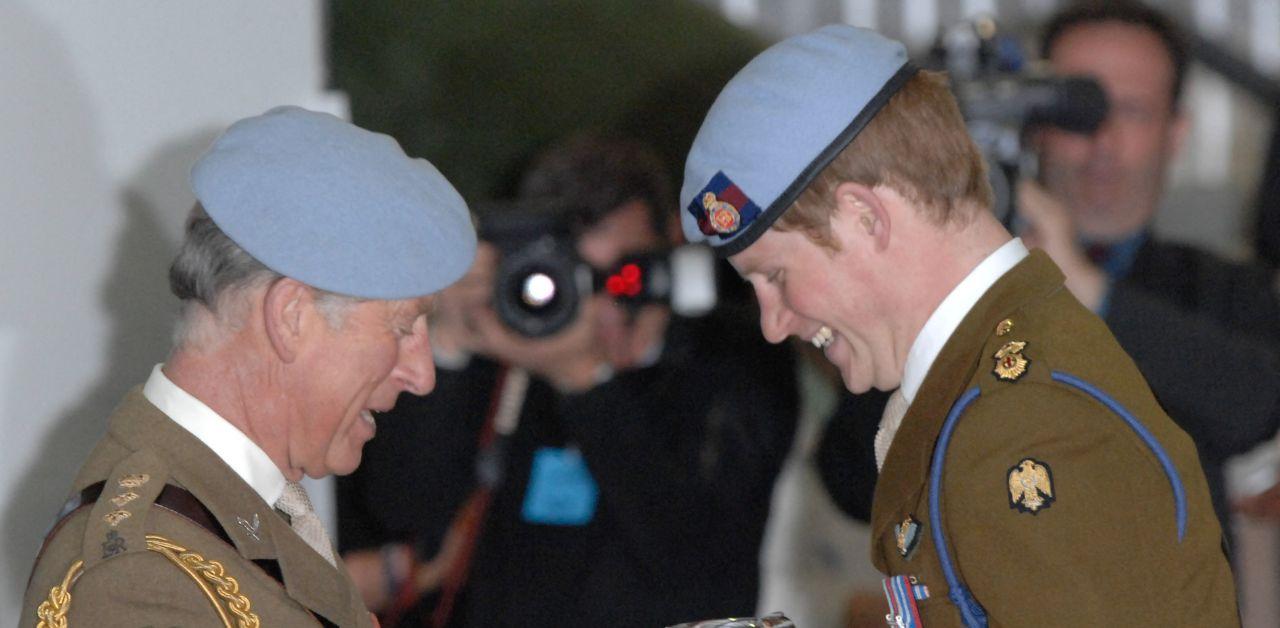 Harry and William's issues began to escalate when the veteran began dating American actress and his now wife, Meghan Markle. Katie Nicholl claimed the future king was worried about the pace of the Sussexes' romance. "William was quite concerned that the relationship had moved so quickly," Nicholl said. "And being close to Harry, you know, probably the only person close enough to say to Harry, 'This seems to be moving quickly. Are you sure?' And I think what was meant as well-intended brotherly advice just riled Harry."
"Harry is hugely protective of Meghan," Nicholl continued. "He saw that as criticism, he interpreted that as his brother not really being behind this marriage, this union. And I don't think things have been quite right ever since."