Meghan Markle Almost Joined United Talent's Roster Before CEO Called Her 'Not a Great Talent'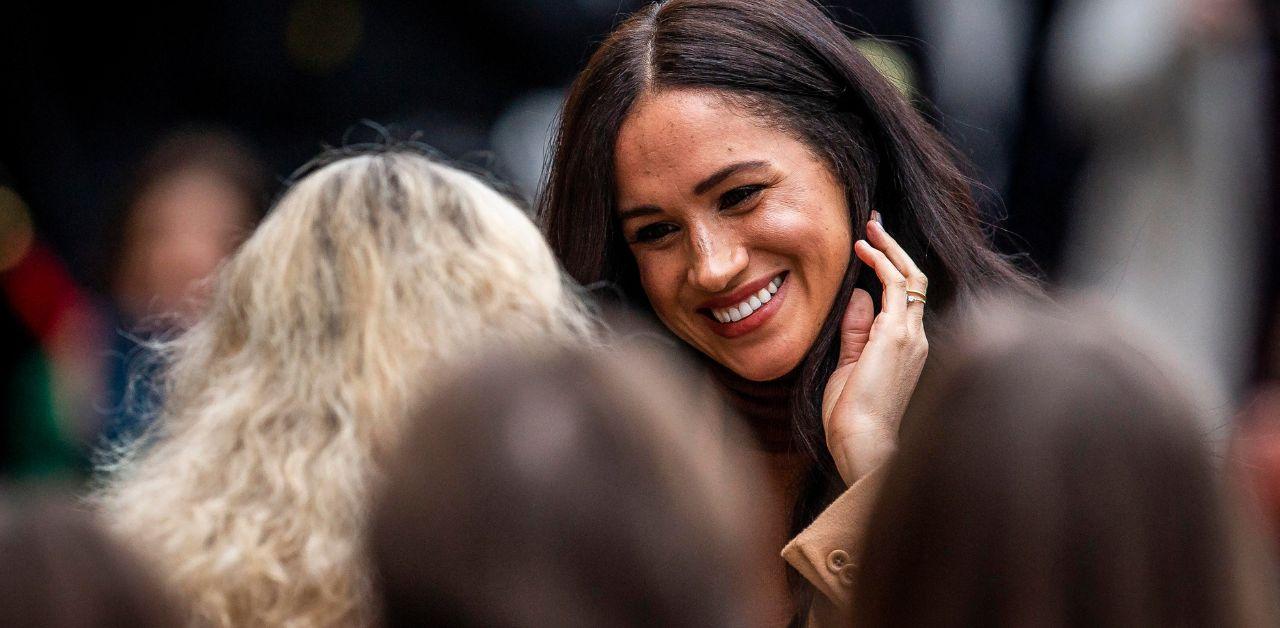 Meghan Markle was recently slammed by United Talent Association CEO Jeremy Zimmer, but a Hollywood insider claimed the A-list agency attempted to represent the Duchess of Sussex before the drama unfolded. "Turns out Meghan Markle was not a great audio talent, or necessarily any kind of talent," Zimmer told a publication in reference to Spotify ending their contract with the Sussexes. "And, you know, just because you're famous doesn't make you great at something."
Zimmer quickly made headlines for his harsh comments, but one source questioned his intentions. "So then why did Jeremy have multiple agents trying to sign Meghan? They were in serious pursuit," the source claimed. "One of their agents was recently actively pursuing her."
Article continues below advertisement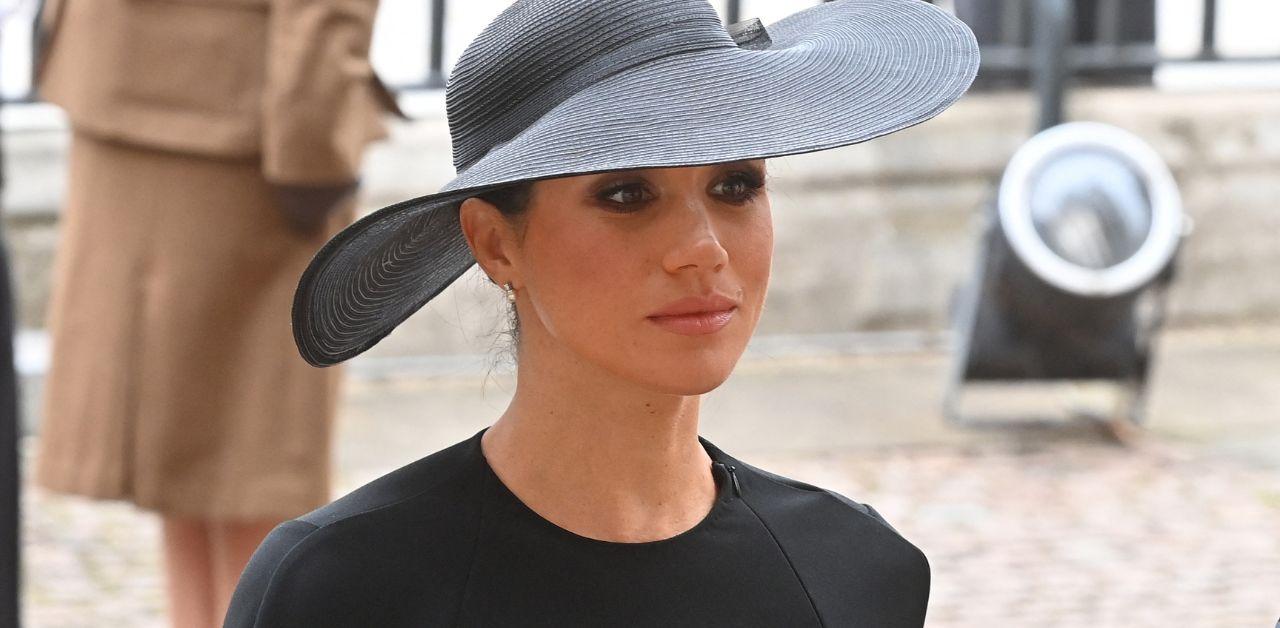 Prior to Zimmer's statement, it was announced Meghan joined their competitor WME. "We are honored to announce that WME now represents Meghan, The Duchess of Sussex, in all areas," shared WME in an April Instagram announcement. "The agency will be focusing on building out her business ventures across multiple facets of the agency and its broader ecosystem, including film and television production, brand partnerships, and more."
Before WME published the news, Meghan told a publication she wanted to highlight the beauty of partnership in her creative pursuits. "So much of how my husband and I see things is through our love story. I think that's what people around the world connected to, especially with our wedding. People love love. I'm not excluded in that sentiment," Meghan said. "For scripted, we want to think about how we can evolve from that same space and do something fun. It doesn't always have to be so serious. Like a good rom-com. Don't we miss them? I miss them so much."
Article continues below advertisement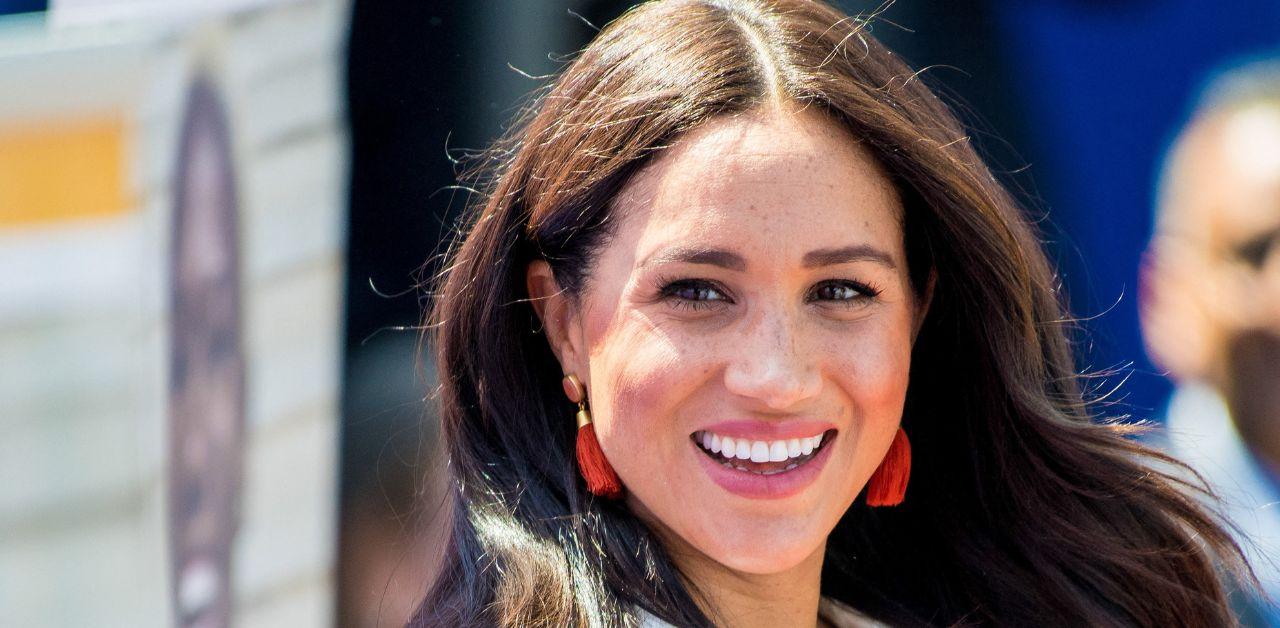 Although Meghan has a coveted team, it's unclear what's next for her. The Royal Observer previously reported rumors began to circulate about the Duchess of Sussex working with Dior, but they were quickly shut down by the fashion house and Meghan's team.
Aside from the whispers about Meghan dabbling in fashion, their future at Netflix could fall apart similar to their Spotify partnership. "There's no question of a headline-grabbing, public parting of the way," a source told an outlet. "Netflix was pleased to sign Harry and Meghan and is looking for some great ideas going forward."
"But the remainder of the deal relies on them producing those good ideas. The deal's continually under review which is normal for ones of this magnitude," the insider added.
Zimmer spoke to Semafor.
Insiders spoke to Page Six.
Meghan spoke to Variety.