Meghan Markle's Tell-All: Duchess Is 'Writing Her Memoirs' Which Will Be a 'Huge Money Spinner'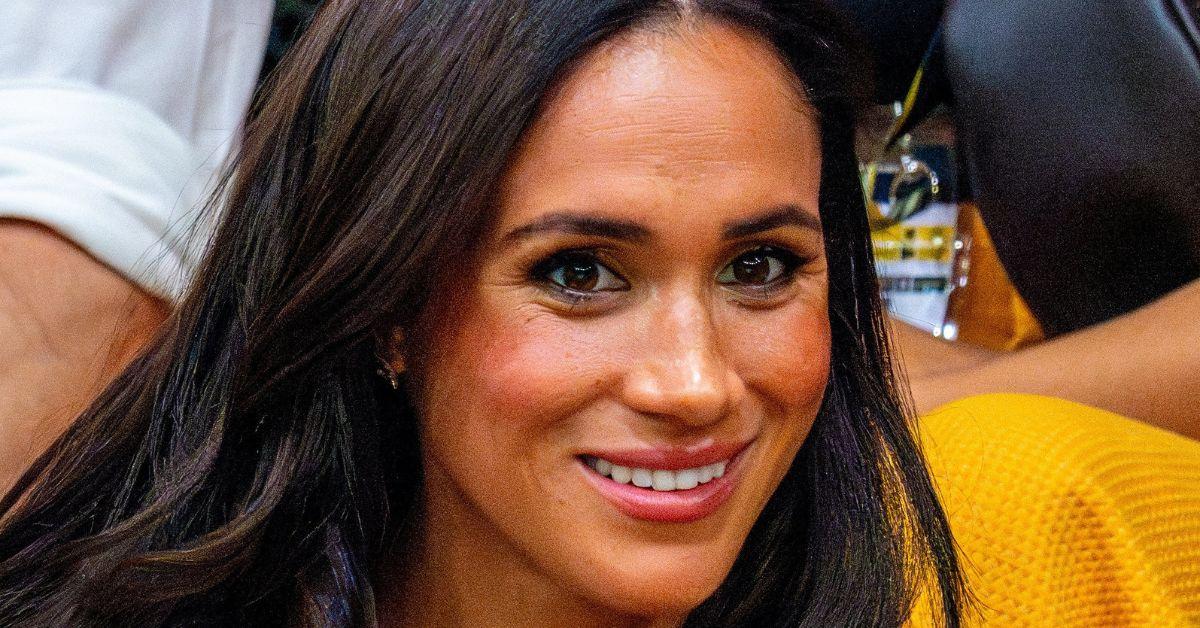 Meghan, Duchess of Sussex, is getting ready to tell her side of the story.
"My information is that she is writing her memoirs, and it will be a huge money-spinner," royal biographer Tom Bower told an outlet.
Article continues below advertisement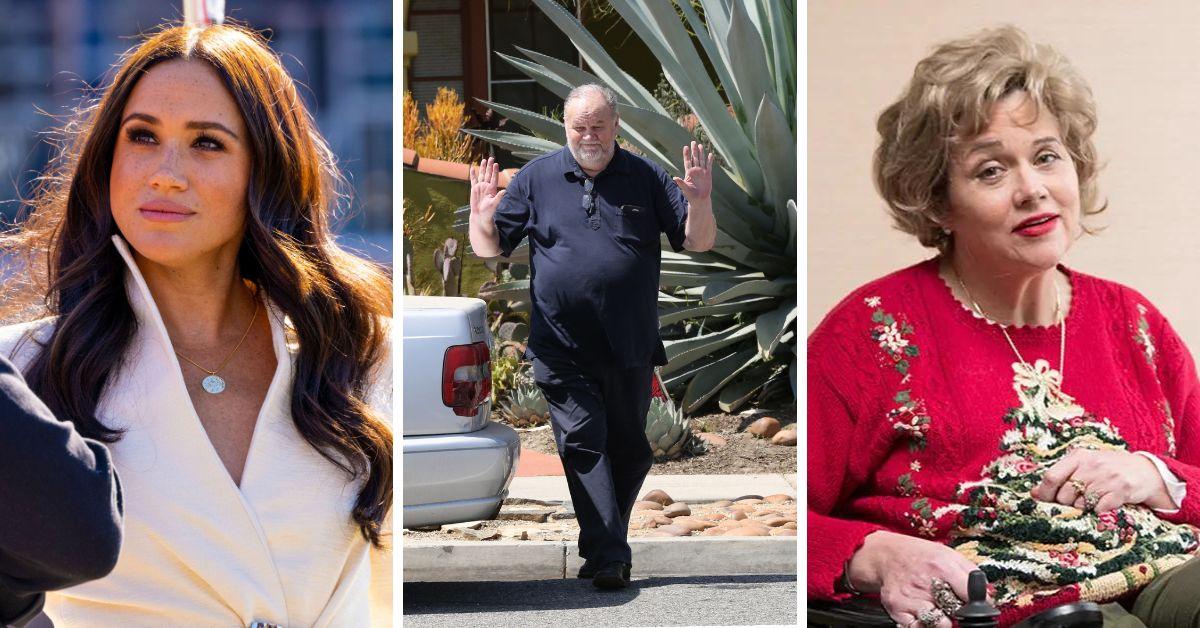 "All that we have seen last week is absolute media manipulation," the author added when discussing Meghan and Prince Harry's headline-grabbing appearances since September 1.
It has long been rumored that the former actress would come out with her own autobiography after the smashing success of Harry's Spare, which became the fastest-selling nonfiction book in recorded history. The Suits star's story is likely to focus heavily on her brief career as a working member of the British royal family as told through her lens and not her husband's.
Meghan's early struggles in Hollywood are also likely to receive numerous chapters in the potential tome. It is also speculated the Duchess of Sussex will write candidly about the rift with her blood family — specifically her issues with her father, Thomas Markle, and sister, Samantha. It would be a chance for the actress-turned-duchess to fully address all the rumors from her perspective.
Article continues below advertisement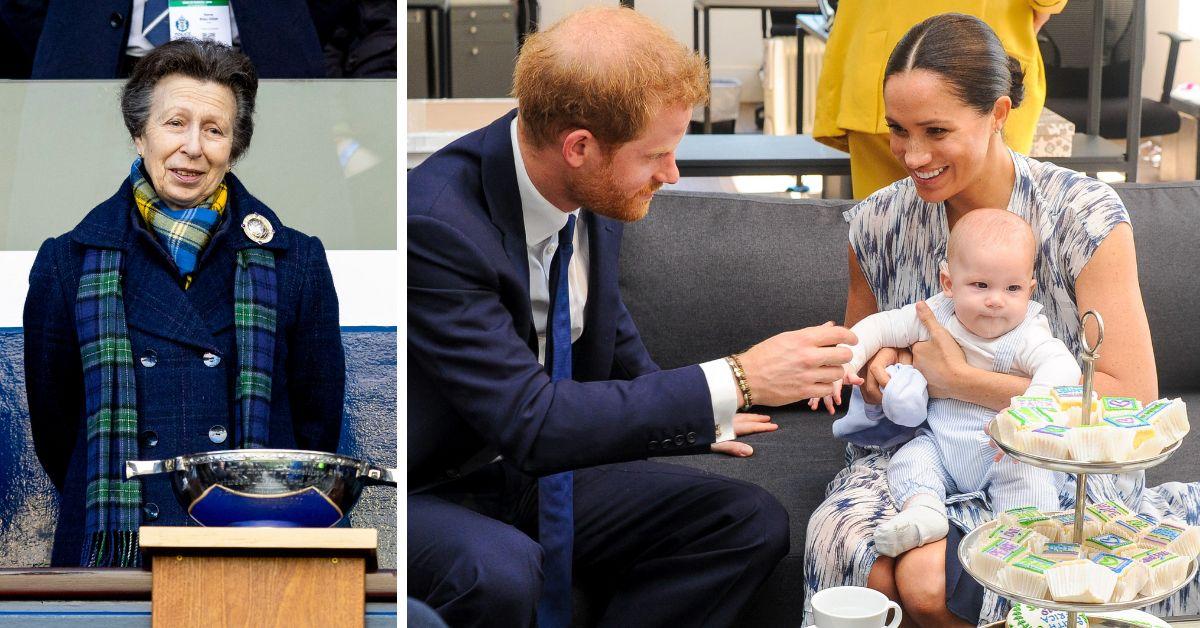 Meghan could also finally reveal the "royal racist" both she and Harry alluded to in the infamous 2021 Oprah Winfrey interview. There has been long-running speculation that Princess Anne was the senior member of the monarchy who asked about Prince Archie's potential skin color.
Article continues below advertisement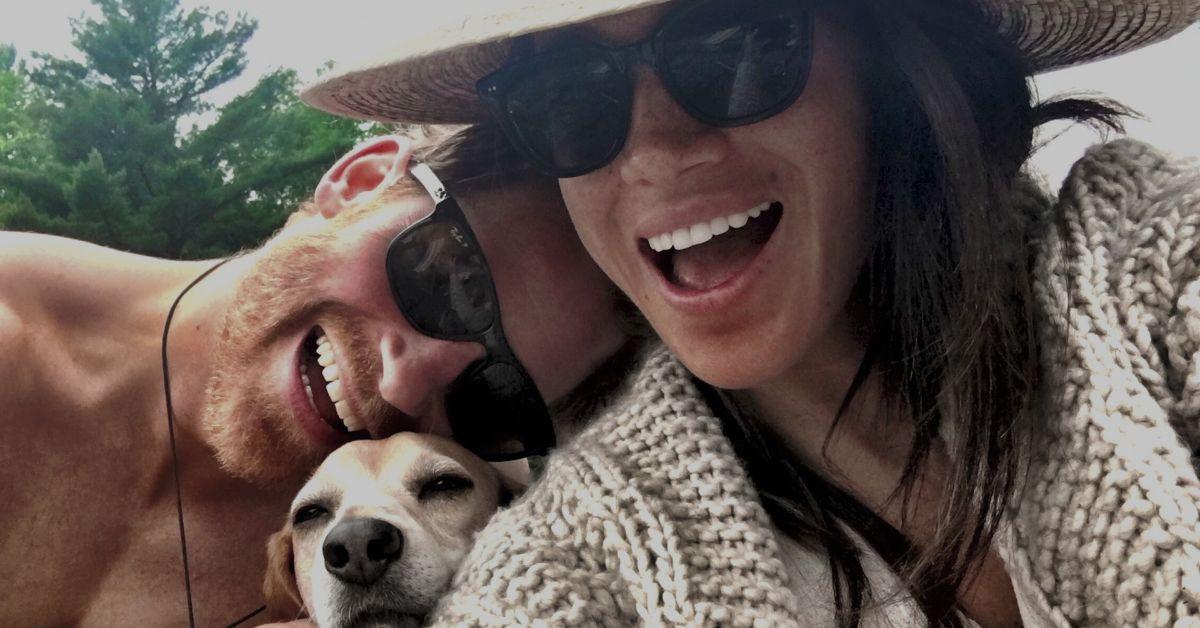 However, there will likely be an equal number of skeptics ready to dissect and thoroughly research all of Meghan's claims if such a book is ever written and published. In the British press in particular, the Montecito Duchess is widely regarded as inauthentic due to claimed exaggerations about her "imaginary struggles" in the British royal family.
"These are two real imposters. And what is really annoying is that we shouldn't have to [in] any way admire what they're doing in Dusseldorf," Tom concluded.
Meghan has not made any claims or attacks against the monarchy since her and Harry's Netflix documentary was released in December 2022.
Article continues below advertisement