Meghan Markle and Prince Harry 'Putting on a Show' at the Invictus Games After Several Business Failures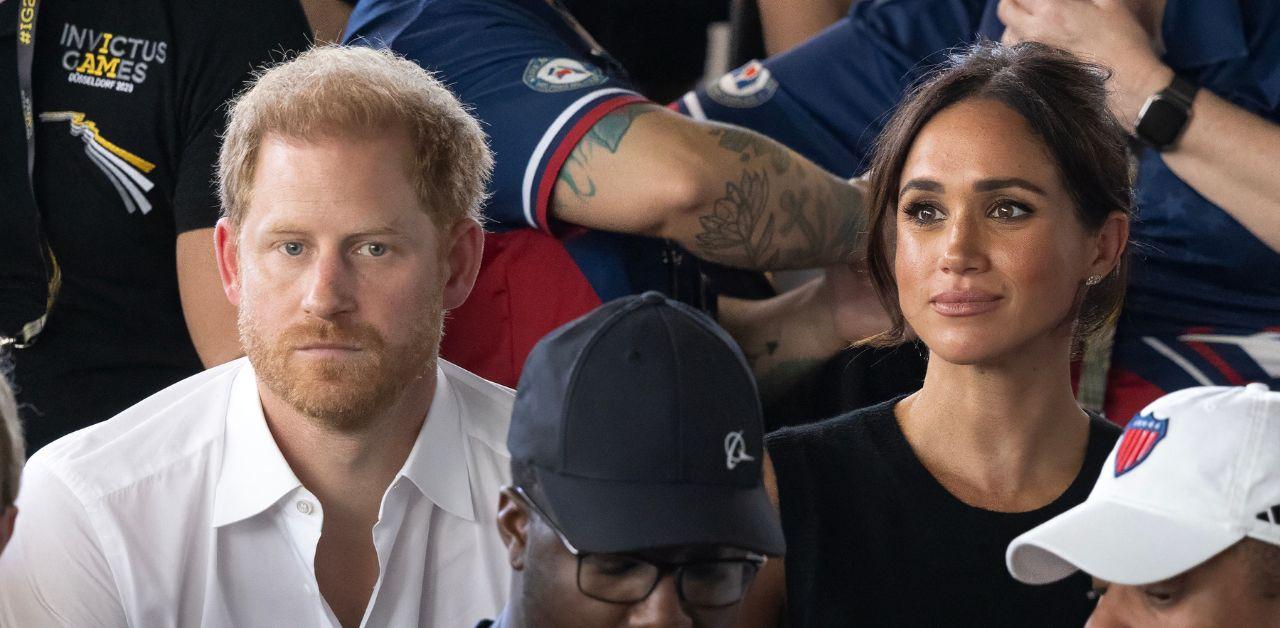 Meghan Markle and Prince Harry reunited at the Invictus Games in Germany, and the Sussexes made sure to appear supportive of each other. Their international appearance follows a series of public business failures, including their failed deal with Spotify and struggle to maintain momentum after their Netflix releases.
Article continues below advertisement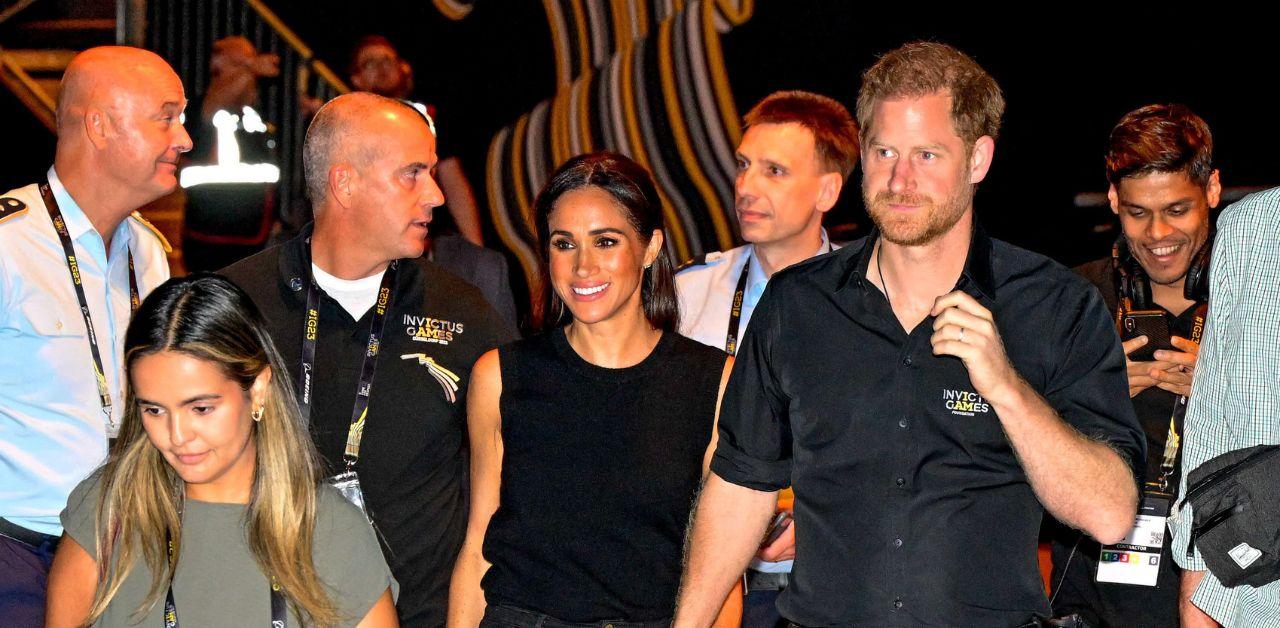 Royal expert Kinsey Schofield discussed the couple's behavior at the Invictus Games during a GB News appearance.
"Aren't you glad to see it? The Duke and Duchess of Cuddles in Germany for the Invictus Games," the podcaster said. "I mean, they are definitely putting on a show, but I think that it's more than wanting to convince people that there's no problems at home."
Schofield later pointed out that the celebrated sporting event is one of the few things under the Sussex brand to have longevity.
"I think that the Invictus Games has become the only credible project that the Duke and Duchess of Sussex have," she shared. "They've really got to nurture this event because all of their other professional ventures have failed and on such a global scale."
Article continues below advertisement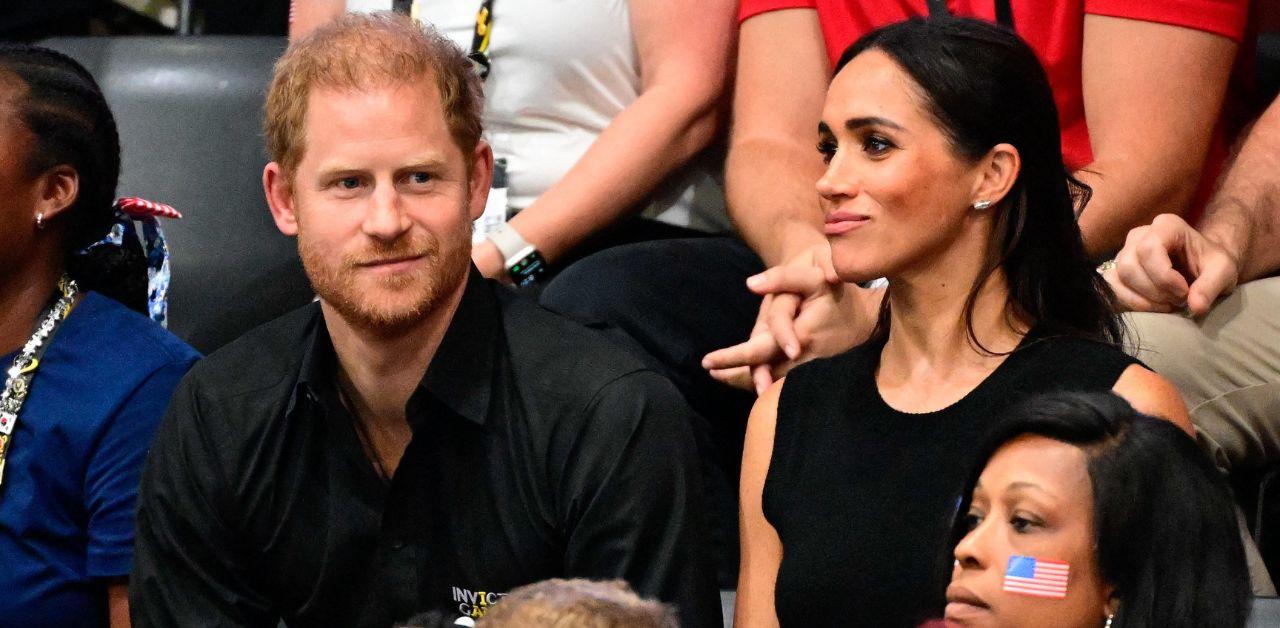 Before landing in Germany, the Duke of Sussex stopped in the U.K. for the WellChild Awards, but the Suits star was noticeably absent. Schofield speculated that Meghan won't return to Harry's home country due to her low approval rating.
"I've heard from several other royal commentators, Tina Brown, Andrew Morton, they do believe that she is avoiding the U.K. because she's not very popular there. I do think it's a matter personally of self-preservation," she explained.
"She's trying to avoid more negative press and that's what she's going to get if she's booed over there or if, you know, she's not celebrated and welcomed," the journalist added. "She is going to go to some of those places where people are going to cheer her on and welcome her and why not? Where's a better place than Invictus Games where her husband dominates? If he's the face?"
Article continues below advertisement
The Royal Observer previously reported the partners made sure to stay near each other, and body language expert Judi James analyzed their mannerisms throughout the outing.
"Meghan walked on stage alone and seemed surprised to find Harry wasn't behind or beside her," James explained. "A small hair preen suggested she needed him there and she looked back to seek him out, suggesting it was important to her that they appear side-by-side together."
"When Harry did join her it was Meghan stepping to stand close beside him, linking her hand into his arm in a gesture of attachment and fondness while he performed a solo gesture by rubbing his hands and grinning at the audience," she added.