'They Can Do No Wrong': Meghan Markle and Prince Harry's Failed Endeavors Are a 'Gift' to Kate Middleton and Prince William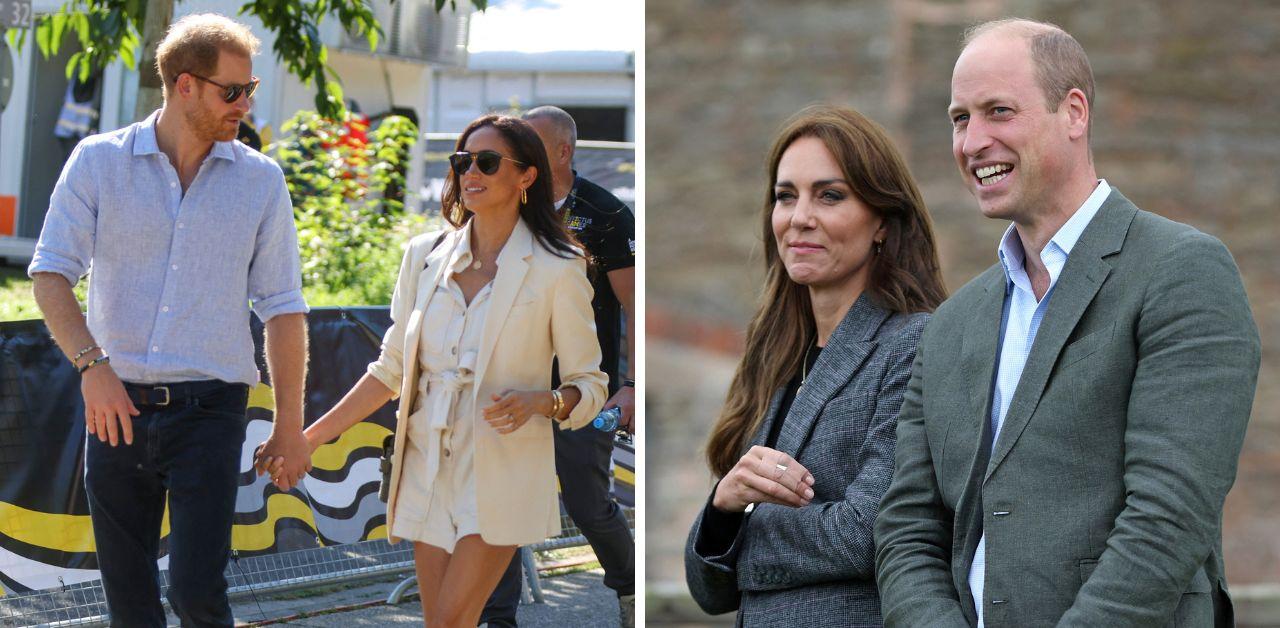 Meghan Markle and Prince Harry's struggles to establish themselves in Hollywood could work in the royal family's favor. Irish comedian and actor Graham Norton appeared on the popular show Watch What Happens Live, where Andy Cohen asked the star about the reactions to the Sussexes in the U.K.
Norton explained how the media attention surrounding their recent public failures has only helped Prince William and Kate Middleton.
Article continues below advertisement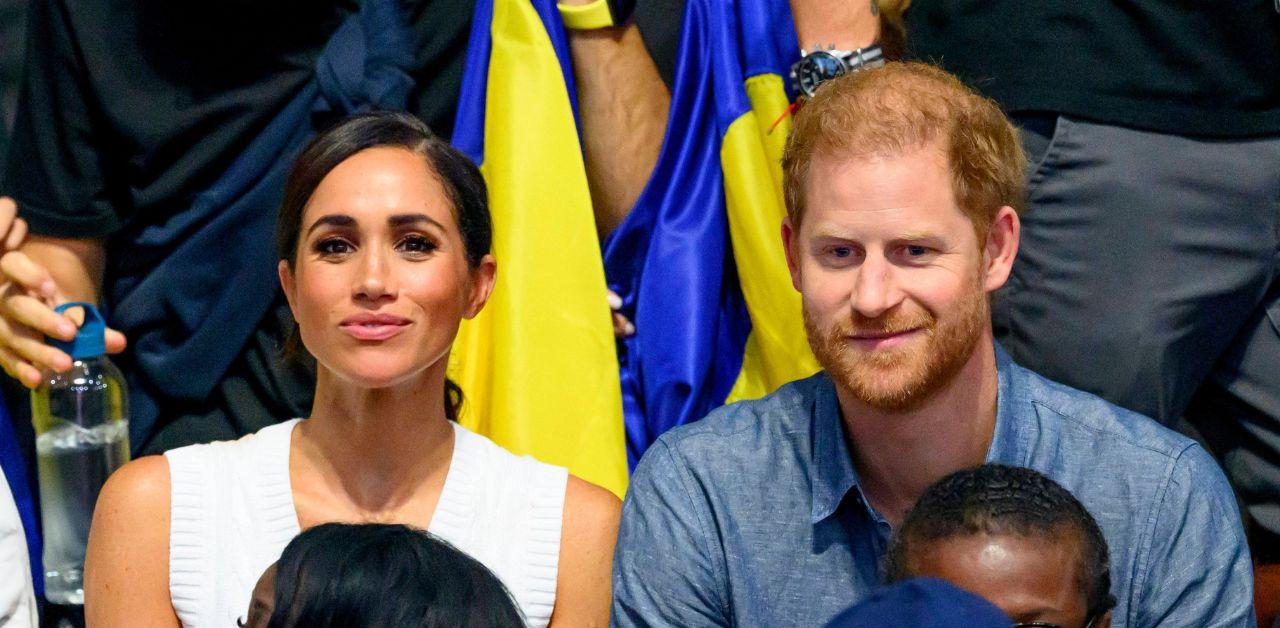 Cohen was excited to hear about Norotn's perspective on the famous royal family drama.
"Since you can speak for all Brits," Cohen asked. "What would you say is the overriding feeling about Harry and Meghan over there at this point?"
"It's difficult," Norton responded. "I think in the press it's very anti them, and it's been a gift to [Prince] William and [Princess] Kate because now they are deified. They can do no wrong."
Article continues below advertisement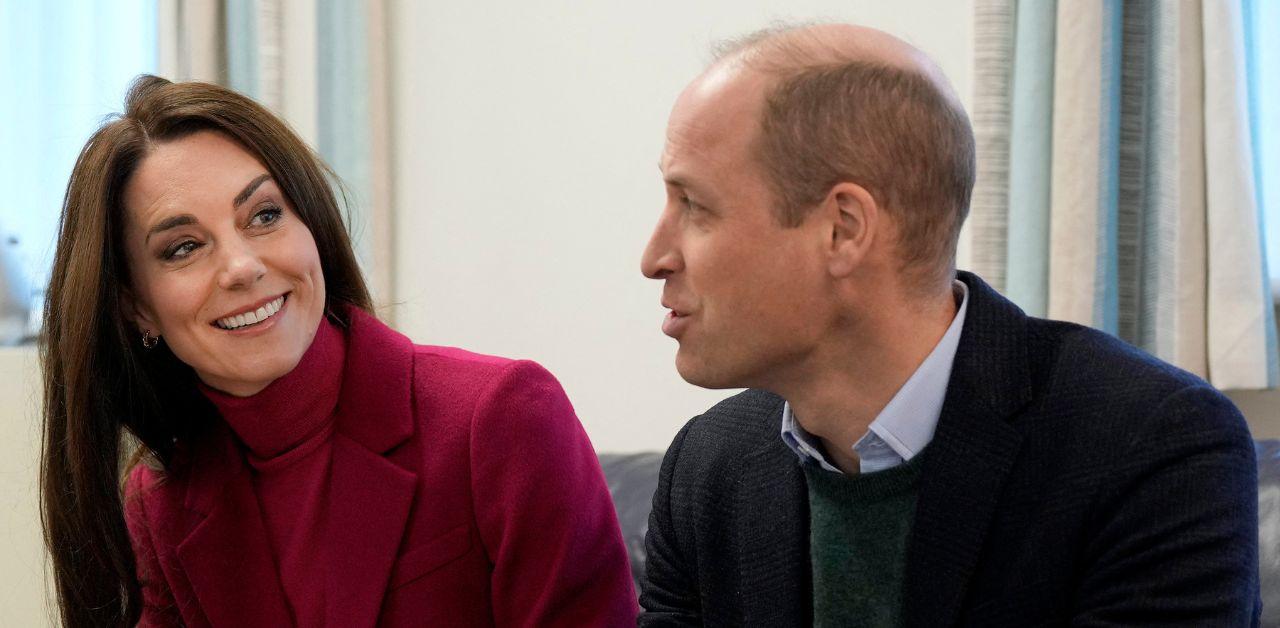 Norton later joked that fans of the pair love Kate despite the Sussexes' attempt at depicting her as frigid.
"I mean, Kate can do and hit and run and it would be fine because she's such a lovely person," he said. "But do regular people care that much? I don't think they do. I think they just think, 'Let them live their lives.'"
After Harry and Meghan's Spotify deal came to an end in June, the duo's star power began to dwindle in America. Although the Sussexes' tell-all docuseries, Harry & Meghan, and Harry's memoir, Spare, broke records for Netflix and Penguin Random House, the duo's professional endeavors unrelated to the crown never reached comparable success.
Harry's most recent project Heart of Invictus didn't make it to Netflix's top ten list and neither did the partners' Live to Lead program.
Article continues below advertisement
While navigating the entertainment industry, the Sussexes threw jabs at Kate, William and King Charles, but their desire to sell their story negatively impacted their reputation.
The Royal Observer previously reported Meghan and Harry are attempting to rebrand themselves after being labeled as "grifters" by Spotify executive Bill Simmons — and as a "flop" by the Wall Street Journal.
"By separating out their joint brand, and trying to forge ahead with two distinct and different brand identities, the Sussexes' are hoping to short-circuit this process," crisis management expert Ed Coram James explained.
"The idea is that, by resetting the brand, they release some of the toxicity. Although it is unlikely to represent the full antidote to their current reputational aliment, it is definitely a good idea and a step in the right direction," he added.