King Charles Is Eager for a Reconciliation With Harry and Meghan Despite Feud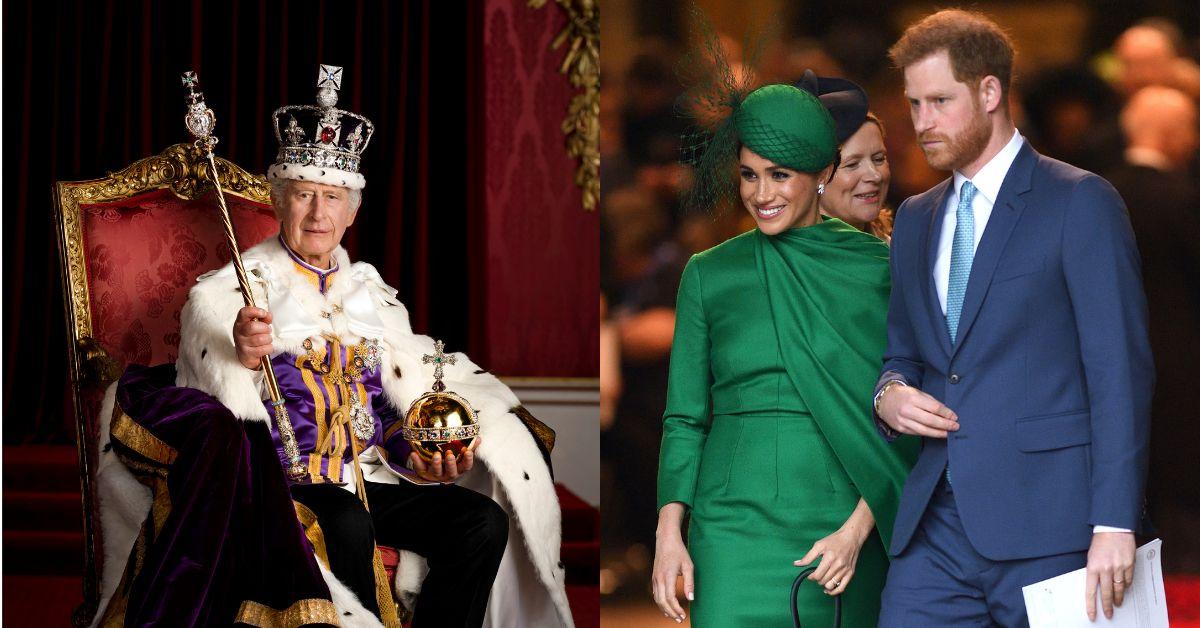 King Charles III has officially been anointed and crowned as the U.K.'s monarch in a lavish coronation ceremony in Westminster Abbey. His reign is now well-established after a lengthy mourning period for Queen Elizabeth II, but the long-running feud between his son Prince Harry and his wife, Meghan Markle, is still ongoing.
With many of the early formalities of his kingship now complete, the sovereign can now take time to focus more on his family and their roles under his rule. The new king is eager for a reconciliation with his youngest son and daughter-in-law as revealed to a source by a close friend of the monarch.
Article continues below advertisement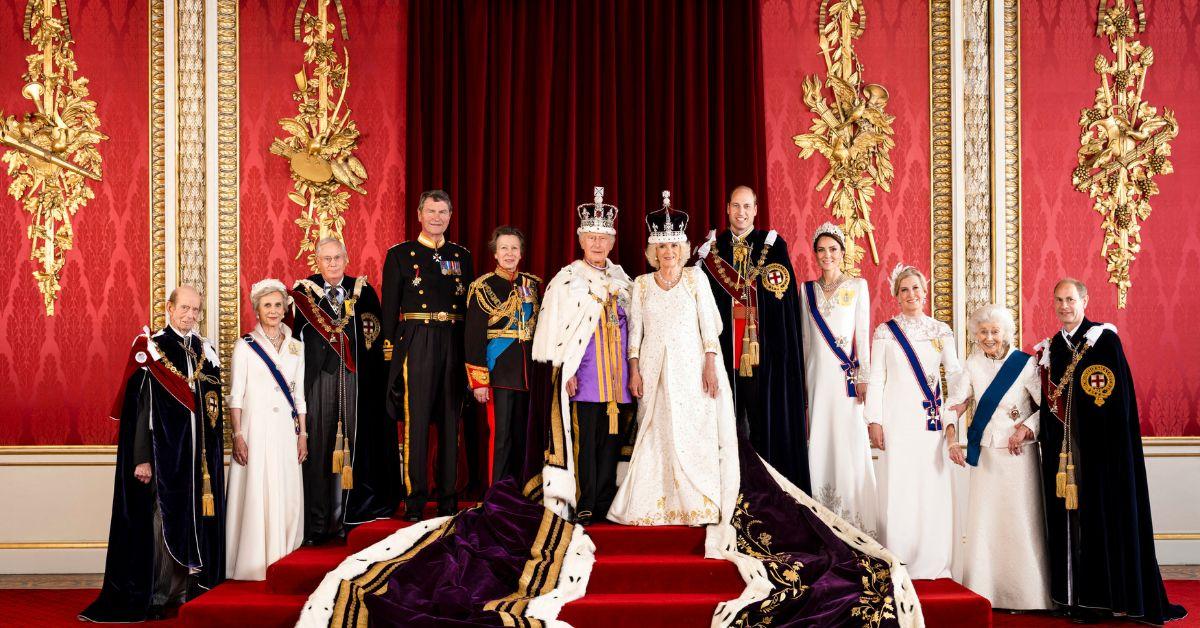 After the king and Queen Camilla were crowned, senior royals appeared on the Buckingham Palace balcony and posed for official coronation portraits. By this time, the Duke of Sussex was already leaving the U.K. to return to California for his son, Prince Archie's, birthday party, dashing any hopes for a face-to-face reconciliation with his father.
The king's confidante told the publication, "The opportunity that was there for Harry to sort this out with the King is gone for now. Of course, Charles would always welcome a reconciliation with Harry and Meghan, he has made that very clear, and his door is always open in that regard."
The prince managed to hold onto commitments for both of his families by showing respect to King Charles and still finding time to be there for his son and wife. Charles III even raised a toast to his grandson at a coronation banquet later in the evening remarking "wherever he may be."
Article continues below advertisement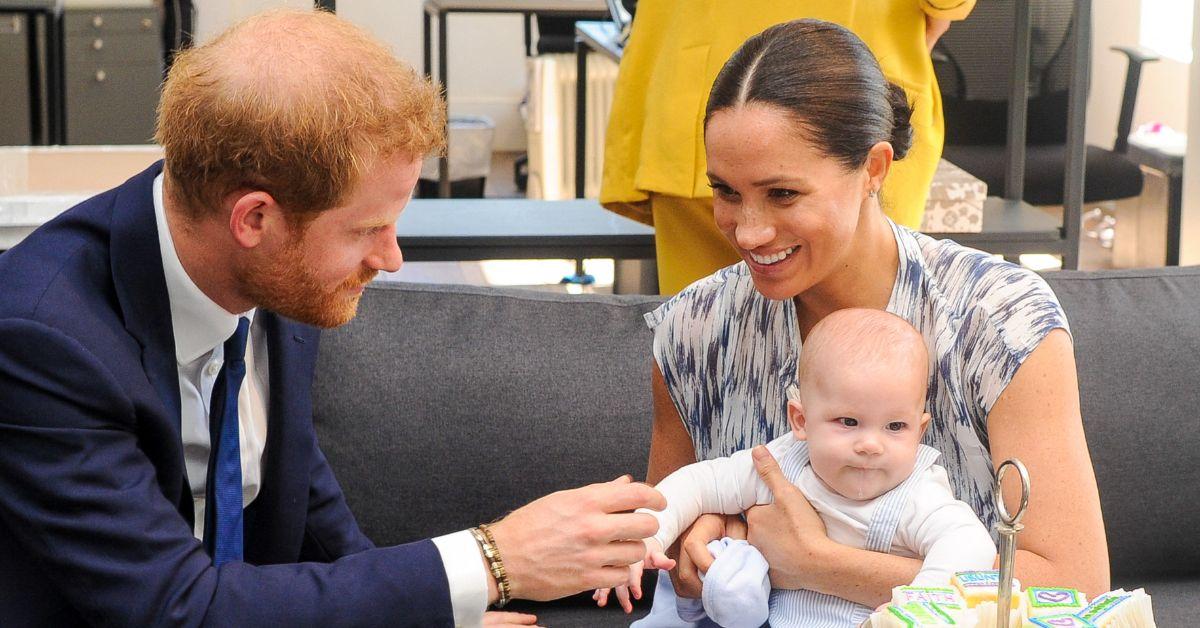 Even though the Duke appeared happy during the ancient ritual, and even mouthed the words to "God Save the King," any reconciliation between Charles and his youngest child will likely not be shared with the Prince of Wales.
As The Royal Observer reported, Harry and Prince William's feud will "never be healed" due to the extreme allegations the California royal made about his older brother and Kate Middleton. The anger and resentment both princes feel toward one another are more intense privately than anything seen or picked up on in public.
Article continues below advertisement