Meghan Markle's Coronation Absence Was 'Devastating' & Robbed the British Public of Her Fashionable 'X Factor'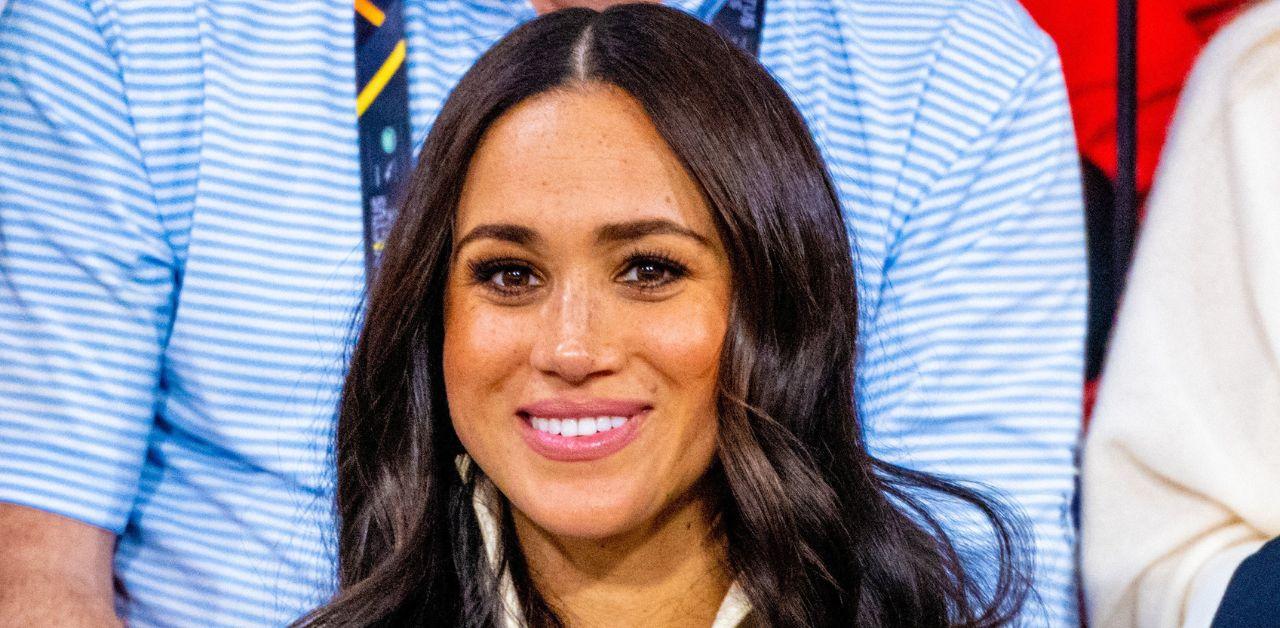 Meghan Markle skipped King Charles' coronation ceremony, but some Brits were disappointed that they were unable to witness her potential wardrobe. Before Meghan became the Duchess of Sussex, her signature California-cool aesthetic was featured on her blog, The Tig. Her absence robbed fans of seeing what could've been an unforgettable style moment.
"From a purely fashion perspective, first and foremost, which is how I always approach things," celebrity stylist Miranda Holder explained during a podcast appearance. "It was devastating."
Article continues below advertisement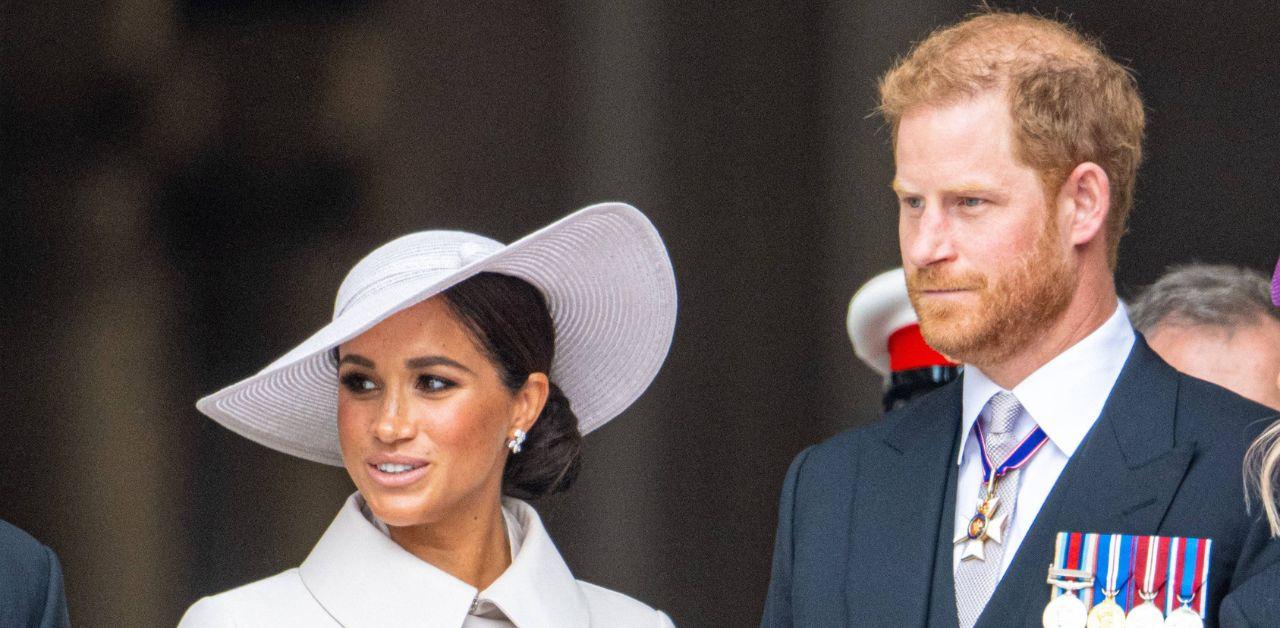 The Suits star stayed in Montecito with her two children, but Kate Middleton and other members of the royal family were unapologetically British in their choice of attire.
"Kate and Sophie and Princess Anne, they all made up for it and looked phenomenal. Camilla, of course, with her beautiful Bruce Oldfield gown, that was just absolutely exquisite, I thought," the professional shared. "But it would have been just so fun to see what Meghan would have worn, and she would've just brought a little bit of extra X factor to the whole occasion."
Article continues below advertisement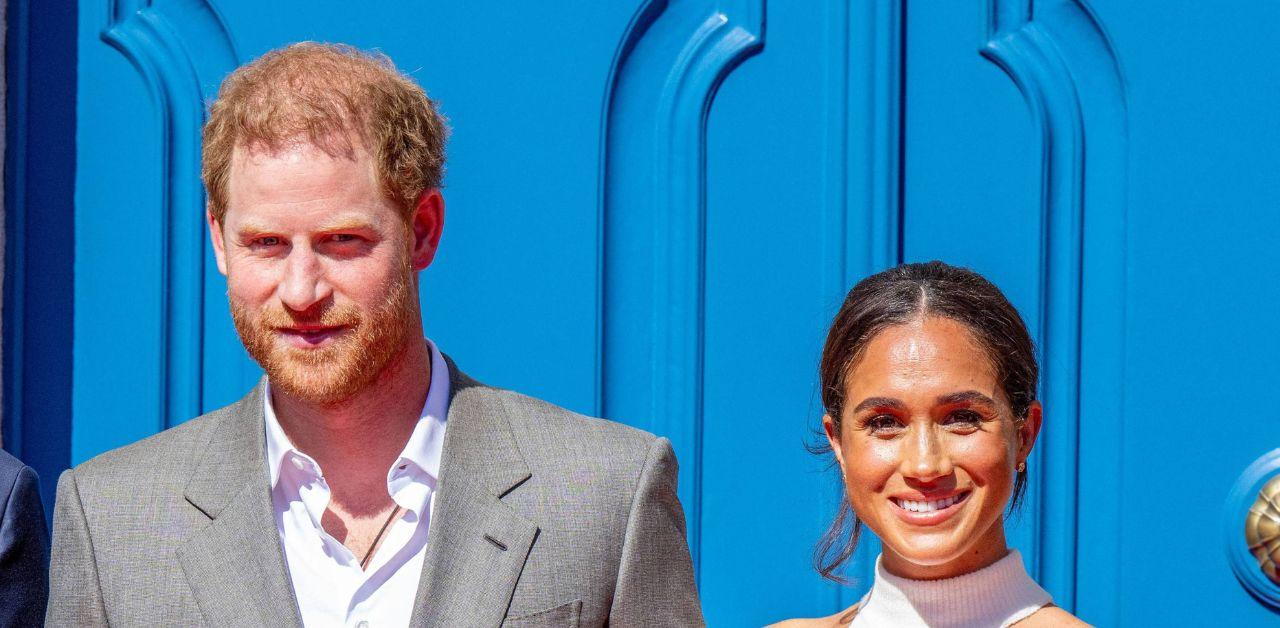 Holder was disappointed by the collapse of the union between the Sussexes and Wales. "It was lovely having two young couples at the fore of the family, and they made it so exciting with their choices. I think we missed the 'fab four,'" Holder said. "I really do."
"I genuinely hope that one-day things will come back [together]. I know that's a little bit of a reach, but I was praying for tiaras [at the coronation] and I'm gonna pray for a reconciliation," she added.
Article continues below advertisement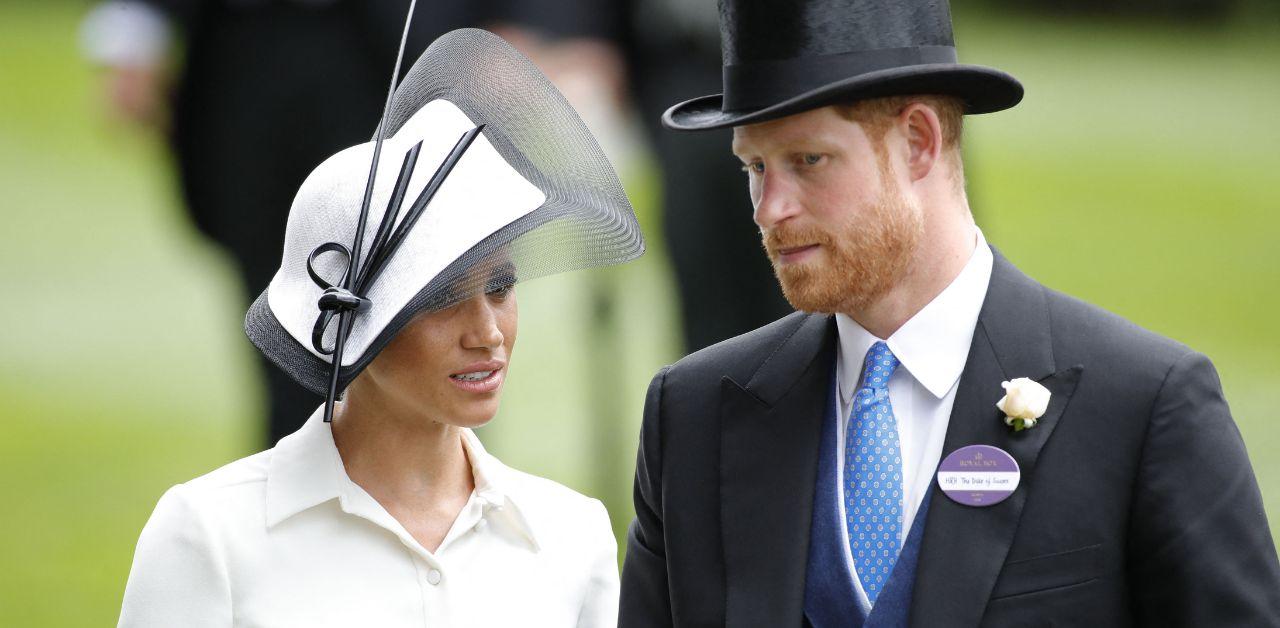 Although Prince Harry returned to the U.K. to support his father, Meghan opted out of going to the event in an attempt to "protect her peace." The Royal Observer previously reported Omid Scobie believed his friend skipped the ceremony because she wasn't interested in receiving any negative attention from the media. "When [Meghan] came back for the [Queen's] funeral, even her presence there was criticized, do you think she's just in a space now where she's like, 'I've got my happy place, I'm better off here, I'm staying away,' the biographer shared. "People around the Sussexes guided press at the time that this is very much about Archie's fourth birthday."
"I disagree with that to some extent because I also know from friends of hers that she's protecting her peace as well. She is aware of how much the spotlight goes on her when she sets a foot near the story," the writer shared. "A lot of that, although its portrayed as intentional that she wants to steal the spotlight but, in this case if she had come over and simply stood next to her husband, I would imagine the commentary and the narrative on the day would very different for the days that follow."