Prince William Vowed to Protect Kate Middleton and 'Her Family' in 2010 Engagement Interview: Watch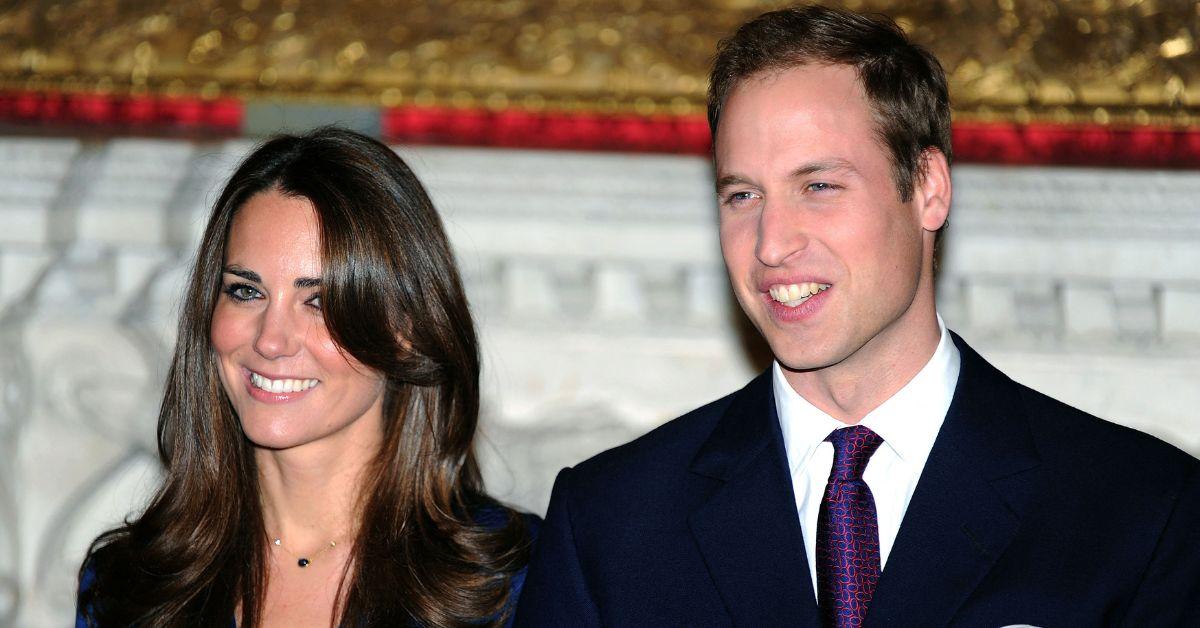 Prince William announced his long-awaited engagement to then-Kate Middleton on November 16, 2010, after 8 years of dating.
A recently resurfaced clip on TikTok from the duo's betrothal interview has gone viral since it shows the future king vowing to always protect his wife-to-be.
Article continues below advertisement
The video starts with the interviewer stating how the prince is protective of his fiancé, to which William replies, "Massively so." The future monarch then shares how he will always strive to protect his future queen and her family, which includes her parents, Michael and Carole Middleton, and her brother and sister, James and Pippa.
The soon-to-be Duke of Cambridge also pointed out how he waited so long to propose to his girlfriend because he wanted to avoid "past mistakes," such as the rushed engagements and weddings of his parents, Prince Charles and Diana, Princess of Wales, which ended in divorce. This would ensure Kate and her relatives had a chance to see firsthand what royal life is like in front of the world's cameras and press outlets every day of their lives.
William and Kate first met at the University of St Andrews in Scotland in 2001. The pair is believed to have started dating the following year and only had one brief split in 2007, before rekindling their romance. The future Prince and Princess of Wales married in a grand ceremony at Westminster Abbey on April 29, 2011.
Article continues below advertisement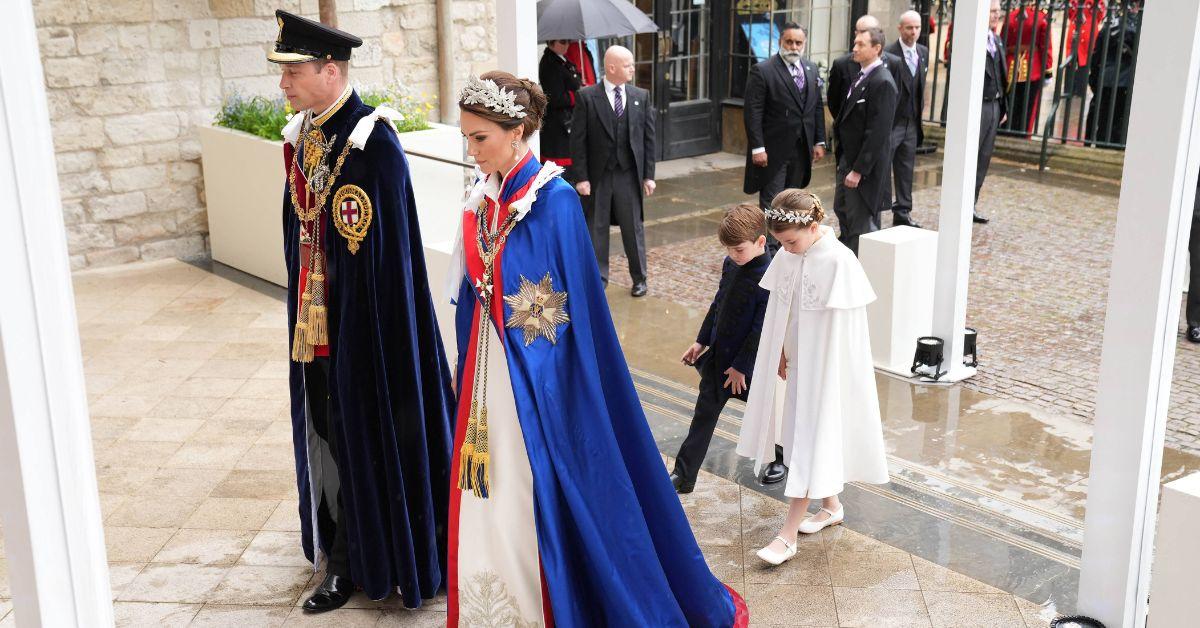 The comments section largely lauded the prince's courageous words about his future wife in the clip. One TikTok user stated, "And the fairytale begins. Beautiful couple," while another observed, "And some people say he didn't care that much for her. Are you kidding? This man protects Kate the way he wished he could have protected his mother."
Another commentator took a more measured approach by highlighting how "he loves her (he's not perfect at all), but he loves her and made sure she was aware of what she was getting into. And she has risen to the position."
Today, the Prince and Princess of Wales are the parents of three well-adjusted children and spend their time focusing on their positions as the United Kingdom's next monarch and royal consort-in-waiting.