Kate Middleton Seen as 'Slightly Bland,' But She's 'Tougher' Than People Think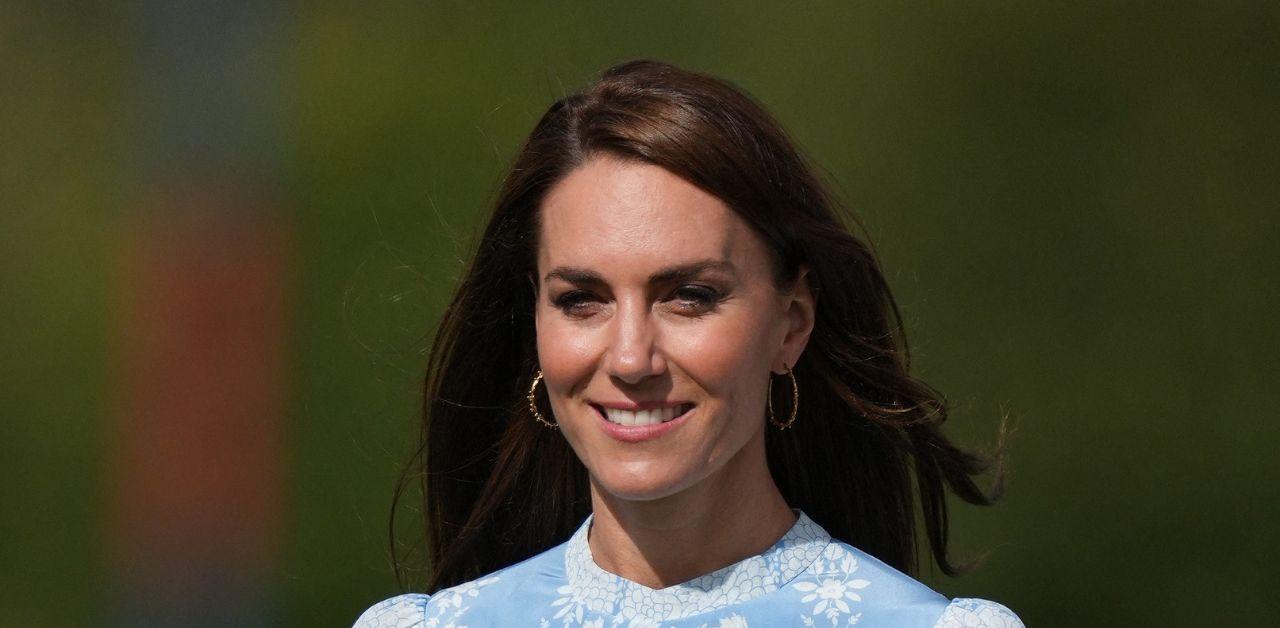 Article continues below advertisement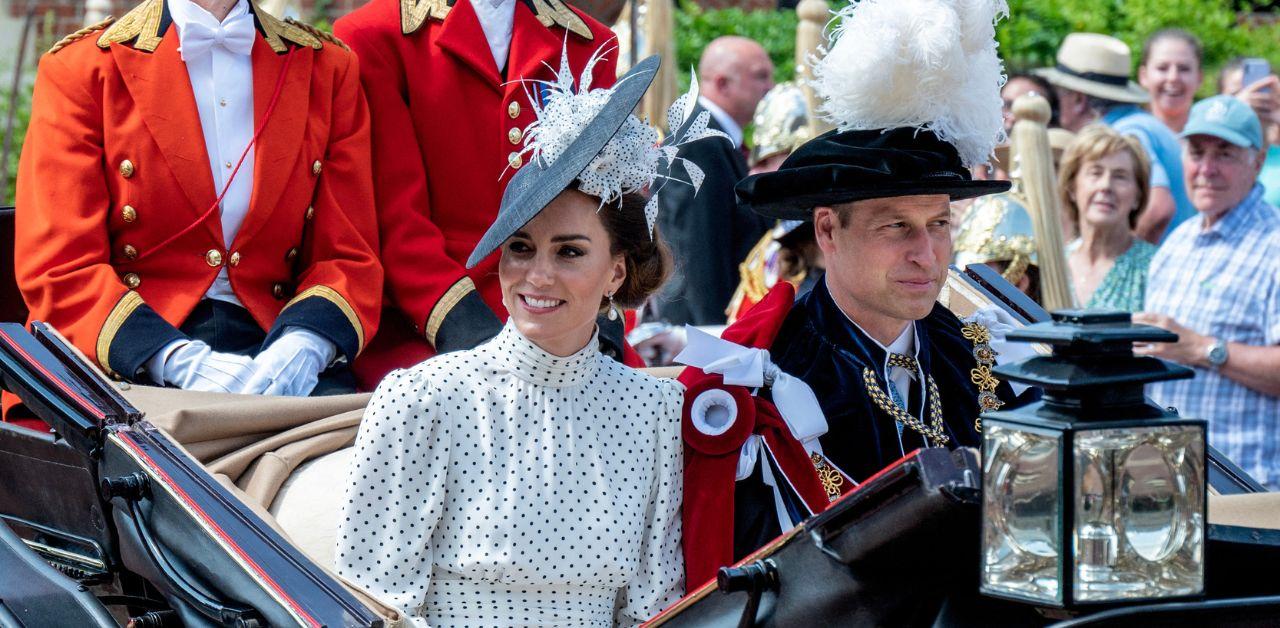 Royal biographer Valentine Low discussed Kate's power in an interview.
"Interestingly, behind the scenes, she's a lot more steely, a lot tougher than we give her credit," he said.
"She's this nice-looking woman, dresses nicely, smiles nicely, adopts sort of fairly uncontroversial charities," the author explained. "You know, they think she's slightly bland."
Article continues below advertisement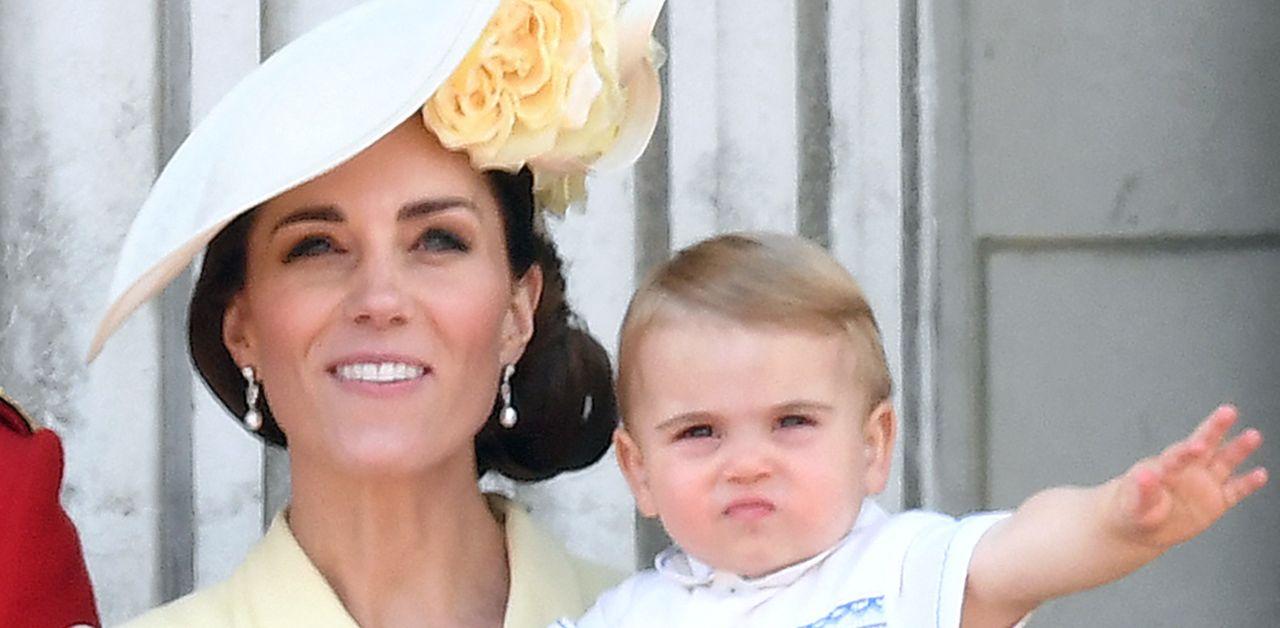 Low later explained how the former Duchess of Cambridge helped the monarchy address the damaging accusations Prince Harry and Meghan Markle made during their 2021 interview with Oprah Winfrey.
"There were some people in other [royal] households, who felt it would antagonize Harry and Meghan and would go down badly and just keep the whole unpleasantness going," Low explained. "But it was Kate who really strongly made the argument."
"She's one day going to be Queen," Low added. "[She] thinks very carefully about the long-term security and strength and stability of the royal family as an institution."
"She's good," he mused. "She has a good eye on the big picture, the long game."
Article continues below advertisement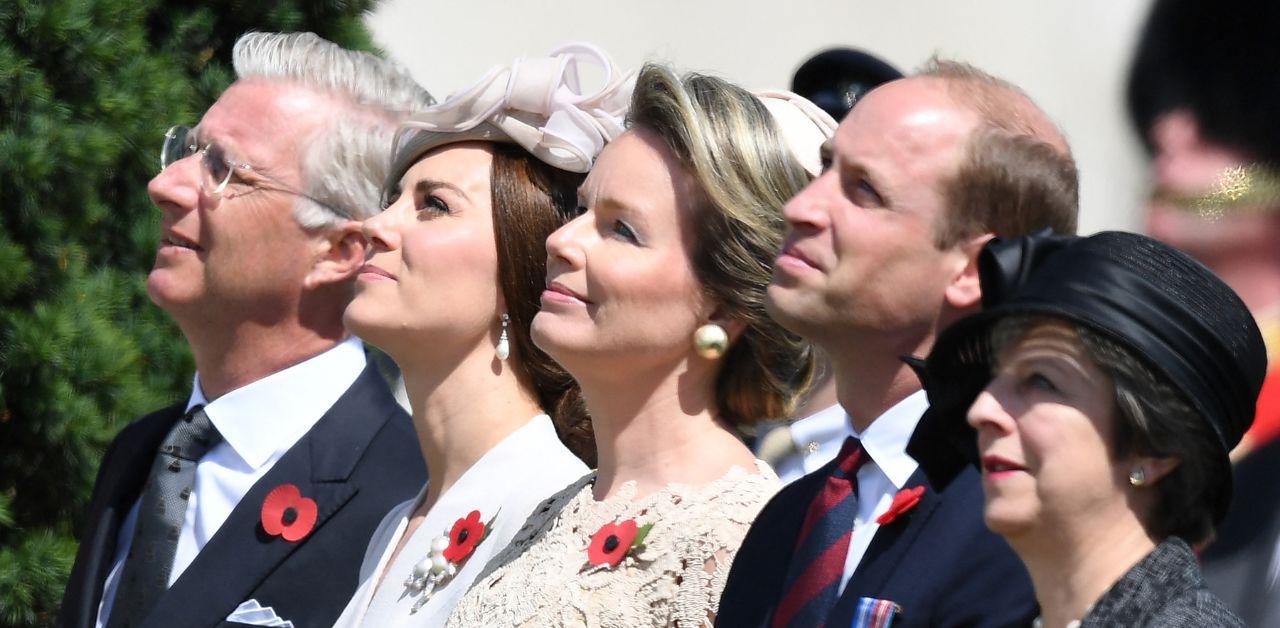 Kate pushed the palace to respond to the Sussexes' claims with a balanced statement.
"The whole family is saddened to learn the full extent of how challenging the last few years have been for Harry and Meghan. The issues raised, particularly that of race, are concerning," the palace said post-interview. "While some recollections may vary, they are taken very seriously and will be addressed by the family privately."
Article continues below advertisement
Low isn't the only person impressed by Kate. The Royal Observer previously reported Kate's brother, James Middleton, admitted he's proud of his sibling.
"She's my sister... and I'm extremely proud and I'm always taken aback by how much she does do, and that continues to stay at the forefront of my mind," Kate confessed.
"To see her blossoming in that role, I think, is really... I am very proud of her," the entrepreneur concluded.