Kate Middleton's Brother Says His Royal Sister Has 'Quirks' Despite 'Blossoming in Role'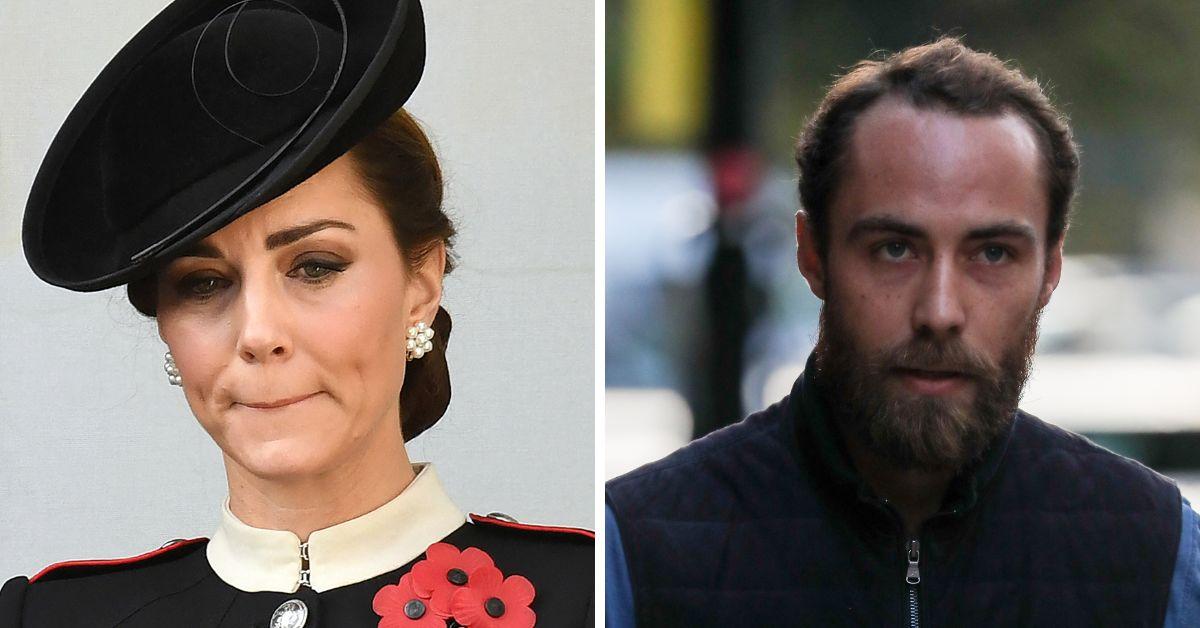 James Middleton has given a rare interview about his sister, Kate, Princess of Wales, and revealed the future queen has "quirks" before singing her praises.
Middleton told an outlet, "She's my sister... and I'm extremely proud and I'm always taken aback by how much she does do, and that continues to stay at the forefront of my mind."
Article continues below advertisement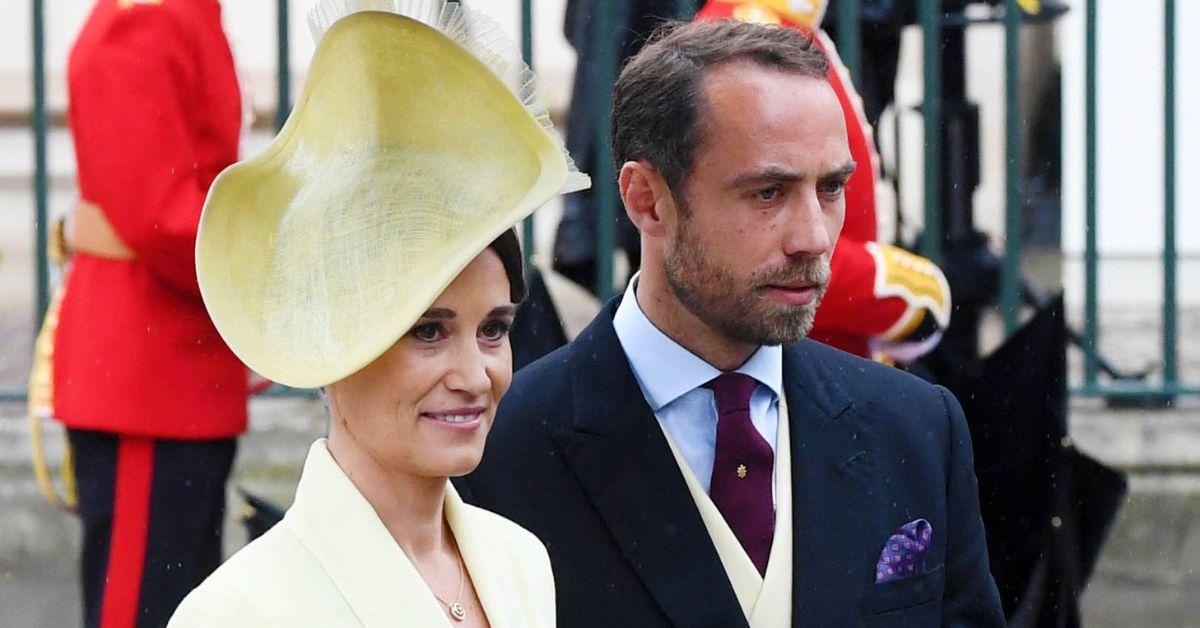 "To see her blossoming in that role, I think, is really... I am very proud of her," the entrepreneur added. Catherine and James have another sister, Pippa, who went on to become a magazine editor and author. All three are the children of Michael and Carole Middleton, who recently lost their famous company, Party Pieces, due to the pandemic.
James Middleton has been vocal about his ongoing struggles with mental health, and has sung his wife and Prince William's praises during his appearance on Good Morning Britain. The future King and Queen of the United Kingdom have championed mental health awareness for years as one of the few mainstay causes close to both of them.
"I think what is fantastic is that they're in a position where they are talking about their own mental health, and I think it is something that is broad," Middleton said.
Article continues below advertisement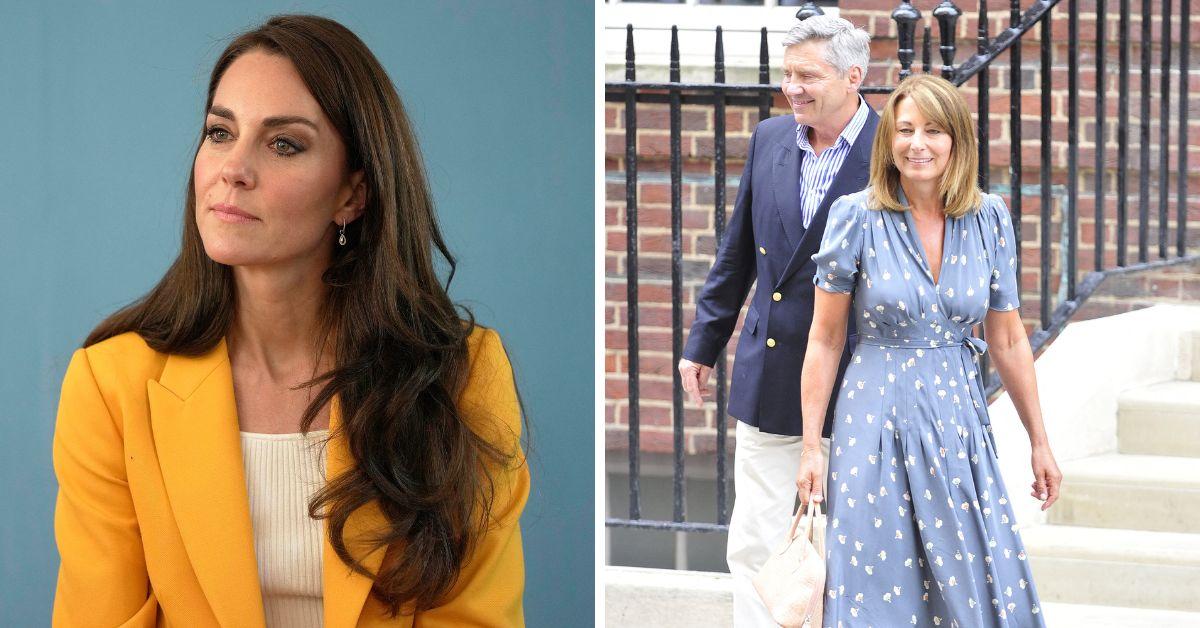 "Quirky" is probably not the first word many would use to describe the Princess of Wales' personality. Recent reports have suggested that despite her apparent quirkiness, the next Queen Consort is "calling the shots" in King Charles III's monarchy after years of taking a backseat during the revered and stoic Queen Elizabeth II's reign. This includes running her own household with an iron fist and even bumping heads with her royal superior, Queen Camilla.
But Kate and William's compassionate streak is clearly evident in public and according to Middleton, in private as well. "But actually, through some of the work they have been doing over time, it gave me the confidence and the help to speak out... So I have more to thank them for and the focus they put towards it," the future queen's brother concluded.
The Prince and Princess of Wales currently run the mental health initiative Heads Together, which seeks to foster open conversations about psychological issues.
Article continues below advertisement