Kate Middleton and Queen Elizabeth II Shared A Similar Fashion Style: Photos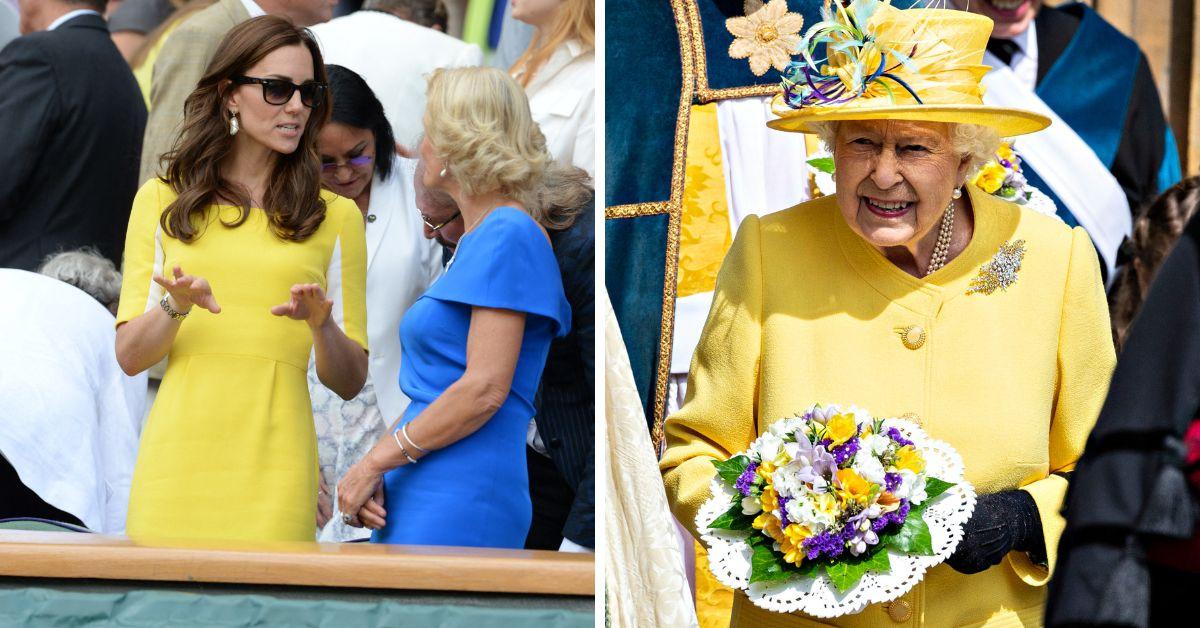 When she married into the British royal family in 2011, Kate, Duchess of Cambridge, found an unlikely role model for fashion advice — Queen Elizabeth II.
But it really shouldn't come as much of a surprise: The two women shared a warm and comfortable rapport, but were not immediately relatable fashion-wise. The stoic Sovereign was considered quite glamorous in her youth, but frequently had a mixed reception regarding her fashion choices past the 1960s. Unlike the late Queen's chilly relationship with the late Princess Di, Her Majesty took this future queen under her wing, showing her the ins and outs of life as a royal.
The now-Princess of Wales also adopted her own unique spin on the monarch's dignified and unique way of dressing.
Article continues below advertisement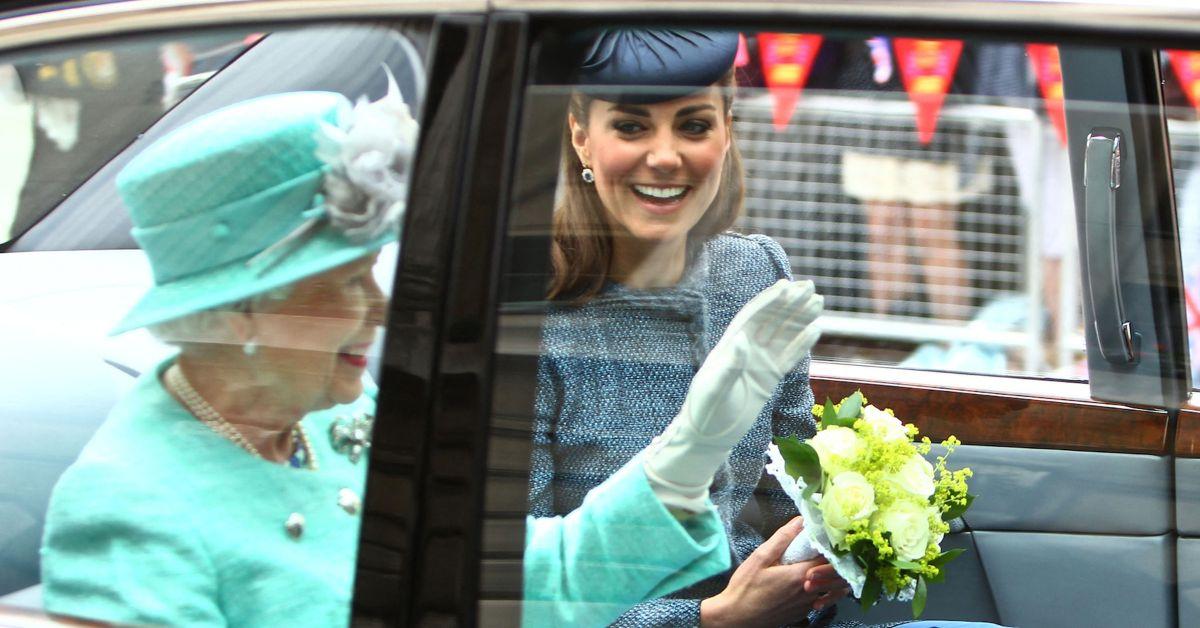 But Kate admits she was intimidated by her blue-blood in-laws in the beginning: "It's nerve-racking because I don't know the ropes really," she said before marrying Prince William. "But I'm willing| to learn quickly and work hard." That eagerness has served her well.
From the moment the newlyweds, Kate and William, waved to an adoring throng from the balcony of Buckingham Palace after their nuptials, it was clear that Queen Elizabeth approved of the union.
The public's support for the young couple extended far beyond the British Isles, and Queen Elizabeth was well aware of it. Kate was given weeks of tutoring prior to her first royal trip to Canada in July 2011, with Her Majesty monitoring her progress every step of the way.
Article continues below advertisement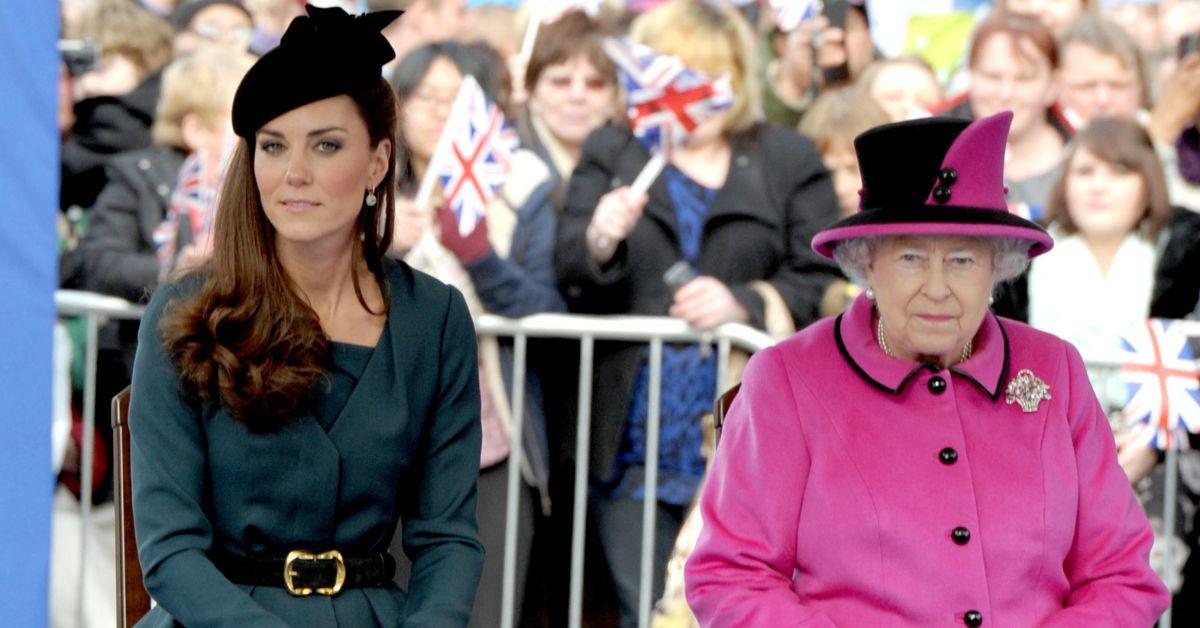 Queen Elizabeth even lent Kate the same diamond maple leaf brooch that she had worn on her first trip to Canada in 1951.
"Kate is humble and keen to learn, and the queen likes that," said an insider in 2014 before adding, "She has grown very fond of her and recognizes the impact she is having on the public."
Before Kate left for Australia and New Zealand with William and baby George in April 2014, Queen Elizabeth ordered a style makeover for Kate, requesting she ditch some of her off-the-rack outfits in favor of couture ensembles.
Judging by the striking fashion choices the next Queen Consort has made ever since, Elizabeth II's efforts to mold her granddaughter-in-law's style clearly paid off.